Manuscripts started to be introduced to Iranian arts during Sassanians by some Manicheans, Christians and Jews. Some boo...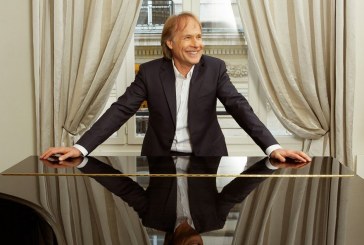 Richard Clayderman is a very well-known artist in Iran. He arrived in Iran yesterday, June 22nd, 2018, for a series...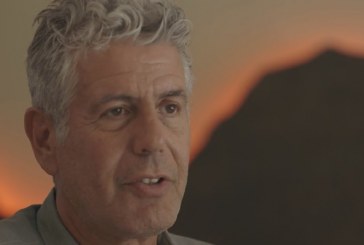 Every Iranian who has heard of the loss of Anthony Bourdain and his fair views about Iranians feels deep sorrow. He...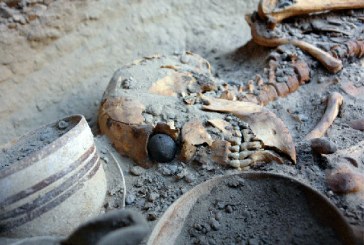 Shahr-e Sukhte (literally translated as the Burned City) has also been spelled differently as Shahr-i Shokhta...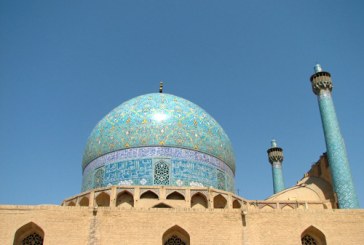 The advent of Islam happened in Iran after Arabs invaded our country and brought their new belief here. During...