Ancient Persians have always been well-known for the ways they had treated water, supplied it, preserved it, harnessed i...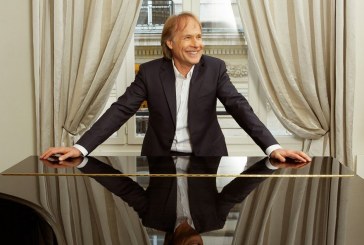 Richard Clayderman is a very well-known artist in Iran. He arrived in Iran yesterday, June 22nd, 2018, for a series...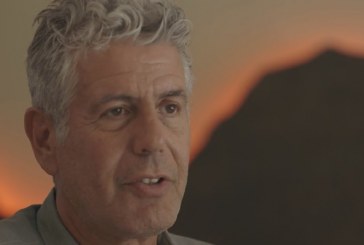 Every Iranian who has heard of the loss of Anthony Bourdain and his fair views about Iranians feels deep sorrow. He...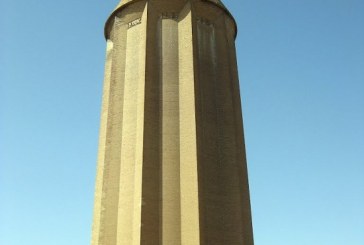 Gonbad-e Qabus is one of the most significant tomb towers in Iran and the tallest brick tower of its kind in t...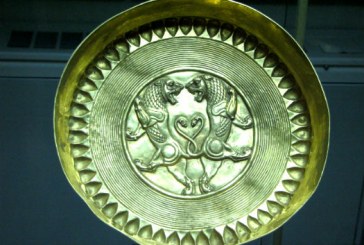 Cyrus II, known as Cyrus the Great, was the founder of Achaemenid dynasty. His maternal grandfather was Astyag...