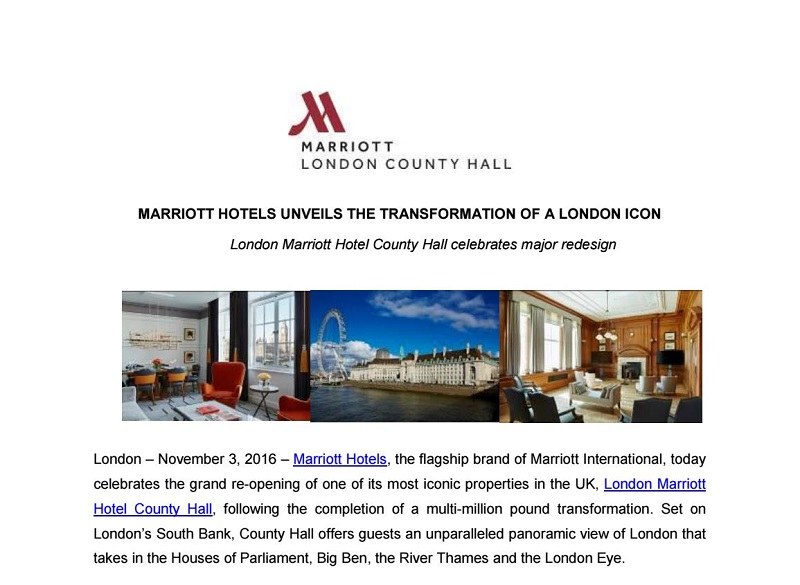 Publishing advertorials is a powerful method in digital tourism marketing. Many successful businesses have already taken this measure by writing and submitting such advertising articles to the relevant publishers. The result is experience-proven and known as a surefire method. It is a common tactic used by major tourism brands and businesses.
Before we continue explaining how this can help your online business, we will first present some definitions.
Who Is Publishing Advertorials & What Are They?
In fact, advertorials are a particular type of written advertisement created in form of an editorial. They contain information about the products or services that you offer. You should refer to particular websites who are publishing advertorials for a fee. Therefore, advertorials are a type of paid advertisement that brands and businesses create and submit to certain online publishers and ask them to publish them at a particular date for a fee.
What is important in the style of the tourism advertorials you write is the language you use. It must not be the advertising language trying to speak highly of your business, etc. It should just include information. The readers should be respected as wise people who gather information and make up their minds according to what they prefer themselves.
On the other hand, the publishers could be websites with various types of content or a particular type of content. We recommend you choose tourism-related publishers who only publish content about one topic: tourism. Destination Iran is one such publisher. You can read more about our online tourism advertising opportunities!
What Could You Include in Your Advertorials?
Obviously, you have particular products or services that some people need. You need to provide information about them and explain why they are different, useful, enjoyable, reliable, affordable, etc. Therefore, in your digital marketing campaign, you need a powerful means to send your informative messages to your target market. It is your advertorial.
There could be very different types of reasons for publishing advertorials. Here we introduce some of them to ignite a spark of ideas to your mind:
You have added a new tourist destination to your tour packages,
Your company have decided to include particular type of activity in your tours,
Your transportation company has bought new vehicles offering more comfort, services, etc,
Your teahouse, coffee shop, restaurant has added new items to its menu,
Your airline offers certain type of services for the convenience of its travelers,
and the list goes on and on.
As part of your digital tourism marketing campaign, you need to spread the news. Your target market should be informed of the news in your business. The way to do this is by having your advertorials published on a relevant website.
Which Websites Are Helpful in Publishing Advertorials for You?
The best way to choose a helpful website is to check the following features in them:
They should be specialized websites publishing tourism-related content only,
Their domain authority should be high enough so that their links could help your digital tourism marketing,
Their websites should be well-optimized for search engines with low spam score,
Their audience should be large enough so that you could reach out to lots of people.
You may wonder how the above features could be verified. Well, the first point is easily discovered by checking out their menu, content and so on. The second and third points can be verified by inquiring about their websites in moz.com. The last point isn't hard to find out. Ask them , check out their social media and evaluate their brand.
One last point to remember is the fact that the quality of content on such websites is important. If you are publishing advertorials on their websites, they are considered your tourism marketing platform! In other words, you have chosen them to be your publisher performing part of your online public relations. So, they should be well-respected and well-known with a long time of experience in what they are doing. Their readers will judge you according to where they read your tourism advertorials.
The final word is what the experts of digital tourism marketing say: "Publishing advertorials works for you if you do them correctly and frequently."