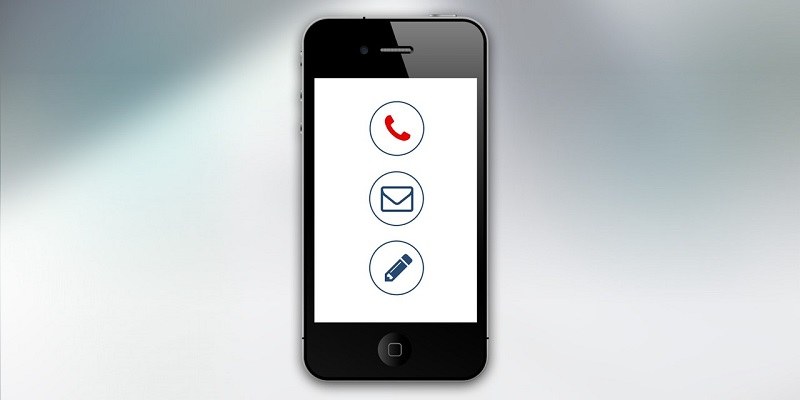 Please contact Destination Iran for any questions, comments, inquiries, etc you may have regarding your trip to Iran. We'll be happy to be of any help to you in order to make your journey to Iran a memorable nice one.
Contact us via Email Addresses:
Send us an email to the following addresses:
info[at]destinationiran[dot]com
rahman.mehraby[at]gmail[dot]com
Or simply fill out the following from above!
Contact us by Calling:
You can call us on the following telephone number from 9 am to 5 pm (Tehran Local Time) on working days (Sat to Wed)
+98-21-91017820
You can also contact us on the following numbers:
+98-9121889182
+98-9010401107 (for WhatsApp, Telegram, etc)
Ask Us about any Tours to Iran
If you have a particular itinerary in mind for your travel in Iran, but the tour packages here are not exactly what you desire, feel free to:
Send us your itinerary,
Ask for tour itinerary customization,
Ask for tour service customization,
Explain what your priorities are,
Explain what features you would like to be included in your travel package, and
Express your expectation.
Or simply contact us for whatever you think you would like us to know before we proceed to the next stage.