Tourism
Tourism in Iran Faces Accommodation Challenges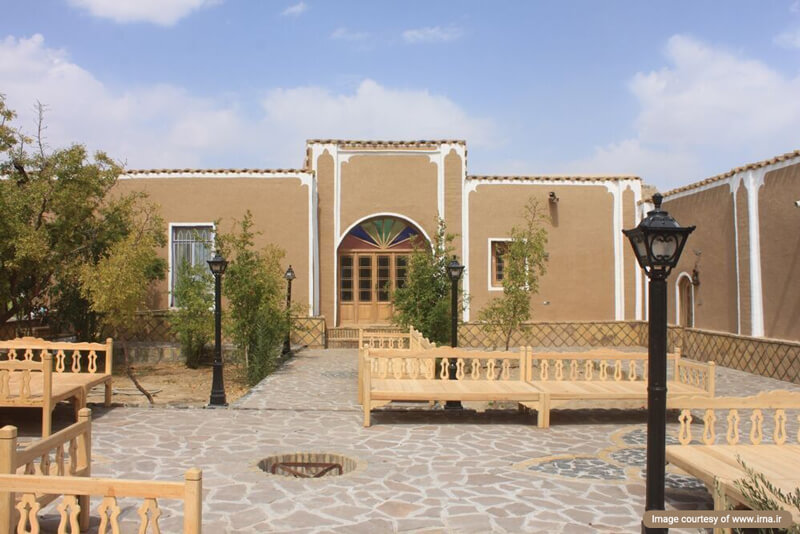 These days, people in charge of tourism management in Iran have mentioned statistics like 200-240 percent growth in the number of incoming tourists to the country, which is a promising figure. Apart from happiness among those involved in this industry, there's a serious concern in managerial levels about accommodation challenges in Iran.
There are some decent hotels in major cities of Iran where historical monuments can be found in attractive scales, but more is needed. There are also good decisions being made to get prepared to accommodate foreign travelers. In general, Iran tourism managers have started serious practicable measures to make sure appropriate accommodation will be provided for the international as well as Iranian travelers.
Tour Operators' Accommodation Challenges in Iran
Tour operators struggle to get hotel rooms for the upcoming high season, Fall of 2014, in Iran. There are even demands for the Spring of 2015 coming in these days. After years of slow-pace tourism, now that more inquiries are submitted to tour operators, at times they will have to decline some of them due to the lack of sufficient hotel rooms.
There are two high seasons during early Spring and early Fall in Iran. A great number of accommodation inquiries are sent for these particular times. As a result of such high pressure and disappointing situation, a lot of tour operators are concerned about the upcoming high seasons, because they may have to decline the orders.
In recent years, many new companies are opened in hope of attracting more foreign travelers and making good business. Unfortunately, many of them have faced with the tough reality of very few tourists asking for tours or booking in Iran. Today, the bright side of the business is seemingly smiling at them while Iran accommodation challenges are coming to surface.
Hotel Industry Activities
Tourism in Iran is at its early stages of taking off. Therefore, it's natural that the people in charge of accommodating a larger number of travelers are in the process of planning, upgrading, constructing and so on.
Right now, some old houses of Iran are being converted into tourist accommodation. These are hotels with Iranian character, different from international chains or typical hotels you may see everywhere in the world. Based on experience, I will tell you that as far as major facilities are provided and hygiene is in place, tourists prefer these hotels to the other ones.
Some cities have already started building new hotels. In recent years, Karimkhan hotel and Grand hotel are opened in Shiraz. Ibis, Novotel, and Espinas hotels are under construction in Tehran. Amery House in Kashan has been decided to be converted into a hotel. And similar hotels have started to emerge.
I must mention that other accommodation challenges in Iran are quality hotels and their services. Adding to the number of hotels isn't the only way out. Management of the hotels should also be upgraded. Hotel owners should understand the need to provide better services for the guests. Today, world travelers make journeys to all corners of the world. So, they know what's expected to be offered in a decent hotel. Training is one solution. Listening to the guests' requests and complaints is another. We need to be all ears to upgrade ourselves to satisfy hotel guests. Tourism in Iran is booming and various factors are to be improved.
What Else Do You Think Should be Done?
What other steps do you think could be taken to tackle accommodation challenges in Iran in a shorter time? Please share your opinions based on your knowledge, experience, etc.