Tourism
Iran Tours Focused on Cultural Tourism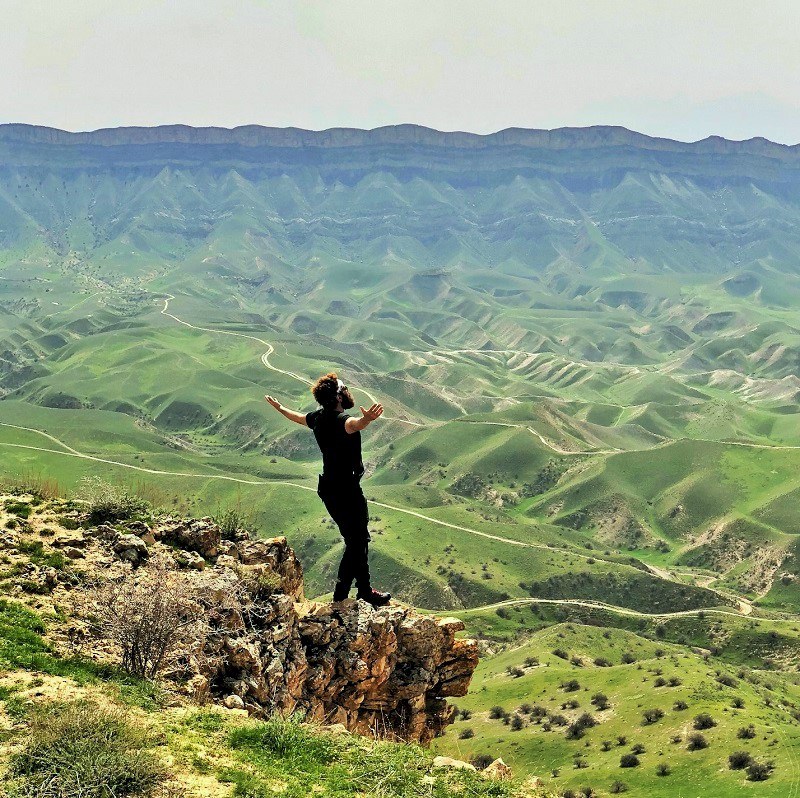 Iran is an ancient country with a rich culture. Lots of Iranian tour operators offer cultural tours to international travelers. To learn more about the nature of such experiences, you need to know what we mean by Iran cultural tourism.
What Is the Meaning of Cultural Tourism?
It is a type of tourism that is focused on the culture of a destination, particularly the art, architecture, religion, and lifestyle of the citizens of a nation. A great number of Iranian tour operators are focused on cultural tours. The reason is the wealth of Iranian culture that is so obvious and outstanding anywhere you go.
Iran has got several world-class sites it boasts of and international travelers know that several of them are listed as World Heritage Sites. Also, there are several Iranian skills, ceremonies, traditions that are still being observed. Many of these popular properties are listed as Iranian intangible cultural heritage by UNESCO.
When people who take Iran tours, they look for such cultural experiences.
What Are the Benefits of Heritage & Cultural Tours?
When culturally-oriented travelers visit Iran, the local people get more aware of the value of their cultural assets. They get to know how valuable their traditions and lifestyle are. Therefore, local people feel proud of their social capital.
When they cherish such assets, they are more determined to preserve them. This will contribute to the sustainability of their culture. The more Iran tours with cultural orientation are operated in Iran, the more awareness of such treasure will be created among Iranians.
What Are the Types of Cultural Tourism?
There is a great variety of cultural tourism in Iran. People travel to our country to visit the destinations in which fabulous experiences are waiting for them. Here are some of them:
religious monuments, ancient temples, and breathtaking mosques,
historic or heritage sites, monuments, and attractions,
architectural and archaeological treasures of antiquity,
museums, art galleries, and exhibitions,
culinary tours, and food-tasting tours,
cultural festivals, ceremonies, and religious events,
national parks, biosphere reserves, and wildlife sanctuaries,
etc.
Of course, due to the wealth of cultural tourism possibilities in Iran, it is absolutely impossible to experience everything in one, two, or three tours in Iran. There are many people who take several Iran tours to be able to explore the depth of culture in Iran.
What Are the Features of Iran Cultural Tourism?
In addition to new discoveries and life lessons, when international travelers visit Iran, they get to find out some new features. Here are some of the features of picking up cultural and heritage tourism in Iran:
familiarity with the ancient sites where ancient religions had been introduced to the world (Zoroastrianism, Mithraism, etc)
learning about the ancient sites where new inventions in architecture had been carried out (Ivans, domed chambers, bricks, etc),
tasting different types of food that have started in Iran like kebabs, etc.
etc.
Therefore, a touring experience in our country can make you familiar with various aspects of Iran's cultural tourism. Some tour operators offer specialized tours focusing on one experience. Some others offer packages in which you can experience different features of Iranian culture during them.
Last, but not least, Iran is a major destination for cultural tourism. One can learn a lot and experience several incredible situations that are nothing but surprises.
You can check out some of the best Iran tours here!