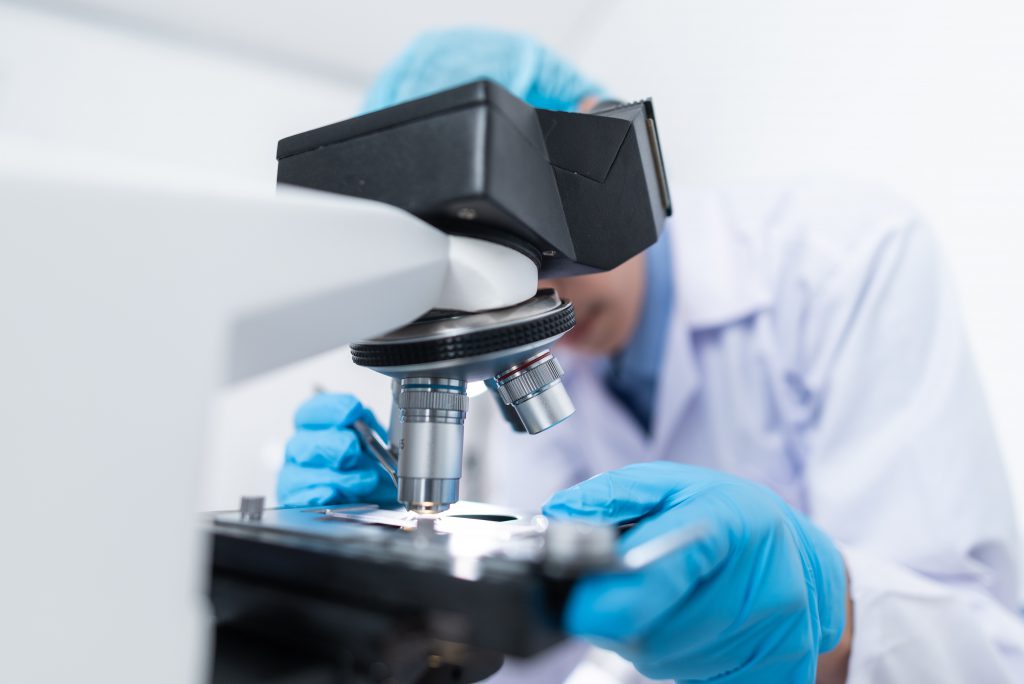 It is now mandatory to have a travel health certificate for making journeys to Iran according to the Ministry of Health and Medical Education. Despite the previous news by the Ministry of Cultural Heritage, Tourism & Handicrafts (MCTH) that had announced international travelers would not be granted tourist visas, health authorities released a different news today. The reason is some people need to travel to Iran for other reasons such as trade, treatment, etc.
All Iran tourist visas are suspended since the COVID 19 pandemic has hit Iran seriously. Therefore, the following news is just for those who travel to Iran for non-tourism purposes.
Who Needs to Hold Travel Health Certificate upon Arrival
All the travelers who are 2 years of age and above are required to have gone through PCR (Polymerase Chain Reaction) Test 96 hours prior to their arrival in Iran maximum. The test report must indicate a negative result for the individual. Such a document should be in English only. The traveler must show it to the health authorities when arrived in Iran at the port of entry: air, land, and sea.
In addition to that, when travelers arrive in Iran, they must fill out a form and submit it to the health staff in charge. All travelers go through screening to see if anyone shows symptoms of Coronavirus or not. If positive, the Iranian travelers who do not hold a travel health certificate will have to go to particular centers fo 14-day quarantine. Or, they will be obliged to observe at least a 14-day self-quarantine at home. For non-Iranians, the rule is to be transferred to designated places for a period of quarantine at their own expenses.
In case a traveler's test is positive and he/she does not submit a travel health certificate, the Iranian health staff prevents his/her entry to the country.
State of Traveling to/in Iran
After the peak of the Coronavirus pandemic, all the borders had been closed to any entries. However, since airlines started operating worldwide, countries set their own rules for international travelers. For Iranians, many countries have set entry rules to only allow those with education, work, or residency permits. All such restrictions in Iran apply particularly to international travelers who may come to Iran.
Iranians' entry to other countries depends on the destination country's rules to allow or disallow foreign travelers. Of course, such people must observe all the medical precautions and protocols. Iran has also placed such protocols for those who travel inside Iran.
According to the Ministry of Cultural Heritage, Tourism & Handicrafts (MCTH), all the group tours inside Iran should follow the protocols and keep physical distancing. Tour operators, on the other hand, must make sure the group sizes are not so large to cause health problems.
As the situation continues and the second peak of infection has started, restriction rules exist in many countries across the world and nations try to prevent the spread of COVI-19 as much as possible. More care is given to block the chain of infection by tests and so on. Iran has also tried to follow the same path by implementing this new rule of obliging Iranian and international individuals to show their Travel Health Certificate.