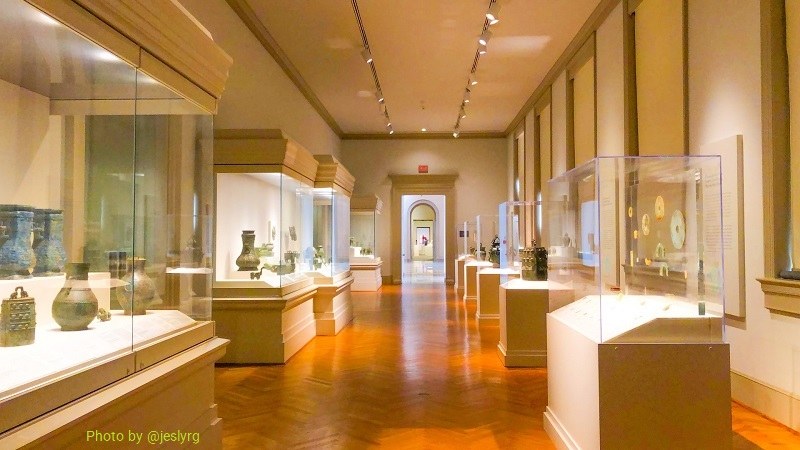 Finally, the limited visits to Iran museums are allowed during Covid-19 Era. Now visitors can pay a visit to them, but there are certain new rules involved! Like many other places in the world, Iran has also opened some public places and considered particular rules to make sure Coronavirus is not going to spread and affect people there. A Limited visit to Iran museums is also part of the agreement.
Museums are some of the cultural tourism hotspots in Iran. They attract a very large number of history enthusiasts in Iran. They had been closed down when the Coronavirus pandemic started. Hotels had also followed the same policy. Now, both of them are being opened as the initial step toward initiating tourism in Iran.
Rules of Limited Visit to Iran Museums
Here's the list of measures imposed by museum authorities to be implemented when people visit the museums in Iran during Covid-19 pandemic:
Please avoid group visits to the museum. In case you have to, make sure your group is smaller than 6 people.
It is preferred to buy the tickets electronically beforehand. If not possible, don't exchange cash. Swipe bank cards instead.
It's not possible to visit all parts of the museums like the pre-Covid 19 era.
Make sure you wear new masks and gloves before the entrance.
Follow the defined visit routes in the museums.
Don't use disinfectant inside museums.
Get informed of the opening time and hygiene protocols of each museum before visiting.
Keep one meter from the museum objects and showcases.
Reduce the number of visits and time durations of your presence inside museums.
Due to the particular rules in each museum, get informed of them by visiting their websites or contacting their public relations.
Take online brochures and booklets.
Currently, museum guides cannot accompany you all during your visit. They will be occasionally available to answer some questions.
Cooperate with museums' staff to reduce the risk of compromising the health of others, museum staff, and yours.
Museums will prevent the entrance of the visitors who avoid following the rules, have illness symptoms like high fever and unusual coughs.
To help with the precautionary measures, don't take kids below 7 to the museums.
Keep a safe distance from the museum staff and guides.
Pay attention to physical distancing, individuals' placements, and safety tips provided to you.
At every corner of the museums, keep the determined distance from showcases and objects and don't touch interactive devices.
Having considered and observed all the rules mentioned above, you can pay a limited visit to the museums in Iran these days. Obviously, tourists want to visit the museums and tourist attractions. The personnel of the museums is the employees who are supposed to go to work for making a living. The world has decided to keep its economy rolling while taking safety measures into consideration until the nightmare of Covid-19 is over. Iran is no exception to this rule either.
What's Your Opinion About It?
Do you think it's OK to open the museums and put such rules for limited visits to them? Or you prefer to keep them closed until the Covid-19 threat is totally under control?