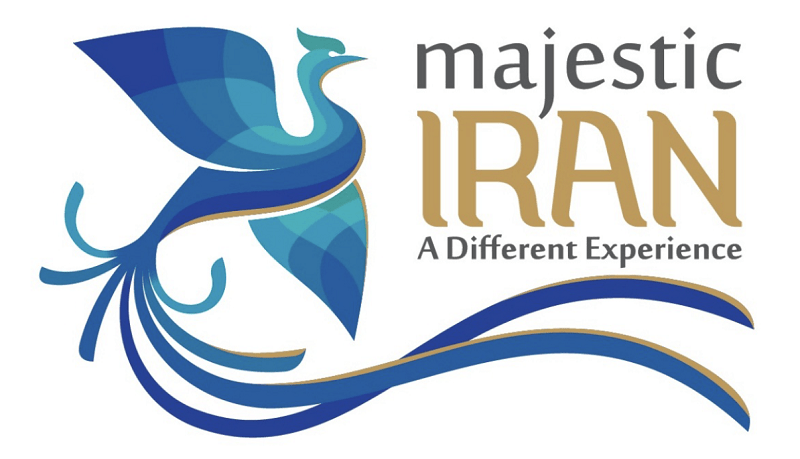 Finally, Iran's national brand for tourism is confirmed after several plans were put forward. The plan finalized is a Simorgh logo suggested in Jan 2020. Now it's officially announced as the national brand of tourism in Iran inviting world travelers to visit Iran and have a rich and different experience.
What Is Iran's National Brand for Tourism?
Every country has got its own tourism brand to promote travel and tourism there. Such a brand persuades people to choose a country as a travel destination. It simultaneously gives a message to its audience inviting them to visit the country to explore its particular features and unique characteristics.
There were some suggestions like a lotus flower or saffron flower, but they were all rejected as such icons had already been used in other countries too. Eventually, Simorgh is confirmed as the logo because it is a special icon that only belongs to Iranian culture and explains Iranian identity clearly.
Mr. Zahed Shafie, the general manager of tourism studies and education, provides the following explanation in regards to the choice of Simorgh:
In Persian literature, Simorgh is a sign of the Sun, illuminated thought, brilliant mind, wisdom, and openmindedness. Simorgh is a legendary bird that can be the best choice to cover several meanings as Iran has got a whole range of varied tourism products including food, ethnicity, culture, color, monument, etc. This bird is known by the same word in English and has got profound roots in Iranian culture.
The World Tourism Organization (WTO) has also recognized Iran's national brand for tourism officially! The Logo says,
Majestic Iran
a different experience
Why Simorgh Is in the Logo?
Simorgh is a legendary bird in Iranian mythology and Shahnameh, the epic poem of Ferdowsi. The flying bird in this logo has got muqarnas-like wings showing the booming tourism of Iran. Muqarnas is one of the decorative elements of Iranian architecture. Seven feathers make this bird's tail referring to the sanctity of this number in Iranian culture. Turquoise and khaki colors imply the dominant colors used in Iranian architecture showcasing Iranian tiles and desert architecture.
Simorgh, sitting in the middle of Iran's brand for tourism, invites its audience to visit its attractions, meaning its cultural heritage and splendid authenticity. This logo stresses experiencing, not merely visiting a modern and luxurious destination. Iran is an ancient country boasting of its ancient legacy.
Using Iran's brand for Tourism
This brand will be used as a leading sign in planning and marketing Iranians' inbound tourism. We promise the world "a different experience" and invite them to visit our country.
This brand's logo shows the identity of our country, bolds our marketing campaigns and tourism communications. Now, we have to sit and wait for the COVID-19 pandemic to come to an end. It's only after that time when this brand could be potentially put into use for Iran's tourism.
Iran is a country that deserves a better introduction to the world. World travelers should be made certain that they would have rich experiences here. We should expand tourism more than ever in Iran, and of course, we must observe sustainable tourism and responsible tourism in doing so. The last two factors are even more important than just selling Iran tours.