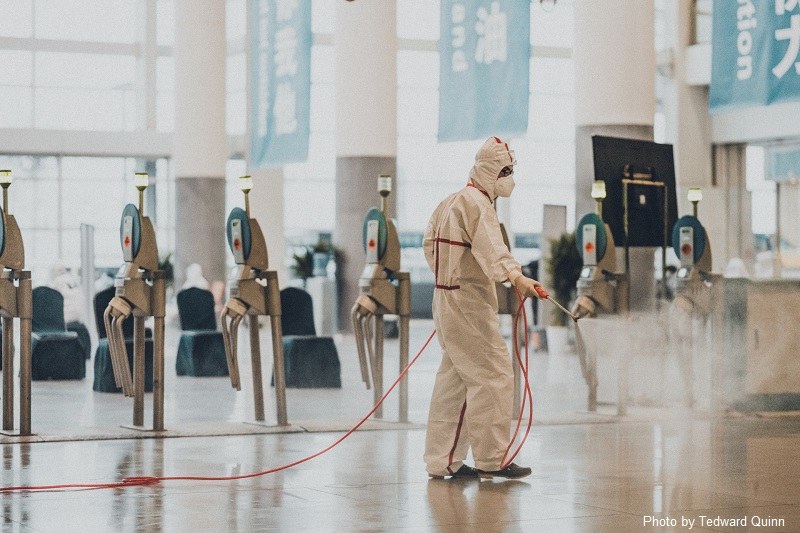 People involved in the travel business here ask when they can resume activities in the Iran tourism industry after COVID 19. World travelers would like to know when they can start traveling to Iran after this global breakout too. The answer depends on several factors, which I would summarize them below here:
How Could We Get Ready for Iran Tourism after COVID 19?
There is no doubt the life of many depends on this in Iran. There are thousands of tour operators, travel agencies, hotels and eco-lodges, drivers, guides, etc waiting to see when the day comes. Together with their families, it will not be absurd to say that the lives of 10s of thousands of people (if not 100s of thousands or more) depend on tourism.
Right now, some hotels are opening up persuading Iranians to stay there with them and try to convince them the hygiene standards are in place for them.
Travelers, on the one hand, should be convinced that their journeys are properly thought-out for. Imagine you are traveling as an Iranian and need to stay in a hotel. Are rooms well-sterilized? Will all the spaces inside hotels be disinfected against Coronavirus using the latest medical guidelines? Are those guidelines deployed effectively? Will hotels' breakfast halls and restaurants be safe places to eat in? What about the physical distancing? Will other travelers or hotel staff observe the guidelines and protocols?
While traveling, many Iranians eat out too. So, what about the restaurants? Are they safe now to din in? Can one make sure the medical guidelines are well-observed there as well? In all of them?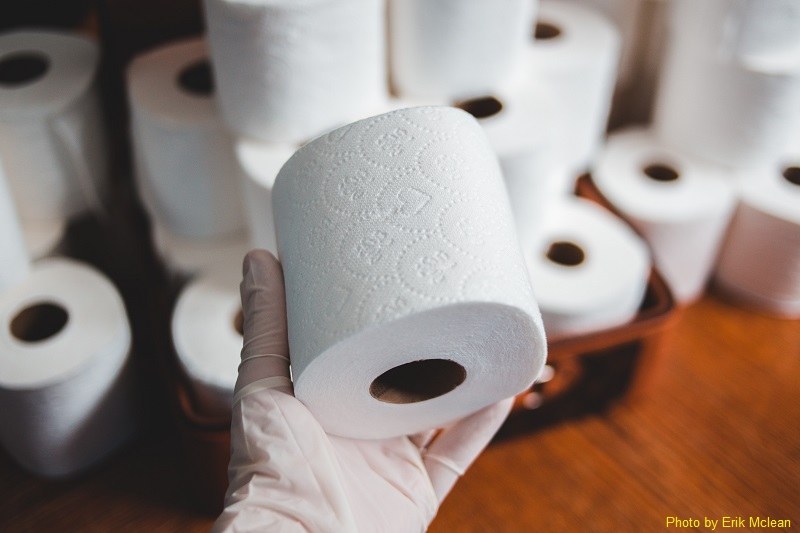 Service providers, on the other hand, need to learn about those protocols and make sure their staff has learned them and implement them effectively and accurately. Have they all learned? What if the clients don't observe the measures expected of them and jeopardize the lives of other clients or staff?
Therefore, the time to open up Iran tourism after COVID 19 pandemic depends on both travelers and service providers.
Are Tourism Professionals Ready to Resume Activities?
Regardless of all those questions, this is a very crucial question remained to be answered.
Do hotel staff and travel company employees all get back to work? You know that a gap of several months may make some think about changing their careers. This isn't only for Iran. Who knows when the business will start again? How long should one wait without any income? Therefore, some may never show up, particularly as many receive no salaries!
So, I will not be surprised, especially if the resumption of Iran tourism activities takes time, to see several trained people have shifted to other businesses. This is going to be a great loss for the tourism industry in Iran.
And a question about those who are ready to start the career again, "Will there be the training set for them to learn how to behave after COVID 19 pandemic?" Will it be effective enough to protect them and their clients against the Coronavirus? Would clients be easily convinced of it?
Facts about the Time to Start Again
It's not a unilateral decision to make. If Iran is ready to serve tourists from inside and outside the country, will the world travelers be ready to visit Iran as well?
It depends on several factors:
The pandemic should be over at least in Iran and the countries sending travelers,
International airlines should resume their flights,
Insurance companies should be ready to ensure tourists traveling to Iran,
Individuals should believe it's time to travel and feel traveling and their destinations are safe,
Global health organizations should assure world travelers of their safe journey to Iran,
…
Therefore, there are several factors that depend on others. It's not just up to us when to start Iran tourism after COVID 19 pandemic. Also, there will be a different life in the world after COVID 19. I've explained, in a different post, some lessons to learn from COVID 19 Pandemic.
Yesterday, Australia and New Zealand have announced a COVID-free zone to mark a new beginning for the resumption of tourism between the two countries. They are planning to start tourism between them in August 2020. In other words, New Zeland, a country different from many infected countries that has announced no new cases for two consecutive days recently, expects to restart tourism in three-months time!
To be realistic, in my opinion, tourism could start in Iran for domestic travelers in a month or so, but I doubt if it starts before the fall of 2020 for international travelers. I may be wrong, but this is what I think.
What's your opinion about the time to resume the tourism business for Iranians and international travelers?