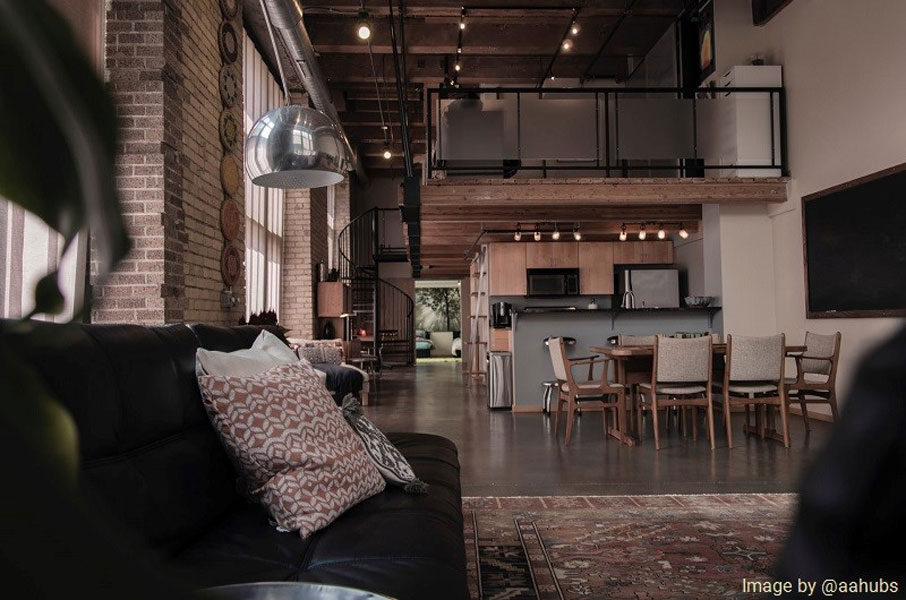 Your journey does not start from the destination you are heading for. The professional journey starts from your home. In other words, we should start responsible travel from home. It is our responsibility to leave the house in good condition and to make sure that we manage things intelligently by mastering the situation. To make this clearer, I mention the necessary actions as follows:
1) Unplug Unnecessary Devices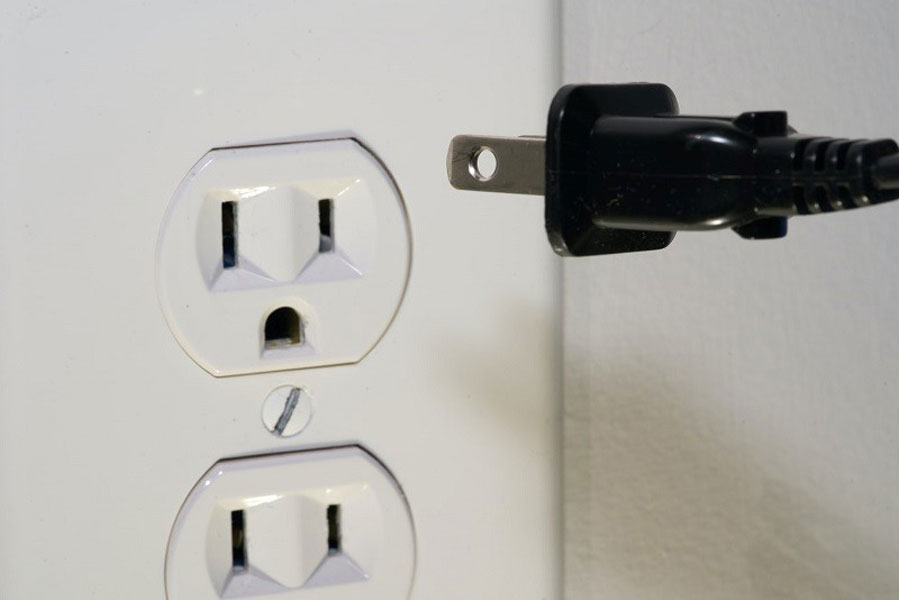 When you leave home for a trip, many of your electrical devices do not need to be connected to the home electrical system. A professional traveler is aware of this and disconnects all unnecessary devices as much as possible. Here are some examples:
Example 1: Heating / Cooling Systems
When you are not at home, your air conditioning system does not need to run. For example, don't leave the house with the air conditioner on in the summer season. The fear of the house being hot when you return from a summer trip should not make you spend days and maybe weeks keeping a house cool when no one lives in it. This means power consumption is more than necessary.
Similarly, keeping the entire heating system on when leaving home for winter travel is equally far from wise responsible tourism measures.
It is true that when you return home, your house temperature may not be so favorable, but within a short period of time, you can definitely bring it to your desired temperature. In addition, in smart homes, which have been designed and implemented across the world these days, you can activate the ventilation system one hour before arriving home.
In short, by turning off the ventilation systems at home, before traveling, we should start responsible travel from home.
Example 2: Lighting System and Home Lamps
Many of us are used to keeping many lamps on, pretending that someone is home when we are away. The goal is clear: to keep thieves away from our home. But this is not the only safe way to keep burglars away. We waste a lot of energy which can even cause a fire hazard.
There are various other ways to delay burglars or deter them from a troublesome robbery. For example, the installation of locks, protective fences, obstacles blocking the passage, use of safes, installation of CCTV cameras, and other measures are some of them.
Example 3: Refrigerator and Freezer
How nice it would be if we prepare perishable food only as much as we need and store it in the refrigerator and freezer. In this case, we could turn off these devices before traveling and avoid unnecessary energy consumption. Of course, the longer our trip, the more necessary this becomes. Sometimes some of the food in the fridge and freezer get spoiled during our long trips.
To start responsible travel from home, you should plan to purchase, prepare, and consume the food you need for a few days before the trip. You can take what remains, after all, to be consumed during the trip. Anyway, for domestic trips, you will need some fruit, food, bread, etc that you can take from the refrigerator before you turn it off.
Example 4: Other Automatic Electrical Appliances
Some appliances, such as certain models of dishwashers, have the ability to turn off automatically after they finish operating. Now suppose you turn them on before your trip and leave the house. If the electricity in your house is interrupted and reconnected before the device is finished, something dangerous may happen. Let's say, the machine didn't work as expected and the appliance didn't work properly while you were away.
There are many possibilities that can lead to unnecessary consumption of energy or creating hazards with electrical appliances. This is why professional travelers do not take risks. Instead, they turn off these devices before leaving home.
2) Cut off the City Gas Supply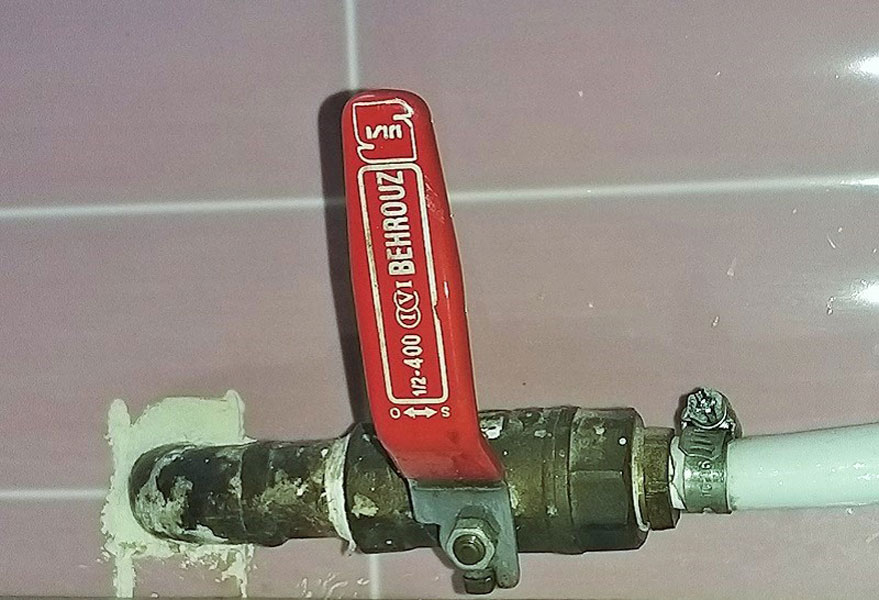 Some of your home's air conditioning or water heater systems may work with city gas. As mentioned in the previous example, keeping this system on causes unnecessary waste of energy. In addition, working with gas appliances when you are not home is very dangerous and strictly prohibited. So, as a professional traveler, you'd better cut off the gas before leaving home.
Gas explosion while you are not home poses a serious threat to the life and property of your neighbors as well as your own properties. There should not be such a danger to others due to the selfish convenience or negligence of one person. As professional travelers, you'd better start responsible travel from home.
3) Cut off the City Water Supply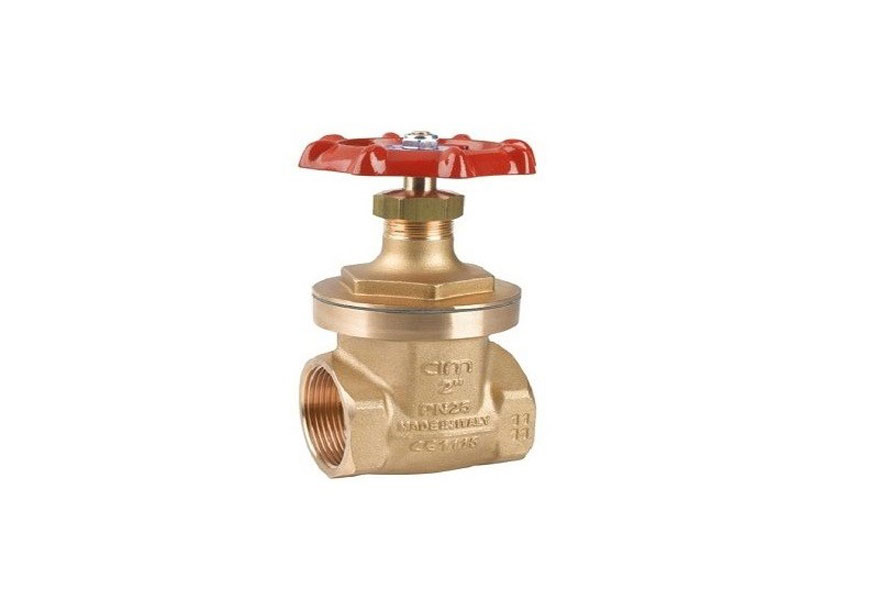 Some may be hesitant about turning off the main water faucet for some reason. Some may make such a decision because of the rust that they see from the faucets after returning and reconnecting them. There are people who do not want to cut off the water because they water their garden with a smart irrigation system. And of course, other different reasons may also be involved.
If there is only one reason for these people to turn off the main water tap, it is the possibility of the plumbing system bursting inside the home. Consider the extent of damage to your home. Think about how much water is wasted. For many other reasons, a responsible traveler should never leave their water faucet on before a trip.
4) Suspend the Service of Sending Press to Your Home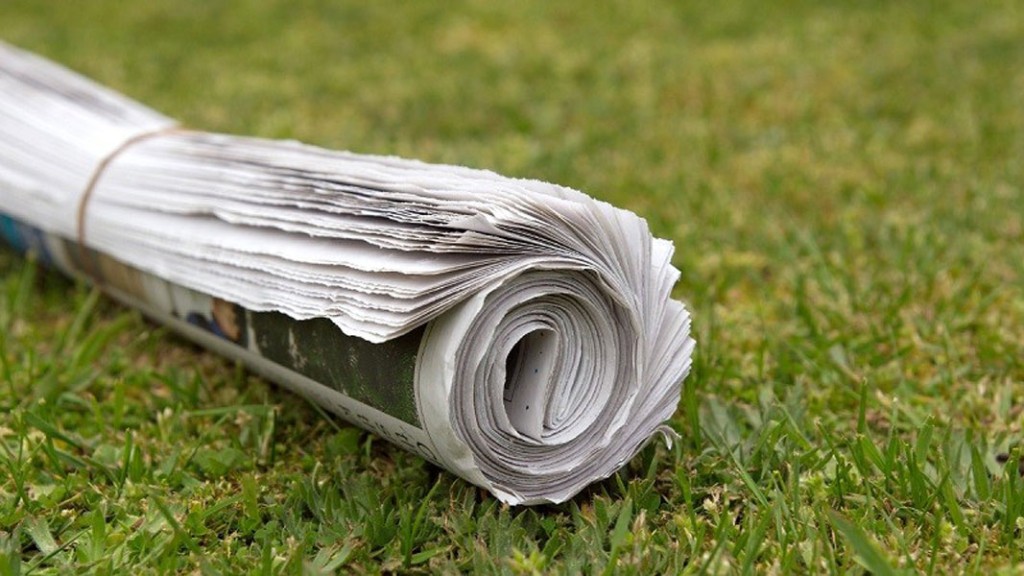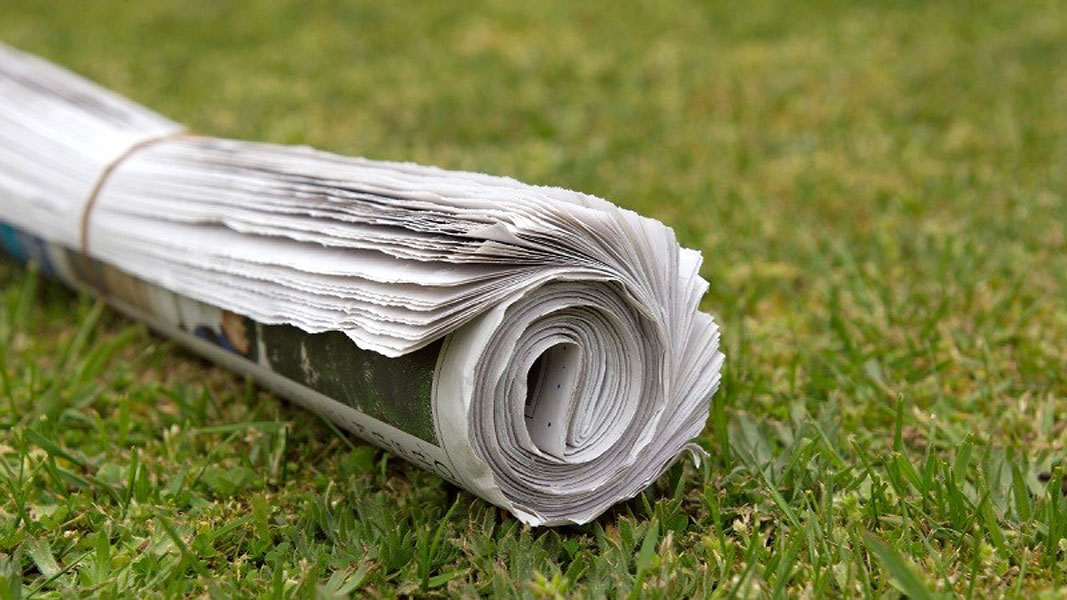 When you are not at home, there is no reason for that day's newspaper to be dropped at your house and when you come back from your trip, you will face a lot of waste paper. These days, when news can be obtained from a variety of media, It is wiser to suspend your newspaper delivery service before your trip. It's absolute negligence.
Apart from this, a responsible tourist who thinks about nature and is concerned about preserving the trees and green spaces of the planet should be careful about the amount of disposable paper resulting from this neglect.
5) Stop Paper Bills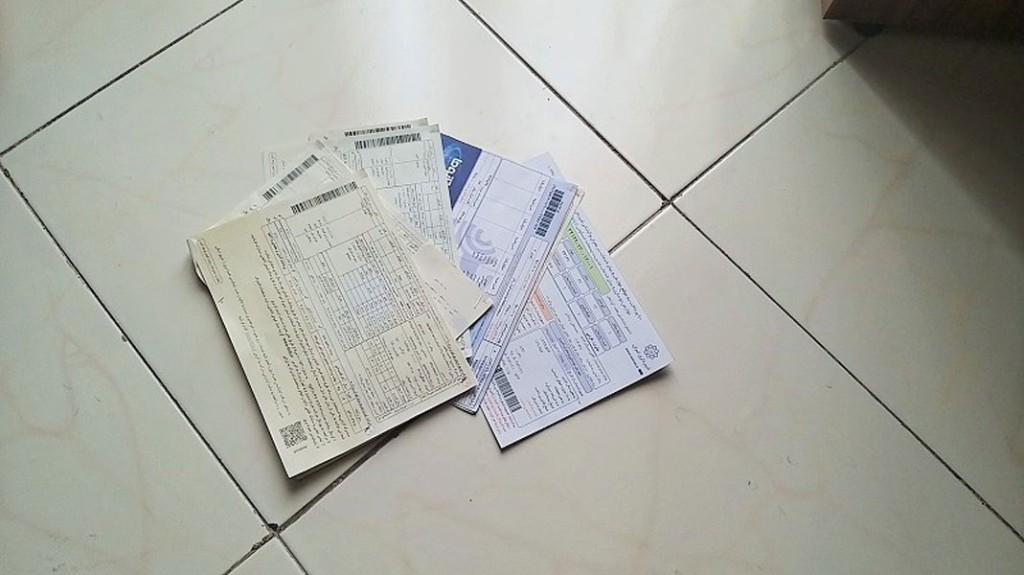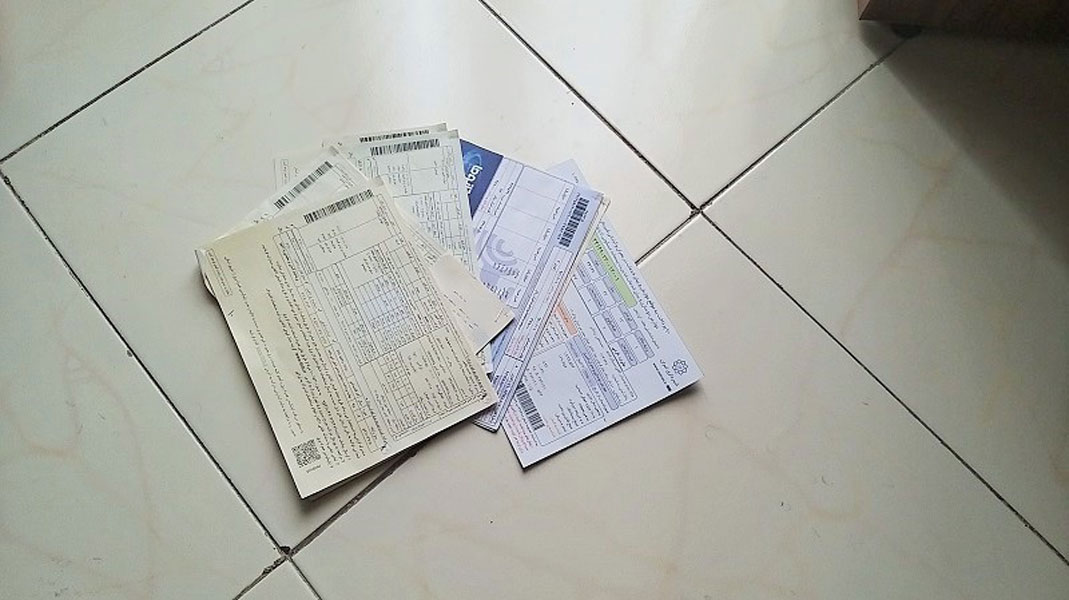 We all know that nowadays it is possible to receive digital invoices (via email, SMS, etc.). You don't need to use paper to get your last month's power bill. So why don't you stop such services as a responsible citizen?
Now consider that you are on a trip and a few days after leaving home, your utility bills are thrown into your home. Apart from the fact that they can get lost, block the drainage, get messed up, and get picked up by mistake, … don't you think that getting them digitally will prevent payment delays as well? So, as a professional traveler who prefers to start responsible travel from home, it is better to stop paper bills.
6) Use Your Pots for Irrigation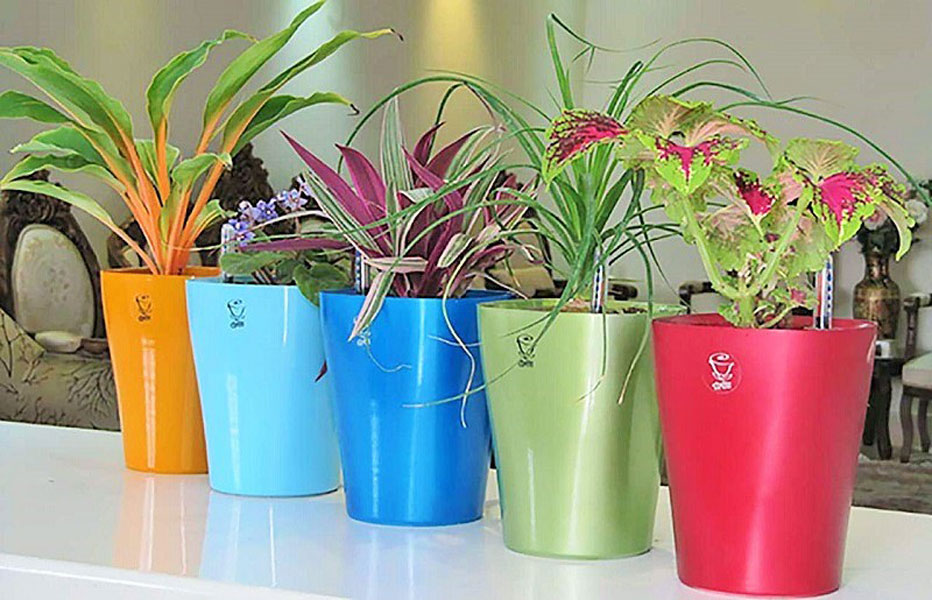 Self-watering pots are pots that automatically water your flowers and plants. No one needs to water them anymore. There is no need to leave the water tap open in the garden. These pots provide the necessary water continuously and automatically whenever the plant needs water.
This solution can make you think of unnecessary water consumption, helping others, etc. If you are a busy person, it will encourage you to maintain flowers and plants at home. Before traveling, fill the tank of these pots with water and travel safely.
In addition to the above reasons, according to the charter of responsible tourism, it is better to always keep our awareness towards saving energy consumption and keep nature's sustainability in mind. The important thing is that we should start responsible travel from home and take responsibility for our trip before leaving home.