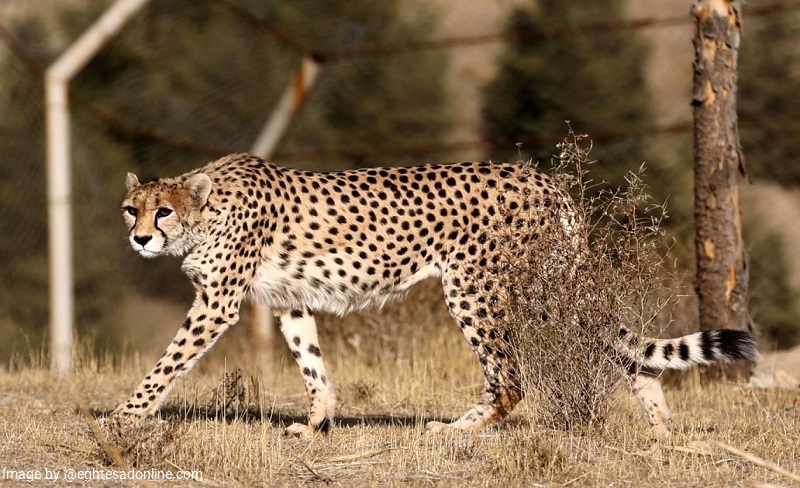 Turan biosphere reserve, known also as Kharturan, is the largest in Iran. Its area is 1,470,640 hectares. This area consists of 75% of the protected areas, 8% national parks, and 17% of the wildlife refuge. Khartuean is known as "Africa of Iran". It is the second-largest biosphere reserve in the world after Serengeti, in Tanzania, Africa.
In addition, it is the second-largest protected area after Naybandan Wildlife Refuge in Tabas City. Turan National Park and Wildlife Refuge is also one of UNESCO's biosphere reserves in Iran.
In this region, people call some plains Daq. Most of these names have historic roots. The outstanding fortresses located in the area are Daq-e Biarjmand, Daq-e Doshaq, and Daq-e Asb Andaz.
Geography of Turan Biosphere Reserve Region
This park is located at the eastern end of Semnan Province and southeast of Shahroud County. In addition, a small part of its eastern part is located in Sabzevar City, in Razavi Khorasan Province. The entire area of this region is a protected area.
Turan Biosphere Reserve was an arid and semi-arid climate and is located in the Anatolian and Iranian plateau. It is also located in the Iranian and Turanian area in terms of vegetation. Its habitat varies from lowlands of clay, gypsum, sand, and rock to the mountainous regions of the altitudes over 2,200 meters.
History of Turan Biosphere Reserve
In 1972, Turan became a protected area under the management of the Iranian Department of Environment. In 1976, the authorities selected a part of this area as a wildlife refuge. In the same year, UNESCO granted the title of "Biosphere Reserve" to Turan Complex. In 2002, the central part of the complex was promoted to the National Park.
Fauna and Flora of Turan Biosphere Reserve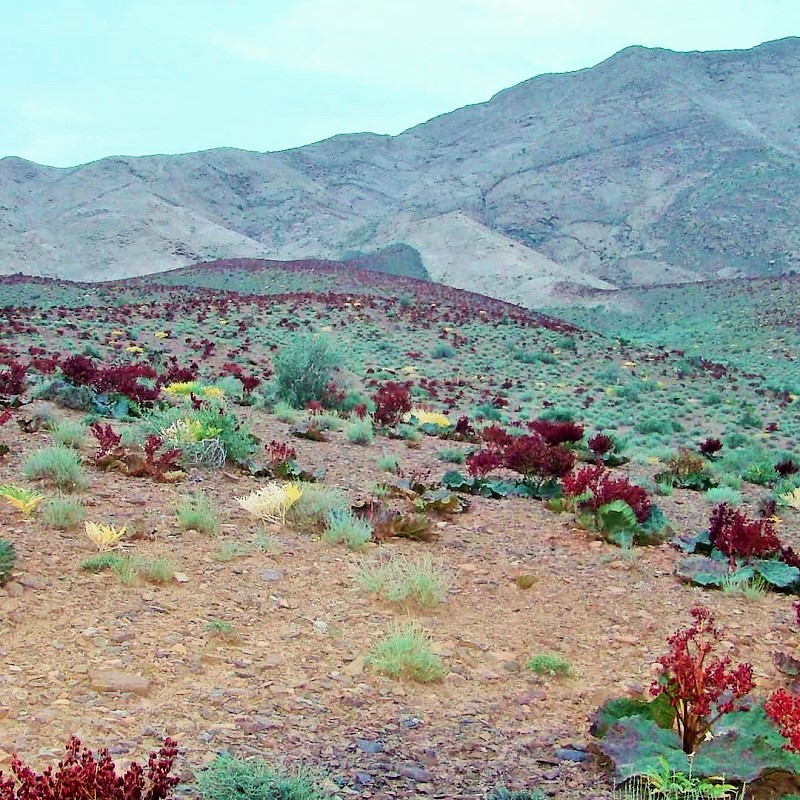 Kharturan area has a variety of low and high geographical features. Thus, there is special vegetation and animal diversity. There is a diverse ecosystem full of plants, animals, and insects in the park. Turan is the only habitat in Iran with a perfect ecological pyramid.
This park is the major habitat for cheetahs in Iran. Turan has the largest population of Asiatic cheetahs. With the efforts of environmentalists, the population of different species of animals is increasing. Kharturan and Bahram Gour Protected Area in Fars Province are the last refuge of Persian Wild Asses, a kind of zebras.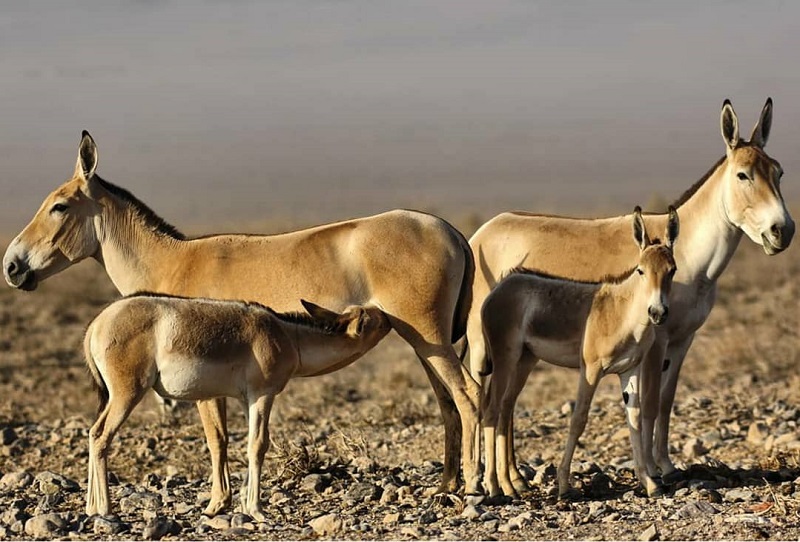 Wild Asses were the animals that used to live in two-thirds of the territory of Iran and some neighboring countries. There are other varieties of mammals, birds (like Ground Jay), and reptiles in Turan or Kharturan area.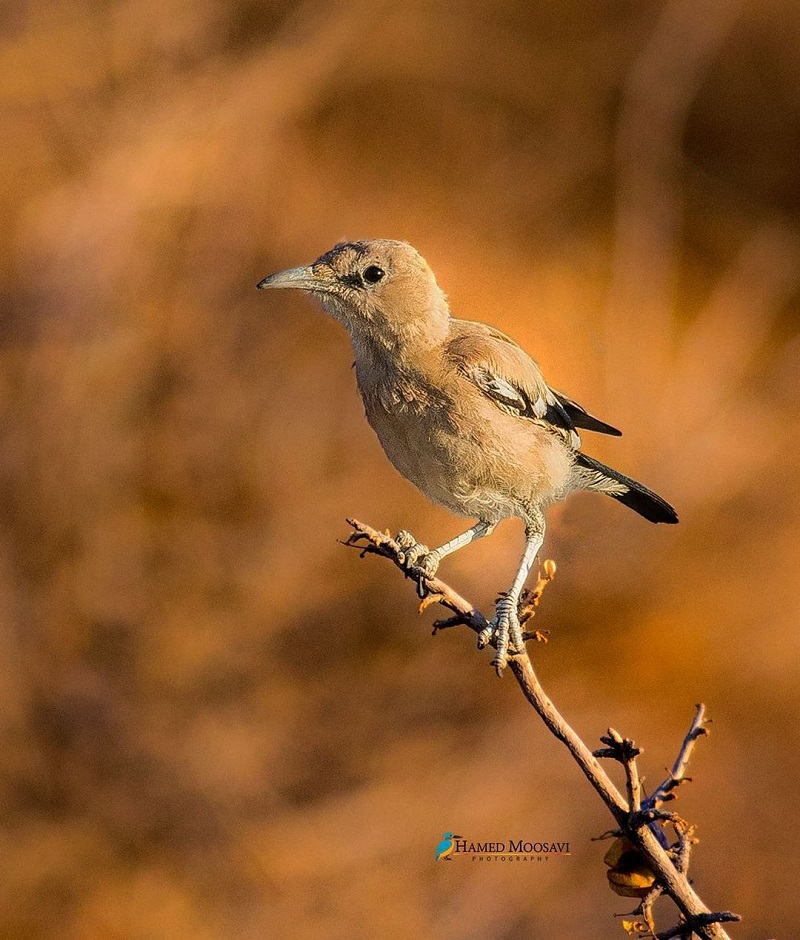 Outstanding Springs of Turan National Park
There are more than twenty springs in the area. The major river in the region, with flowing water most months of the year, is Kal Shour River. The water of this river is undrinkable due to the high amount of salt in it.
Destructive Factors of Turan Biosphere Reserve
The following factors are some of the destructive reasons threatening the area:
Livestock grazing, roaming dogs, unauthorized hunting, reduction of rainfalls and increasing of droughts, global warming, lack of training of local people, lack of environmental protection funding, etc.
The population dynamics of wildlife in a biome depends on the conservation of its unique species. As the major and unique species in Turan National Park, Leopards and cheetahs play an important role in the population dynamics of other species, especially their prey.
Comparison with Other Similar Attractions in Iran
The following natural spots in Iran have particular features in common with Turan biosphere reserve:
Qamishloo Protected Area
The park has an area of 29,886 hectares and the area of its wildlife refuge is 83,888 hectares. It is the oldest protected area in the world. Qamishloo Protected Area is located in the northwest of Najafabad County, Isfahan Province. It is 45 km from Isfahan and easy to reach.
Arasbaran or Qareh Daq Protected Area
Arasbaran Protected Area is also known as Qareh Daq. This area is located in the north of East Azerbaijan Province. It has won the world inscription as a biosphere reserve by UNESCO as well.
Tang-e Sayad Protected Area
This protected area covers an area of approximately 27,000 hectares. Tang-e Sayad is located in Chahar Mahal and Bakhtiari Province. Tang-e Sayad is the 13th UNESCO biosphere reserve of Iran.
Tandoureh Protected Area
Tandoureh Protected Area has deep valleys and steep slopes. The ridges are one of its natural features. This area is located near Turkmenistan. Tandoureh is one of the best wildlife refuges, especially for the urials.
Salouk Protected Area
This protected area is located near Esfarayen City, a district of North Khorasan Province. The area has a great diversity of fauna and flora like Turan Biosphere Reserve.
Dez Protected Area
This protected area is located in Khuzestan Province, near Shush City. Dez coves an area of 17,895 hectares. There is a wide variety of vegetation, animal species, wetlands, rivers, etc.
Nayband Protected Area
This protected area is located in the Persian Gulf coasts. In addition, it has a few distances from Assaluyeh County. Its area is 19,500 hectares. It is the first marine national park in Iran.
Nakhiloo Marine Protected Area
Nakhiloo Marine Protected Area covers an area is 20,000 hectares. It is located in Bushehr Province. Nakiloo Protected Area is a safe and convenient place for laying birds and turtles.
Golestan Protected Area
Golestan Protected Area is the oldest national park inscribed in Iran, now part of a UNESCO biosphere reserve. It is located between Golestan and North Khorasan provinces. Just like Turan Biosphere Reserve, there are various plant and animal species in the area too.
Lake Urmia Protected Area
Lake Urmia has an area of 464,056 hectares. It is located between the East Azerbaijan and West Azerbaijan provinces. The lake has several small and large islands. Urmia is a biosphere reserve recognized by UNESCO as well.
Kolah Qazi Protected Area
This area is located in Isfahan Province. Its area is about 47,142 hectares. It also has a wide variety of fauna and flora. There are no human settlements in the area and it is pristine.
Sorkheh Hesar Protected Area
This area is located in the east of the capital of Iran, Tehran. Sorkheh Hesar covers an area of about 9,168 hectares. This park was one of the oldest hunting grounds for the Iranian kings.
Lar Protected Area
This area has high mountainous and marine areas. It is also located in the central Alborz mountain range, near the southwest Damavand and the border between Tehran and Mazandaran provinces.
Kavir Protected Area
The area is about 670,000 hectares (6,700 km2). The fauna and flora species are very diverse in Kavir Protected Area and it is one of the desert research centers. Like Turan Biosphere Reserve, Kavir is a biosphere reserve inscribed in UNESCO's list too.
Bakhtegan Protected Area
This area is located in Fars Province. It has an area of 160,000 hectares.
Bamu Protected Area
This area is in Fars Province, 10 km away from Shiraz city. This national park covers an area of 48,000 hectares. It is also one of the four natural areas in Fars Province.
Qatruyeh Protected Area
One of the critically endangered species of Persian zebra lives in the Qatruyeh Protected Area. The park covers an area of 58,000 hectares. In total, 350 Persian zebra live in the area. This national park is located 300 km east of Shiraz.
Bujaq Protected Area
This area is located in a port called Kiaashahr in Gilan Province, Iran. It covers an area of about 3,260 hectares. It has features similar to Turan Biosphere Reserve as well.
Paband Protected Area
This protected area is 26,597 hectares. It is located in the southern part of Behshahr City and in the northwest part of Damqan city. Another area, called Hezar Joreib, is located near the park. Hezar Joreib is also one of the protected areas in Iran.
Kiasar Protected Area
This National Park has an area of 7,312 hectares. It is near Sari City. The park is located in a short distance of the south of Kiasar City and in the northern part of Dodangeh and Chahardangeh Wildlife Refuge.
Siahkouh Protected Area
This protected area is about 200,000 hectares. Parts of Isfahan and Yazd provinces are located in this area. This area is composed of mountainous and low sandy areas.