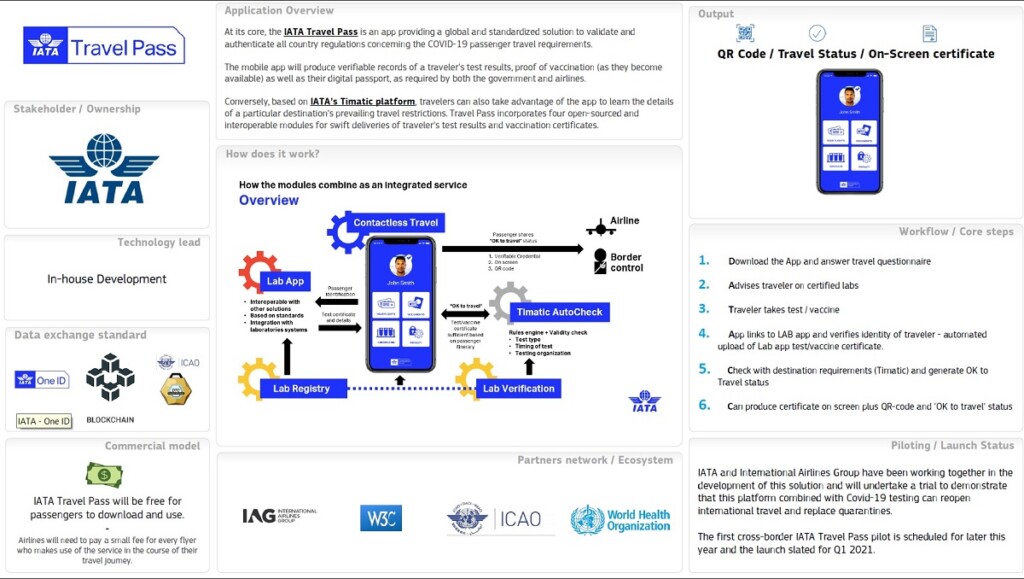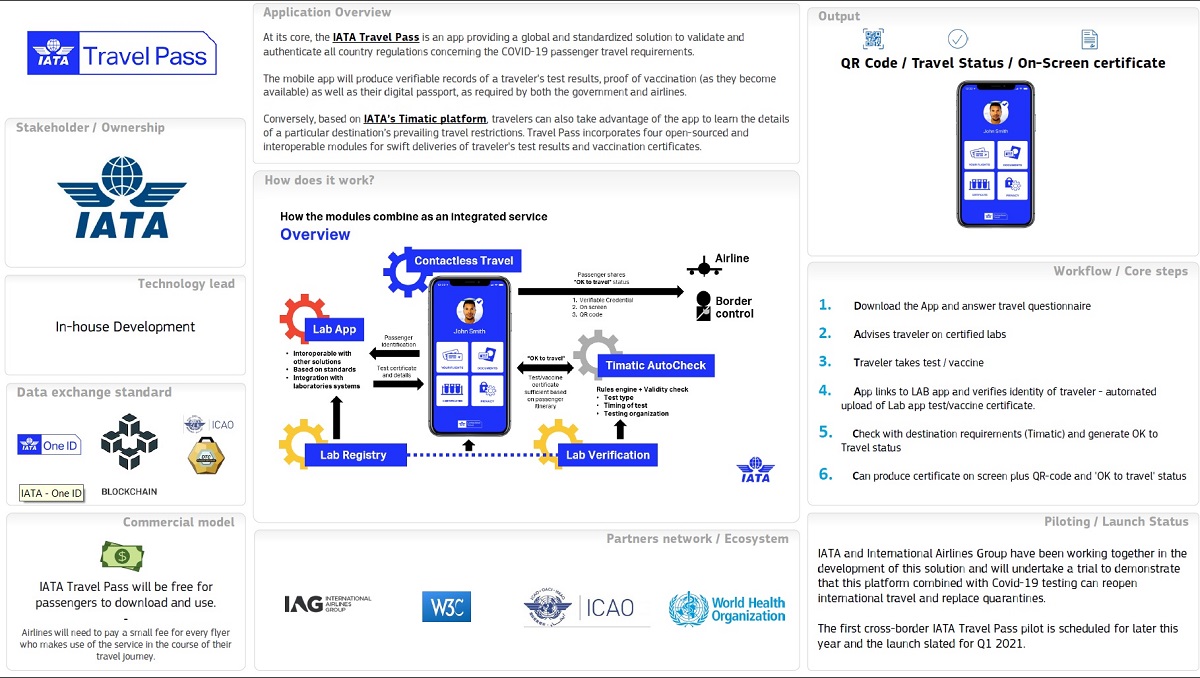 Some countries have announced they accept international tourists. Some countries promote inbound tourism and promote vaccination upon arrival for those who haven't got any vaccines then. Iran needs to open up its borders for a powerful tourism restart as well, but it takes 5 steps to make sure it can happen in the right way.
Here are the 5 steps for tourism restart in Iran:
Iran Must Secure the Virus-Free Travel for Tourism Restart
International travelers need to make sure that the safety measures and COVID-19 protocols are in place in their transportation system, hotels, restaurants, museums, sites, shops, etc. Therefore, the whole nation must reach a point where every business, venue, guild knows how to observe the due protocols to make sure people can get in and out without contamination.
The Ministry of Health and Medical Education has already created such protocols and announced them to various sectors. Taking action on the part of the individuals and business entities is their own responsibility. Of course, anyone who wants business should observe them. This is a point that everybody understands in Iran. Those who want tourism restart in Iran are fully aware of this too. A well-devised supervision system is also required.
Iran Must Educate Its Tourism Industry to Stay Virus-Free
When international travelers visit Iran after they get vaccinated, they expect travel professionals to know how to behave and observe the health and sanitizing measures. This is something that health authorities should take action on. They must educate drivers, tour guides, hotel staff, travel agency staff, etc.
Those who offer other services to the travelers, Iranian and non-Iranians alike, should get such education too. Imagine you have got the jab and enter a traditional tea house in Iran. If you see the doors and windows are all closed and air-condition isn't working, don't you feel worried? Vaccination doesn't mean the end of all the threats from the coronavirus. You still prefer to see all the protocols observed.
Tourism Staff Must Be Vaccinated before Tourists' Arrival
If Iran wants to see tourists from other countries, it must immunize those who serve them. In some countries like Egypt, the decision has been made to give higher priority to the vaccination of those who work in this industry. This is because they really want foreign travelers to come and visit their country.
If Iran wishes to restart tourism, it must make sure that its tourism professionals are vaccinated with higher priority. In other words, they should get vaccinated sooner so that they can welcome the incoming tourists in the near future.
Tourism Restart Requires Travel Pass Verification System
There are several different vaccines produced in different parts of the world. The World Health Organization (WHO) has approved some of them. There must be a mechanism to verify if the incoming tourists have got a vaccine approved by the WHO or not. Also, Iran must state clearly which vaccines it approves before it invited international travelers.
IATA has come up with a travel pass verification system. So, the solution is already there. Iran needs to embrace what is globally agreed on so that global travelers could make sure it's possible to travel to Iran and get verified as an immune traveler.
Advertise to the World to Announce Iran Accepts Tourists
This is the final step for tourism restart. If we take all the necessary steps and keep it to ourselves, this is of no use. Iran should take action and advertise the start of its tourism activities in spite of the COVID-19 pandemic. We should let the world know what we have done until that point for the restart of our travel industry.
Some of the most popular media outlets should be chosen to announce this news. Several of them should be picked to launch a widespread tourism restart advertising campaign. In short, we must launch it strongly and seriously.
Only then we can hope for a well-determined tourism restart slogan. The Ministry of Tourism of Iran is responsible for that. If individual tour operators of Iran take action, it will be a small step and limited, but a large step with the above prerequisites is the right way to go.
Destination Iran wishes this happen soon to see you ordering Iran Tour Packages.