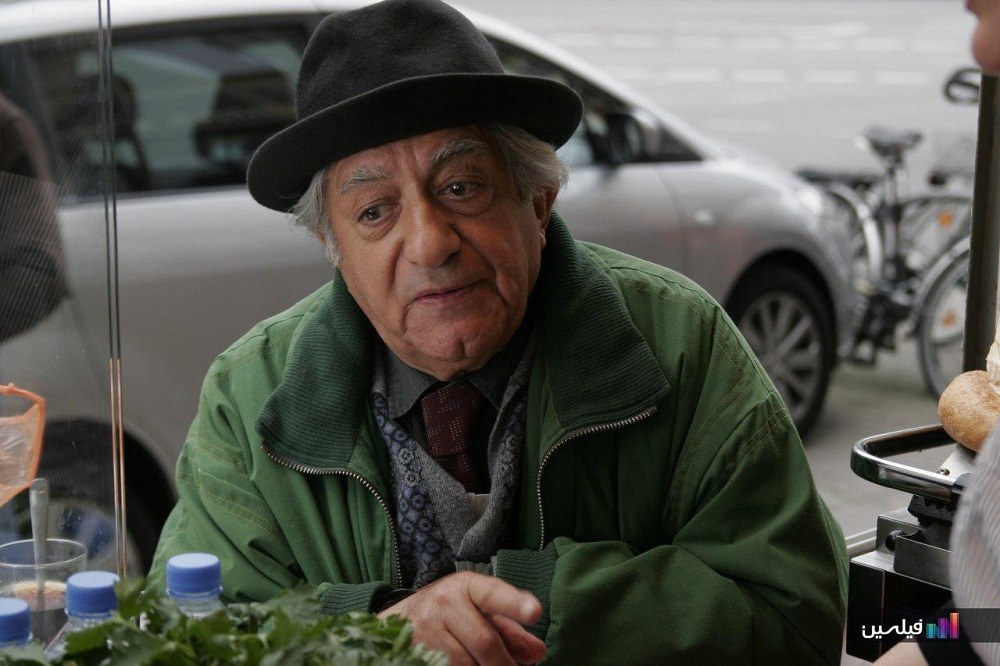 Mr.Ezzatollah Entezami ( 21 June 1924 – 17 August 2018), a source of pride for the cinema of Iran passed away yesterday. Iranian cinema and people are all mourning for the loss of a popular artist whose movies have always connected strongly to their audiences. He was a theater actor, TV actor and cinema actor who performed beautifully in all his roles.
The roles Ezzatollah Entezami have chosen to play in his movies talk to the hearts of the people. His natural performance resonates his ideal vision of living his roles, not just performing what had been assigned to him to do. Cinema of Iran has lost one of its legends.
What Made Ezzatollah Entezami Unique
His professional career has formed a legacy of four generations of responsible art. In his forty years of work, he's managed to communicate with the hearts of the people who cared for his works. To know him better, some believe, you should see what roles he'd rejected.
Some call him Mr. Actor because of his quality performance. People are always moved by his work and felt awed by his fantastic work. Ezzatollah Entezami was an artist of the people.
Life Career of Ezzatollah Entezami Acted in
You can find the long list of his works here! Some of the most famous Iranian movies he's acted in are:
The Cow
Hezar Dastan
Hadji Washington
Kamal-ol Molk
The House Built on Water
etc
He had acted on the movies made by some of the most famous Iranian film directors like:
Dariush Mehrjui
Ali Hatami
Nasser Taghvai
Rakhshan Banietemad
etc
He's won several awards inside Iran for his performance. He received the Silver Hugo in Chicago International Film Festival in 1971. Fajr Fim Festival awarded him the Crystal Simorgh for the best actor twice. Iranian Cultural Center in Paris recognized him as the best actor in 2008.