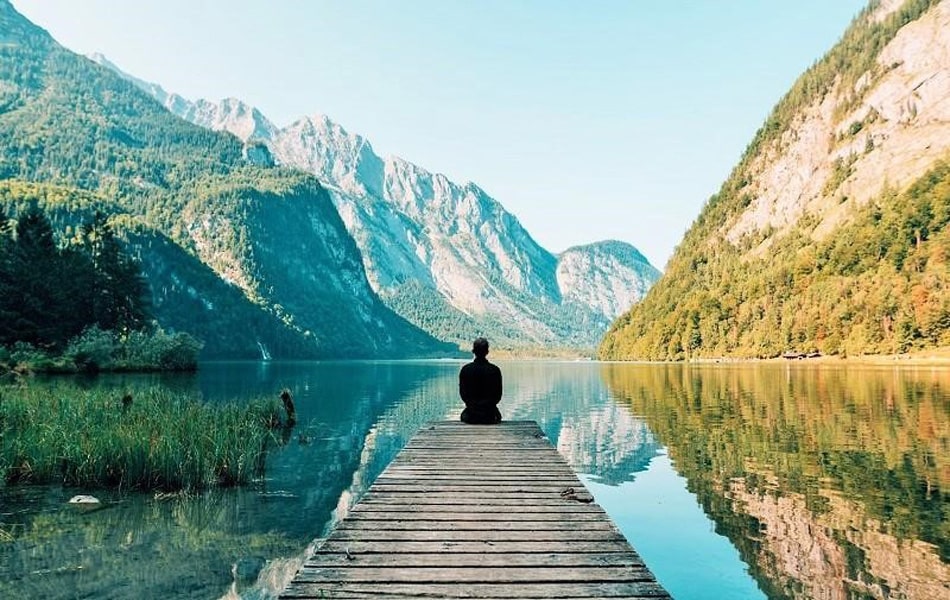 Sustainable tourism principles can and should be implemented on tours to the depths of the Amazon forests or the most remote deserts of Australia because no part of the world is untouched by the tourism industry. Unfortunately, in places where responsible tourism principles have been ignored, natural resources, local communities, and native populations have suffered significant losses.
Fortunately, tourism experts who study the concerns of sustainable tourism in the industry have defined principles to keep this development sustainable. Sustainable tourism principles aim to minimize the adverse effects and maximize the positive impact of travel. We will try to explain these principles in this article:
What Are Sustainable Tourism Principles?
These principles, which include ten items, were organized and published in 1991 by the Worldwide Fund for Nature (WWF) and Tourism Concern NGO in the UK, which are:
Sustainable use of natural resources: Maintaining and utilizing natural, social, and cultural resources sustainably is essential and is financially reasonable in the long term.
Reduction of waste production and consumerism: By reducing the amount of waste production and excessive consumption, it is possible to prevent wasting capital to repair long-term damage to the environment and increase the quality of tourism.
Conservation of Biodiversity: Conservation and development of natural, social, and cultural biodiversity is vital for long-term sustainable tourism and creates a strong foundation for the tourism industry.
Prioritizing tourism in national plans: If tourism development is prioritized in the framework of local and national strategic planning and its environmental effects are evaluated, it will bring about long-term advances in tourism.
Supporting local economies: Tourism supports a wide range of local economic activities. Considering the costs and environmental values, it can protect these economies and avoid environmental damage.
Engaging the local community: The full cooperation of local communities in the tourism sector benefits them and the environment in general and improves the quality of the tourism experience.
Consultation with the general public and others involved: If those involved in the tourism sector and institutions, organizations, and local communities are to work together and resolve potential conflicts of interest, it is necessary to promote mutual discussions.
Workforce education: What improves the tourism process is introducing a workforce that implements sustainable tourism principles at the core of the work procedures of the involved personnel at all levels.
Responsible tourism marketing: It is a marketing approach that provides comprehensive responsible tourism instructions to travelers, promotes respect for the natural, social, and cultural environment of tourist destinations, and pursues customer satisfaction.
Research and Development: It is necessary to conduct continuous research and review of this industry using data collection and analysis to help solve problems in tourism destinations and benefit the industry and customers.
Sustainable Tourism Principles in Iran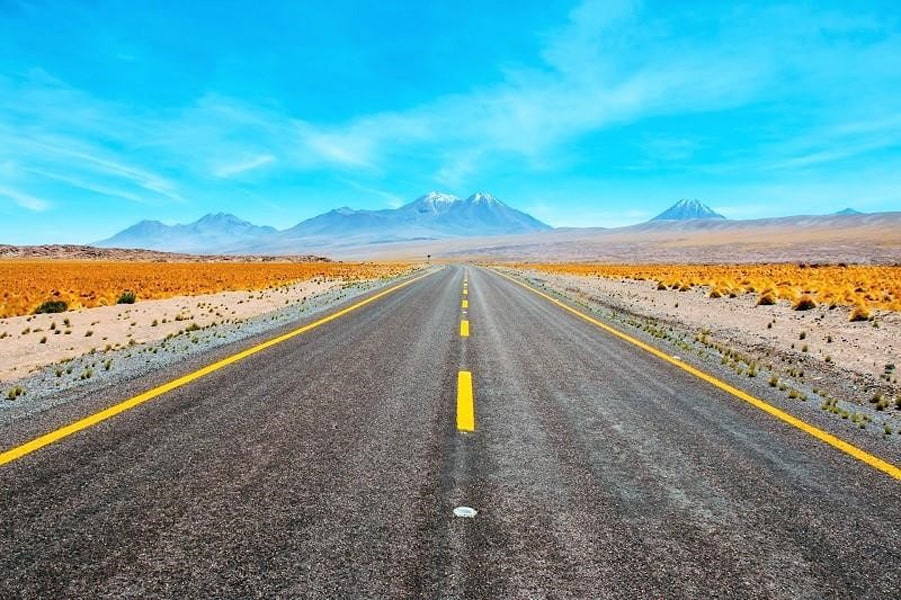 Since the Organization of Cultural Heritage, Tourism and Handicrafts became an official ministry in 2019, it is necessary to include sustainable tourism principles in planning the tourism industry and its practical procedures. While we are at the beginning of the road, it is better to take the proper steps consciously.