Conscious tourism is a movement and social education program that helps tourist attractions draw lots of travelers from around the globe. With this approach, traveling for leisure will cause no harm to the environment or the host community. Therefore, it helps sustainable tourism and responsible tourism too.
In tourism, we have the three main elements of a destination or attraction, a traveler and a host. Pleasant tourism experiences take place when the host culture and the guest travelers observe conscious tourism. Therefore, by educating the public about more conscious travel mannerisms, we can create a positive impact on the social psyche of tourist destinations.
History of The Conscious Tourism Movement
The movement can be traced back to 2011 and a website of the same name. It can be considered a derivative of sustainable tourism. The term applies to any form of travel that prepares travelers for meaningful and sustainable life changes. In fact, conscious tourism is a movement that aims to preserve social and human rights.
In conscious or responsible tourism, the traveler is not just seeking personal gratification. Instead, the goal is to share the joy of traveling with the host population.
The Difference Between Conscious Tourism and Mass Tourism
The tourism industry thrived after the second world war. Thanks to developments that made transportation easy, people were more eager to travel around the world. That was when an approach called "Mass Tourism" became popular.
Naturally, the increased number of tourists had destructive impacts on the host society. With the emergence of conscious tourism, we can hope to reduce such destructive effects and witness growth and prosperity in tourist destinations.
Promoting this approach instead of mass tourism can lead to more pleasant experiences for travelers. The movement has many similarities with the principles and concepts of sustainable tourism and responsible tourism. In general, conscious tourism includes any form of tourism that leads to sustainable and responsible tourist activity.
Based on the 2002 Cape Town Declaration on Responsible Tourism, a responsible tourist should adhere to the following guidelines:
Reduce negative social, economic, and environmental impacts on the destination society.
Create more economic opportunities for the host population and therefore improve the welfare status of the host society.
Improve work conditions and access to technology and industry.
Assist the host population in decision-making to improve their livelihood.
Help preserve natural and cultural heritage.
Create pleasant experiences for travelers by forming a meaningful connection with the hosts and gaining insight into their cultural, social, and environmental issues.
Provide opportunities and assistance for those in the host culture who are dealing with economic struggles.
Increase respect between travelers and the host population and help foster a sense of pride and confidence in the indigenous culture.
In addition to the above points, conscious tourism can promote conscious interactions between host societies, travelers, and the environment. It can also lead to a genuine encounter of personal wisdom and Western pragmatism. Pragmatism is a school of philosophy that believes words and thoughts are the best tools for solving problems. This approach also claims that thoughts and ideas are not a reflection of true reality.
The Difference Between Conscious Tourism and Ecotourism, Responsible and Sustainable Tourism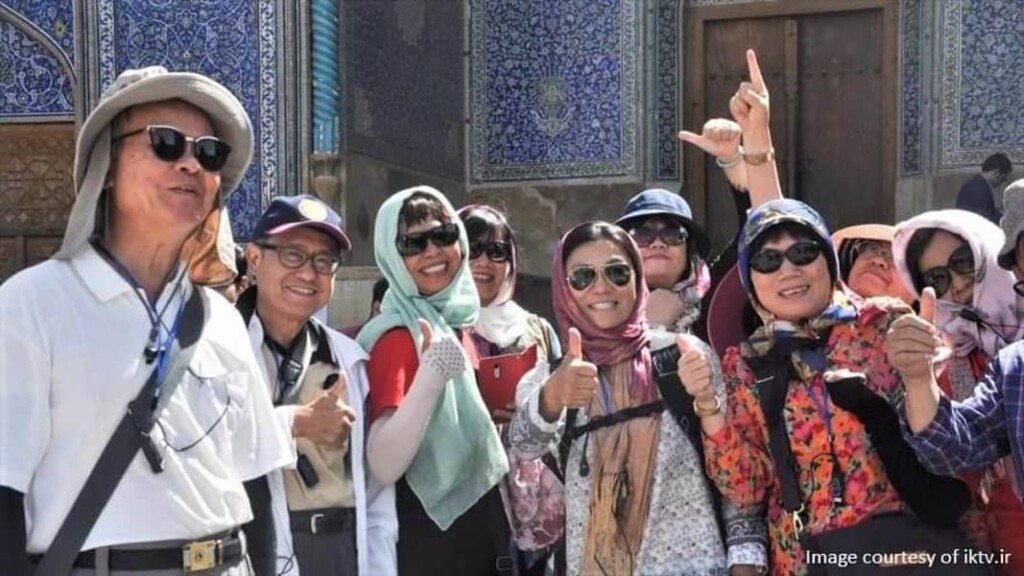 In 1990, The International Ecotourism Society provided the following definition for ecotourism:
Ecotourism means responsible travel to natural attractions that preserves the environment, respects host cultures, and improve welfare in the host society. This movement is based on social and economic equality.
While preserving the environment is one of the objectives of sustainable tourism, Ecotourism puts more emphasis on the matter. This is the main distinction between sustainable tourism and ecotourism. Sustainable tourism considers urban areas.
Therefore, ecotourism is one of the derivatives of sustainable tourism.
In addition, we can mention responsible tourism as another tourism approach, which has its own distinctions when compared to sustainable tourism. For example, one of its differences is the use of the word responsible. This means that responsible tourism focuses on the people who accept the responsibility of their travels.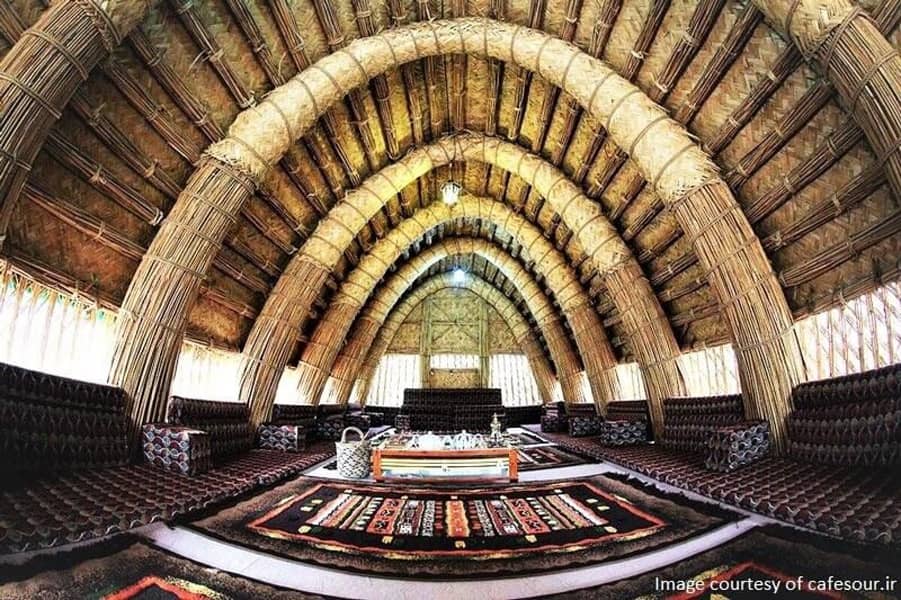 This tourism approach considers all tour managers, hoteliers, government, local communities, and tourists responsible for the protection of host communities. Since individual efforts are essential in this approach, it is considered a dynamic process. You can learn more about the goals of this approach by reading our article about the Responsible Tourism Charter.
Responsible tourism has many similarities with the conscious tourism approach. This approach to tourism also holds all people, including guests and hosts, responsible for the preservation of tourist destinations. In conscious tourism, all people are educated to be conscious of their actions when traveling to a destination.
However, unlike other approaches (ecotourism, sustainable, and responsible tourism), this approach of tourism is more concerned with the host community. This approach tries to help local communities create better conditions for travelers that encourage them to return to this destination.
How to Be a Conscious Traveler?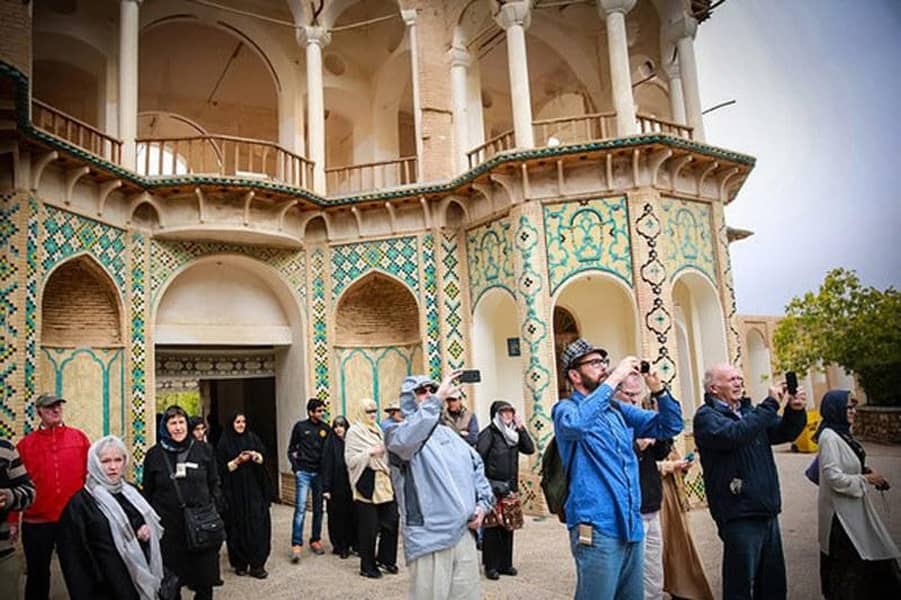 Traveling is one of the greatest joys of life that leaves a positive impact on people's emotional and mental health. Remember that conscious tourism does not mean having less fun when traveling. Rather, this approach tries to minimize the damaging results of travel as much as possible by creating a positive influence on the environment.
To practice conscious tourism, we need to learn about our destination before the trip. In this way, we can leave positive impressions and have fun on our journey. In addition, we should remember to share our experiences with other people after our trip. Below are some tips on how to become a conscious tourist:
Reading books or blogs that inform us about the local community and culture.
Eating at local restaurants Instead of going to fast food chains. This way, we can support local businesses.
Choosing independent motels in the destination and trying to minimize energy consumption (water, electricity, gas, etc.) as much as possible during our stay.
Avoid buying foods and recipes that contain the meat of endangered animals.
Instead of buying from big supermarkets, make your purchases at small shops.
Use public transport.
Do not leave garbage in the environment.
Choose ground transportation instead of air travel when possible. Because air travel releases greenhouse gasses (co2 emissions) into the atmosphere. These greenhouse gasses gradually create tears in the ozone layer, which has destructive effects such as global warming.
Instead of buying plastic water bottles, use a sustainable water bottle or flask while traveling. In this way, we can minimize the use of paper cups and plastic bottles.
What Changes Should Take Place in Host Communities?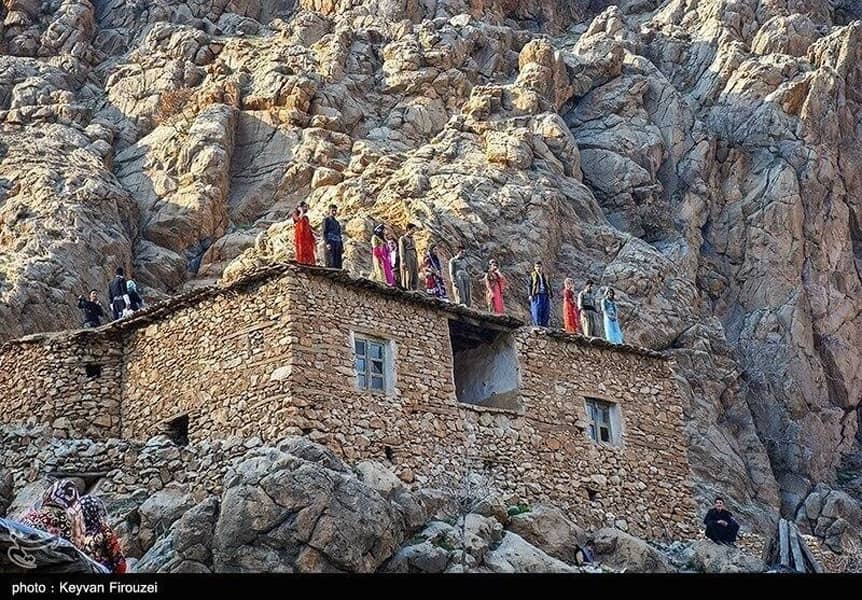 Conscious hosts always try to improve the quality of tourist experiences instead of attracting more travelers. They strive to create a comfortable experience by making positive changes in host communities. Given that the increase in the number of tourists leaves a destructive impact on the environment and the lifestyle of local communities, there is a need for public education in this regard.
It's important to consider that the increase in the number of tourists in tourist destinations also increases the demand for local goods. Thus, with the increase in demand, their prices also increase. We can minimize negative impacts on local economies by adopting a conscious approach to travel.
Of course, you should note that the goal of conscious tourism is not to reduce the number of tourists. Rather, the goal is to improve tourist experiences by creating new infrastructure in host communities, such as water supply, waste management, etc.
In addition, we must note that conscious tourism is reliant on individual and collective responsibility. If each person tries to handle their responsibilities properly, we will gradually witness positive changes in the host communities. Overall, the goal of conscious tourism is to educate the host communities and provide a better travel experience.
About the Conscious Travel Foundation
The Conscious Travel Foundation is a global community that brings hosts and travelers together to create a positive impact on the environment. The Conscious Travel Foundation is trying to preserve the environment and other natural resources for future generations by educating communities and promoting public cooperation.
The stated objectives of the foundation include:
Increasing awareness: If tourists are more aware of the destination, the only thing they leave behind in the destination communities will be just a footprint.
Environmental Protection: By promoting conscious and sustainable travel, foundation members will have a tangible and positive impact on landscapes, wildlife, cultures, and communities around the world.
Connecting tourists and local communities: The Conscious Travel Foundation helps people explore the world with purpose and awareness. This way, they can create a more meaningful connection with the places they visit.
Fundraising: All membership fees and events in this foundation are collected and used to support projects and charities that protect the environment, cultures, and local communities.
Philanthropy: A portion of the funds collected by the foundation goes to support individuals and small businesses through effective investments and job creation.
Main Elements of Conscious Tourism
Conscious travel is actually a movement that consists of the three following elements:
1. Common Vision
According to the movement, the industrial approach to tourism, which led to an increased number of tourists in the host destinations, is now becoming extinct. Therefore, this movement is an effort for an alternative to mass tourism.
In this way, the conscious travel movement always tries to implement creative ideas from a diverse range of tourism approaches, including ecotourism, geotourism, responsible tourism, adventure tourism, humanitarian travels, slow tourism, green tourism, etc. Therefore, this movement seeks integration, cooperation, and unity, and most importantly, forming a clear, creative, and positive vision for the future.
2. Education Program to Increase Net Tourism Profits for All Stakeholders
The conscious travel movement is promoted through a series of online resources (webinars, workbooks, articles, and educational workshops). This movement is designed to develop leadership skills, operational and marketing capacity of conscious hosts and their ability to attract, engage and support conscious travelers. It pursues the following objectives:
With conscious leadership, the hosts must always be aware and alert to pursue the objectives set by the leaders.
Hosts should consider the benefits of all stakeholders affected by their business.
Conscious hosts should be educated about using digital tools to engage, attract and inspire their guests.
3. Cooperative Community
If the destination communities cooperate with each other, they can educate travelers to be more aware of the destination. In this way, they can significantly reduce the damaging impacts of travel.
Learn More About Conscious Tourism
Conscious tourism is a movement that always seeks to improve travel and tourism conditions and the overall experience of local communities and tourists. Therefore, we will have better experiences in travel and tourism if we adhere to the charters of this approach. By sharing these experiences with others, we can decrease many of the negative impacts of mass tourism.
If you are visiting the country via Iran tour packages, we suggest that you start your travel consciously. Destination Iran has been active in introducing Iran's tourist attractions for many years and is taking steps to introduce the principles of conscious tourism.