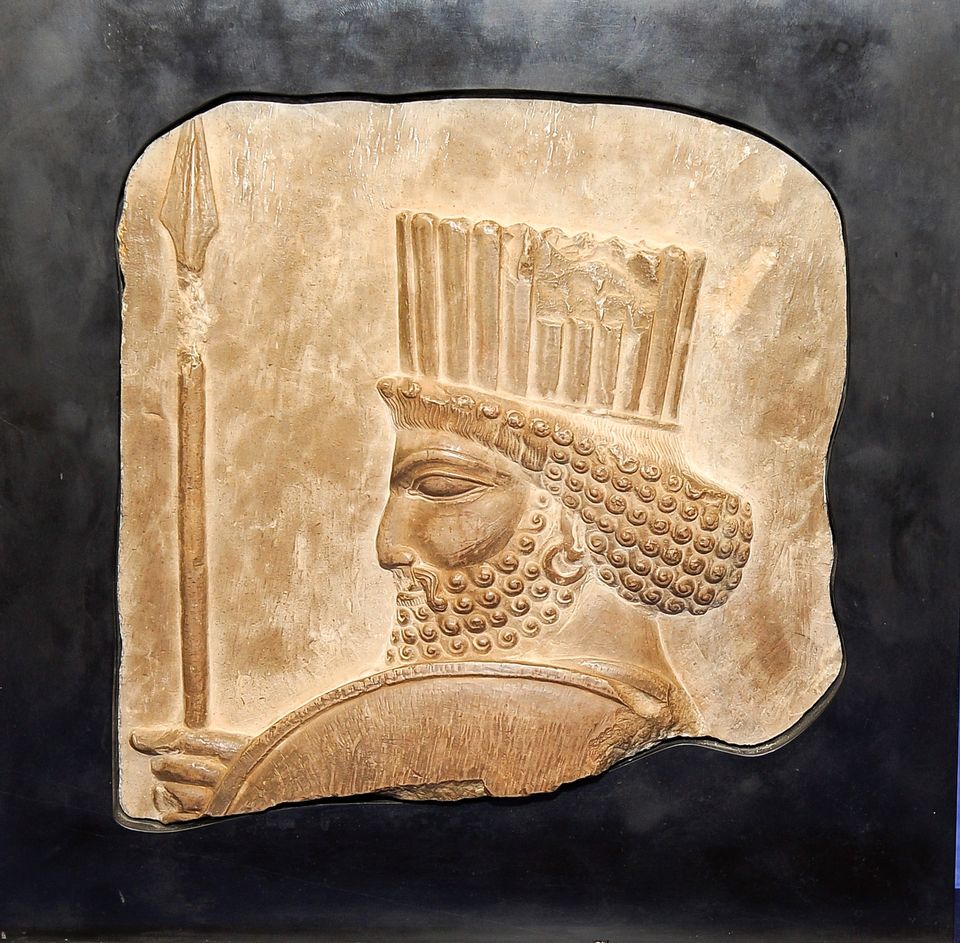 After his recent visit to New York, President Rouhani brought the Achemenian soldier bas-relief back home. This is a much-desired piece in Iran as it was stolen from Persepolis approximately 80 years ago. It's an eight-inch-square piece of carved limestone that used to be part of the body of a soldier in a row of soldiers located in the central palace of Persepolis.
Regarding the age of this piece, as it belongs to Persepolis, it's a 2500-year-0ld item that depicted a soldier at the time of the Achemenians. In other words, it belongs to the time when 23 different nations came together in Persepolis ceremonial Palace compound to meet with the Persian Emperor.
How Achaemenian Soldier Was Found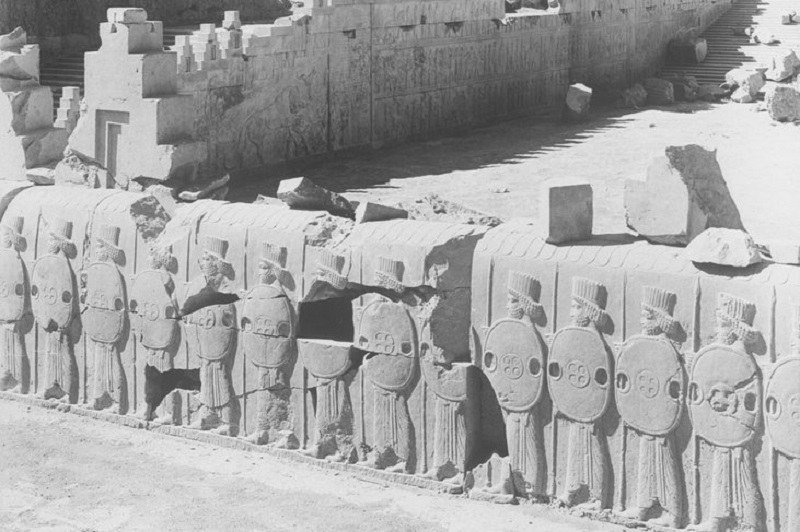 In October 2019, Manhattan investigators managed to seize the stolen piece from Park Avenue Armory before it was going to be sold in an art fair. This item had been stolen from Persepolis in 1936 according to Iranian authorities. Even the Oriental Institute of Chicago University, which was excavating Persepolis at the time, had reported the theft.
Then, it was stolen from the Montreal Museum of Fine Arts for the second time in 2011. This museum had received it as a donation some decades ago. In short, the stolen piece had been passed from one hand to other several times before it appeared to be sold in the auction.
The value of Achaemenian Soldier Bas Relief
According to the experts, it's worth 1.2 million Dollars. Of course, this is the money value attributed to it, but for Iranians, it's part of their history and identity. So, there cannot be any price put on such items. That's why there's been a lot of efforts recently to get it back to where it belongs.
Iranian cultural heritage organization authorities have been following the track of this Iranian cultural heritage. Eventually, they have managed to receive it from the New York's Attorney. Without appropriate legal advisory and efforts, this wouldn't be possible to bring it back home.