The best tours in Iran are the ones focused on culture and nature. The history and geographical location of Iran have created this condition for our country. Therefore, the sub-categories of cultural tourism and ecotourism attract world travelers to Iran mostly.
Nature-Related Excursions, Best Tours in Iran
The natural attractions in Iran have made this country one of the top 5 countries in the world. The variety of plants and habitats have created a country with more than 10 thousand species of plants, including medicinal herbs. Also, the scenery created in Iran in particular seasons draws a lot of nature fans in Iran for trekking in the mountains, deserts, etc. Some travel to Iran during Summer and Fall for photography.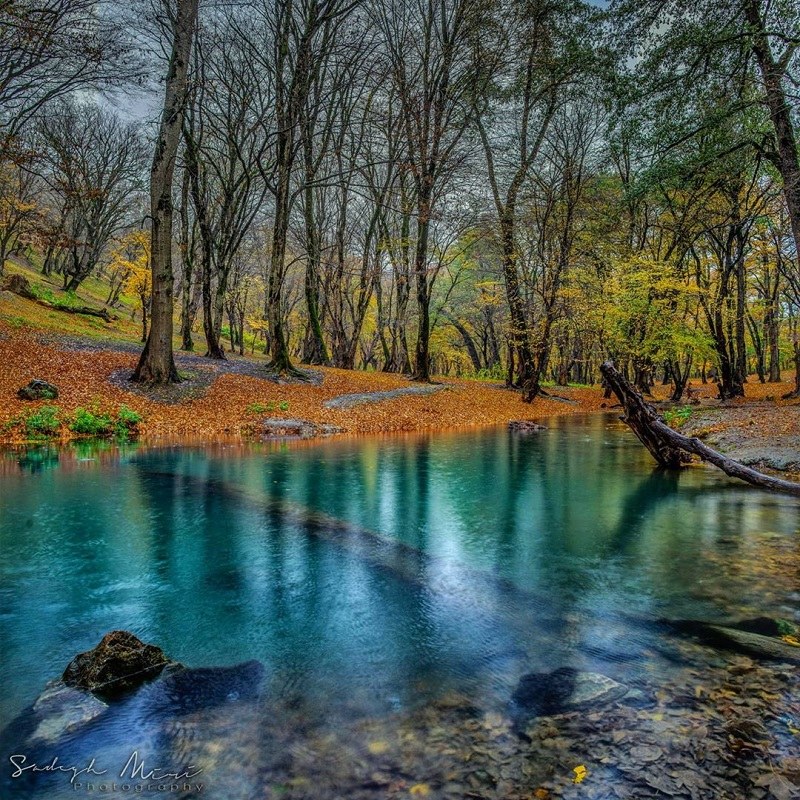 The mesmerizing landscape of colorful valleys during the Fall calls out to be visited. Obviously, the best tours in Iran during the Fall could be ecotours. Several tour operators offer nature tour packages to Iran for this period of the year. The demand is high and the potential limit is the sky.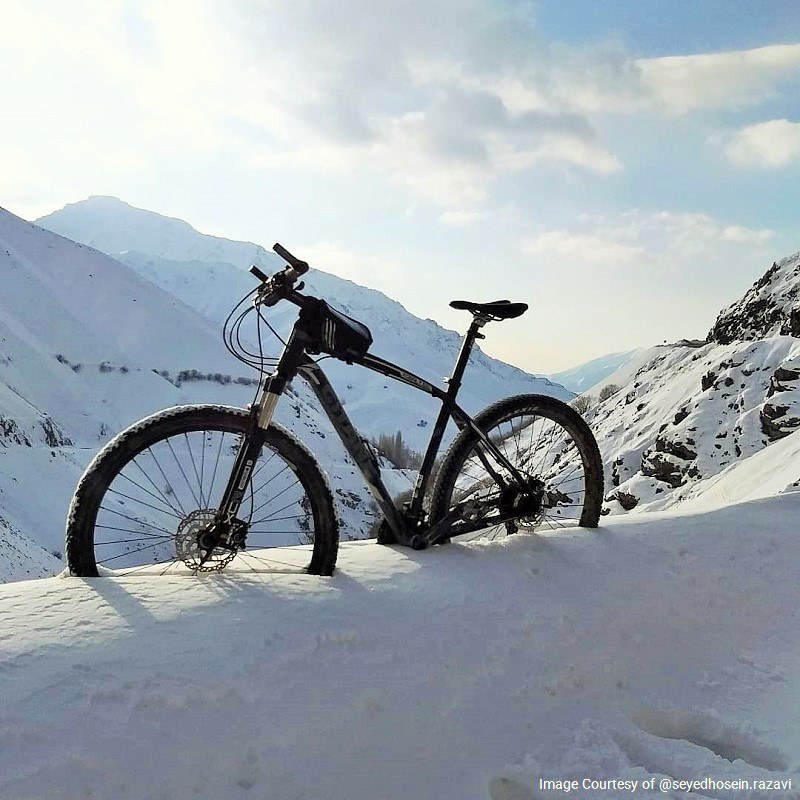 Also, the Winter landscape in particular mountainous areas of Iran creates the ground for the best tours in Iran. Again, photographers will love to spend some time in such pristine areas of Iran to take pictures of natural beauty.
On the other hand, Iran has got vast deserts with fabulous rock formations called Kaluts in the Lut desert in Iran. After some rain, the seasonal lakes are formed there that attract everyone's attention. Trekking in such areas creates unforgettable memories.
Iran has got some very high mountains that invite international mountain climbers and trekking fans. There is a good variety of peaks and easy-to-hard summits to reach for everyone. You may love to take an ecotour and go for the adventure of your life there.
Culture-Related Excursions, Best Tours in Iran
Iran is an ancient country with numerous historical mounds, sites, etc. The monuments from the pre-Islam to post-Islam eras bring millions of people to this country every year. In fact, Iran is among the top 10 countries in the world with cultural attractions.
The artifacts unearthed in Iran predate the Neanderthals. This can tell you how ancient prehistoric objects are in Iran. There are some historical mounds with a global reputation as archaeology enthusiasts know they have been very important places where vital indications of human civilization have been unearthed.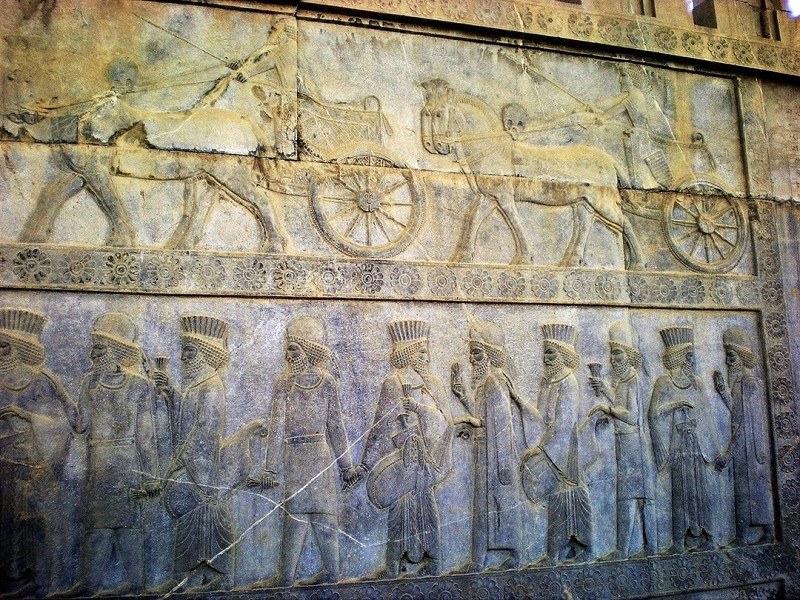 For some, historical site tourism or UNESCO Sites tourism is the ideal vacation. Iran has got plenty to offer to such people. According to my experience of 20 and more years, some people have traveled to Iran more than 5 times just to explore more sites here and there. Cultural tourism fans will find such experiences as their best tours in Iran. They order an Iran tour package and visit a lot of sites in a short time.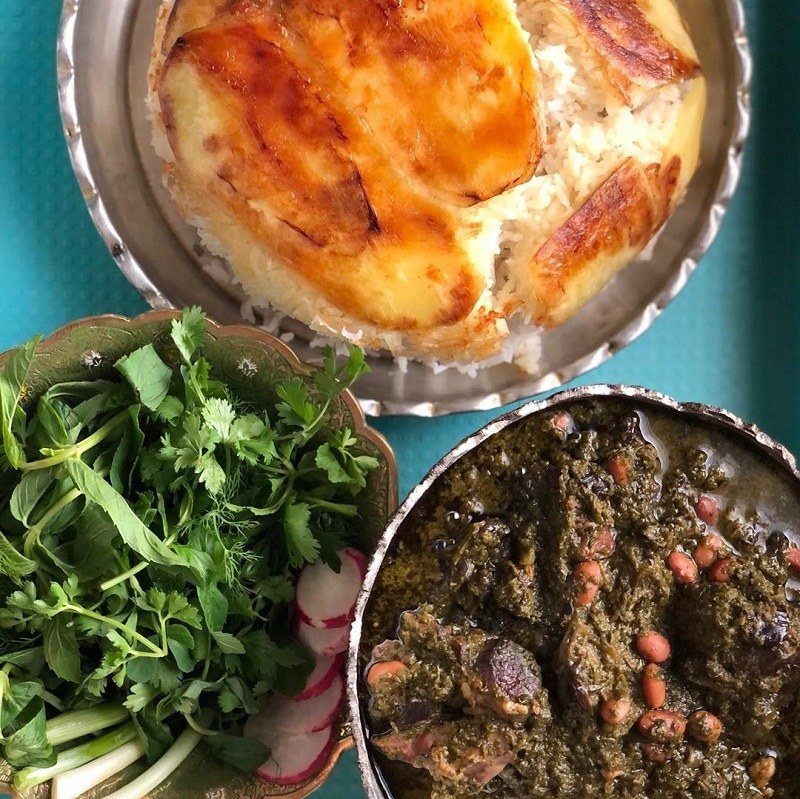 Culinary tourism is another potential that makes the best tours in Iran for many. Those who like to try and learn to cook local dishes will find Iran a country with delicious foodstuff. Dried nuts and fruits have been the items of export in Iran for centuries. Various tribes living in different parts of Iran cook their own particular dishes. Fruits and Food Festivals are other related tour opportunities. The list goes on and on and food fans will love it.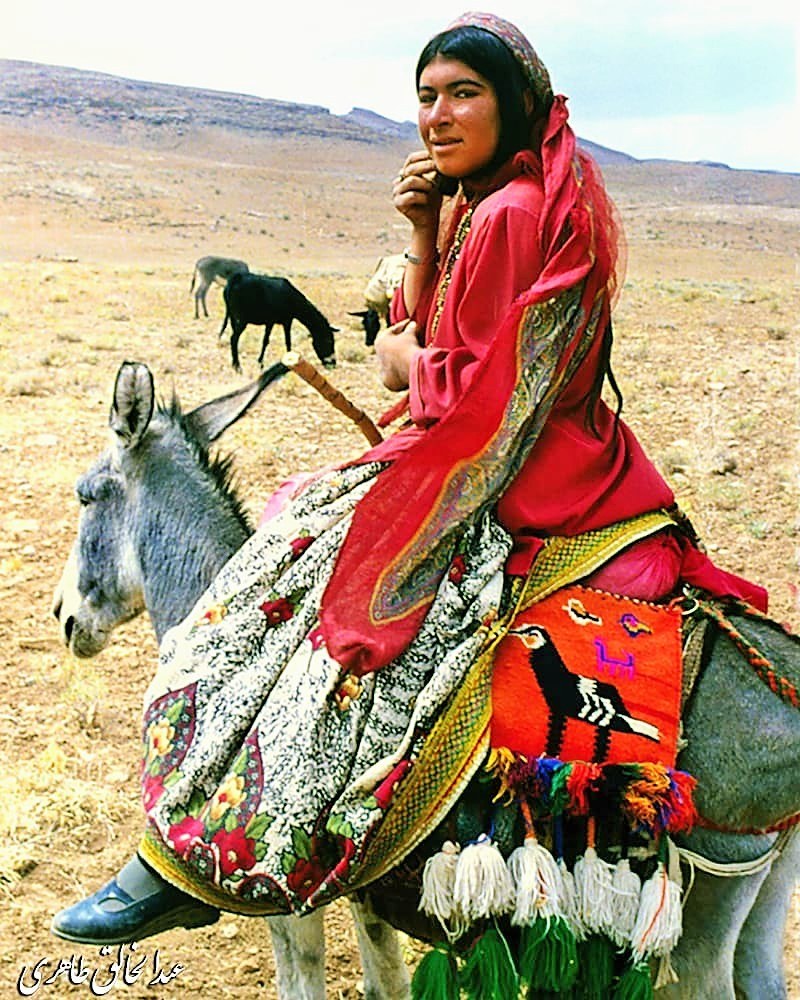 Tribal tourism is yet another attraction for those who love to explore the origin of nations and tribal lifestyles. Some of these tribes have made particular carpets that are known as Bakhtiary carpets or Qashqaei carpet. They raise sheep and goats and migrate inside Iran. Some make particular types of bread (Lavash) that have won international recognition. It's a lot of fun to go to their tents and learn more about them.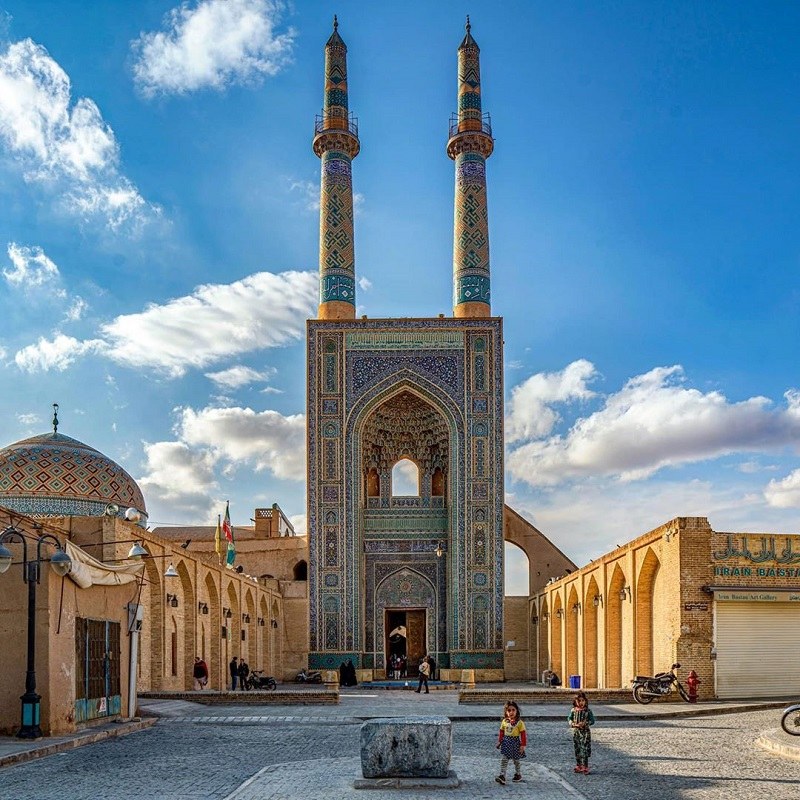 In a country so rich as Iran, there's no limit to planning cultural experiencing for vacation. All you need is to get in touch with a cultural tour consultant who can design a tour for you.
You Can Choose Your Ideal Tours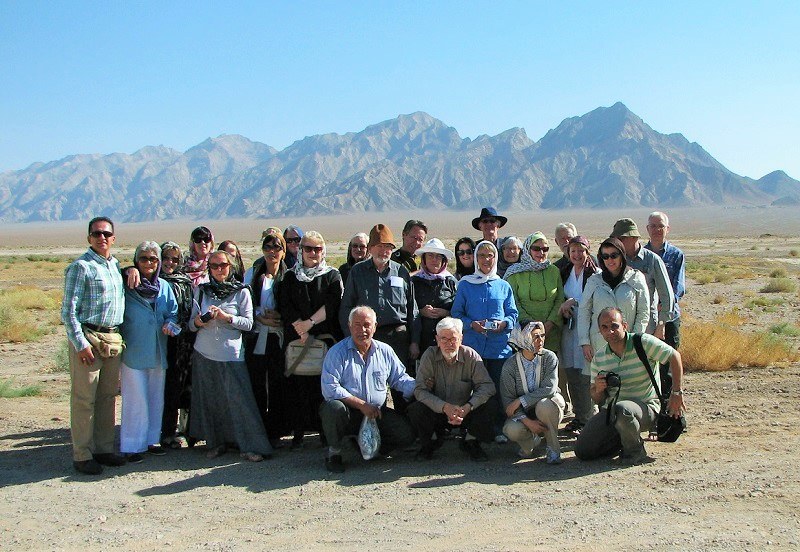 Based on what has been mentioned above, you can choose your best Iran tourism experience. The variety is high and the opportunities are plenty. Iran is a country with lots of picturesque villages, amazing landscapes, high mountains and flat deserts, hospitable people, amazing historical sites and museums, delicious food, beautiful handicrafts, etc. The decision is yours.
You can also check out some of the top tour packages of Iran here!