Tourism
What Are the Attractions of Heritage Tours of Iran?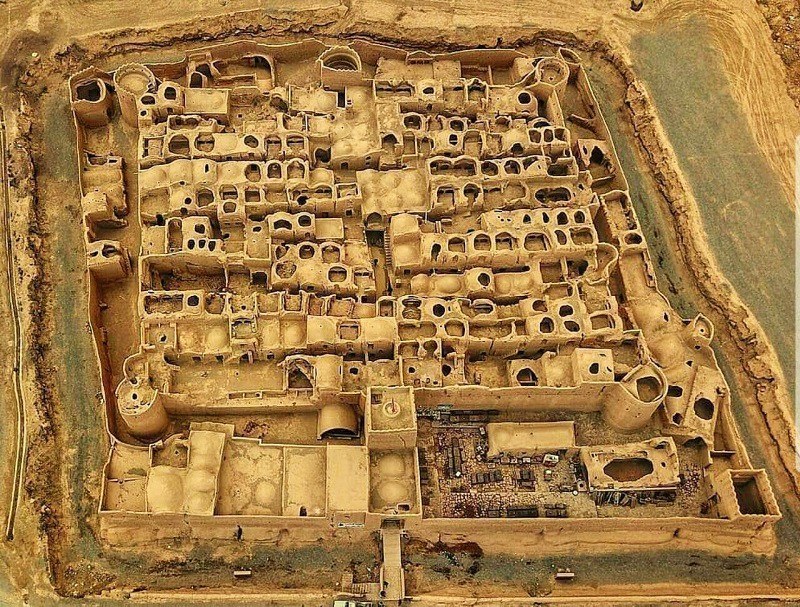 The attractions of heritage tours of Iran include such a wide variety of possibilities that will easily overwhelm you in the first few days. You will be surprised more and more as time goes by. You ask yourself at the beginning of each day, "What on earth could be there to astonish me with a different impression?" I tell you, you can always find more attractions of heritage tours of Iran!
The attractions of heritage tours of Iran constitute a long list of items. As Explained in "Popularity of Heritage Tourism in Iran", there are tangible and intangible cultural heritage instances of this ancient culture that could be on your list. Here we introduce them to you in two separate lists:
Tangible Attractions of Heritage Tours of Iran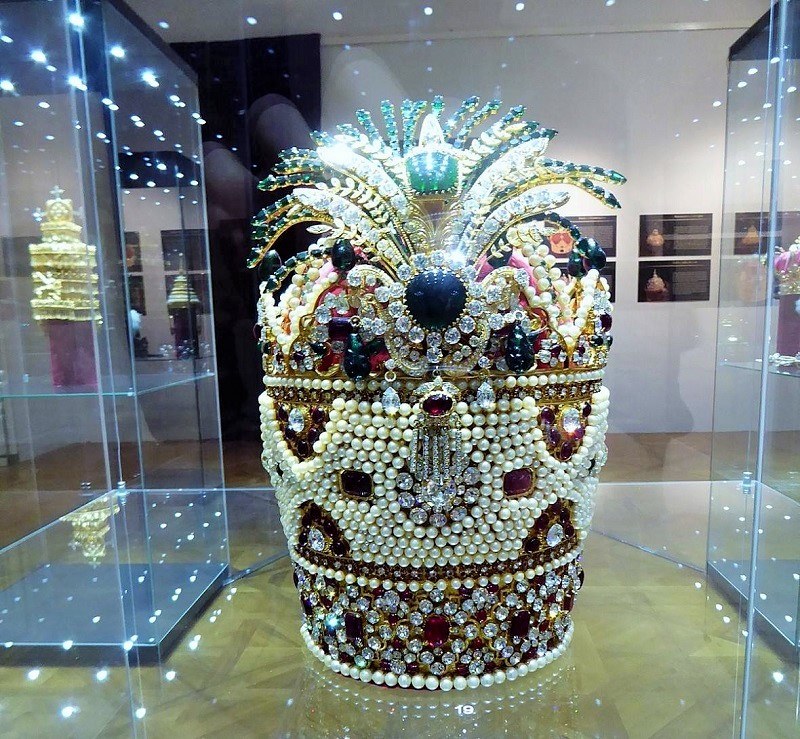 Here is the list of the places you can visit and objects you can see, which represent the tangible cultural heritage of Iranians:
Ancient historical mounds (human settlements, temples, ancient villages, etc)
Ancient monuments (historical monuments such as palaces, temples, castles, etc)
Old buildings and ruins (houses, hammams, madrasas, etc)
Temples (mosques, churches, fire temples, etc)
Museums (national, local, art galleries, etc)
Intangible Heritage Attractions of Iran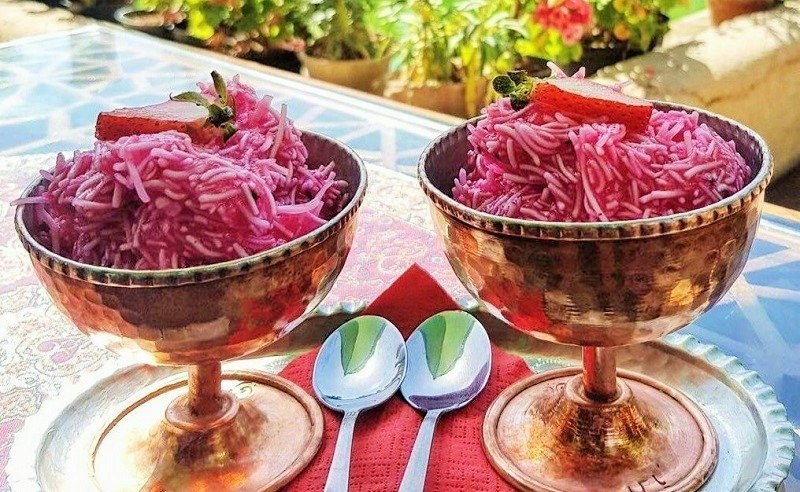 Some of these intangible cultural heritage examples are still practiced, followed, celebrated, etc. This is a list of some of them that you can find on well-planned heritage tours of Iran:
Skills of crafting certain works (carpets, kilims, fabrics, etc)
Skills of playing some musical instruments (Kamancheh, Santur, Daf, etc)
Festivals and celebrations (Nowruz, Sadeh, Yalda, etc)
Sports (Chogan, Pahlevani rituals, etc)
Traditions and Customs (Storytelling, Qalishuyan, etc)
Gastronomy skills (traditional food, bread, refreshments, etc)
The above list includes some of the general topics. When you go deeper into each one, you will find a huge world of rich culture.
And a Lot More
When it comes to the attractions of heritage tours of Iran, the list goes on and on. You may be familiar with some of them because there are inscribed in UNESCO's list of Human Heritage. However, there are still a lot more that have not been recognized by their committee. The tentative list of Iranian attractions in UNESCO is way too long and annual approval is limited to a couple of them only.
It is only by visiting Iran that you can see the great wealth of cultural heritage embedded in Iranian culture, sites, people, etc. You can experience it when you take a practical step in Iran tourism and travel across Iran and meet with people. You should participate in some of those occasions where people proceed with their traditions.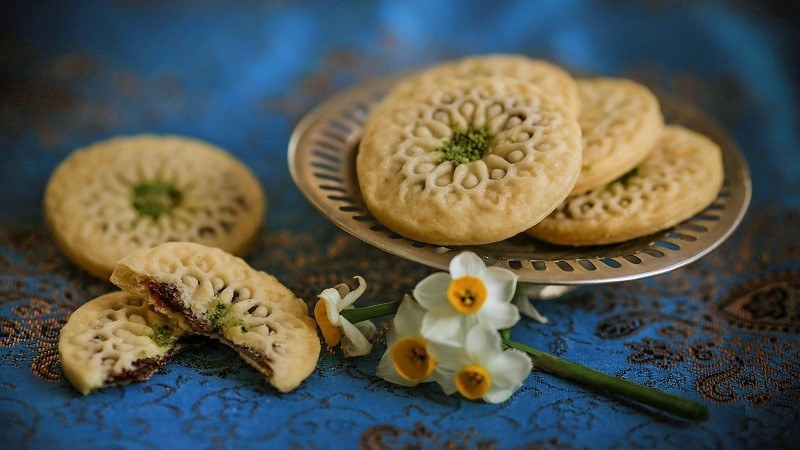 It does not happen only in a formal way. You can find Iranian cultural heritage in their everyday greetings, phone calls, meals, etc. Iranians showcase what they have inherited since several centuries ago. As an observer, you can notice them and ask your guide, people, participants, and they will explain what they are proud of.
As there are hundreds of thousands of historical spots all around Iran, it is natural for the uneducated people to call them ruins. Some still think that way. On the contrary, as many are aware of their cultural legacy, they will be very happy and proud to show you and explain to you their heritage attractions. You just need to explore the attractions of heritage tours of Iran and see it for yourself.