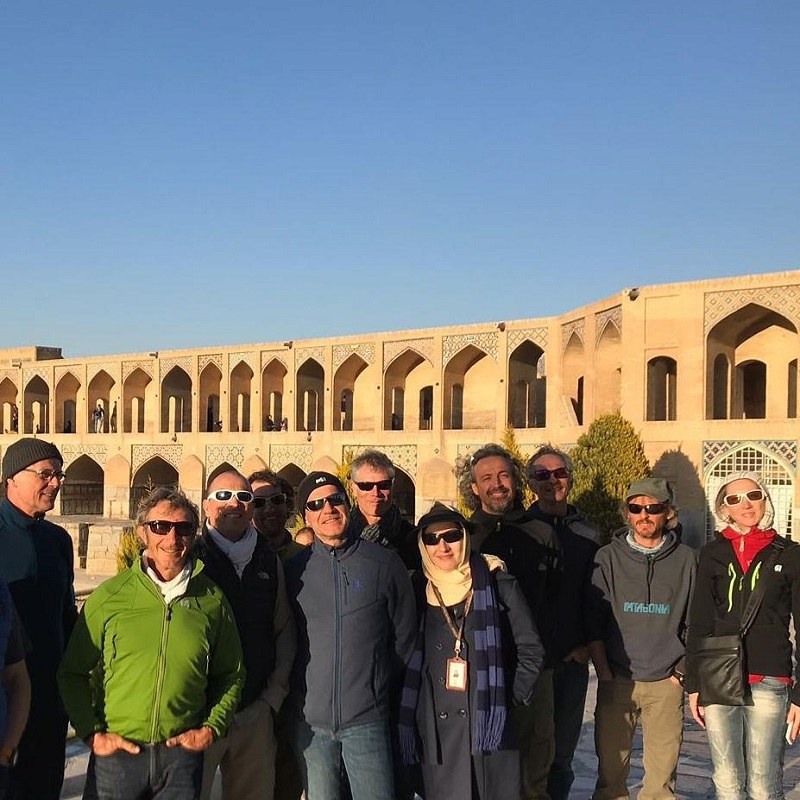 Iran is a country that is very rich in cultural heritage, both tangible and intangible. Therefore, international travelers who visit Iran are well aware of the heritage tourism in Iran. The tour operators who plan and operate well-balanced tour packages focused on this topic should be able to satisfy their clients.
Tangible Cultural Heritage Tourism in Iran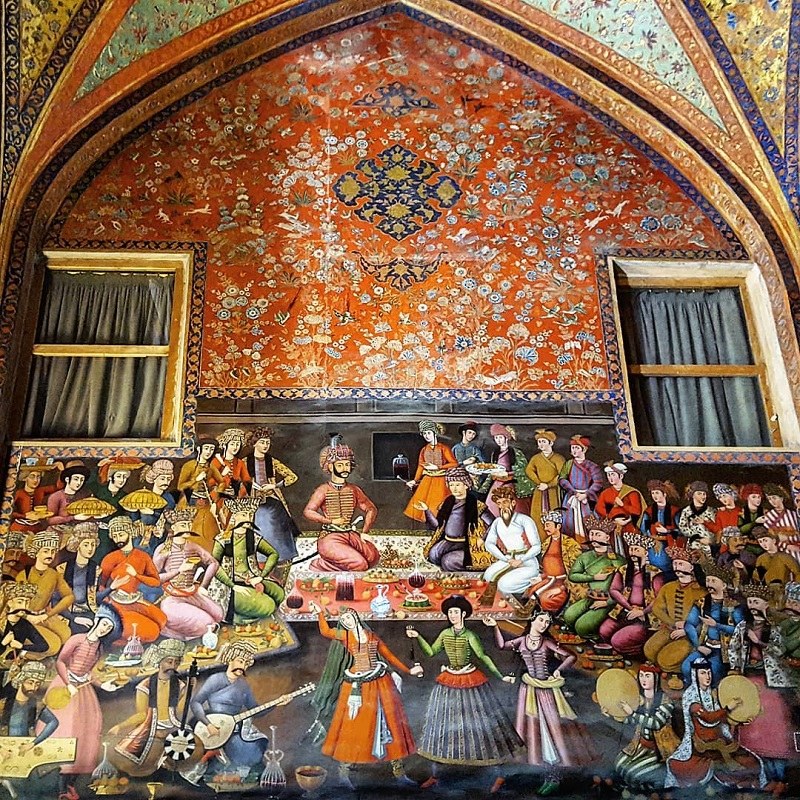 In the course of history, our ancestors have constructed glorious buildings and created amazing works of art everywhere. Although the intention and function of such created monuments and artworks have been varied, the outcome is the same today. We know they have been resilient after all the disastrous events and persistent to get their projects completed.
Sometimes the intentions of kings and rulers have been to show the glory of their courts to the visitors and other people of power. So, they built and decorated palaces and mansions.
Sometimes, they wanted to protect their people from invading enemies. So, they ordered the construction of walled towns, well-fortified citadels, and caravansaries among other structures.
Sometimes, society needed certain institutions and facilities to thrive and prosper. So, they built madrasas, bridges, bathhouses, etc for the people who were the actual builders of structures we have inherited today.
Heritage tourism in Iran is largely dependent on the preservation and restoration of these buildings created by our forefathers centuries ago. Without a huge hoard of construction, we would not have been able to boast of the tangible cultural heritage we have today here.
One can say Iranian tour operators offer heritage tours more than other types of tours to international travelers. Such Iran tour packages are really popular among all.
Intangible Cultural Heritage Tourism in Iran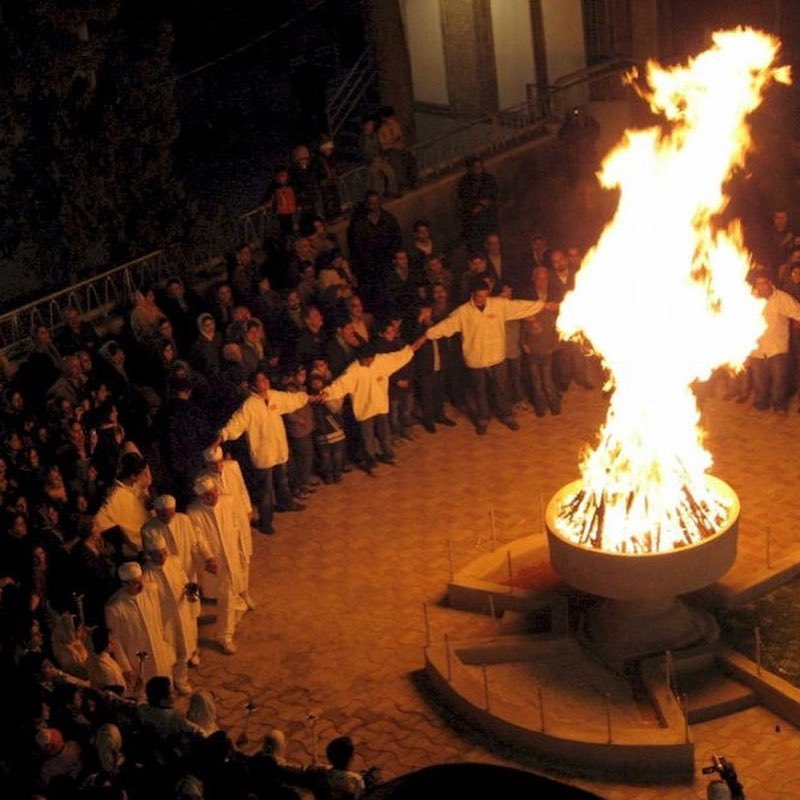 Like the tangible one explained above, there are so many possible intangible cultural heritage to make use of while planning cultural tours in Iran. There are many Iranian tour operators who only include monuments and sightseeing possibilities for their clients. However, the huge potential of intangible cultural heritage has been neglected over the years in Iran tourism.
The people who have made all those fabulous monuments and decorated them with several traditional skills of plasterworks, stone masonry, frescos, illumination, and painting, etc, are cultured people.
Iranians have always celebrated various occasions in their lifetime. Either because of their beliefs or certain natural events and lifestyle, there have been festivals. We have had artists, entertainers, craftspeople, etc who have preserved some ancient and traditional skills. Those are the intangible cultural heritage we still know of today.
Therefore, international travelers and tourists from all walks of life can enjoy music concerts, movies, culinary culture, art galleries, etc. This is also part of the heritage tourism in Iran, which is quite amazing because of the varieties of arts, crafts, entertainments, etc in our country.
Tour Packages of Iran
While you check out the elements of Iran tour packages, make sure you find a well-balanced set of both intangible and tangible cultural heritage. Of course, some may prefer to see more of this or that, but it is always more pleasant if there is some variety in sightseeings.
By experience, I know dinner with an Iranian family can make a lot of difference in a tour. On most of the Iran tourism websites, there are several packages introducing heritage tours. It will be quite useful to keep this tip in mind to avoid seeing so many of one type.
Heritage tourism in Iran thrives and attracts more and more enthusiasts from all across the world. So, before the country is overloaded with tourists, you'd better make a plan to visit Iran.