Tourism
Iran Travel Advice about Telecommunication and Internet
When you travel to Iran, you may want to get in touch with your family, friends, etc. This is possible through various means of telecommunication and internet in Iran. You can use landlines, mobile phones, fax, internet, etc. There are generally particular advantages and disadvantages of using such devices everywhere in the world and some local issues in Iran that you'd better get prepared for them before you travel to Iran.
Here are some of the ways you find for the telecommunication and internet in Iran:
Using Land Lines in Iran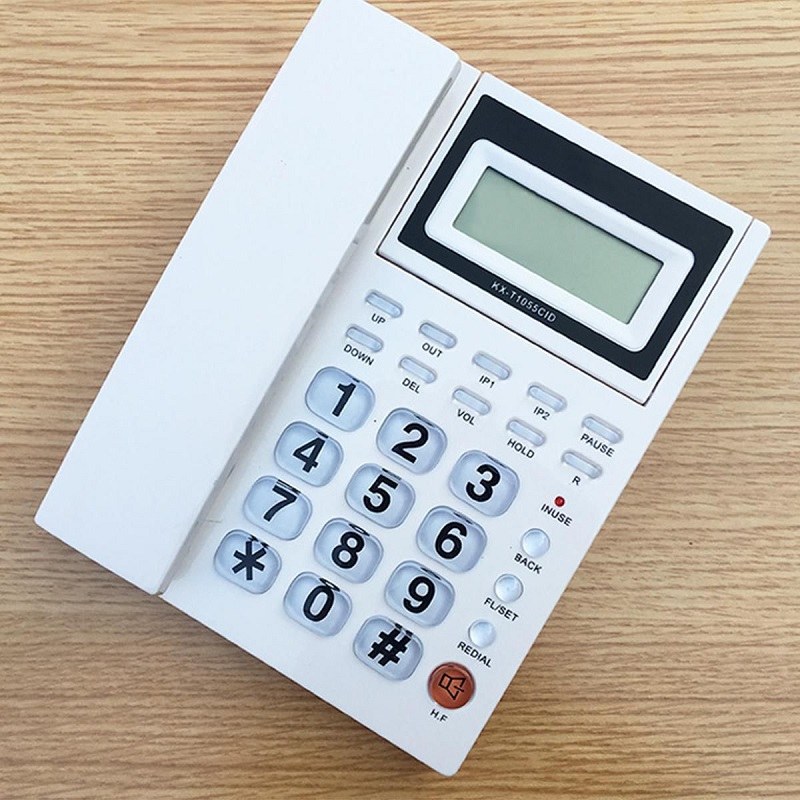 While you're staying in hotels, you can dial a certain number (it varies in different hotels) and when you hear a particular beep, you can begin dialing country code, area code and phone number … Will it be wise to do so? Sometimes it could be although the price you pay is higher compared to other methods.
You may go to certain telecommunication organizations or their branches at cities, towns, villages, etc and ask the operator to get you connected to the number you present them with. Then, you'll be put through and you can use the landline.
Using Phone Cards in Iran
Also, there are some phone cards these days in Iran that you can buy for very low prices and use them from both landlines and mobile phones. You can read the instructions on the back of these cards and follow the steps so that you can make a phone call to any part of the world. There are various prices that you would pay depending on the destination you call. In general, you will pay very little amount compared to using direct numbers of those destinations.
While using such cards, you will be charges for the landline (like you're calling a number in the same city or country) and certain amount for each destination. Altogether, it will be lower than what you should have paid for a direct phone making using a landline or mobile phone.
Using Mobile Phones in Iran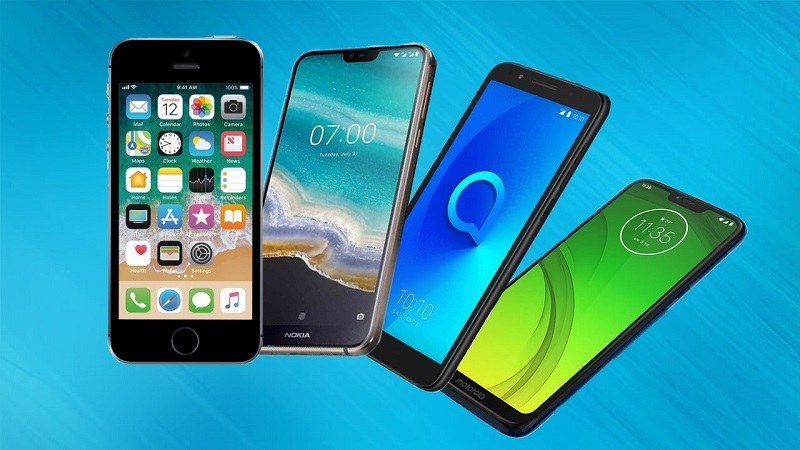 Another way to have access to the telecommunication and internet in Iran is mobile phones.
In general, depending on the agreements between Iranian Telecommunication service provider and your mobile phone service provider, you may be or may not be able to use your phone from inside Iran. If such agreement is in place, you could use your phone in Iran and pay for it to your service provider. Of course, this is regardless of the roaming charges.
You can also buy some pre-paid SIM card in Iran and use it as an Iranian uses it for local phone calls and international ones. Also, you can use the phone cards explained above together with such SIM cards during your stay in Iran.
There are a few mobile phone operators working in Iran. The coverage you get in different parts of Iran using their SIM cards is varied. In general, it's not a bad idea to use such service during your stay in Iran. This must also be taken into consideration that:
There are lots of high and low altitudes in Iran,
There are not satellite mobile phone service providers,
You may travel to far distances and remote areas in Iran without coverage,
etc
For purchasing your SIM card, you just need to make sure that you buy from particular authorized agents who install the SIM cards in your cell phones and make it operational for you. Ask for a test call to ensure it works the way the agent has explained it to you.
Using Fax Machines in Iran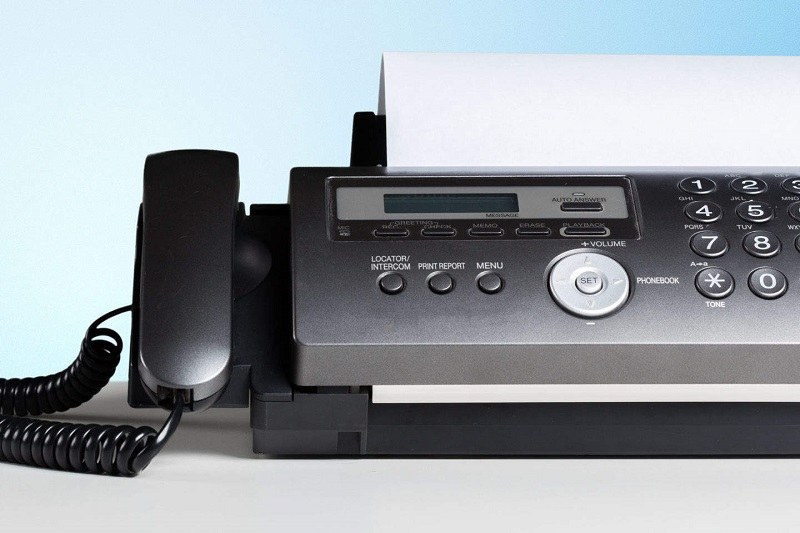 Before people had any access to the modern telecommunication and internet in Iran, fax machines were in use. However, some still use them.
Inside most of the hotels, you can ask for this service if you need to send a fax. There are some small and large shops in most of cities and towns in Iran that provide fax submission services too. All you need is to have a blank A4 sheet of paper to write your message on or print your file on and go to one of these places and ask for the service. You will be charged a small fee to receive the service.
Don't expect to have such a machine in your hotel room anywhere in Iran.  You can simply go to the reception or business center of your hotel and ask for this service and you will be provided with it.
Using Internet Service in Iran
Iranians have used Internet for a long time. You may want to check your emails and stay in touch with your family and send some message to them via Internet. You will be able to do this without any worries.
Hotels have included the service in recent years as WIFI service. It doesn't mean anywhere you go, you will have some great service inside your rooms. As of today, they are in the process of optimizing their services. This usually takes some time.
Most of 5-stars provide good service. Lower-grade hotels are still struggling these days. Some have fantastic service. Some haven't hired capable professionals to make it operational for them. Therefore, you may face some issues. Therefore, you may have to:
Use the internet only in the lobby,
Use the Internet for some limited time,
Use the Internet only for limited amount of download,
Etc
In some hotels, the access points are not placed in all the floors or the right spots on the floors. As a result, some rooms in some floors may have good access while others are struggling. Depending on which factor in a hotel is of highest priority, you can ask for a better room.
Also, I must add that in some hotels, without your own device, you may not be able to get connected, because there are not any PC or laptops that you could use. As a matter of facts, several hotels have got some device to help you get connected to the Internet.
Outside hotels, there are Internet Cafes where you can hire a station or get WIFI login info to get access to Internet too. They are the shops you may find in various cities, towns, etc. In smaller towns, they are more popular.
Recently, some coffee shops, restaurants, hotel lobbies, etc offer free wireless internet access service to their guests, but it's going to take some time to see everyone incorporates such policy for their businesses. So, don't count on it everywhere you go.
More information about Iran Travel Advice & Tips!
Also, you can check out some of the top tour packages of Iran here!