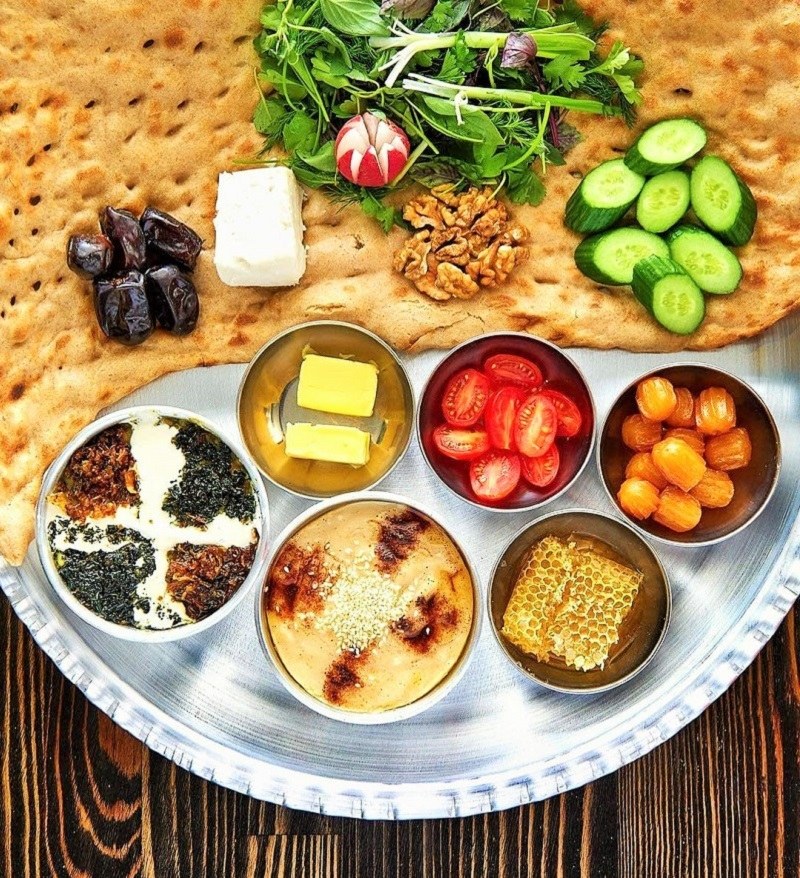 Rich Iranian culture has made it possible for international travelers to explore Iran focusing on culinary tourism. Such Iran tours are offering great joy for your palates. You can try various types of food with local tastes in different parts of Iran on any Iran culinary tourism.
To taste food during our trips is now an integral part of our journeys. When we decide to pick a culinary tour, it becomes very serious as we have made our minds concentrate on one of the major aspects of cultural tourism!
What about Iran Culinary Tourism?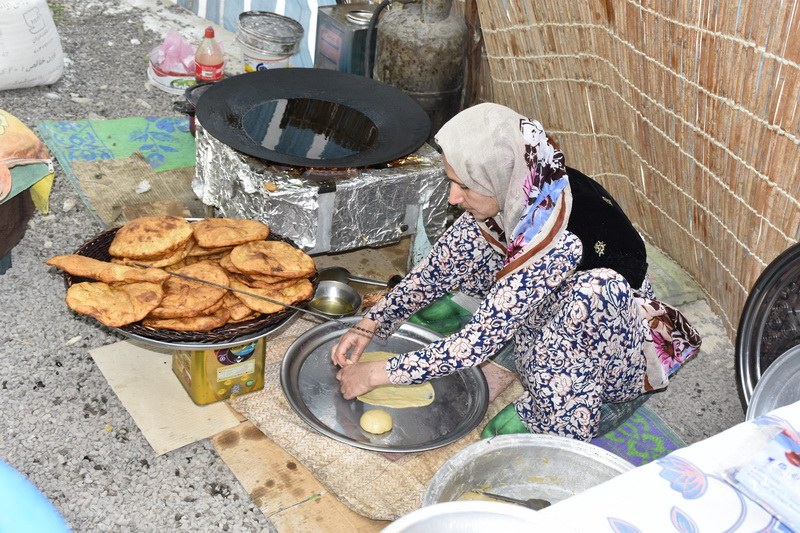 When we focus on food to taste, review and explore it as the main purpose of our tour, it is called "Culinary Tourism". It is a subset of cultural tourism as it discloses the secrets of a given culture. When you experience the taste of a drink, bread, food, etc, you learn about the culture of the people who have made them. It reveals their preferences, needs, appetite, etc.
Some of the best Iranian tour operators are also specialized in arranging for such experiences in various destinations. The look and feel of the food, its taste, its ingredients, how it's prepared and serves, etc, are all important features of a traveling experience focused on food. Such operators should be quite aware of food explorers to be able to arrange for unique experiences in the form of attractive culinary tours in Iran. Some of these activities could be:
Festivals focused on foodstuff (fruits, soups, bread, drinks, etc),
Cooking lessons (formal or informal) in real settings or at local homes, and
Food tours including trips to go to certain places to taste certain specialties.
Food Tours Reveal Available Ingredients
In Iran culinary tourism activities, travelers learn about various things including the available ingredients. This indicates several facts including:
What farmers grow or raise around that destination,
What they can afford to bring to their tables,
What they have to eat to be able to work,
How they get the calories they need,
What they need to eat in that climate,
How rich or poor they are,
What people believe in an area,
etc.
As you can see only on a cultural tour, the above facts are sought after. Therefore, the tourists looking for the above facts who care about a destination's culture would love to experience this type of Iran tourism to learn more about where they visit.
Iran's Potentials for Food Tours
An ancient country with a rich culture like Iran can offer you a lot if you visit it for food exploration. Here are some amazing discoveries you may achieve if you take a culinary tour to Iran:
Iran has got various types of Kebabs in different destinations you travel to,
People cook various types of stews depending on where you visit Iran,
Iranians cook various types of thick soup (Ash) or the same types with different recipes,
Iranians bake different types of bread from thin flash bread to thick cookies,
Herdsmen prepare different types of cheese on the Zagros Mountains you must try,
Depending on their affordability and local ingredients, you can find mixed rice combined with vegetables, nuts, etc,
Due to the wide range of herbs, people make numerous types of herbal tea (Damnoosh),
From time to time, people hold fruit festivals in different parts of Iran and offer their products,
etc.
In general, Iran culinary tourism is a strong and tasty experience. Some prefer to combine their passion of exploring Iranian culture with their pleasure of exploring Iranian food. This is quite common and you cannot separate it from a cultural tour. Almost everywhere you travel in Iran, you can find a different type of cuisine and taste some amazing specialty.
Local People Offer Cooking Classes
With a bit of research, you will find out that Iran culinary tourism can be a great gateway to unveil Iranian culture and tap into its riches. There is history beyond several dishes people cook in Iran. There are reasons why people eat particular stuff around the desert while they eat different food at the Caspian Sea area.
A real culinary tour of Iran doesn't only take you to well-known restaurants. It must take you to particular people in different cities and expose you to the local cultures. You have to stay with nomads and see what they have to be able to learn about their cuisine and usual meals. The real Iran culinary tourism takes you to the nomads' tent so that you could participate in a genuine cooking class by a nomad.
You can check out some of the best Iran tours here!