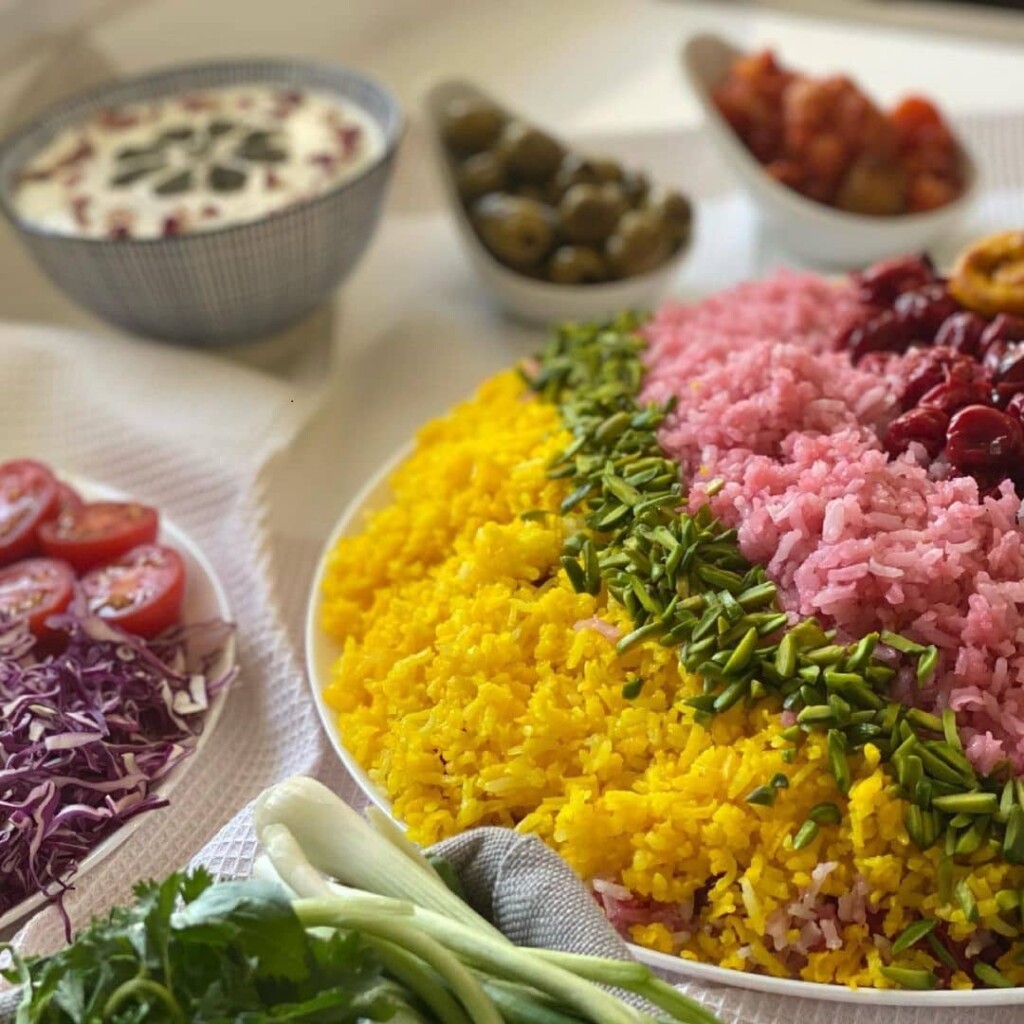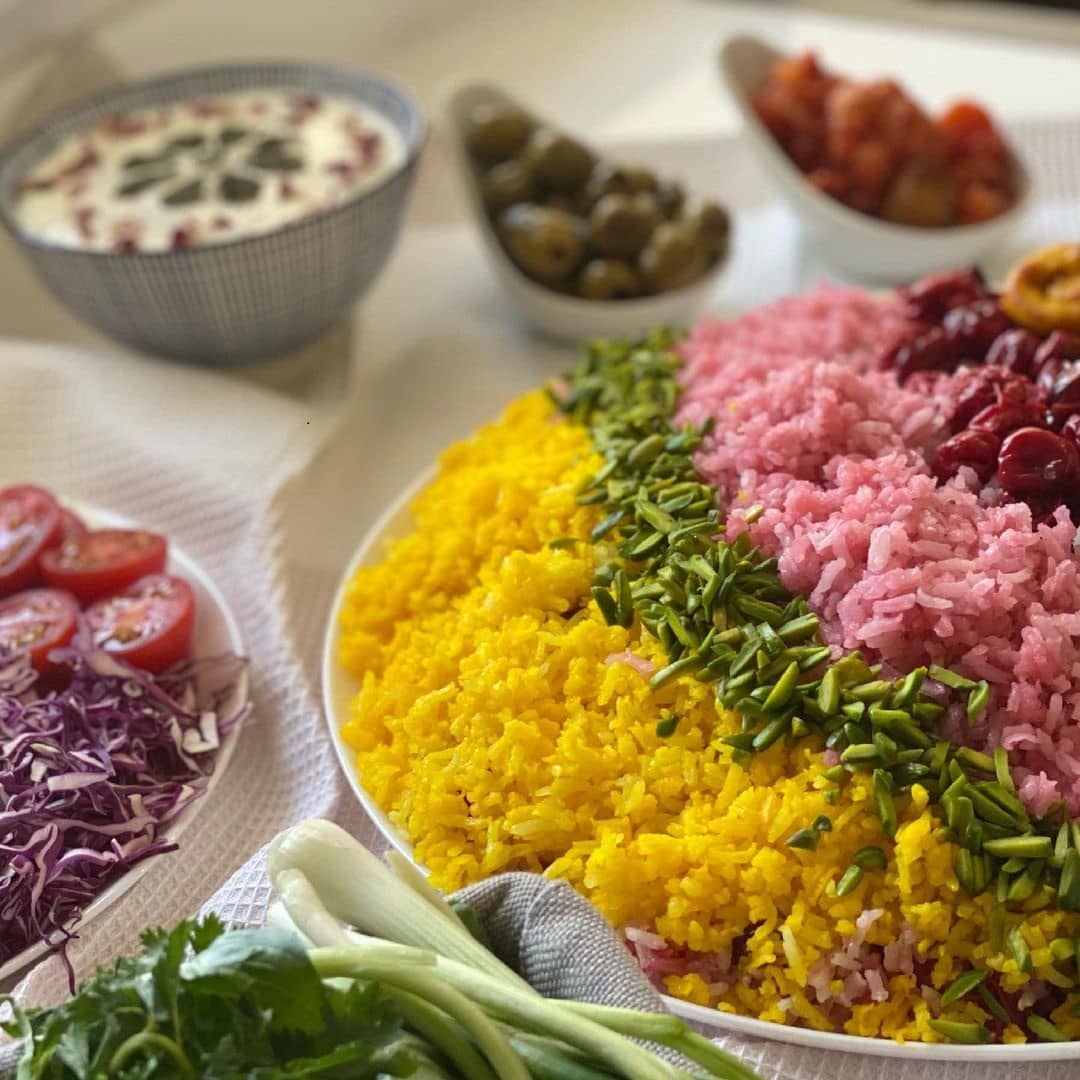 You must have seen a "full board plan" option when receiving an offer from an Iranian tour operator in the course of communication before you place an order. Some wonder what it exactly mean to choose such a plan for their travel during the decision-making stage before an order is finalized.
We have already explained a "bed and breakfast plan" and "half board plan" for Iran tour packages. Now, you will be familiar with a full board plan too.
Full Board Plans in Iran Tours
During the inquiry for an Iran guided tour, either it's a private tour or a group tour, you will notice such an option to choose from. In all three plans, you will receive packages in which general essential services are mentioned. Those are the services a tour package needs so that travelers could call it a tour package.
Such Iran tour services are thoroughly explained in another page of our website. In short, when you order a tour package to visit Iran in form of a guided tour, you will receive the following services:
Accommodation plus breakfast
All entrance fees for sights and museums
Guided tour of all sightseeings
Domestic flights (if any)
Certified tour guides
Bottled water during the entire tour
All transportation in private A.C vehicle
All transfers in private A.C vehicle
As you know hotels include breakfast in their packages. So, there will remain two other meals per day. In half board plans, you could ask for one of the meals (lunch or dinner). In a full board plan, you will pay for both lunch and dinner upfront. If you're traveling in form of a private tour or a group tour, your guide play for these meals everyday.
In short, as you'll pay for all the meals during the tour, you won't have to pay for any meals during the tour days. This could have some positive aspects and negative ones. The decision is yours. Now, let us see why it could be a preferred plan for you.
Tip No.2: It's a Good Plan If You Don't Want to Focus on Meals and foodstuff.
Some people prefer to relax or focus on other stuff during the tours. In other words, they don't want to concentrate on what they are going to eat for the next meal or how much they should allocate for the next day's meals, etc.
Some people care a lot about what to eat and how much to spend on it. If you have a general idea about the cost and variety of food stuff in Iran (which is way too inexpensive), then, you can choose a full board plan for your tour.
Tip No.2: It's a Good Plan If You Travel on a Group Tour.
Imagine there are 20 people on your tour. If everyone wants to go his way or her way to choose what to eat in the middle of the day in a totally unknown city, the whole mid-day sightseeing part of your trip will be a mess. That's why top Iranian tour companies are quite aware of this and base your group tours on a full board plan.
When you are traveling in a group in Iran, a professional tour guide thinks about your preferences in dinning. She (or he) will think of arranging reservation of particular safe restaurants that will create varied experiences for you so that you could try different Iranian dishes. This is something you won't be able to do by yourself unless you do a lot of research.
Tip No.3: It's a Good Plan If Your Tour Operator Includes Local Specialties.
Almost every Iranian city has got some specialty of its own. You cannot leave Shiraz without Faloodeh. You shouldn't leave Yazd without trying Baqlava, Qotab, etc. And the list goes on and on. Therefore, if your full board plan has got some daily local snack or specialties of each city of Iran, you will really enjoy the surprises in tastes your tour could offer.
From Pistachio to fruits, from vegetarian dishes to Kebabs, there will be a wide range of foodstuff you can try in Iran. On a full board plan, your tour guide can offer you such local foodstuff that could be really amazing.