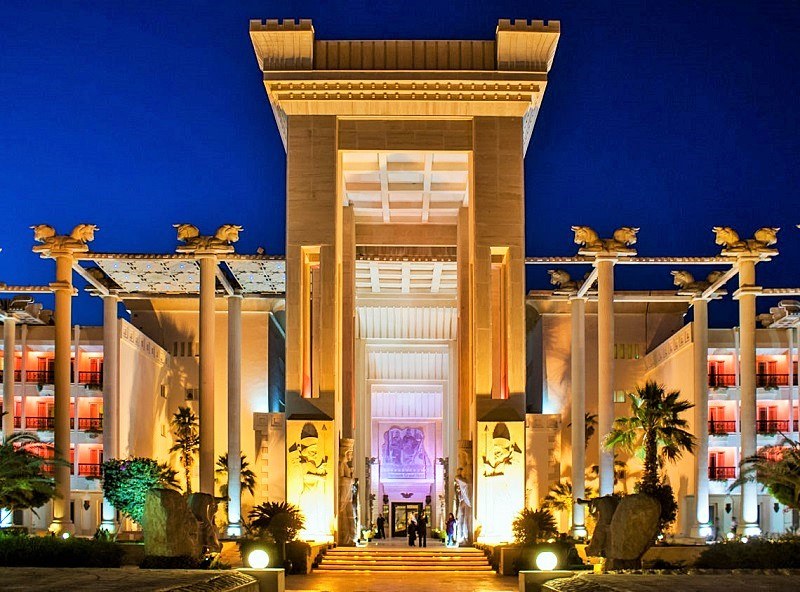 As an insider who has helped several world travelers visit Iran, I recommend you to choose where to stay in Iran before your tour begins. There are several reasons for such tour preparation. Here are some of them:
1. Iranian Tour Operators Help You Where to Stay in Iran
Based on your preferences, decide where you would rather stay in each city ahead of time. The Iranian tour operators who have booked places of stay for world travelers are quite familiar with this process. Just ask for their advice and based on their recommendation and your online research, make up your mind before your Iran tour begins.
These local operators know a lot better than international ones where suit your criteria. They either have seen those places themselves or checked it out for you through local travel agents, tour guides, etc.
2. Choose Where to Stay in Iran in Big Cities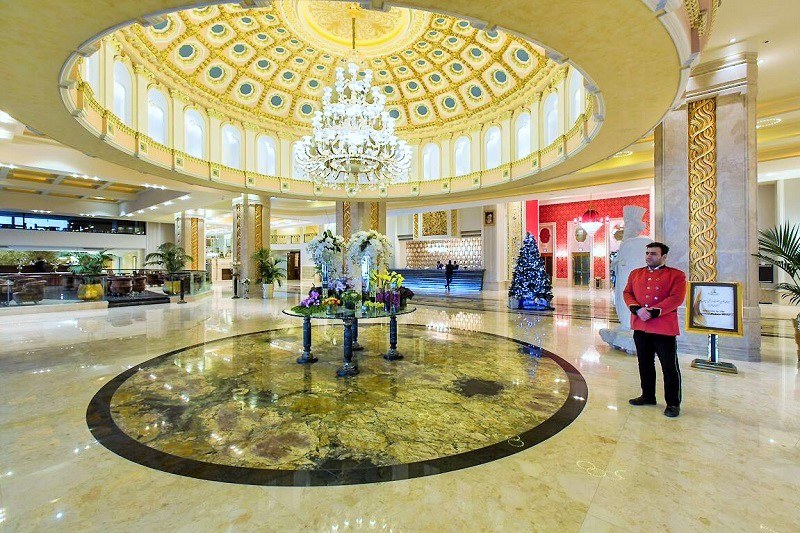 Chances are you find the ideal accommodation in a big city with a nice neighborhood, but far from the sites, you would like to visit. Therefore, due to the congested traffic jam in some of the large cities of Iran, you will have to spend a lot of time driving to those places of interest.
Therefore, it is very much better to choose accommodation close to the places you want to visit. Generally, you will find the driving time boring as it is everywhere in the world.
3. Check out Your Rural Accommodation before You Choose Them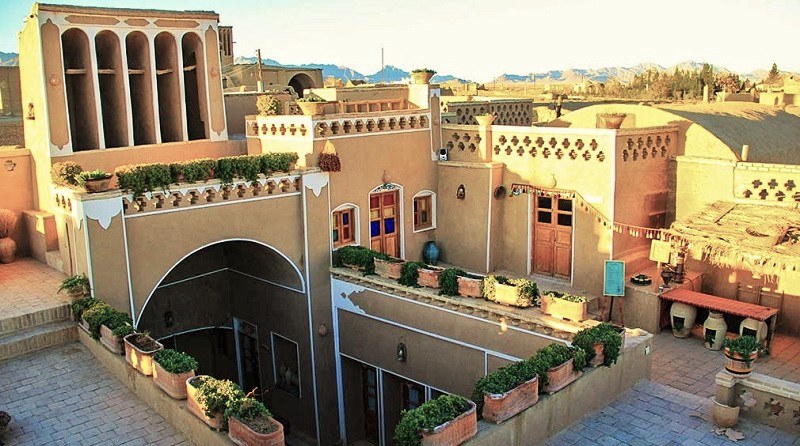 Recently, several villages and rural areas have opened their traditional houses or eco-lodge places with local taste. The architecture, facilities, and decoration are all traditional. The food their kitchens offer, the clothes their staff wear, etc are all traditional and quite fascinating. Yet, there could be certain factors you may want to consider:
You may have to share the bathroom in some of these village accommodations because they are old houses converted into hotels. It doesn't mean they are unclean, etc. You may not find them very comfortable for yourselves. Also, some may have bathrooms inside the rooms, but not necessarily sit-down toilets.
This is why I recommend you to make sure what facilities they have before you decide where to stay in rural places of Iran.
4. Finding Accommodation Upon Arrival Wastes Your Time
Another reason I recommend you to choose your accommodation before your Iran tour starts is the matter of time. In certain cities of Iran, the demand is way too high during the high season and you may find all the hotels full. This makes you check out hotels one after another for hours.
When I mention high demand, I mean for a city or town with high potential, but limited options. Iran's tourism is not highly developed. Therefore, you will be astonished to know that a city like Esfahan doesn't have even half a dozen of 5-star hotels.
5. For Particular Interests, Choose Where to Stay in Iran Beforehand
Some people have their own reasons for choosing where to stay in Iran. They may need to relax in a quiet place. They may want high-end hotels with top service. They may require hotels with a gym or swimming pool and spa.
You can ask your Iranian tour operator to recommend hotels that meet your expectation. Then, with peace of mind, to make sure where your ideal place could be, go for the one you prefer.
6. Book The Accommodation You Want Just to Be Sure You Have It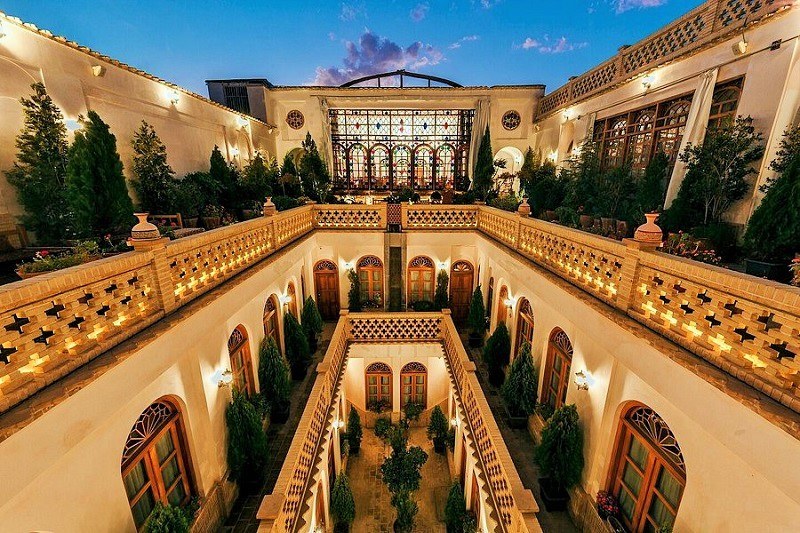 If you don't book the hotel your friends or others have recommended here and there, it could be full when you arrive there. Who knows? You may know where you prefer to stay and find it full when you arrive there.
Therefore, it is always better to book where you want to stay in all the cities during your Iran trip. This way, you are sure you will have it when you get there.
Final Words
It is always wise to listen to the local people who have been in incoming tour operation and helped others before. It is always smart of you to check out the journey requirements before you travel and accommodation is one of them. Therefore, you should have come to the conclusion yourselves that there will be less headache to choose where to stay before your Iran tour starts.
Obviously, if you order any of our Iran tour packages, hotels will be booked for you beforehand. You can customize the packages and get the hotels you prefer too.