Tourism
Several Reasons Why You Should visit Iran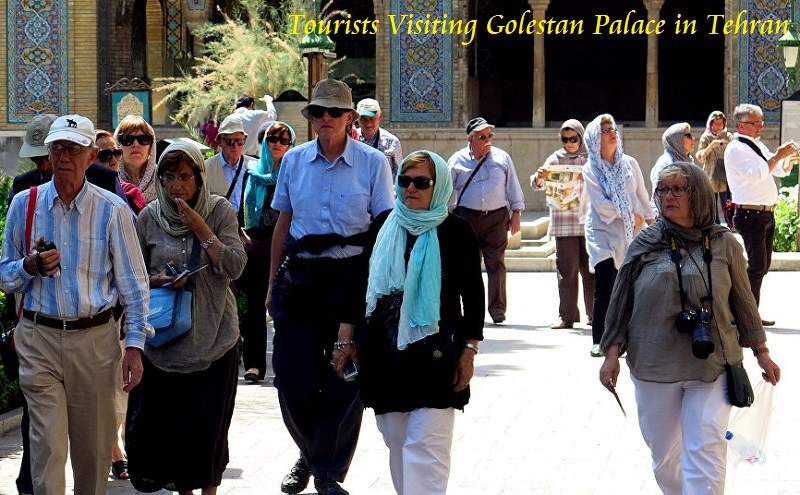 There are many reasons why you should visit Iran! I can bring you loads of them here why you should explore Iran, but I suffice to the most important reasons here. Probably Iran is the only single country in which you can experience a lot of things. It's a country with a long history, rich culture, and a country where a lot of phenomenal events have started in the antiquity.
Visit Iran, the Origin of Eastern Philosophy
One of the reasons why you should visit Iran is to explore the origin of the eastern philosophy in ancient times. This will make you familiar with why people think and behave they do today. Then, you would understand why people are so pleasant and likable in this country. They are hospital and kind. They have been specialized in keeping their own culture under any circumstances. They have developed this characteristic because of the invasions they have undergone.
After the Arab rebels set up uprisings against the Sassanian government during the 7th century, Iranians converted to Islam willingly or unwillingly. Despite their conversion to the new religion, Iranians kept some of the ancient beliefs, rituals, and mannerism they had already followed and continued them along with the new religion. That's why the version of Islam Iranians believe in is so different from other countries in the Muslim world. You should visit Iran to see it for yourself. The ancient philosophy is still there among the people.
You Should Visit Iran, the Origin of a Particular Architecture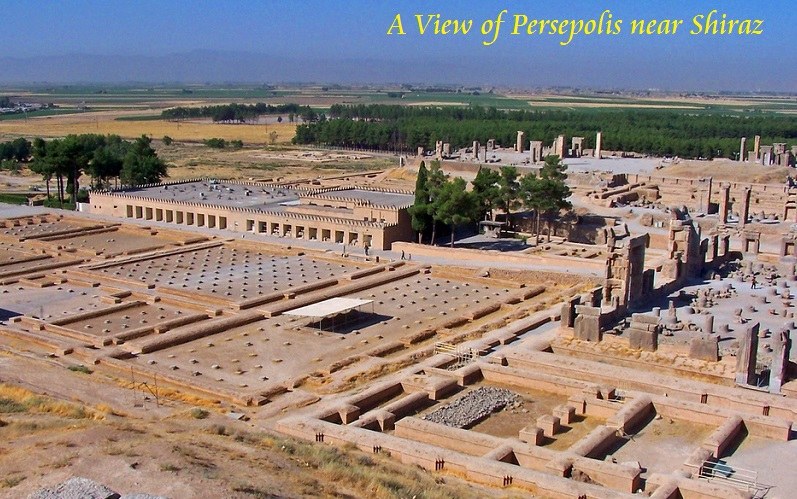 When you travel to Iran, you understand that there are two major types of architecture: Pre-Islam and Post-Islam versions. You can find the pre-Islam architecture in the ancient monuments at Persepolis, Naqsh-e Rostam, Ardeshir Palace, Anahita Temple, etc. You can find post-Islam architecture in the mosques, shrines, etc. Even in the latter category, the traces of the former version can still be seen.
As Iran or better say, Persia, used to be a large empire and its borders were extended to a larger geographical area, you can find its architectural style in many other countries around today Iran. Iranian architectural tradition had contributed largely to the formation of Islamic architecture. Therefore, the Islamic architecture you find today in the countries of the region has got a lot of inspiration from pre-Islam Iran.
You may have been to Kuwait, Qatar, United Arab Emirates, Bahrain, Pakistan, Afghanistan Turkmenistan and similar countries in the region. The kind of architecture you observe in those countries is largely inspired by the Iranian architecture in post-Islam period.
Iran, the Origin of Ancient Religions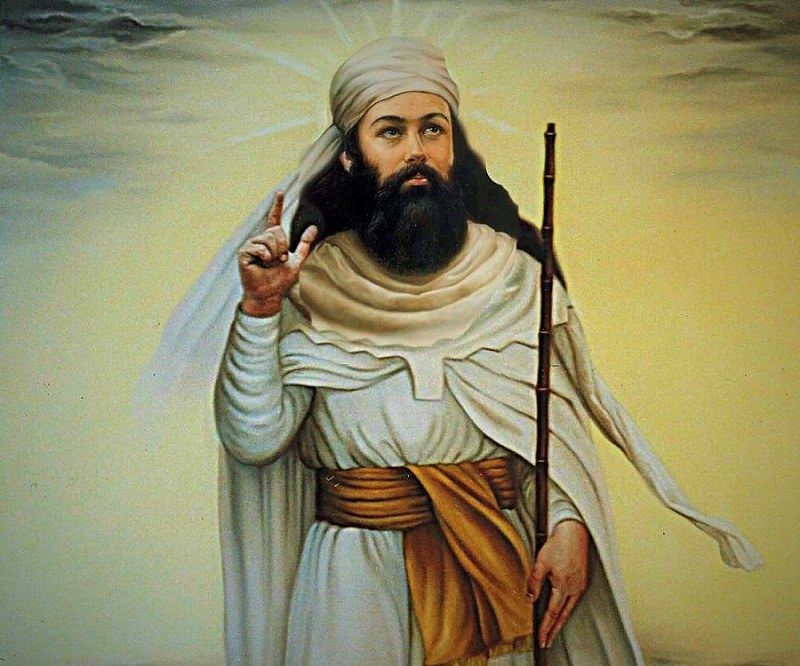 Another reason why you should visit Iran is the fact that you will visit the birthplace of some of the most famous ancient religions in the world like Zoroastrianism, Manichaeism, Mithraism, etc. The influence of these ancient religions can be found in several other countries and even other religions.
When you are traveling in Iran, you can explore the temples of these ancient religions. Maybe the most tangible one would be the fire temples of the Zoroastrians. This ancient religion is recognized by the government of Iran and the followers of this belief practice the religion in Iran today.
In addition, you should visit Iran to see the temples of other religions inside Iran as well. You should explore its Christian churches, monasteries, and cathedrals. You can also pay a visit to synagogues. You can find ancient Buddhist temples in southern Iran too.
Iran, an Ideal Place for Food Tourism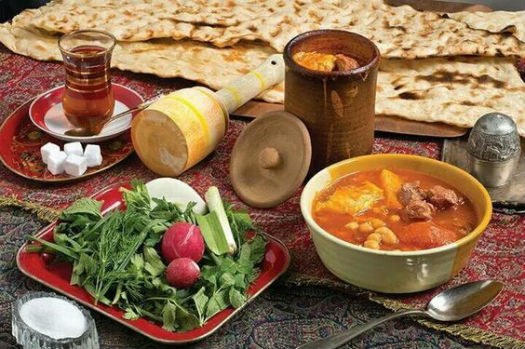 Because of its cultural diversity, ethnic groups, and long history, Iran is a country where you can find a wide variety of dishes cooked in different parts of it. In addition to all this, because of the diversity in their different climatic areas, Iranians have developed different tastes. Therefore, different kinds of dishes have been made and consumed throughout history. Today, you have various choices in Iranian restaurants.
Iran is one of the safest halal tourism destinations. It's a country where Muslims can easily order food in any restaurants and make sure that what they get on their plates is in compliance with the Islamic rules.
Also, another reason why you should visit Iran is the fact that you can taste various kinds of bread baked in different parts of Iran.
You Should Visit Iran, the Country NOT Overflown by Tourists
It's a country with lots of potential for tourism. However, many have not explored it yet. For this reason, Iran is a country you should visit before it becomes like many famous destinations in the world. By saying this, I mean it's easy to go around inside the country and visit its monuments. It's not like you have to queue up for hours to get into historical sites.
As a result, it's a good time to make a trip to Iran now. You should visit Iran before it gets really busy and crowded with international travelers. You can also check out some of the top tour packages of Iran here! You can also ask for a customized one to make sure it answers your wishes.