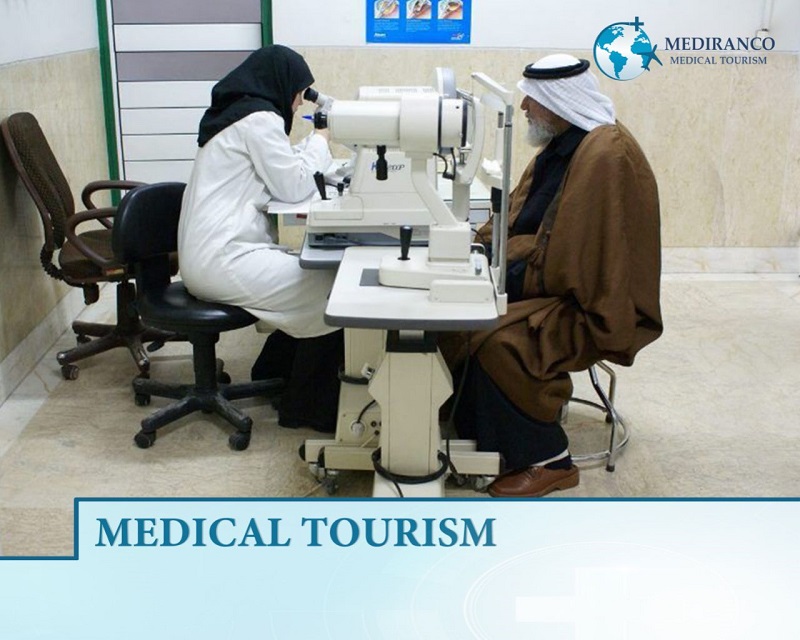 Receiving medical, wellness, and curative services to improve physical and mental health problems in other countries more than 24 hours. It is the simplest introduction to this various and amazing field known as medical tourism.
Most people thought that medical tourism is traveling to other countries for surgery and come back home. That is the wrong attitude. The category of health tourism goes beyond medical tourism. This type of tourism considers both travel and treatment. In other words, it is to travel to see other countries and get familiar with their culture and using its nature as well as receiving medical services to improve physical health and treatment.
Health Tourism, From Past to Present Day
Health tourism has existed since ancient Greece and Rome. Then, it spread to many European countries and other parts of the world. From ancient times, the people used to go to the river and mineral waters for spiritual relaxation and healing. From ancient times, the warm waters have been associated with peace and rejuvenation of the human body and mind.
The global motto of health tourism is facilities and services at the level of first or advanced world countries and prices and costs at the level of developing and third world countries.
Individual motivations for choosing health tourism as a treatment can vary greatly. These incentives can include reducing treatment costs, avoiding waiting times, improving quality, or accessing treatments that are not legal and available in your home country. Also, medical tourism affects the export and import of different medical and treatment systems through different methods.
Medical Tourism in the World
A combination of several factors has led to an upward trend in people's inclination to medical travel, including:
The high cost of living in industrialized countries,
The facilitation of international travel, and
The improvement of medical technology and standards in many countries around the world.
One reason for the attraction to medical travel is its convenience compared to other countries. In some countries where the public health care system is common, it often takes a long time to meet the needs of citizens and patients have to wait a long time to be treated.
Conditions such as hip transplants that have to wait in line for a year or more in the UK and Canada. However, in Singapore, Thailand, Iran, or India the patient can be cared for and treated one day after arrival.
Seekers of treatment and health from anywhere in the world can enter a country and receive medical services and care in fields such as cancer, neurological diseases, organ transplants, cosmetic surgeries, etc.
Countries that mainly receive medical tourists include Iran, Cuba, Hungary, India, Jordan, Lithuania, Malaysia, the Philippines, Singapore, Thailand, and most recently the United Arab Emirates. Iran, Brazil, Costa Rica, Mexico, and Turkey are also considered for beauty and cosmetic surgeries.
Iran has the most cosmetic surgeries in the world in recent years, known as the capital of rhinoplasty of the world and one of the best countries for rhinoplasty.
Medical Tourism in Iran: Affordable Prices, Professional Services
Iran's scientific advances in recent years have been significant in most scientific fields.
One of the most important fields in which Iran has made significant progress is medical science.
Also, the historical background of Iran in the field of medicine is brilliant due to the presence of the 11th-century Iranian scientist, Ibn Sina (Avicenna). Furthermore, in today's world of medicine, his works and books are taught in universities.
Iran's significant advances in infertility treatment, organ and bone marrow transplantation, ophthalmology, cancer treatment, neurosurgery, and cosmetic surgeries make Iran one of the most advanced countries in medicine.
This advantage over reasonable medical costs and historical and natural attractions has made Iran one of the most important and top destinations for medical tourism in the world.
Medical tourism in Iran has attracted a large audience in recent years and the growth of this industry in Iran is expected to increase after the Covid-19 epidemic.
In the global market, the new trends consist of bordered countries who are inclined to cultural tourism and are enthusiastic to travel to other countries in large groups. Iran medical tourism is consistent with such global trends.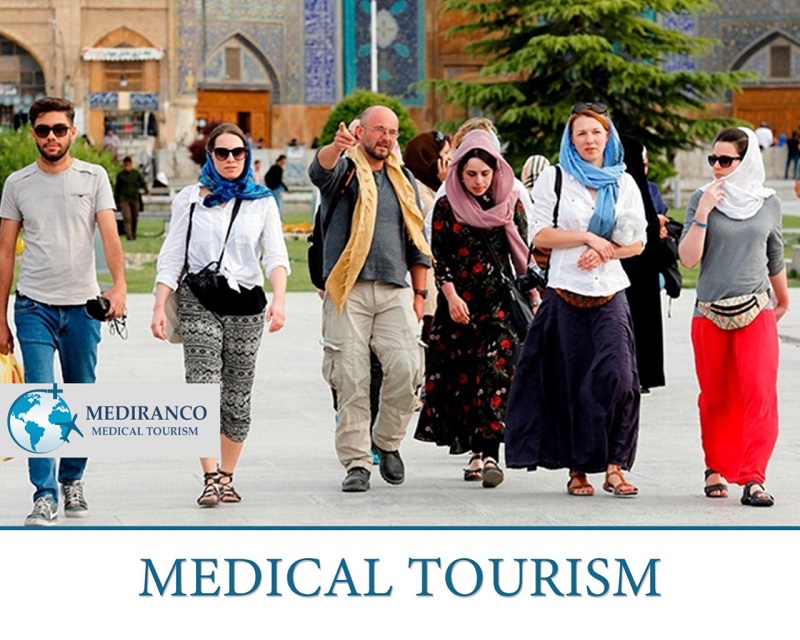 Mediranco: Skillful and Affordable
Currently, few companies in Iran offer quality and world-class services in tourism and health tourism. Mediranco provides a remarkable service to its audience by creating a digital platform for easy communication with patients and tourists.
Fast and easy communication, specialized medical team, quality services and no waiting queues in the best hospitals and accommodation centers and follow-up treatment is the least that managers can do for you.
Medical Tourism after COVID-19
The world is experiencing a major Covid-19 epidemic. Although many experts believe that this epidemic is coming to an end, the devastating effects of this epidemic on the mental and physical health of all people in the world should not be overlooked.
Prolonged quarantines around the world, travel bans, problems with countries' medical systems, delays in unnecessary and sometimes necessary surgeries in most countries have endangered the mental and physical health of human beings. Communication with other human beings is undeniable.
The tourism industry, and especially health tourism, can help restore mental health and improve physical illness in the last days of the epidemic and after the end of the epidemic.
Of course, one should not overlook the economic impact of the Covid-19 epidemic, which has plagued most people around the world.
Iran with its unique nature and quality medical services at a reasonable price can be a good destination for tourists.
Medical tourism in Iran, due to recent developments, has attracted the attention of people seeking treatment and cosmetic surgery.
Amazing costs of medical services, quality of advanced services is some of the most important benefits of medical tourism in Iran.
Final words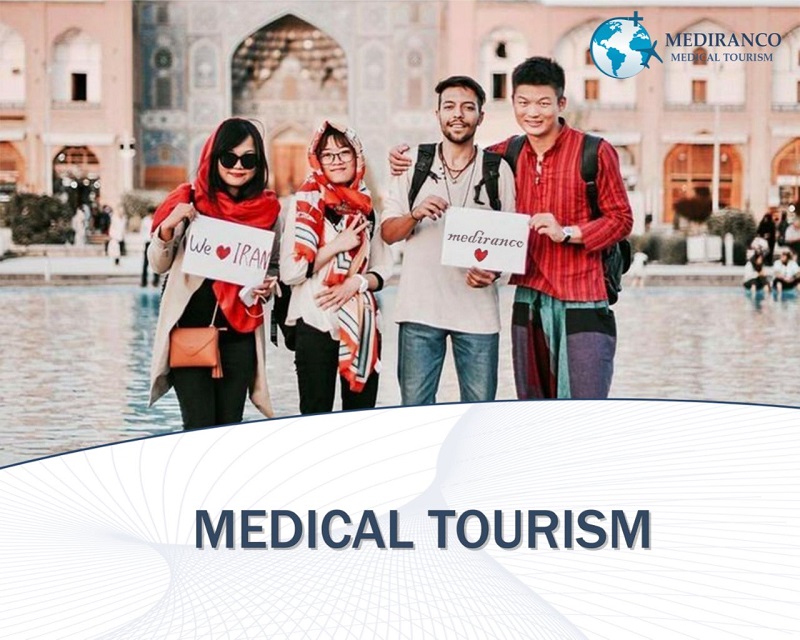 People need to travel more in the last days of the Corona epidemic than ever before.
Medical tourism in Iran with Mediranco would be your best experience in medical tourism.
Mediranco has designed appropriate tourism and medical tourism packages for you in Iran, which will help restore your mental and physical health. We all need to travel.