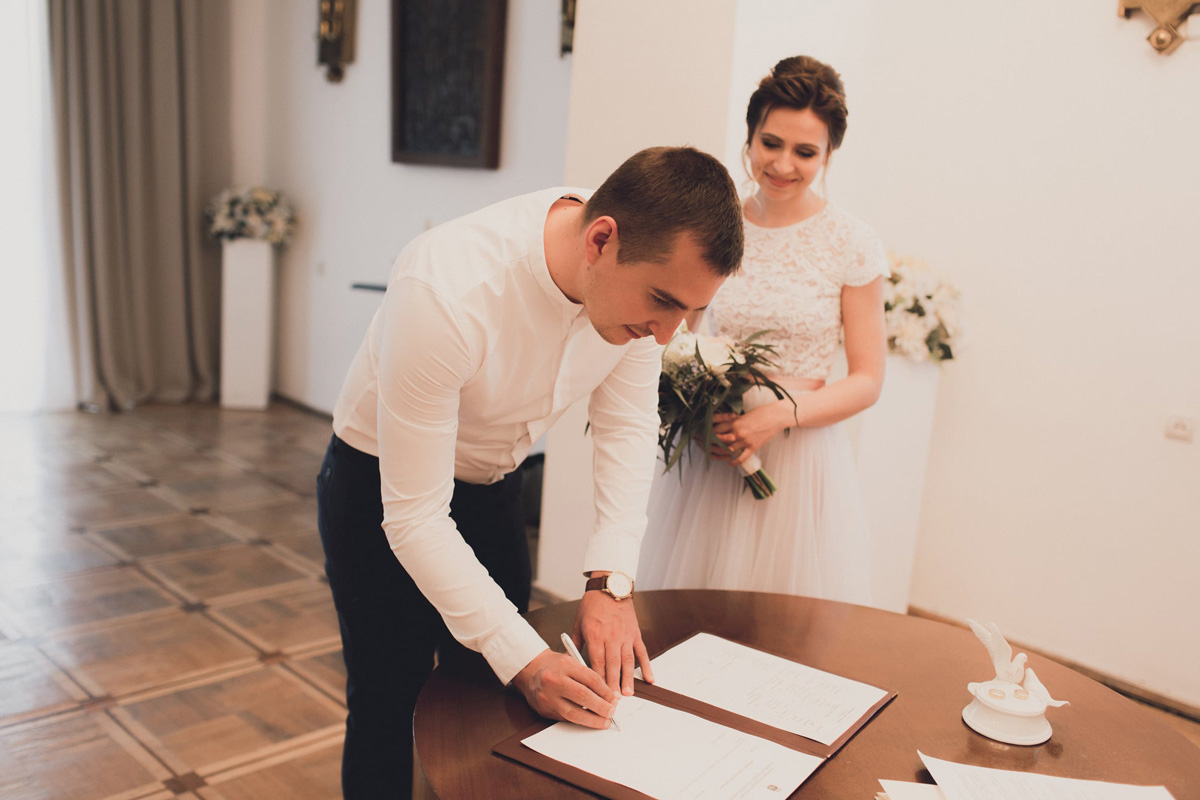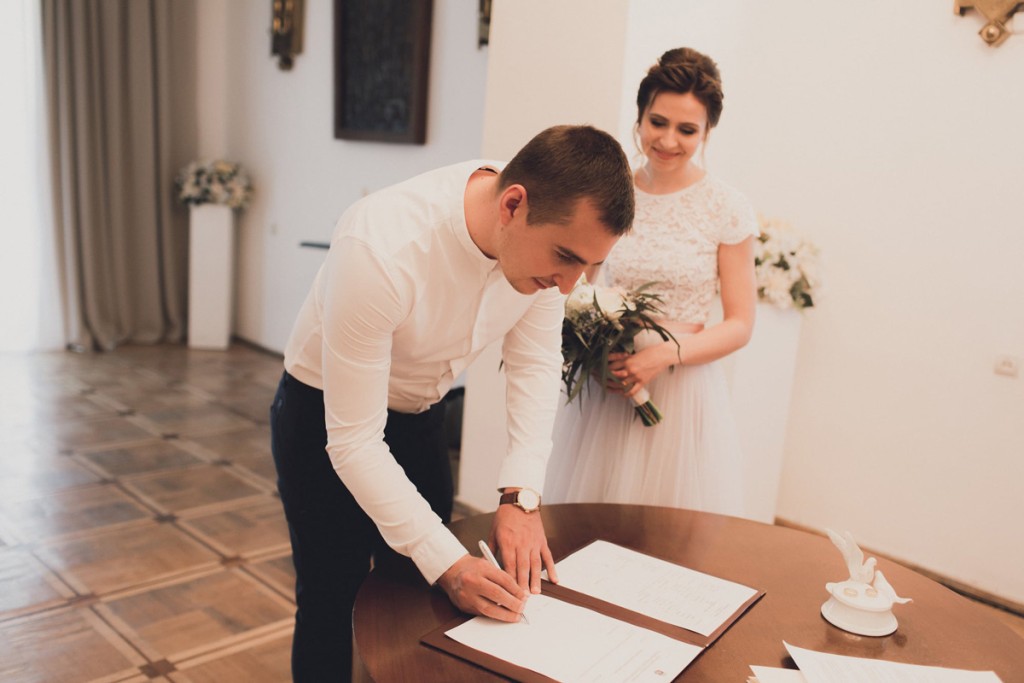 According to "Destination Iran" and following the "Shu Wedding" website, it is quite easy and enjoyable when you find your wedding planner in Georgia. Read the following to see how this can be done.
Georgia is one of the countries that is very popular with foreigners for marriage.
Of course, there are many reasons for this phenomenon. They include incredible Georgian landscapes, culture, hospitality, and cuisine. But aside from all of this, there are a number of more vital reasons.
For example, Georgia remains a country with a very quick and easy marriage registration process for foreigners. And also, the prices for weddings here are much lower than in other tourist countries.
So, do not be surprised if the answer to the question: Where to get married in Georgia country to foreigners? – You will be advised to go to Georgia.
The company Shu Wedding has been organizing marriages for foreigners in Georgia for several years. Therefore, after marrying more than a dozen couples, we have collected the most frequently asked questions of our clients and are ready to answer them.
The first question clients always ask is:
How long does it take to get a marriage license in Georgia and can you get married in one day in Georgia?
It can take anywhere from 30 minutes to 24 hours to apply for and receive a Georgia marriage license unless there are any problems with your paperwork. After the application is submitted, you will receive a message on your phone that the permit is ready.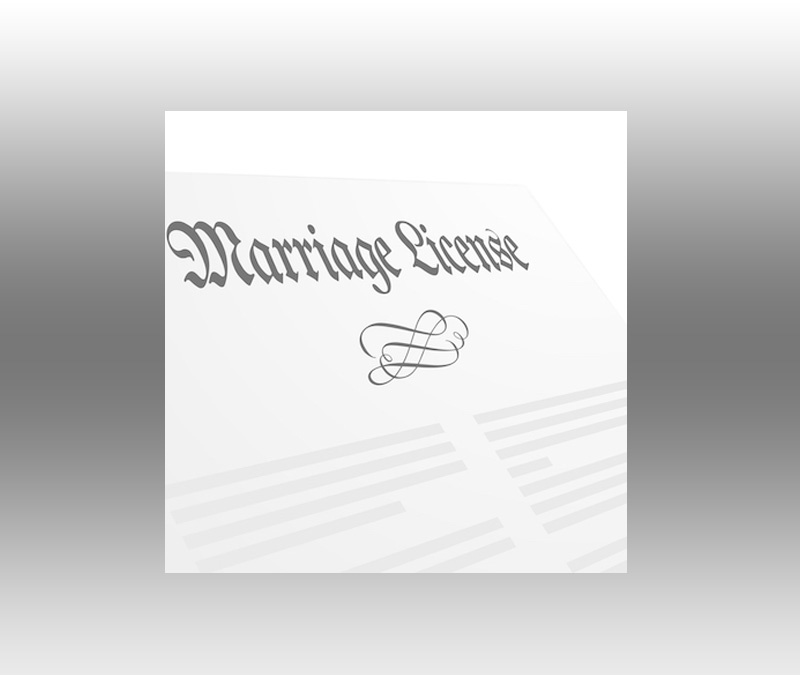 According to Georgian law, a couple is not required to wait the mandatory one-month or six-month period before getting married. Once you receive your permit, you can get married right away. Thus, getting married in one day in Georgia is quite realistic.
Can you get married without a ceremony?
A marriage ceremony is not a required part of the marriage ceremony. You can just show up at the House of Justice, sign the papers, and voila – you're already married.
It won't take more than an hour to complete all the paperwork.
What is the best month for getting married in Georgia?
Traditionally, the best month for weddings in Georgia is September. This is the peak of the tourist season, so it is natural that the peak of the wedding boom falls in this month as well. September in Georgia has great weather for weddings in any location, whether it's the mountains or the city.
But you should keep in mind that during the tourist season, the cost of wedding agencies, decorators, makeup artists, car rentals, and hotel room prices skyrocket because of the high demand. This means that you're likely to pay more than you want, and not the fact that the venue or professional you wanted to hire will be available.
We advise our clients not to be tied to September, but to consider other months as well because the weather in Georgia allows for chic wedding celebrations at any time.
Do you need a witness to get married in Georgia?
Having two witnesses at a wedding is a must when registering a marriage in Georgia. They are just like the newlyweds to sign the marriage registration papers. Witnesses do not have to be Georgian citizens; they can be your friends who came with you. If you do not have witnesses, Shu Wedding will find them for you.
How much does a wedding in Georgia cost?
A wedding in Georgia can be very budget-friendly or it can cost a pretty penny. It all depends on the number of guests, the venue, the ceremony itself, and other related details you want.
Shu Wedding offers several pricing packages for weddings to its clients:
Absolutely all couples, regardless of price, will of course get married. That is, the minimum cost of a wedding in Georgia is $480.
All other expenses will go to the photographer, decor, makeup artist, and other nice little things that will help make your wedding even more wonderful.
A wedding in Georgia can be a great solution for foreigners to get married quickly. But to avoid wasting extra time preparing documents, filing applications, and translations, we suggest entrusting all these hassles to a wedding planner, such as us – Shu Wedding.