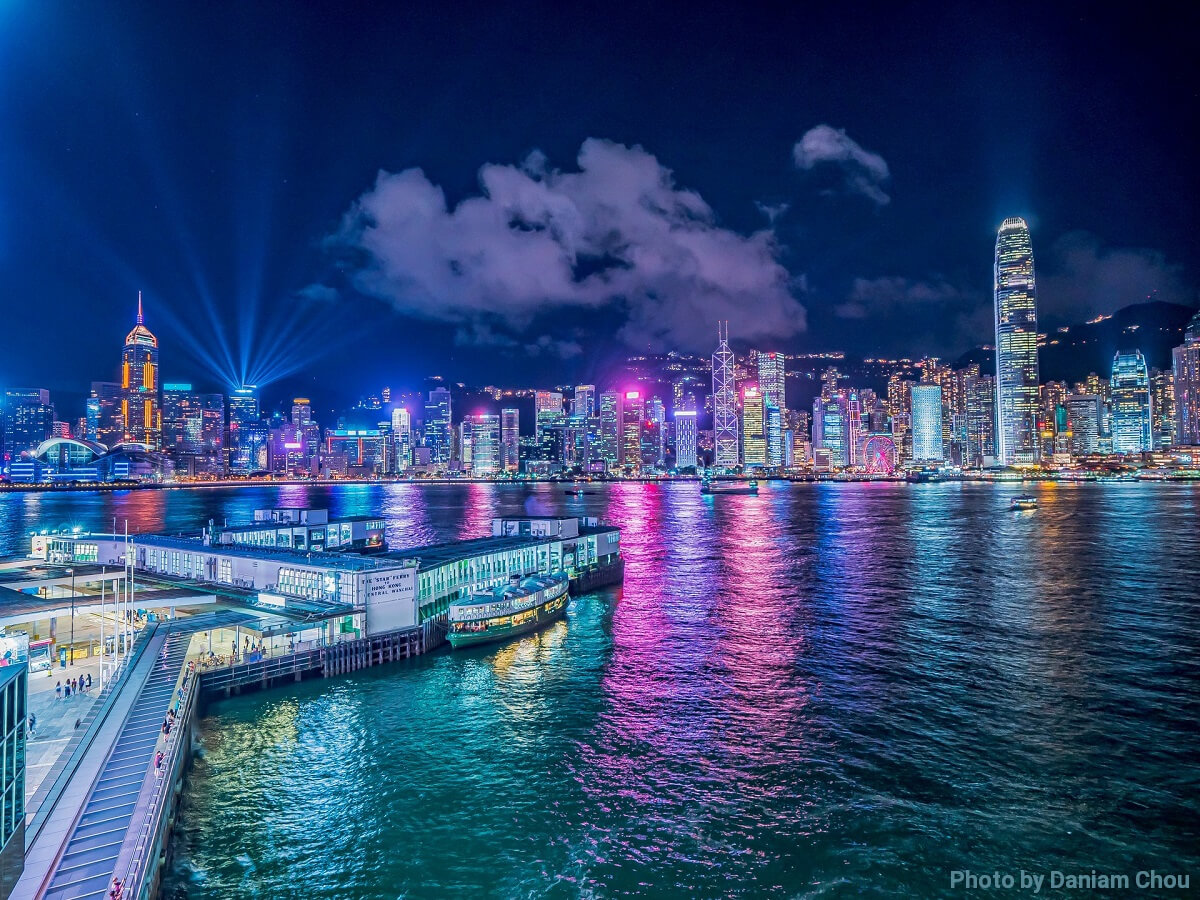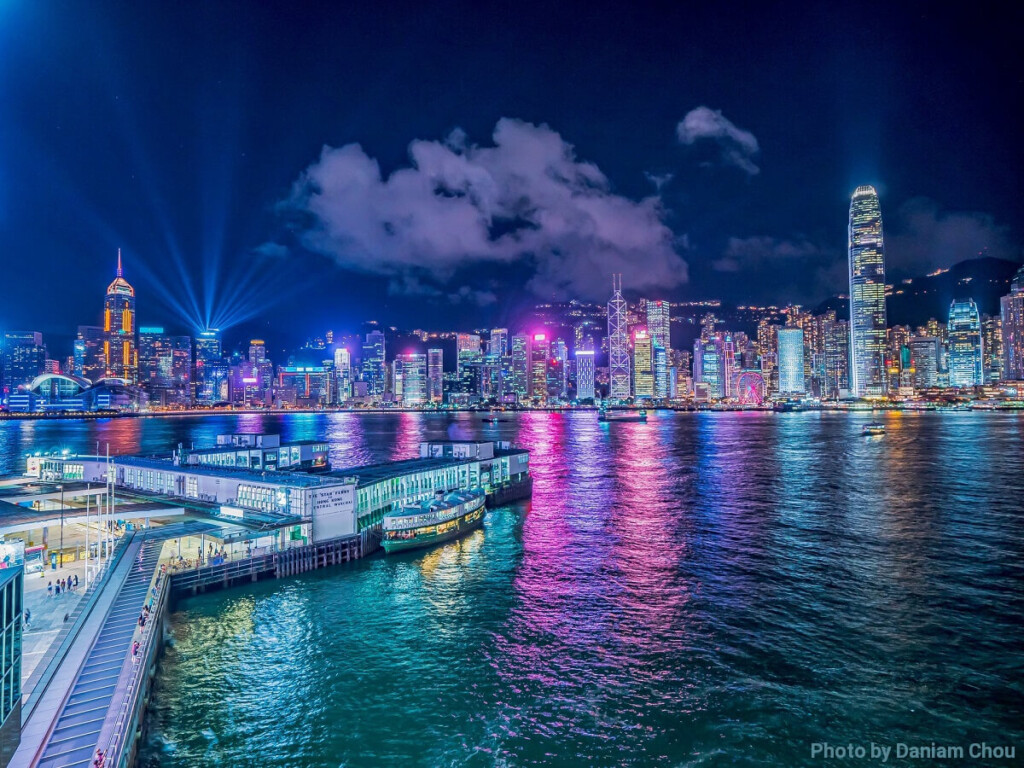 According to "Destination Iran" and following Cathy Pacific website, soon you can travel to Hongkong if you follow what the new rules are concerning post pandemic safety measures. 
For many of us, things didn't go as planned during 2020 and 2021. The covid-19 pandemic caused for the reason to hold many of our plans. We know it was a stressful period as we couldn't travel to our dream countries, cities, and places. Many travelers around the world had to cancel their plans and wait for the pandemic to end.
Luckily, we can see the end of the pandemic to a certain extent with the worldwide mass vaccination going on. Lots of day-to-day activities are normalizing now. Many countries reopen their boundaries to visitors. We sense that tourism is back!
If you're looking forward to a quick getaway, Hongkong is accepting passengers now. Keep on reading to know if you're allowed to travel to Hongkong.
Is Hongkong Welcoming Travelers?
The good news is Hongkong allows visitors from mainland China without having to go through a mandatory quarantine procedure. Also, any visitor who has been in Taiwan or Macao for more than 14 days is welcome to visit Hongkong. The travelers must be vaccinated and present the required documents at arrival. Any Hongkong resident coming from New Zealand, Australia, Singapore, and China are also allowed to the country. If you're a US resident and comply with the Hongkong current requirements, you are more likely to get the chance to visit Hongkong. In addition, all the directors and executives from the biggest companies are welcome to Hongkong for now.
What Are the Documents Needed to Travel to Hongkong in 2021?
Even though Hongkong has eased its restrictions on visitors, Covid-19 precautions are still in place. During the arrival, you need to show a negative Covid-19 test report. The report should be taken within the last 72 hours before the arrival. You need to have a valid booking confirmation for the quarantine for not less than 21 days. The country operates under "travel bubble", "vaccine bubble" regulations. Hence, you need to make sure you are vaccinated and test negative upon arrival to visit the city.
Covid-19 Regulations in Hongkong?
Hongkong government strictly advises the public to maintain social distancing and avoid large gatherings outside. Public gatherings for more than four people are strictly prohibited. The dine-in restaurants are open under a set of regulations. Only a few people are allowed to dine in together and you will be advised at the restaurant. Public transportation functions yet wearing masks is mandatory. In every public place, you're encouraged to wear the mask, and it's sort of mandatory if you're going out during the pandemic. The shop opening hours differ as safety measures are in place. Since large gatherings are discouraged, public event is being canceled and postponed.
Quarantine in Hongkong
The visitors who arrive from outside the Mainland must quarantine 21 days in a recommended hotel. You should book a hotel prior to your arrival. The returnees from Mainland and Macao should go through a quarantine period of 14 days. They can either quarantine at a recommended hotel or home. These quarantine periods are compulsory for all the returnees and you can find more information from the Hongkong government website.
Are Public Places Open for Tourists in Hongkong?
Some major tourist attractions of Hongkong are open at the moment. However, since large gatherings are discouraged, you may need to check the official website of the relevant destinations before arrival. The dates and times of openings seem to be changed as safety measures. Mainly, you should be vaccinated, tested negative, and masked to visit any place in Hongkong. Even if you visit public places, social gatherings are strictly prohibited, dine-in is partially allowed and lots of events are canceled or postponed.