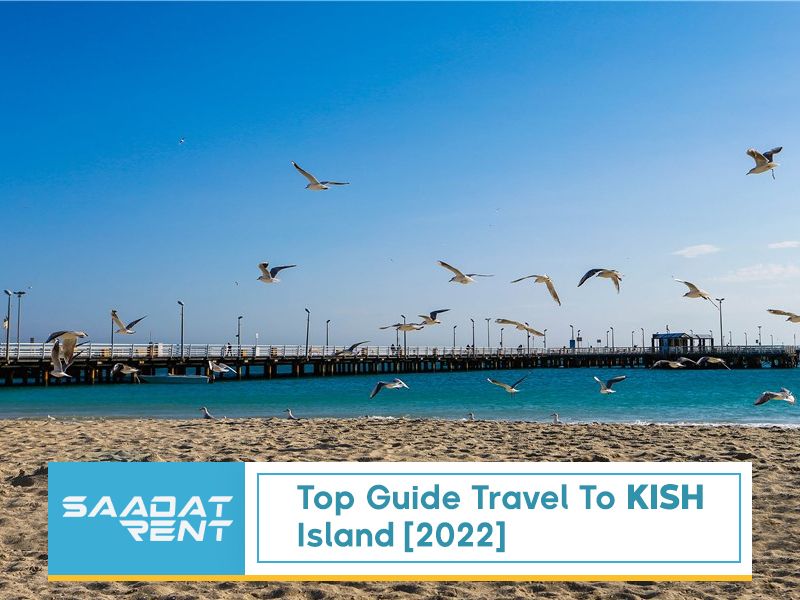 According to "Destination Iran" and following "Saadat Rent" website, you need some information about Kish island before you go there. Such top travel guide to Kish island must include geography, weather, attractions,  expenses, ... For more information, read the following.
Kish Island is known as a luxury destination in Iran. The island has various suitable facilities for tourists at different levels.
Have you ever traveled to Kish Island? If you do, you know about the rules and the best way for traveling there. But, if you don't, be with us to know about the top rules on this perfect island.
Kish, the first free zone of Iran, is an island 90 km south of Iran, which is closer to Dubai than Bandar Abbas. Its immersion in the Persian Gulf, far from ports and cities, makes the sea several degrees clearer to you, so much so that you can even see the fish inside. For saving your money on this island, you can rent a car and visit all the perfect places there.
Where is Kish Island?
This oval coral island, the jewel of the Persian Gulf, is located 90 km from Bandar Lengeh and 250 km from Bandar Abbas. The geographical location of Kish Island is such that it has created historical and cultural attractions of Kish and has turned it into an imaginary world of all kinds of tourist attractions. As we said before, you can use car rental in Iran to save money on your trips. With this option, you can travel all around Iran and make the best memory for yourself and the people that you love.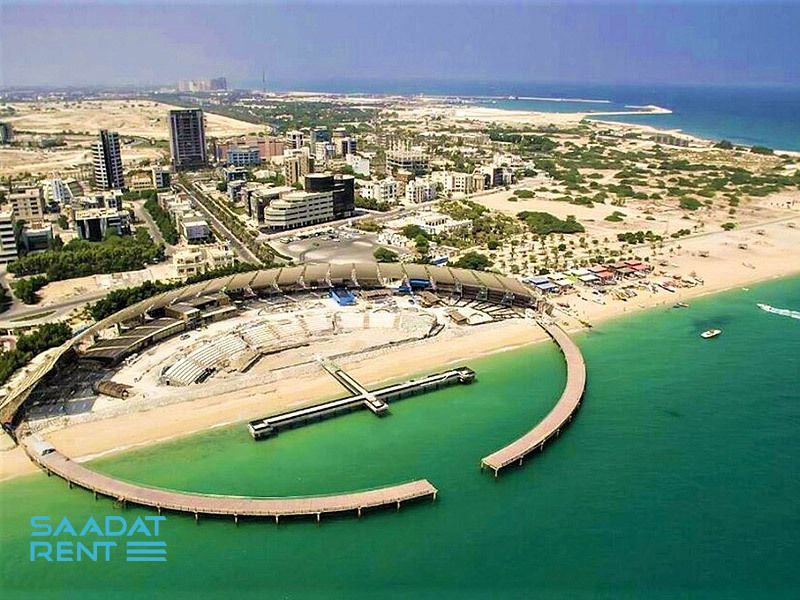 Kish Weather
Humid and sultry weather is almost a constant in this area. The temperature will be at least 40 degrees in the warm seasons and about 20 degrees in the cold seasons. Kish is an almost arid region with light, drizzle, or drizzle. The warm season lasts from the beginning of the year until about the middle of November, and its mild season lasts from the middle of November to the end of the year.
What Is the Best Time to Visit Kish?
Many believe that autumn and winter are the best times to visit Kish. The weather on the island is extremely favorable in these seasons. For traveling to this island, you can use Iran tours. Iran tours packages price, help you to find the best tour that is fine with your budget and after that, you can start your travel.
Iran has been one of the popular destinations for all the people who are looking for a new adventure. Since the beginning of the formation of human culture and civilization, Iran has been and continues to be a cradle of art and beauty. In addition to the amazing beauty of nature and the handicrafts, the hospitality and delicious taste of Iranian food are of interest to foreign tourists.
Nowadays, tourists prefer to experience different Ian tours where they can live and act like locals. They like to go where the locals go, eat what they usually eat, and have fun like the. We also have some special tours that give you experiences like this. With more than 7 thousand years of written history, Iran is one of the best destinations for history lovers and culture enthusiasts, and those who admire the architecture. And besides, it offers a four-season climate for travelers of all choices and personal preferences.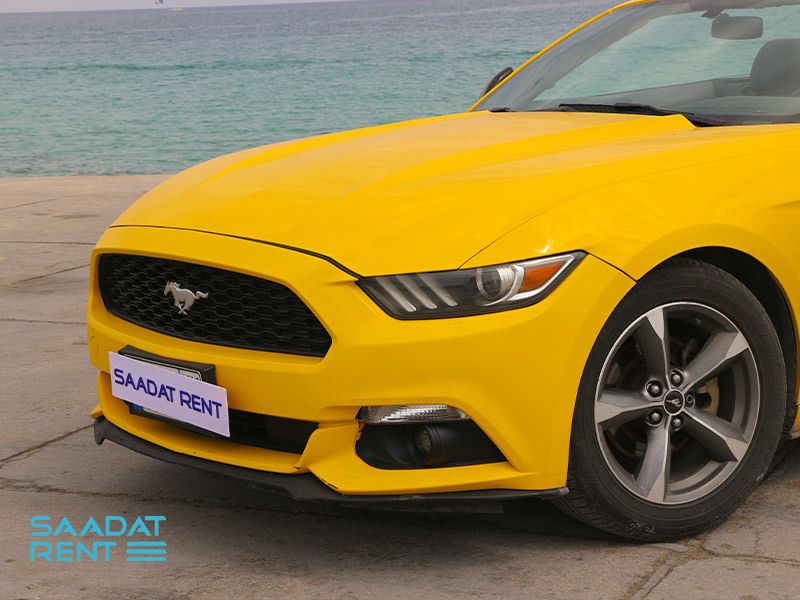 Travel Expenses to Kish
The cost of travel to Kish or any other city depends on various factors. What food you like, where you live, and in what season of the year you travel to Kish all affect the cost of your trip to Kish. You can travel by car, plane or train, to Kish Island.
The easiest way to travel to Kish Island is to travel by air in many cases. Because in the shortest possible time, you will reach this beautiful island and you can enjoy the first days of your trip with more energy.
If you are planning to travel to Kish and you do not want to use your car and on the other hand you are looking for a more economical way to travel by air, traveling by train can be one of your options. There is no direct rail route to the island to travel to Kish by train.
Historical Attractions of Kish
There are some places on this Island that you should visit even once
1. Harira Kish city
The city of Harireh, 800 years old, is one of the beautiful historical attractions of Kish. This city was once a very large settlement and today a small part of this city remains.
2. Kariz Kish
Aqueducts or underground canals are underground canals that supplied fresh and drinking water. Today, Kariz Kish has been converted into a museum, coffee shop, and restaurant. One of the attractions of this historical place is the remains of aquatic fossils that remain on the wall of this place.
3. Greece Ship
Greek ship is perhaps the most famous tourist attraction of Kish. This ship shows a special beauty at sunset and is one of the main subjects of photographers on Kish Island.
4. Man Fisherman Beach
The 12-meter statue in Sakhli Park, the fisherman, is another tourist attraction on Kish Island. This beach park also has a pleasant green space and is one of the suitable options for spending time by the beach.
The Best Restaurants in Kish
Mir Mohanna Restaurant
Noor Mountain Restaurant
Payab Restaurant
Best Hotels on Kish Island
We have some perfect hotels on Kish Island. You can book your room before you travel to this perfect Island.
East Sun Hotel
Goldis Hotel
Mirage Hotel
Panoramic Hotel
Saadatrent Company is one of the perfect companies in car rental. In the text above, we talk about all the thing that makes your travel easier to Kish Island. You can rent a car from our company to have a perfect trip with your family or your friend to this beautiful Island.