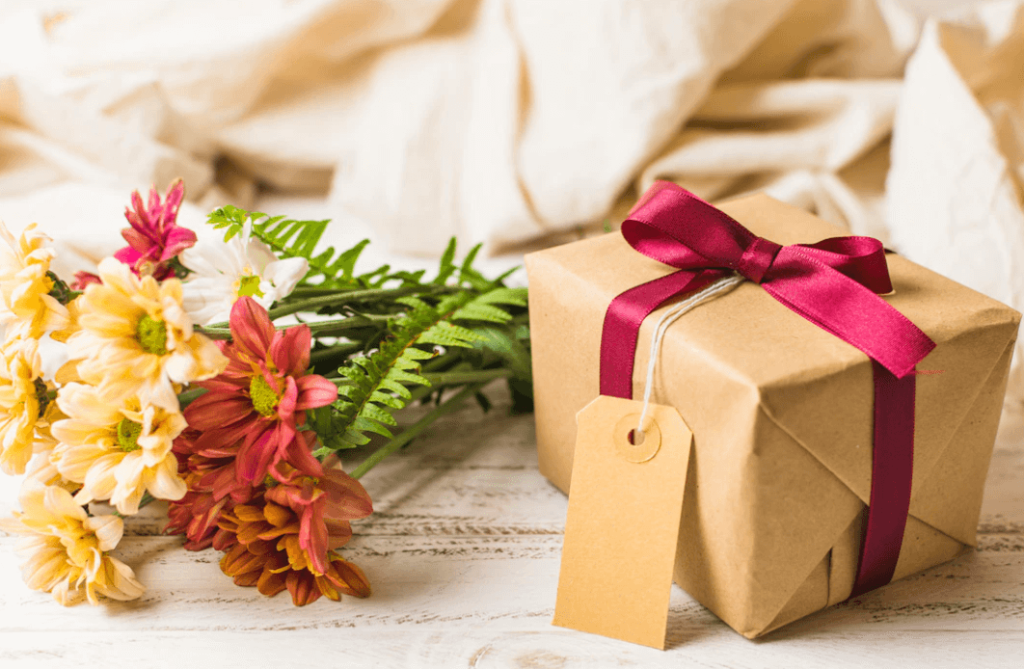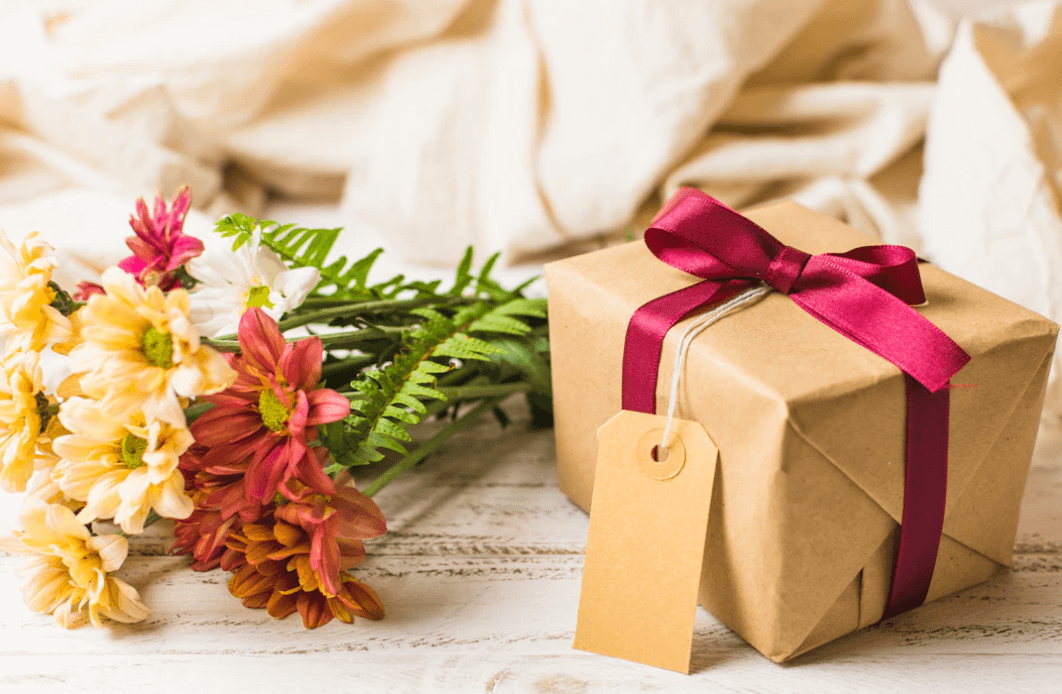 According to "Destination Iran" and following the "Shahrekado" website, it has always been a worry to send gifts, especially to send flowers to Iran. This challenge is tackled now. You can send flowers to any cities of Iran at the time you want.
There are many Iranians who have migrated to work or study in foreign countries and are far from their loved ones. If you are one of this group of people, you must know that one of your main concerns is how to be with your loved ones on different occasions or to give them special gifts to surprise them.
For example, how can a student studying in Canada send her mother a beautiful bouquet of flowers on her birthday? Or someone working in New York, how can he send flowers to Iran from America? It is definitely difficult and even impossible to send a gift or flower from another country to Iran through the post office. With these old methods, there is no guarantee that your gift will reach your loved ones exactly on the special occasion you want, or that the flowers sent will reach them with the same original beauty.
But with Shahrekado there is no need to worry anymore. You can be with your loved ones even from a distance. Leave sending flowers to Iran to our team, we will deliver the freshest and most beautiful types of flowers to your loved ones on the day and date you choose.
Don't worry about how to pay for your custom flowers. It is possible to pay for the order with MasterCard or Visa card in dollars. Shahrekado will be your ambassador in sending love messages to your loved ones. So, leave the surprise of your desired person in any of the cities of Iran to us with peace of mind.
Send Flowers to All Cities in Iran
We are responsible for buying flowers for your loved ones and we will prepare the best and highest quality flowers for your order. As a result, you no longer need to worry about buying flowers and sending flowers to all cities in Iran. It is enough to search among the types of flowers that can be ordered on the official website of Shahrekado, and after choosing the desired model and placing the order, rest at home so that we can deliver your order to your loved ones on the date and time of your choice. You can order a postcard with your desired text along with the desired flower.
Surprising your mother, wife, or other loved ones in Iran will no longer be a difficult task and we will undertake this task. You can send flowers to any city in Iran through Shahrekado, including:
Send flowers to Tehran
Sending flowers to Isfahan
Send flowers to Shiraz
Send flowers to Tabriz
Send flowers to Mashhad
Send flowers to Karaj
And …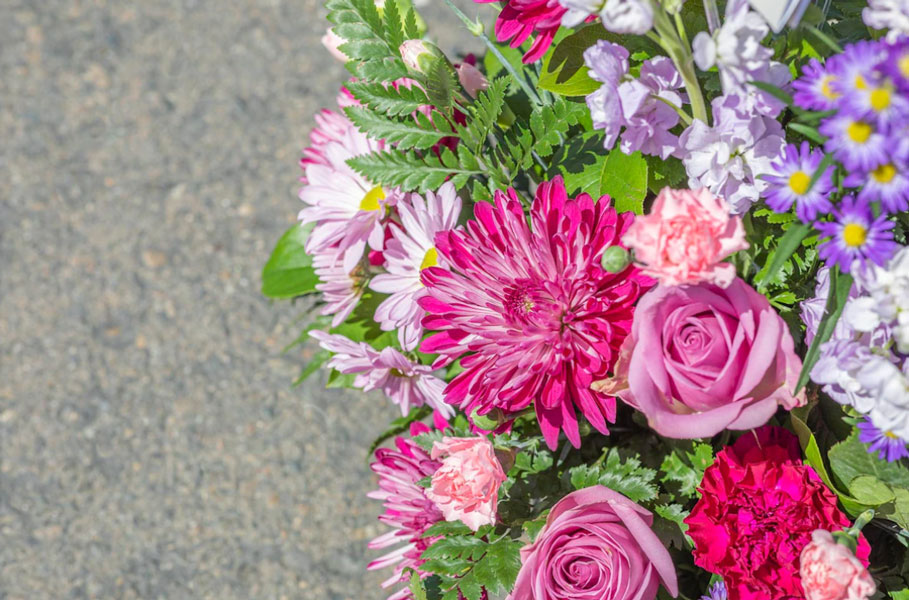 Is There a Limit to Send Flowers to All Cities in Iran?
One of the frequent questions of your dear ones is whether I can order any type of flower I want. At Shahrekado group, we accept orders for all kinds of flower models, from bouquets and flower crowns to tree and home flowers. As a result, you have no restrictions on choosing flowers and you can place your order easily.
The only thing you should pay attention to when placing an order is the limit of the cities you can order flowers from; Because some of our products have location restrictions. It is worth mentioning that you should place your order at least one or two working days before the delivery time so that there is no problem in sending it at the time you want.
How to Send Flowers to All Cities in Iran?
You can get help from Shahrekado to surprise your loved ones in any city of Iran. In order to prepare your order, our staff will buy fresh and fresh flowers from the flower shop in the desired city and then deliver them to your loved ones as soon as possible.
What Do We Need to Do to Place an Order?
You can register your orders, from flowers and sweets to various gifts, through the Shahrekado website. Also, you can send us the order and design you have in mind to get the model and design you want. It should be noted that we cannot give you the exact price of flowers and sweets, because all prices change according to daily fluctuations.
What Are Shahrekado Services?
In addition to sending flowers to Iran, as we said, you can send flowers to other countries such as America, Canada, Australia, and all of Europe, including Germany, England, France, Netherlands, Sweden, etc. Also, if you are abroad, you can send special and customized gifts to your loved ones in Iran, in addition to flowers.
What is Shahrakedo's Service Quality?
Quality is a sensitive word and at the same time the redline of Shahrekado group. We always try to use the best available flowers in every season for flower arrangement. We will also send fresh and high-quality flowers to your loved ones and we will guarantee this. So, feel free to send flowers to Iran for your loved ones. We also pay attention to the quality of customized gifts and try to provide you with the highest quality and most original gifts.
Why Choose Shahrekado?
You can send a message to Shahrekado in order to be with your loved ones even on special days and circumstances, despite the distance. We prepare and send your orders and gifts, including birthday bouquets, rose bouquets and funeral baskets, perfumes and colognes, exquisite handicrafts, and all kinds of gift boxes for men and women to your friends and acquaintances. We guarantee the quality of our services and assure you that we will deliver your chosen gift to your loved ones according to your order on a specific day and time.