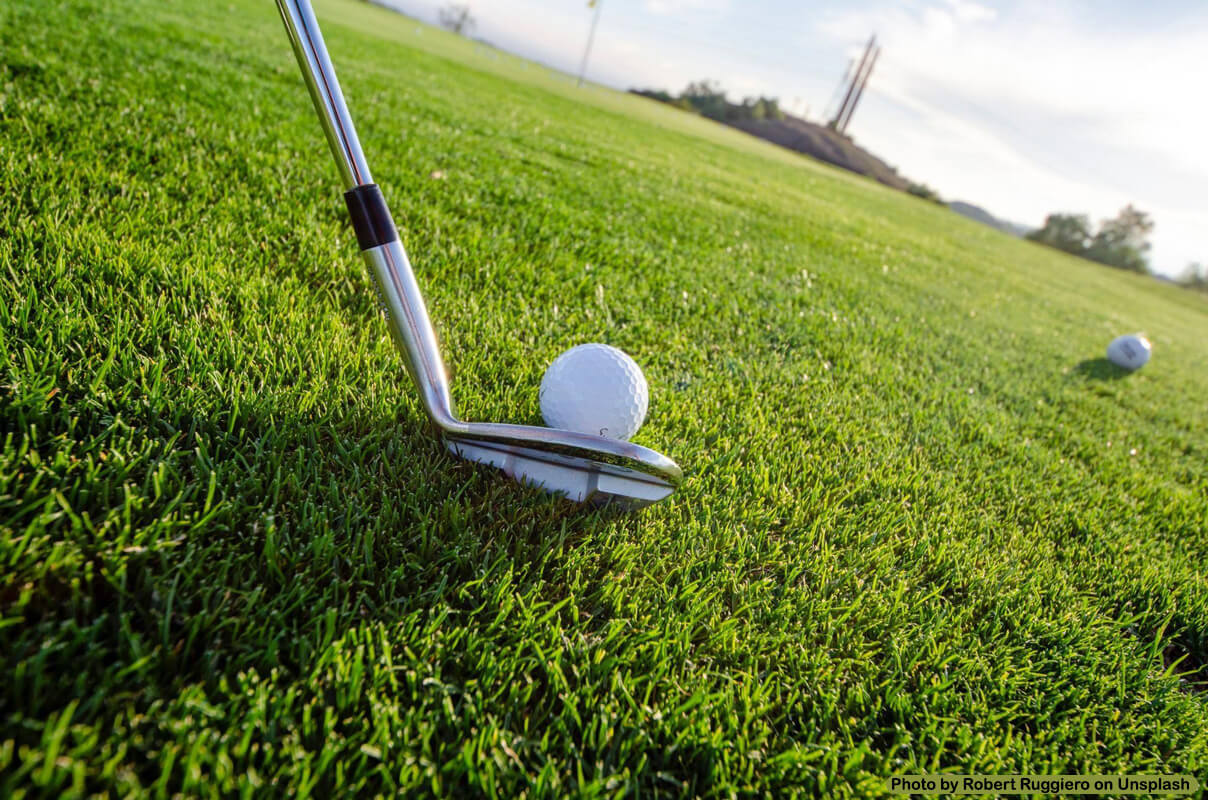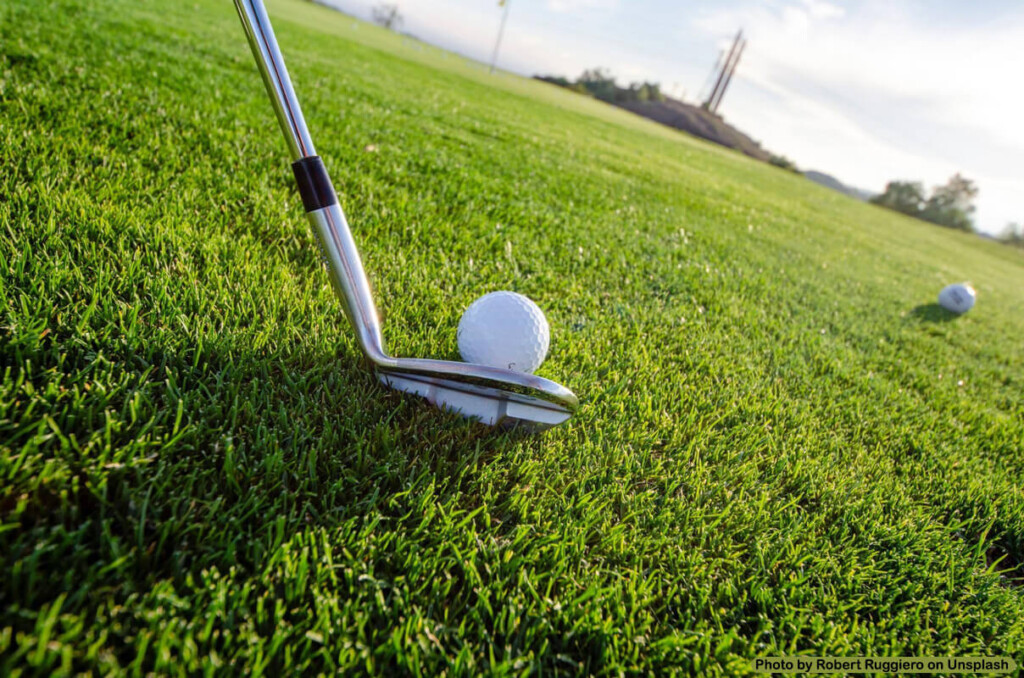 You can play Golf in Iran when you are in Tehran. According to "Destination Iran", the "The Left Rough" website has introduced Enghelab golf course for international travelers to enjoy their visit to the capital city.
Maybe you would not think of Iran as a golf destination, but you can still play the game while in Tehran. There used to be a full 18-hole grass golf course, but today it only has 13 holes. So, when the golfers finish them, they play 5 more again, so that they can have all 18 holes played.
Golf was brought to Iran by British oil exploitation executives, and the Iranian used to be their trainees. Soon, they learned the game and began playing. The British left in 1951 after Iran nationalized the oil sector, and the courses remained. Besides that one big course in Tehran, there are smaller ones in the south of the country, where the oil fields are.
Golf is not a very popular sport in Iran, and not just because football and wrestling take the best athletes and the most money. Golf has a political connotation attached to it. It is perceived as a Western and elite sport. Neither of these qualifications contributes to the popularization of golf in Iran.
The memory of former royal rulers – the last shah, Mohammad Reza Pahlavi and members of his family and close associates – playing golf on the course they ordered to be built in Tehran still lives among Iranians. That golf course was then called Imperial Country Club. After the Shah was overthrown, the course name was changed to Enghelab, the Revolution. At the time, the course still had all 18 holes.
But since golf hasn't gained in popularity and the area of the course is in a very attractive location, little by little, the parts of the course became building sites, and that's why there are only 13 holes left today. Some say that the whole course is in danger of disappearing, but the officials from the Iranian Golf Association are firmly denying these allegations. They say that it is their intention to build more courses and even include more women in playing golf.
Golf in Iran is at the moment being led by enthusiasts, whose passion for the game keeps them going. They say they would like to see more young golfers since the majority of players in that country are over 30. They also hope more women will be attracted to the game and that the game itself will rise in popularity.
Putting Iran on your Golf Trip Bucket List would definitely contribute to the popularity of the sport in Iran, and it would also give you an unforgettable experience. You have definitely never played golf in this way, and you probably never will, so why not treat yourself with something unique and bold? Iranian golf players will definitely appreciate it, and it would most certainly be your contribution to the game of golf.
Rules and Regulations of the Game
Golfers must always abide by the rules, regulations and etiquette of golf. The Code of Conduct is an essential part of golf and should be followed at all times. This includes:
Abiding by the local laws and regulations
Keeping a safe distance from other players
Not getting in the way of another player's shot
Not playing a competitive round with more than four players
Adhering to the club rules and regulations, such as dress code and other club policies
Respecting golf course property (no divots, no footprints on greens)
Avoiding slow play by hitting your shot within the time frame allowed
Refraining from using abusive language or displaying poor sportsmanship
Being aware of your surroundings, particularly when it comes to golf carts and water hazards
Always replacing divots and repairing ball marks on the putting green.
Above all, enjoy the game in a courteous and respectful manner, both on and off the golf course. Golf is a game of respect, sportsmanship and camaraderie that should be shared with everyone.
Golfers must also follow the Rules of Golf as established by the United States Golf Association (USGA) or the Royal and Ancient Golf Club of St Andrews (R&A). These rules specify how the game should be played, from the size of a golf course to what type of clubs can be used. The USGA and R&A also provide direction on the use of caddies and other equipment. A violation of these rules can result in a penalty or disqualification.
Golfers who are new to the game should take some time to learn the rules and etiquette of golf. This can be done at a golf course, with a friend or by taking a class at a local club. Knowing and following the rules of golf will help ensure that everyone can enjoy the sport in an orderly fashion.
Golf is a sport that has been around for centuries and is enjoyed by people of all ages and skill levels. By following the rules, regulations and etiquette of golf, players can ensure that the game will continue to be played by future generations.
The rules, regulations, and etiquette of golf are essential to creating an enjoyable experience on the course. Abiding by these guidelines will help ensure that the game is preserved and enjoyed by all. So, when in Iran, make sure you make yourself familiar with the local rules and regulations, besides these general ones.
Equipment and Clothing Requirements
Golfers should dress appropriately, so you should check this in Iran before you head to the golf course. On most courses, proper golf attire usually includes a collared shirt and tailored shorts or pants.
Denim of any kind is generally not allowed on golf courses. Golf shoes are also expected to be worn by all players. Soft spikes are preferable as they cause less damage to the green, but most courses will also allow players to wear traditional metal spikes.
Golfers should carry a set of clubs and other equipment that meets the standards for their particular course. All golfers should bring along a towel, multiple tees and at least one ball marker.
Gloves are optional but can be extremely helpful during cold weather conditions or if you have a tendency to play with sweaty hands. Golfers should always bring a rule book and basic repair tools such as a divot tool, tee punch and sand wedge.
Golf courses may also have additional requirements or restrictions for the types of equipment that can be used on their course. As a player in Iran, always check with their local golf course before playing to ensure you are meeting all the necessary requirements.
The course may also have restrictions on cell phone usage during play. This can help keep distractions to a minimum and prevent players from inadvertently damaging the green or other areas of the golf course.
Enjoying the Game of Golf in Iran
Golf is a great game to play and enjoy while visiting Iran. The country is a mix of ancient and modern with plenty to see and do in between rounds of golf. The game is fun and exciting for all ages. Just make sure you know all you need to know about local requirements while on the golf course.