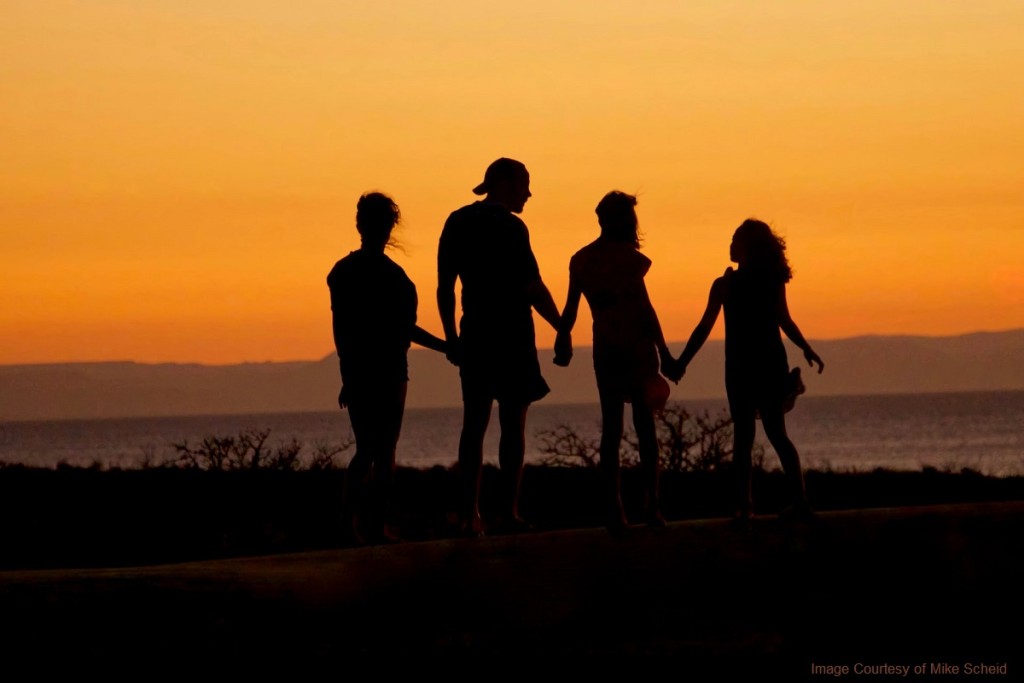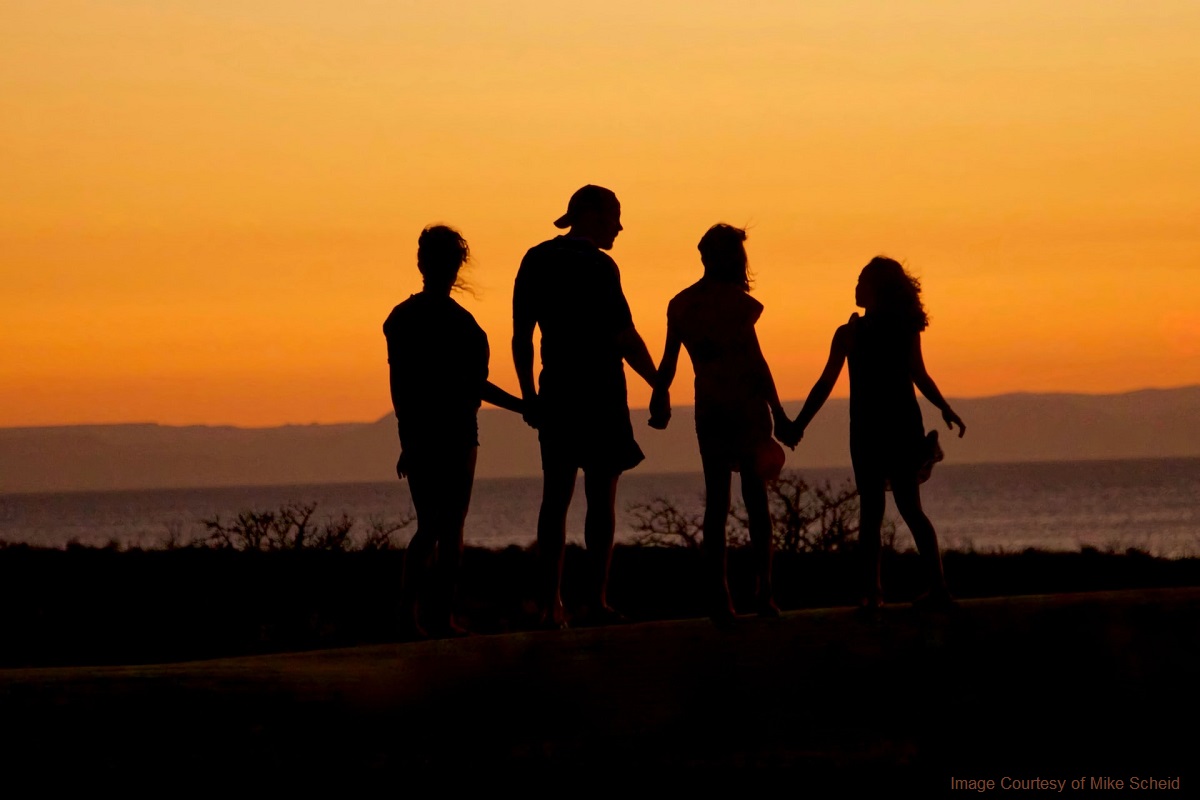 According to "Destination Iran" and following the "Your Kids Table" website, you can pick travel destinations that are appropriate for your children to raise them smart and intelligent. All it takes is to plan a family vacation with open eyes and here's how:
Family vacations are the best way to see the world and raise your kids to be culturally intelligent and curious about other people. Getting them out there, letting them see different cultures, and even encouraging them to engage with the natural world and all its beauty can drastically improve a child's outlook on life. It's also a great way to continue traveling even after you have kids, which many people avoid doing.
You don't need to go to a family-friendly resort and stay there. You do, however, need to plan accordingly. Choose destinations that are appropriate for your child's age and interest, and use the tips in this guide to help you get the most out of every trip:
Use Tours to Get the Most Out of Your Experience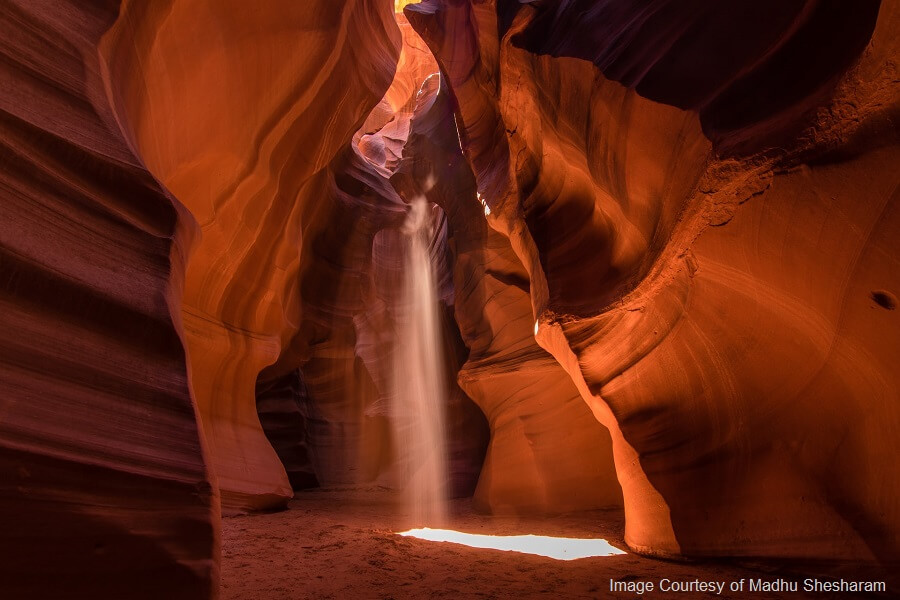 When you are on limited time but want the best experience, you need a tour. Some tours are essential, meaning you cannot go see or explore an area or destination without them. Others are simply beneficial because you can cut lines and see what you want to see sooner and with fewer people. Not only that, but you'll also get the chance to learn about the history of where you are going.
When it comes to tours, however, you need to remember to book early. These Antelope Canyon Tours are very popular and are likely to sell out fast. By booking in advance, you can usually save with an early-bird discount and also secure your spot so that you can get right to the heart of your trip once you arrive.
Book a Vacation Home
Unless your family is three, you may find you save a lot more when you book a vacation home. Vacation homes, AirBnBs, and the like mean renting out a whole apartment or, in some cases, a whole house for your trip. Though it may seem like the more expensive option, this isn't always the case. Not only that, but you can usually make meals in your rented home, letting you save that way.
This option is particularly useful for those with picky eaters. If you find that eating out is often a fight, being able to make food at home (even if you bring it with you) is a great way to keep your picky eater nourished so that they can then get a side that they like at the restaurant without going hungry later.
Plan Breaks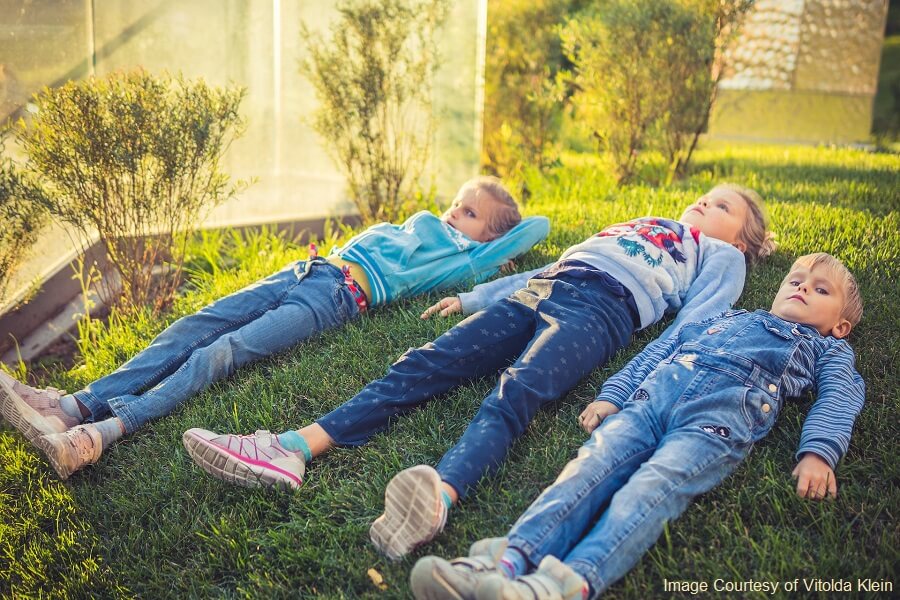 There are two pitfalls of family vacations. One feels like you haven't done enough, and the other is doing too much. Striking the balance means seeing the sights and enjoying great activities while also factoring in regular breaks. Young children, in particular, need these breaks to nap and rest; otherwise, they (and even you) will get cranky.
You can rest in a restaurant, can go back to your vacation home for a siesta, or even find a nearby park to relax in. Managing your energy as a family is how you will do more, and enjoy more.