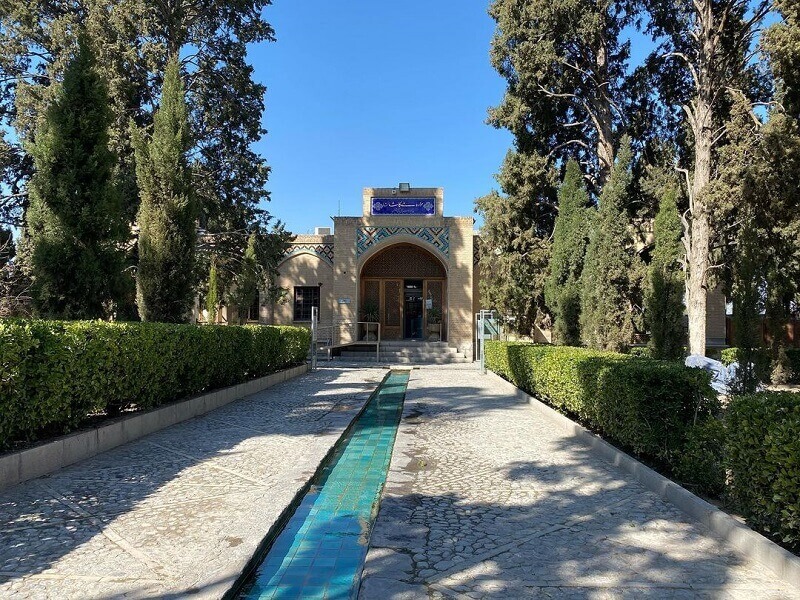 Kashan National Museum is one of the oldest museums in our country and one of the most prominent tourist attractions of Kashan, which is located in a corner of the historical garden of Fin. In 1337, the Kashan Association of Historical Relics Protection was formed by a group of Kashan and Natanz elders. The creation of a museum in Fin garden is one of the important decisions of this association. The purpose of creating this museum was to introduce the ancient culture of Kashan to visitors.
The construction of the Kashan National Museum took five years. Also, after a few years, a porch with 17 columns was added to the 4 sides of the museum and the structure of this building became its current form.
Kashan National Museum was officially opened in 1346, and after 39 years, in 1385, it was temporarily closed for restoration. This museum was reopened in 1967 and has seen many travelers and visitors since that day.
Different Parts of Kashan National Museum
This museum has different sections. Valuable objects are kept in each section. It should be mentioned that the culture enthusiasts of this region played an important role in collecting the objects of this museum.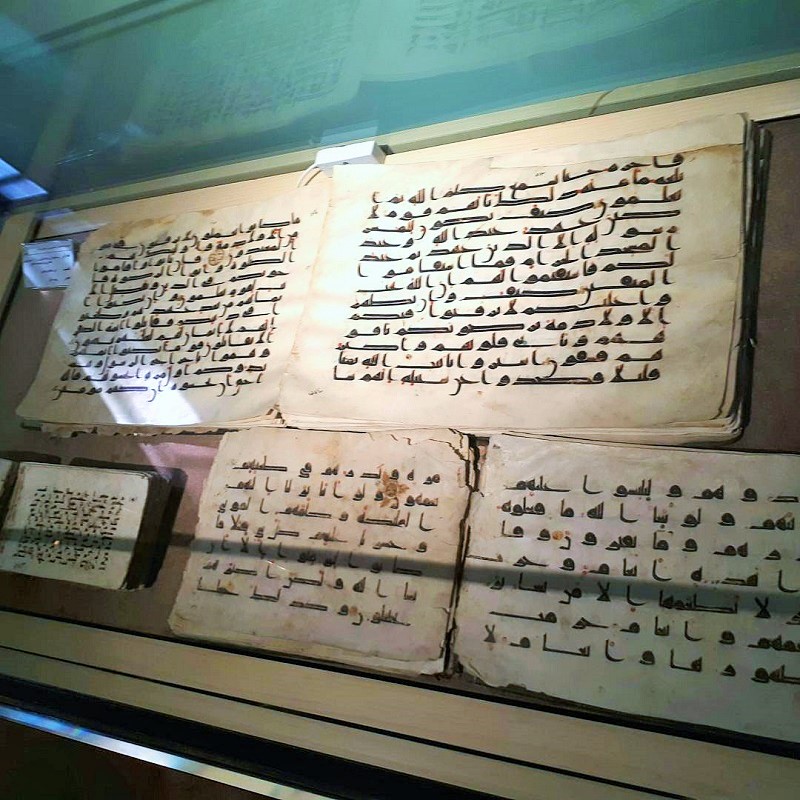 Department of Archaeology
Pre-history and historical era: The most important objects of this section are the discoveries of the Sialk ancient mound. Also, several clay objects and metal works from Qazvin, Lorestan, and Khuzestan have been exhibited.
Islamic era: simple and colorful glazed pottery of Kashan and Gorgan are valuable objects of this part of the Kashan National Museum. Also, very beautiful glass containers and glazed turquoise and golden tiles are considered other important objects in this section.
Textile Sector
Since Kashan is one of the important centers of the textile industry in Iran, one of the important parts of this museum is dedicated to the display of old and new fabrics. For example, we can mention velvet and zari fabrics. These fabrics are one of the most spectacular export products of Kashan.
Department of Writing and Manuscripts
Exquisite manuscripts and books are displayed in this section, each of which is written with different scripts that date back to different eras. Among the most significant books in this section, we can mention the three volumes of the Qur'an written in the early Kufic script. Also, several examples of orders of Qajar kings can be seen in this section.
Contemporary Section
Many artists have donated their valuable works to Kashan National Museum. These works are exhibited in the contemporary section of the museum. Master Sani Al-Khatem's inlays, glazed vases decorated with mythological stories, mesh, mosaic tiles, and many other works in this part of the museum attract the attention of visitors.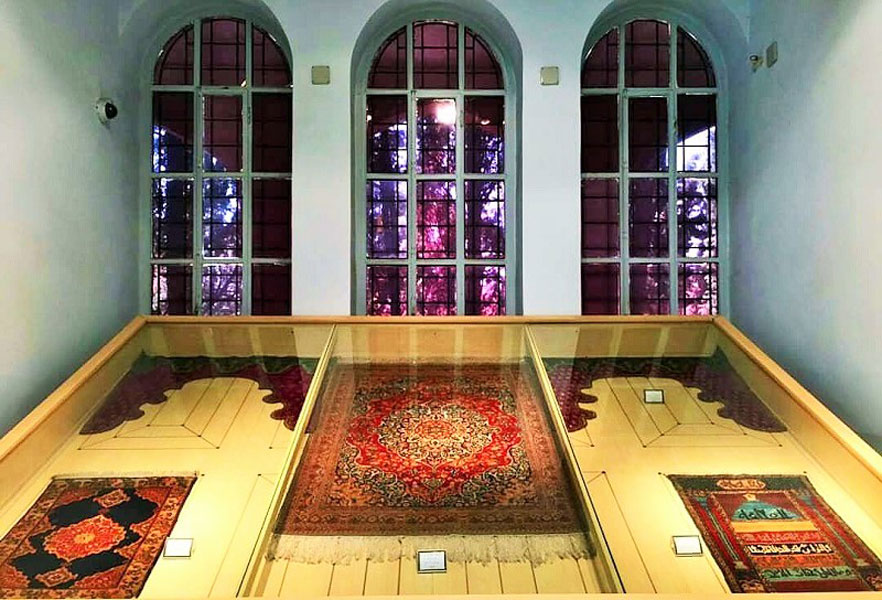 Visit the Kashan National Museum
Visitors to the Kashan National Museum can enjoy watching the adjacent historic site, Bagh-e Fin, in addition to visiting this spectacular attraction. Maybe this is the reason why tour guides and Iranian travelers choose this attraction.
This garden and its buildings follow the unique architecture of Persian Gardens. It has been remembered since the Safavid and Qajar eras. If you are interested in Iranian gardens and at the same time enjoy watching the old works of museums, choosing this spectacular attraction can be a memorable experience for you.