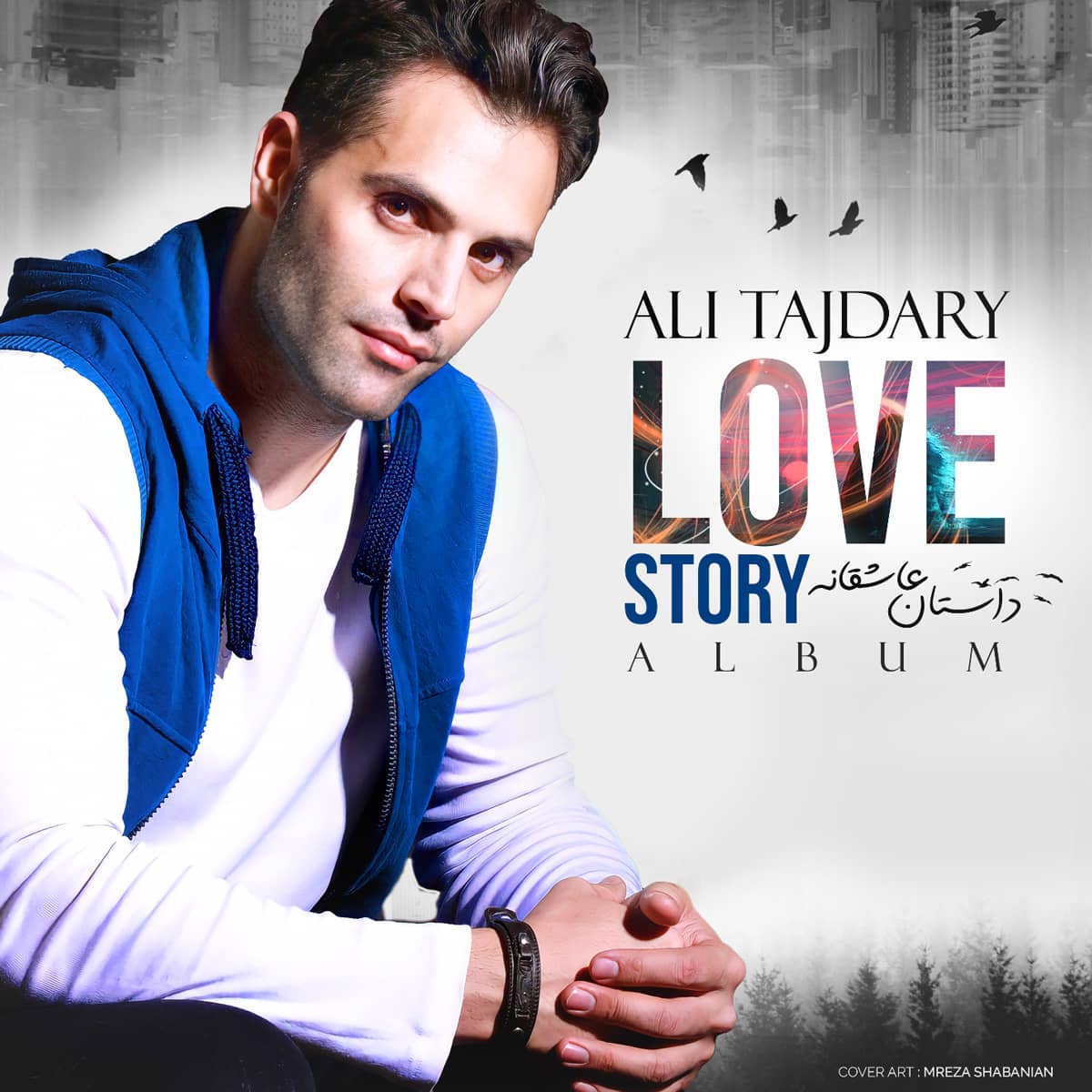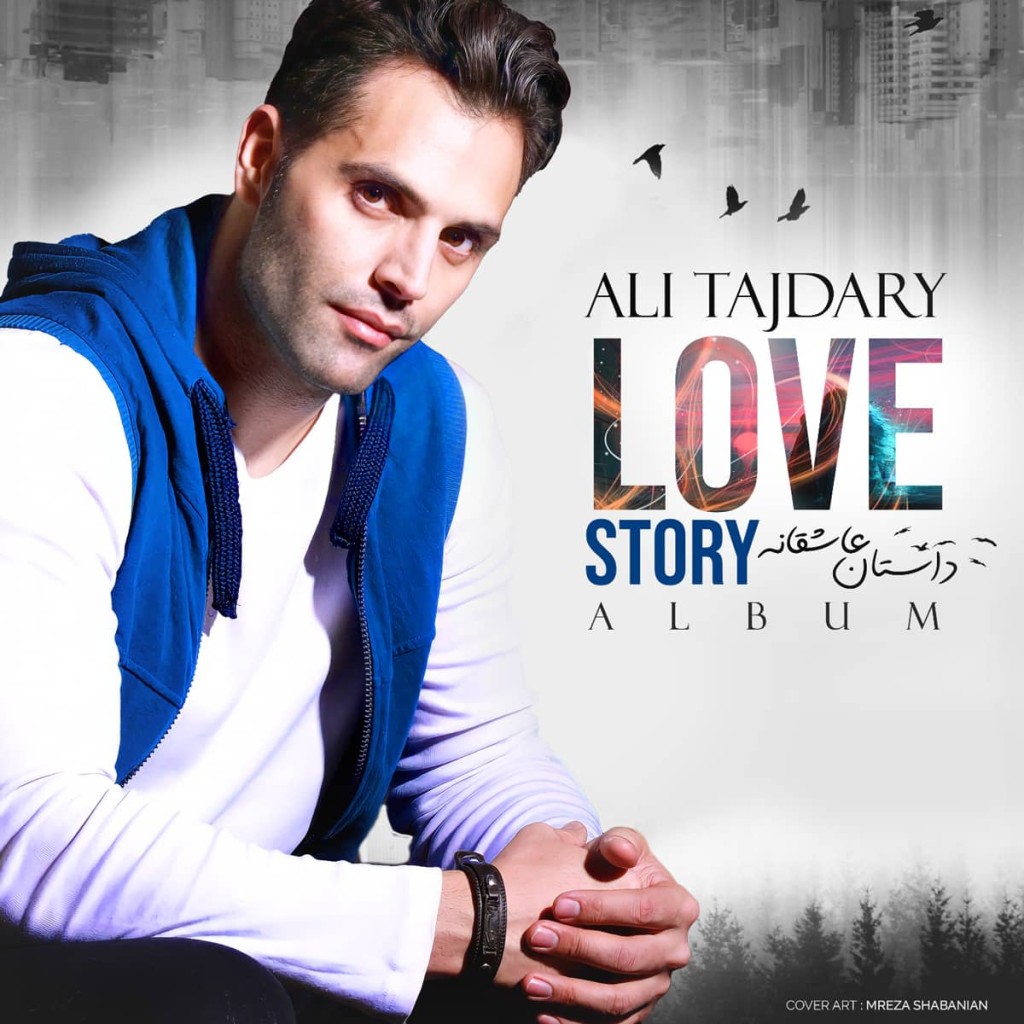 The love story album of Ali Tajdary, an Iranian athlete and artist, set a high record in sales. The love story album became one of the best-selling pop music albums.
Mr. Tajdary, a famous Iranian martial arts champion, singer, and actor, has managed to record very high sales for his new music album called Love Story.
It took about three years to make this music album, and finally, this music album with five songs was released on all major music platforms in the world and was able to become one of the best-selling albums of Iranian pop music.
"International Music" is the publisher of this music album. The genre of this album is pop music and various instruments such as guitar, Saxophone, and violin have been used in the songs of this album.
The songs of this music album have been used in various movies and series, the songs (rasme asheghi) and (heset konam) have been used in the TV series "Uncensored with Ali Tajdary", the songs (Leyli man bash) and (Dela) have also been used in the movie "Bi Ghanoon".
Ali Tajdary's previous album had also seven songs that were released in 2017. It also took five years to make.
Apart from singing, Ali Tajdary also works in the acting profession. He is a martial arts champion too.
He has played the main role in the Special Love Line series. He has also acted in The Butterfly, Bi Ghanoon, and Plaque films.
In 2020, Tajdary made a television series that was directed and hosted by him. This series has been aired on 30 episodes on ABC 1 TV, the name of this series is "Uncensored with Ali Tajdary. The songs of this TV series are composed by him as well.