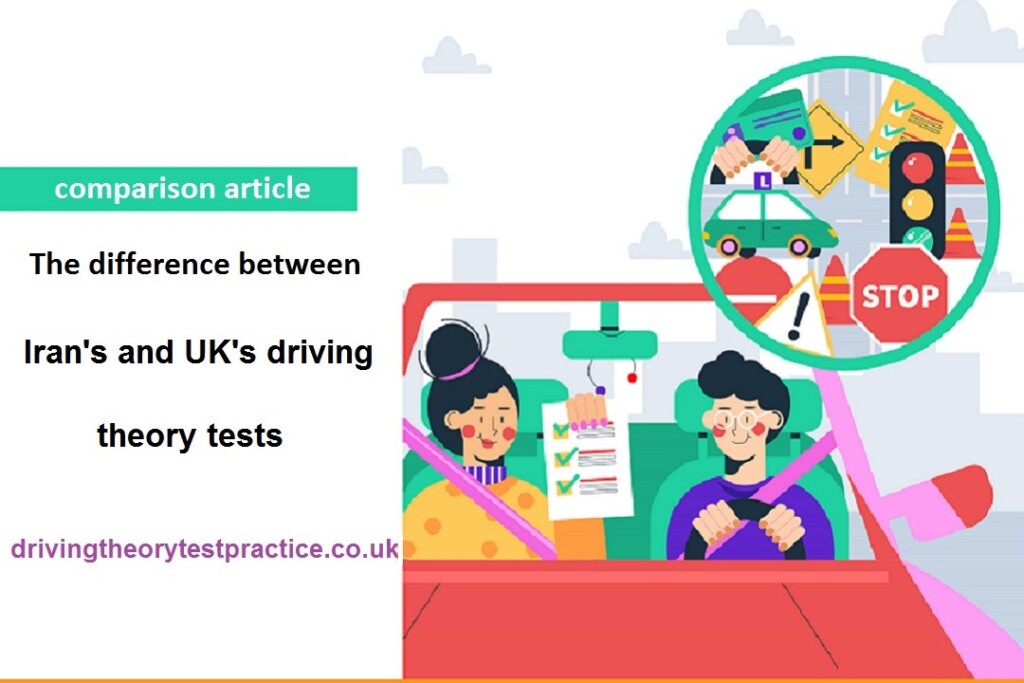 There are some differences between driving theory test in Iran and the UK. According to "Destination Iran", the "Driving Theory Test Practice" website has elaborated on these differences and introduced the process and some vital points. You can read them here:
What do you know about the UK driving theory test? Do you know that this is an essential exam that everybody who wants a UK driving license should take part in and successfully pass this exam? The theory test has many features. All participants should answer each part's questions and get the minimum acceptable score. Study the reference books and participate in the driving theory test practices called Mark theory tests to prepare for the theory test.
It would be interesting to know that the UK is one of many countries that asks driving license applicants to pass the theory test. In a country like Iran, for example, they also have their driving theory test. In some cases, Iran's and UK's theory tests are similar, but there are some differences between these countries' theory tests. So if you want to know the difference between the driving theory tests in Iran and the UK, you can keep reading this article until the end.
About UK's Driving Theory Tests
The English driving theory test is one of the requirements for obtaining a UK driving license, which is held at different times every year. From 1996 onwards, applicants for a UK driver's license must first take the theory test and then be allowed to take driving lessons.
Conditions to Participate in the Theory Test
To participate in the driving theory test, applicants must be over 17 years old and have a provisional driver's license before that. To get a provisional driver's license, beginners must be at least 15 years and nine months old. They should also be able to read a number plate from a distance of 20 meters. Immigrants who intend to receive this certificate must have at least 185 days of residence permit.
Different Parts of Driving Theory Test
The UK driving theory test consists of two main parts. This test, conducted by computer, has 50 four-choice questions in the first part, which asks the test participant about topics such as Highway code. In the second part, called the Hazard perception test, you will be shown several video clips showing dangerous driving conditions. In this section, you must measure your ability to understand potential danger by clicking on time with the computer mouse. It should be noted that clicking after seeing a potential hazard in the video will have different points in terms of time.
UK Theory Test Resources
As the main organizer of the UK driving theory test, the DVSA has introduced several key resources for preparing for the theory test. These sources are as follows.
The highway code.
Know your traffic signs.
DVSA essential skills.
UK Theory Test Registration Fee
The registration fee for the driving theory test is £26.
A Pass Rate of the Theory Test
Applicants participating in the driving theory test must answer the questions of the four-choice question sections and the Hazard perception test. If a person answers at least 43 out of 50 four-choice questions correctly, he will be given a pass on the theory test. Each question in this section will have 1 point. Test participants must score at least 44 out of 75 points related to 14 clips played for the Hazard perception test. These points are the same for the motorcycle theory test.
Theory Test Validity Period
If you pass the driving theory test, you will have two years to take the practical driving test after participating in the driving training sessions. If you fail to pass the practical driving test in these two years, you must accept the driving theory test again.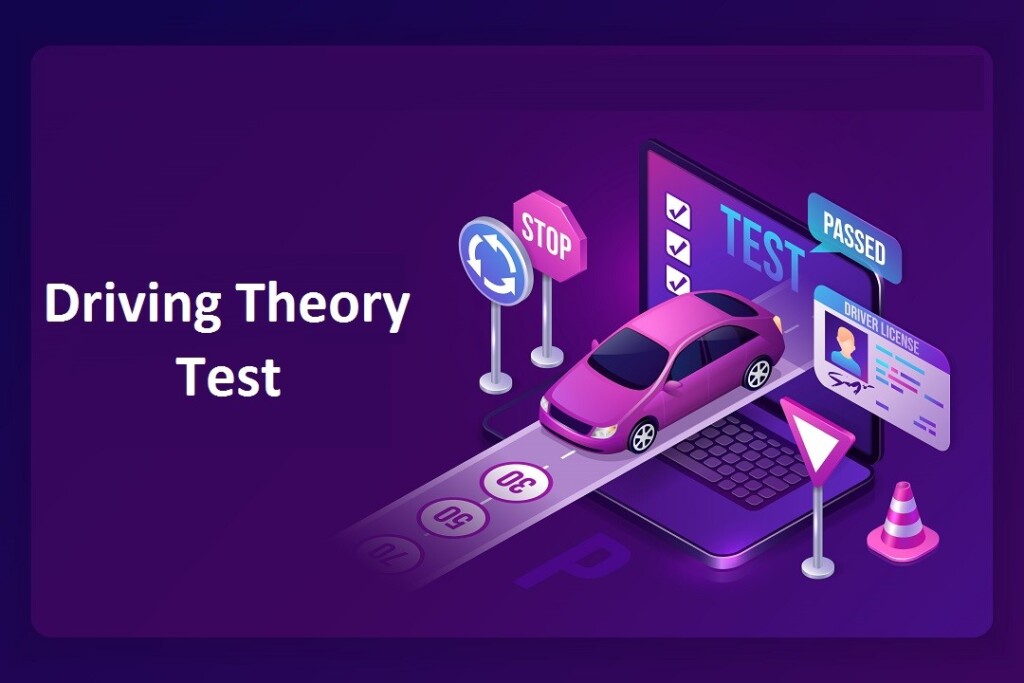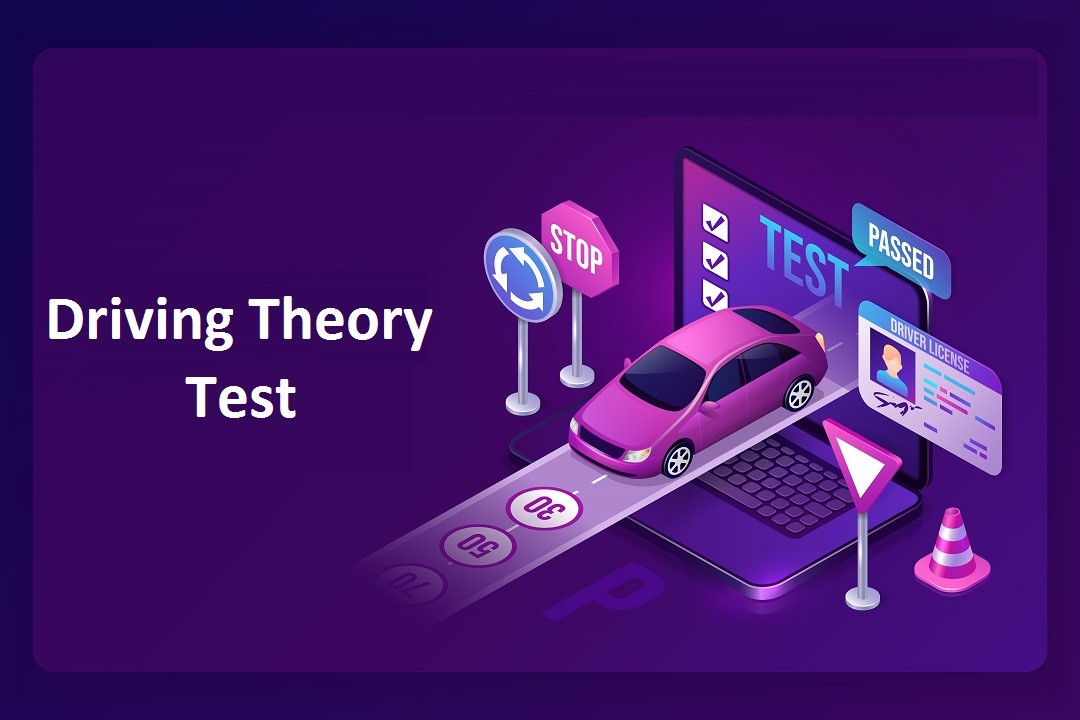 The Iranian Driving Theory Test
In Iran, like in England, you must first take the driving theory test to get a driver's license. Even though the purpose of both tests in these two countries is to measure people's readiness to participate in practical driving classes, there are differences between the theory test of Iran and England.
Driving Theory Test Conditions in Iran
Unlike in England, you must attend training classes to participate in the driving theory test in Iran. The number of meetings in this section is 5, in which participation is mandatory and information is given about the technical part of the car and driving rules. After completing these sessions, all applicants must participate in a driving theory test organized by educational institutions. After passing the initial theory test, you can participate in practical driving training sessions. After completing the practical driving training sessions, people must participate in the second theory test, which the traffic department officer conducts. After completing this test, they can take the practical driving test.
Unlike in England, the exam is on paper, and the applicants must answer at least 26 of the 30 questions correctly. The driving training book for third-grade license applicants is Iran's primary driving theory test source.
Want to Try Some Mock Theory Tests?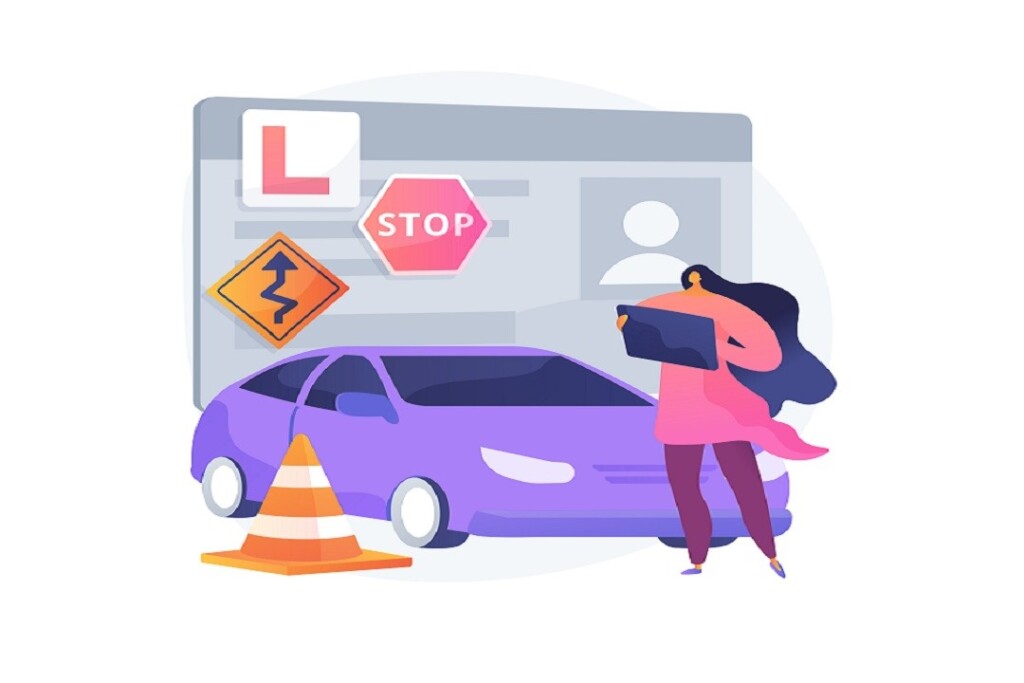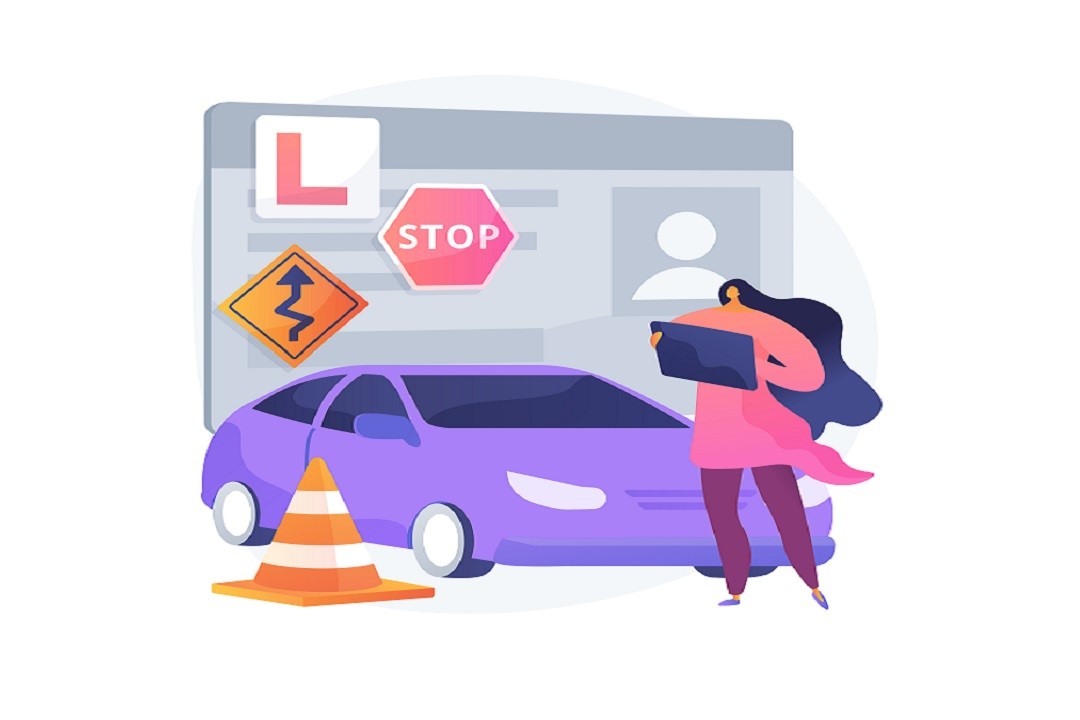 After you read the theory test references, taking the driving theory test practice is recommended to prepare for the theory test. These exams are online, and applicants will be able to participate in these exams as many times as they want. Although some websites charge you a fee, some allow you to take free theory test practice.
In order to have an idea about how Iran's driving test and its requirements, you can visit an Iranian website in Persian. However, to take part in the English driving theory practice test, you can always refer to famous websites such as Top test, Safe Driving for Life and driving theory test practice. These websites offer free mock tests and driving practice courses, allowing you to prepare yourself for the theory test exam.