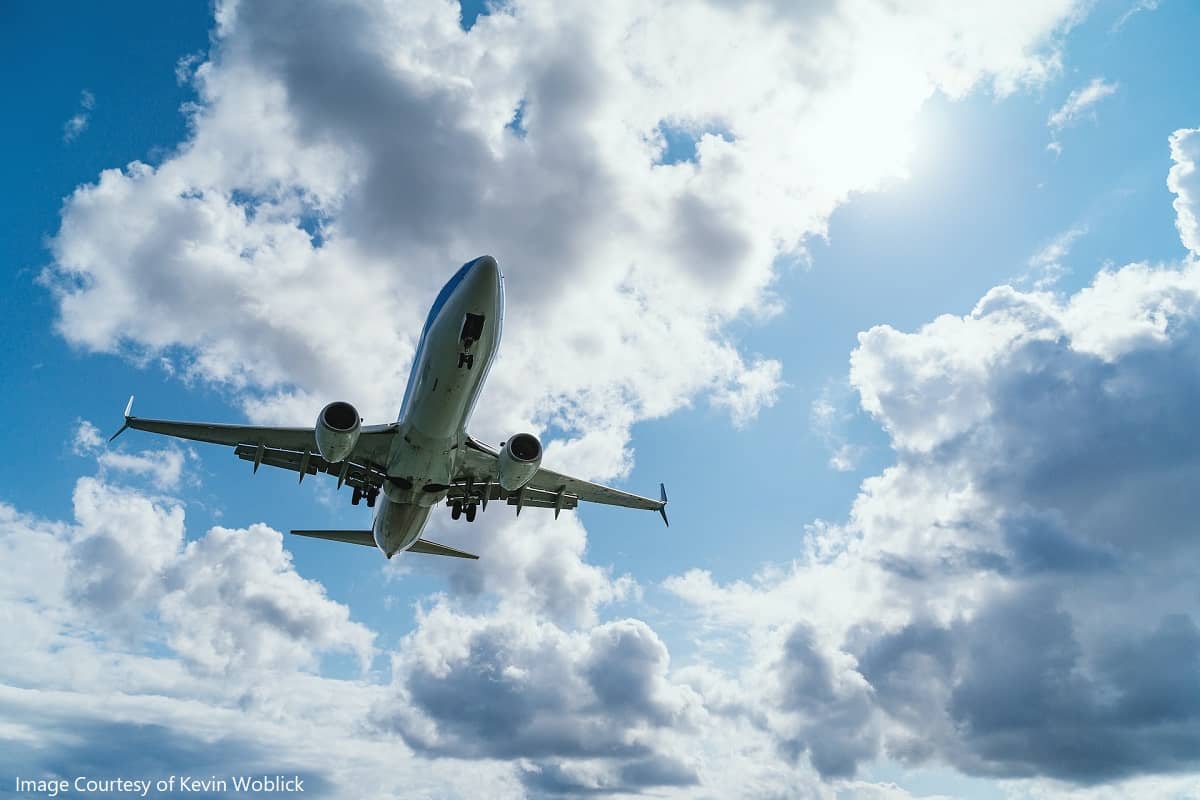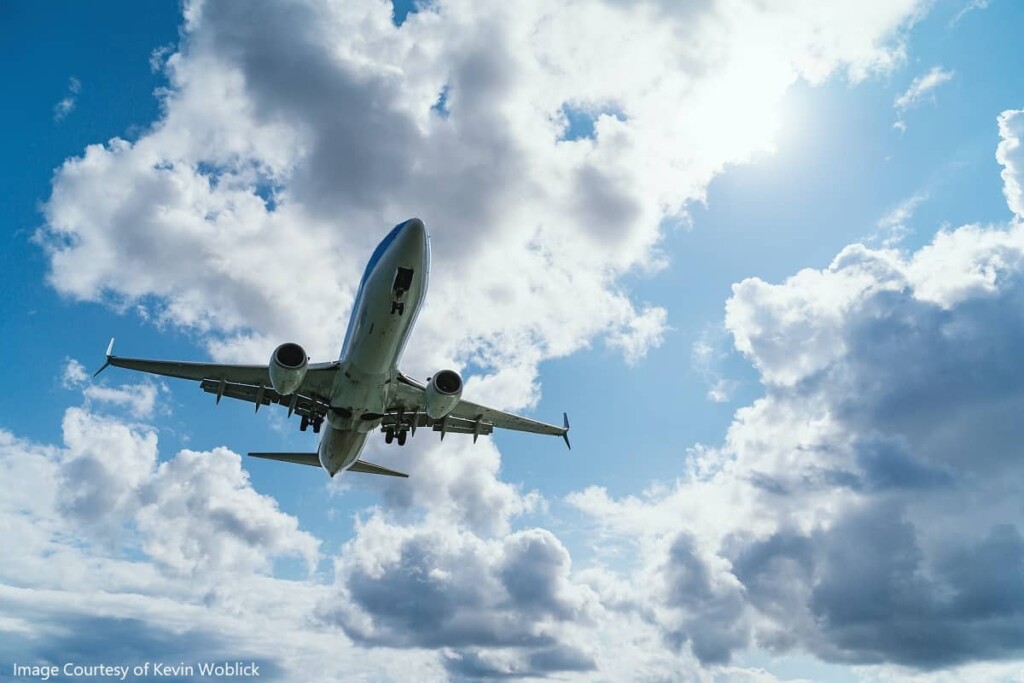 Northern India has got an endless range of attractions from cultural to natural wonders for Canadians to explore. According to "Destination Iran", the "Trip Beam" website has introduced some of the highlights and flights to India from Canada.
India is a vast and varied destination, encompassing a diverse range of landscapes, cultures, and traditions. Bordered by Pakistan, China, Nepal, Bhutan, Sri Lanka, Bangladesh, and Myanmar, and surrounded by the Arabian Sea and the Bay of Bengal, India boasts an incredible array of different regions and experiences.
With over 20 official languages, numerous religions, and a wide variety of cuisines, India offers an unparalleled depth of cultural and historical richness. To truly appreciate the breadth and diversity of Indian culture, travel is essential. Exploring as many of the best places to visit in India as possible is a great way to immerse yourself in the country's fascinating heritage and traditions.
Whether you're drawn to the majestic Himalayas, the historic monuments of Delhi and Agra, the coastal charms of Goa, or the serene backwaters of Kerala, there's something for everyone in this incredible country. So pack your bags, get your passport ready, and embark on unforgettable Flights to India from Canada through the many wonders of India.
The Heart of India- Delhi
Delhi, the capital city of India, is a fascinating blend of colonial and democratic influences, boasting a rich historical legacy that enchants visitors from across the globe. The city's exceptional connectivity is evident in its modern and sprawling airport, which is ranked among the best in the world. As the gateway to Northern India, Delhi is the first port of call for many travelers to India.
Delhi's timeless beauty is embodied in its exquisite Mughal forts, monuments, and mosques, each bearing the imprint of its unique history. The city is renowned for its delectable street food, which will tantalize your taste buds with its authentic North Indian flavors. From the majestic Red Fort to the serene Jama Masjid, Delhi is an enchanting city that evokes a sense of awe and wonder.
City of Lakes-Udaipur
Udaipur, located in the state of Rajasthan established by Maharana Udai Singh II in 1559, is a city in Rajasthan that is renowned for its enchanting man-made lakes and grand palaces. The city is the seat of the Royal Mewar family, and its mesmerizing attractions enhance the already stunning Lake Pichola. The City Palace is an awe-inspiring complex that encompasses 11 palaces, vast courtyards, and lush gardens, all adorned with exquisite details. The intricate peacock mosaics, in particular, are a sight to behold and have become a hallmark of this magnificent palace.
Udaipur is a must-visit destination for tourists seeking to explore the beauty of North India. Udaipur is a city of unparalleled beauty that glimmers in the sunlight. This majestic city is often referred to as the "Venice of the East" owing to its numerous sparkling lakes and magnificent palaces Soak in the breathtaking views of the shimmering lakes and the stunning Mughal-style palaces that adorn them, and indulge in the sensory delights that leave visitors spellbound. With its breathtaking architecture and rich cultural heritage, Udaipur is a jewel in the crown of Rajasthan's tourism industry.
City of Taj- Agra
The Taj Mahal, commissioned in 1632 by the revered Mughal emperor Shah Jahan in memory of his beloved wife Mumtaz Mahal, stands as a testament to one of the greatest love stories ever told. This ivory-white mausoleum, crafted from pure white marble, graces the banks of the mighty Yamuna River in the city of Agra, Uttar Pradesh. Regarded as one of the wonders of the world, the Taj Mahal exudes a mystique and perfection that captivates visitors with its charm.
The Taj's splendor has attracted tourists, historians, and artists from all corners of the world, who are left spellbound by its perfection and the patience reflected in every cut of its marble. Renowned as the finest example of Mughal art and history, infused with the colors and flavors of Persia, it was designated a UNESCO World Heritage Site for being the crown jewel of Muslim art in India and a universally admired masterpiece of world heritage.
Book Cheap tickets to India from Canada from Tripbeam to feel an experience that unites the spirits of love and the remnants of their tale, enabling visitors to experience the timelessness of the Taj Mahal. Discover the secrets of this remarkable monument, bask in its radiance, and let it transport you to a bygone era of beauty and romance.
Golden City- Amritsar
Amritsar is a must-visit destination for any traveler with a passion for history, culture, and spirituality. This city holds immense significance in India's freedom struggle and is home to the infamous Jallianwala Bagh massacre memorial, paying tribute to the countless souls lost during British rule. Amritsar also bears witness to the scars of India's partition, but it shines a light on the importance of unity and respect.
At the heart of the city is the Golden Temple, Sri Harmandir Sahib, the holiest Gurdwara in Sikh pilgrimage. This stunning monument was built by Guru Ram Das in 1577 and is surrounded by the sacred Akal Takht and other revered sites.
Apart from its rich cultural heritage, Amritsar is also famous for its delectable street food. If you're planning a trip to North India, make sure to try the mouth-watering delicacies that this city has to offer. You won't be disappointed!
Gateway to Gods- Haridwar
A visit to Haridwar, located in the Garhwal region of Uttarakhand, is an essential part of any spiritual journey for Hindus. The name 'Haridwar' literally translates to 'the abode of Lord Vishnu', and the city is steeped in legends and myths. It is one of the seven holiest cities in India and draws millions of devotees every year who come to seek blessings, wash away their sins, and connect with the divine.
But Haridwar is not just a religious city; it has evolved into a multifaceted cultural and spiritual center. Beyond the temples and holy dip in the Har ki Pauri, the city has a mystical air that pervades its very being. It is an ideal destination for those seeking spiritual enlightenment and a chance to reconnect with nature.
Haridwar has much to offer beyond its religious significance. It is a city of legends, culture, and traditions, and exploring its hidden gems will reveal a deeper meaning to your visit. With its proximity to nature, Haridwar provides a perfect holiday option so buy Canada to India flights tickets for seeking solace, peace, and a break from the stresses of modern life.