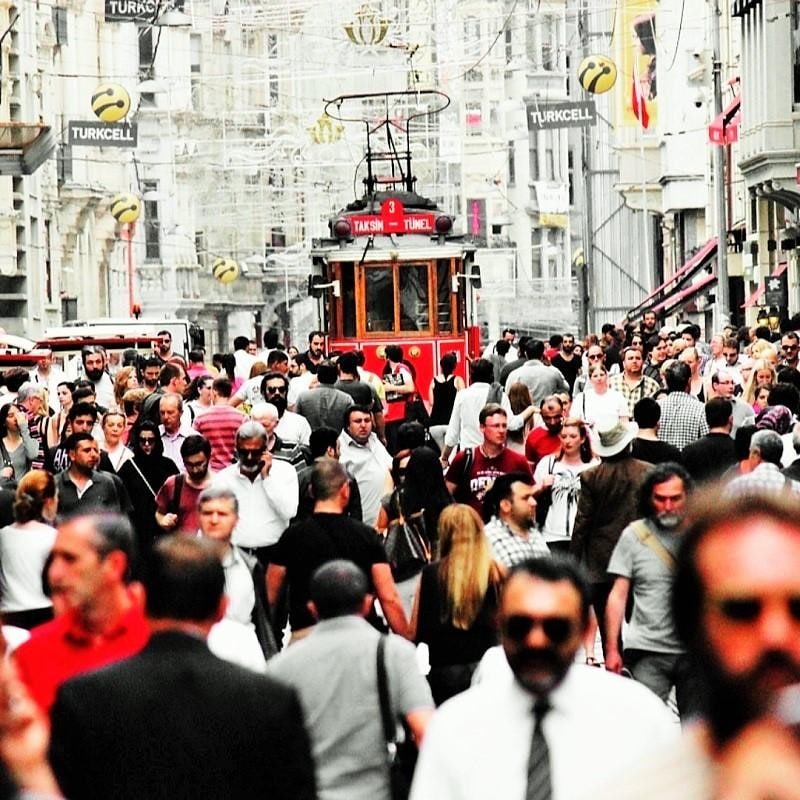 Many experts and researchers in tourism studies have tried to define mass tourism. They have presented various definitions that each partially describe this phenomenon. In order to better understand this topic in the framework of responsible tourism, we will first give a brief definition.
The most important point in mass tourism is to follow the principles of the responsible tourism charter in order to cause the least damage to nature and the desired destination.
Definition of Mass Tourism
Mass tourism is when a large number of travelers visit a tourist destination during a certain period of time and fill all vacancies or exceed the host's hospitality capacity. In another definition, it is the organized movement of a large number of travelers through tour packages or for entertainment. Others believe it to be the result of industrialization, democracy, consumerism, and globalization.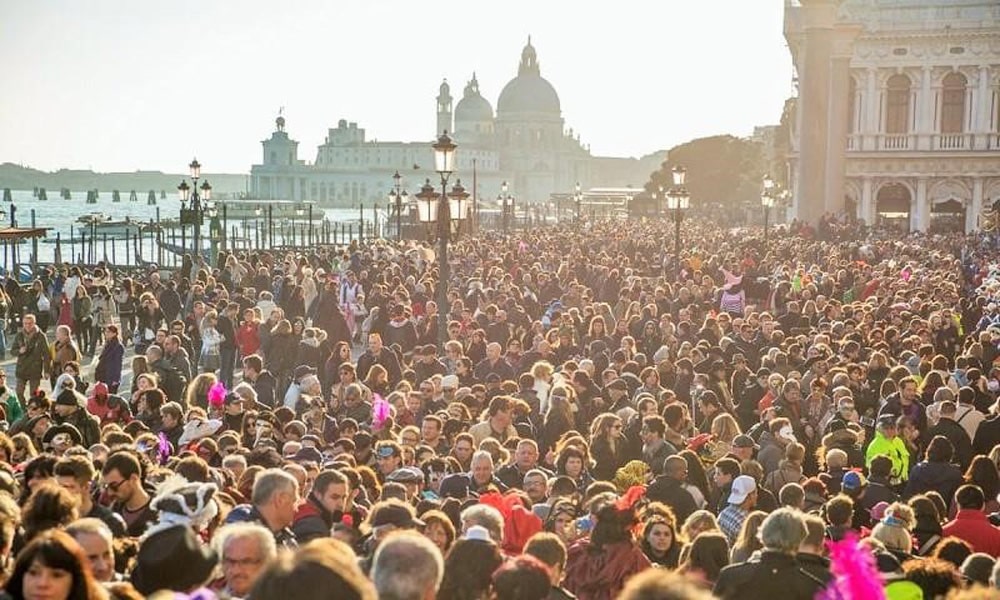 The interesting point that is present in various definitions of mass tourism is that the existence of travel packages or organized tours facilitates this form of tourism. But these tour packages are not the only factors that started this approach to tourism.
It should be kept in mind that these days the number of people who plan trips and travel independently is on the rise. They also have a considerable contribution to the emergence of mass tourism. Some people around the world are convinced that instead of using the services of travel agencies, they can design or copy a travel itinerary themselves, book accommodations, hire a local guide for some cities or days, and get all the information about the destination using the internet.
So remember that while a traveler may not be part of an organized tourist group, it does not mean that we are not part of mass tourism! In fact, if we believe in responsible tourism and act according to the responsible tourism charter, we should not fall into this trap and disrupt the travel order in a travel destination.
Examples of Mass Tourism
During official holidays in Iran, many people travel to Mazandaran province. As a result, the appearance of cities and roads, beaches, mountains, shops and etc. will be entirely transformed in this province.
The overflow of thousands of people in the white streets of Santorini in Greece during summer every year is another example of this type of tourism.
Consider the long lines of tourists who flock to the streets of Shanghai every night to see the lights dance.
All the examples mentioned above lead us to describe mass tourism in a different way.
A consolidated visit by a large group of tourists to one place that overloads the hospitality capacities of the destination.
This form of tourism is not defined by a certain number of travelers in a certain place because each tourist destination has its own hospitality capacity and management. In other words, it can be said that mass tourism occurs whenever the number of tourists in a travel destination increases so much that they cannot settle, commute, and have fun there.
The History of The Emergence of Mass Tourism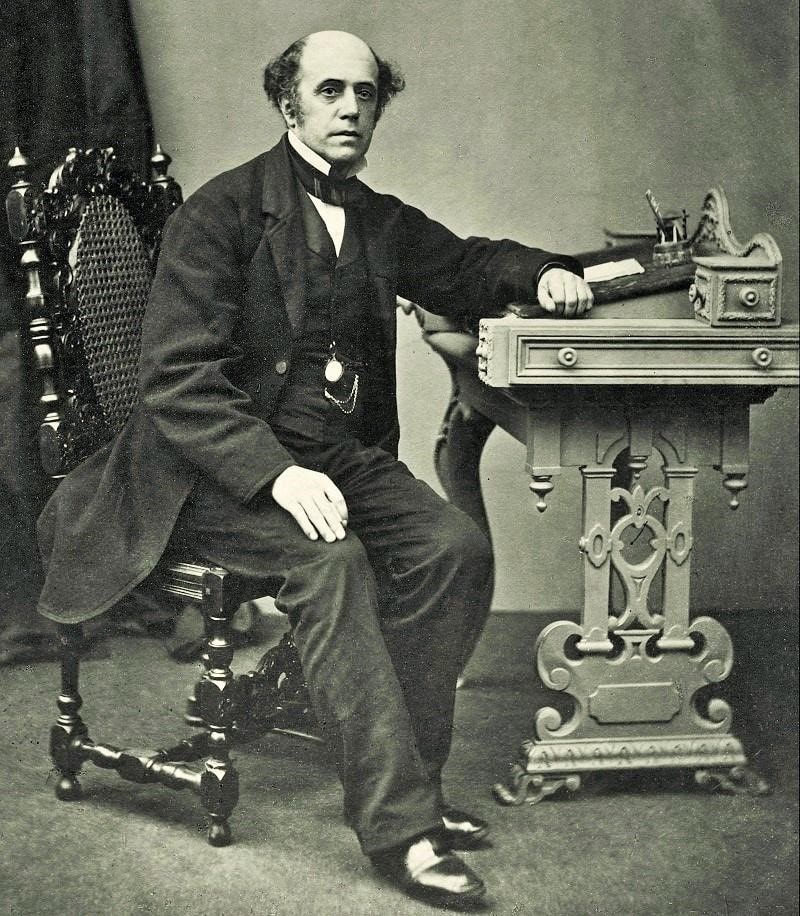 This tourism phenomenon first occurred in 1851, when the Thomas Cook travel agency sent its first organized group of tourists to the Great Exhibition in London. After that, he organized group tours that sent many tourists to various destinations.
Over time, more and more people could afford such trips. After World War II, people's incomes in the West increased dramatically, and lawmakers approved paid vacations for their employees.
At the same time as these developments, tourism destinations and tourism infrastructures were developed further. Municipalities and national authorities in many parts of the world promoted travel to their cities. They built facilities and structures that would attract travelers.
In the 1950s, Western societies significantly expanded mass tourism. This was the result of their period of strong economic growth, which first occurred in Western Europe, North America, and Japan. The people in these countries had more financial flexibility thanks to high economic growth.
Globalization was another driving force in the growth of mass tourism. Now travelers in different parts of the world come across many familiar things around the world and are less surprised by foreign destinations. They find a lot of information on the Internet before traveling and familiarize themselves with their travel destinations.
Another factor that lifted the travel industry to unprecedented heights was the emergence of cheap flights. After that, more workers were able to travel to remote destinations and visit faraway tourist destinations. Vacations became more extended, and more travelers flocked to certain parts of the world.
Now that we have become familiar with mass tourism, getting to know the methods of its formation can also help us understand it more.
The Formation of Different Types of Mass Tourism
Mass Tourism is observed in different types of travel arrangements. Here we introduce some of them:
● Enclave Tourism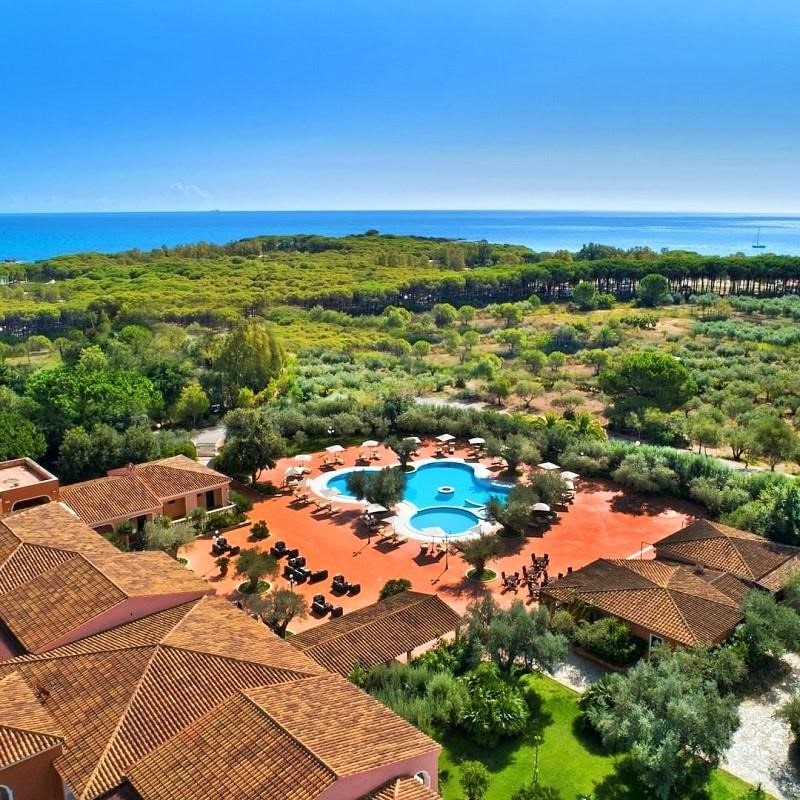 This type of tourism takes place in a remote site, often isolated from the rest of the host society. Enclave tourism is a conscious decision to separate tourists from the community of a tourist destination. This form of tourism takes place in the center of a remote environment, such as a cruise ship, hotel complex, or all-inclusive luxury resort with all the necessary services.
● Beach Vacation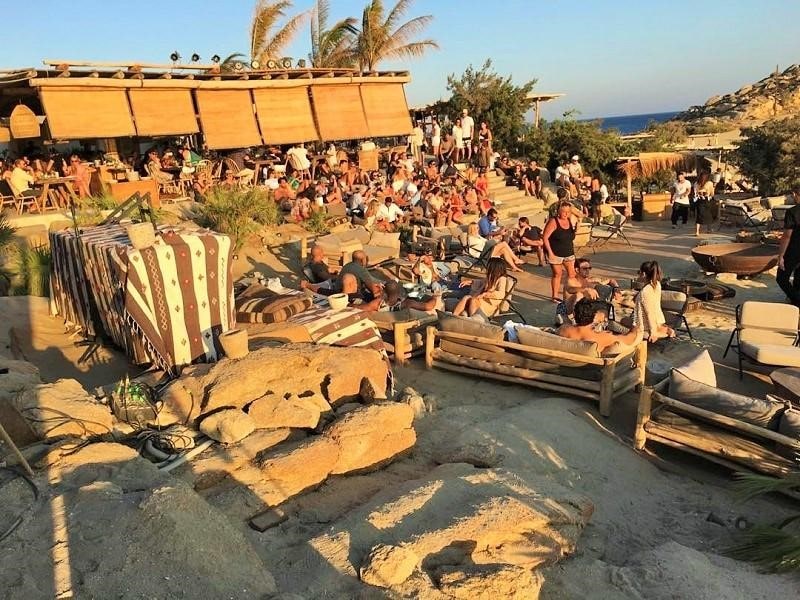 With the extensive development of some coastal areas in Europe, many residents of Western Europe were drawn by the impressive brochures of such tourist destinations. These areas, which had lots of sunlight and spectacular pools and beaches, attracted many travelers to spend their vacations on the beach.
● Skiing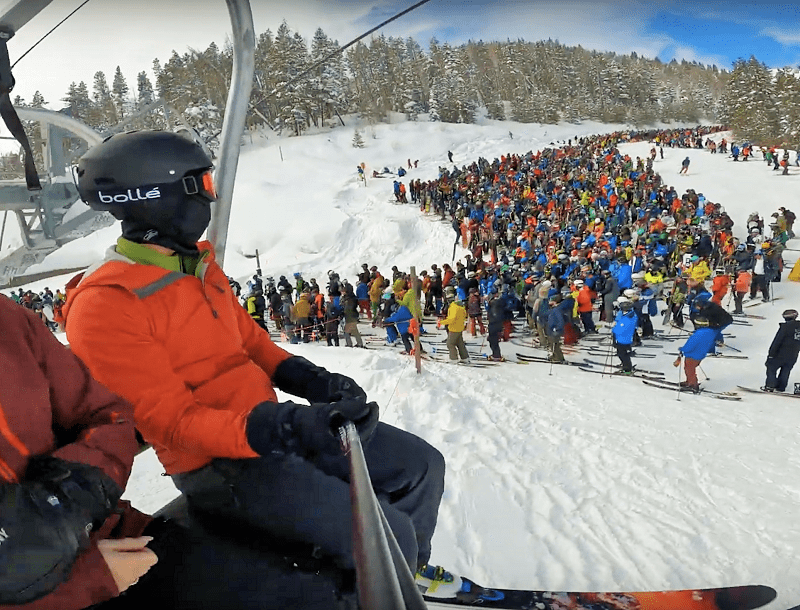 Many resorts have been built for skiers, which have now become hotspots for mass tourism. The popularity of these places during the snow seasons and winter brings many people to these places at certain times of the year. We see the gathering of many tourists who fill a destination to the point of saturation.
● Amusement parks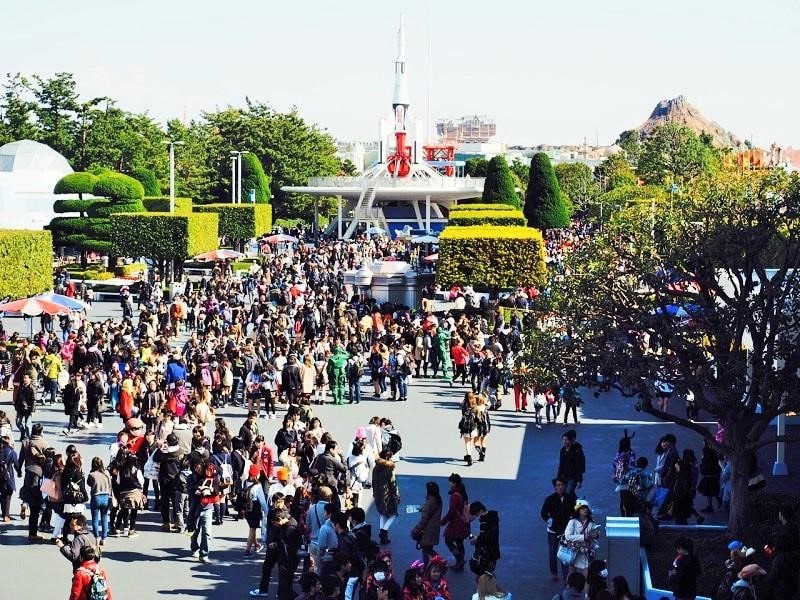 You will notice the influx of millions of tourists to these tourist destinations If we tell you about the number of visitors to Disneyland. Paris has 15 million annual visitors, Tokyo has 18 million, and Florida has more than 20 million annual visitors.
Those who visit these parks also visit the local communities around them. They may look for food in the restaurants around those parks and find accommodation in the nearby hotels.
● Public Events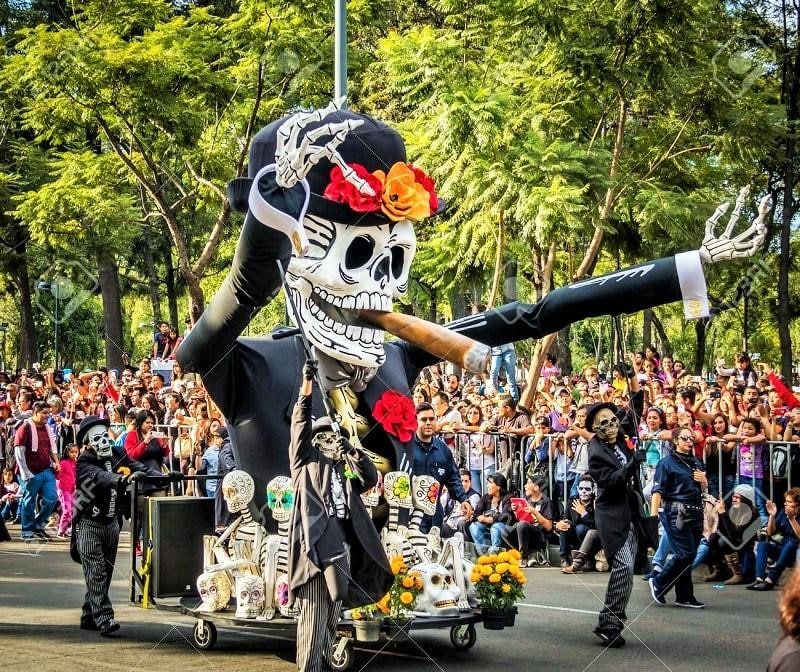 From the Olympic Games to the Day of the Dead Festival in Mexico, public events can attract travelers on a massive scale. These events can put a lot of pressure on people in local communities. They are not always prepared to respond to all the demands of visitors who come to their city or country in such numbers.
● Major Tourist Attractions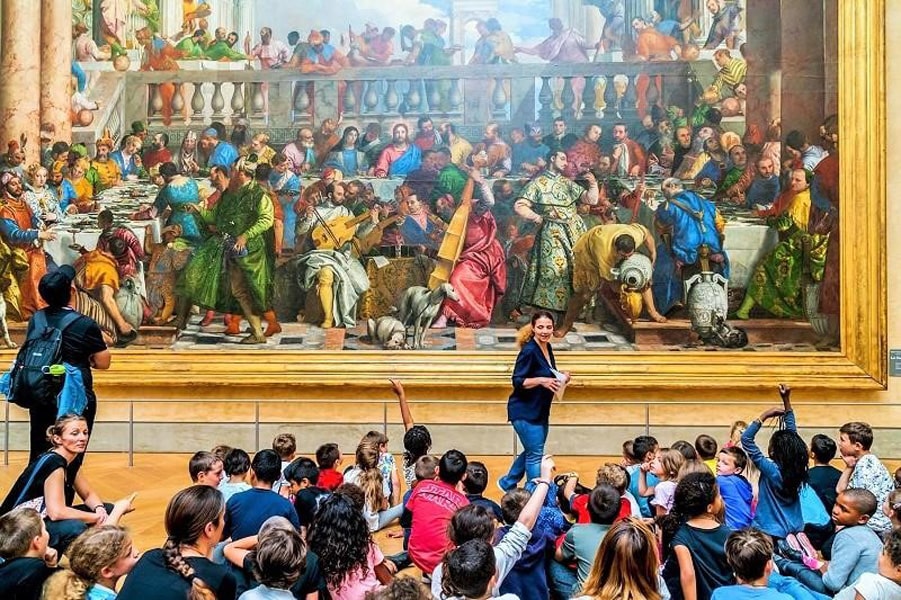 Many travelers go to a particular area of a city or country to visit a special tourist attraction. For example, they want to see the Louvre Museum in Paris, the Vietnam Veterans Memorial in Washington, or the Jeju Underground Cave in South Korea. Such a huge group of visitors leads to the emergence of mass tourism and puts a lot of pressure on the local communities.
● Cruise Ship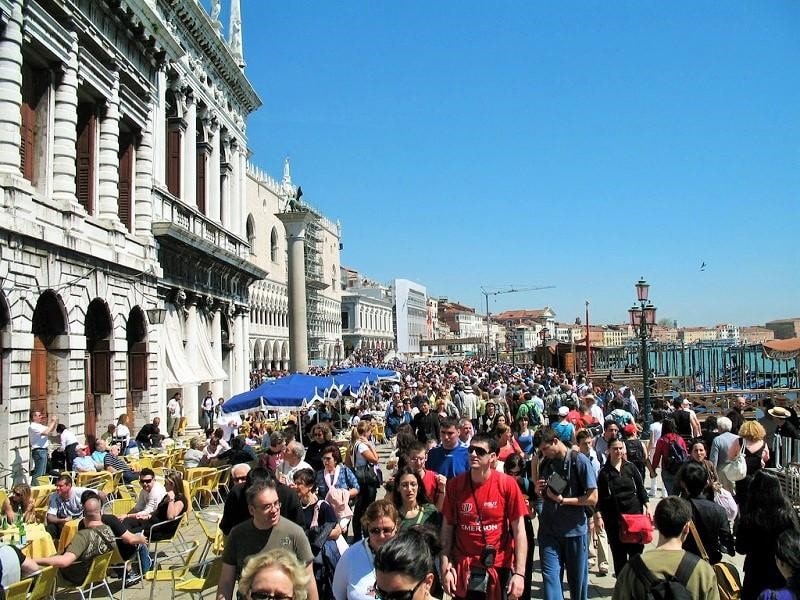 Cruise Ship Tourism is one of the most popular types of tourism. Certainly, if the ship is not that large, it will have no negative impacts on tourist destinations. Imagine several giant cruise ships, each carrying more than 5,000 guests, arriving at a port. When such large numbers of travelers want to visit the attractions in a city or the coastal regions of a country for a short period of time, there will be a sudden strain on the local community, which must be well prepared to meet all those demands.
● Mountaineering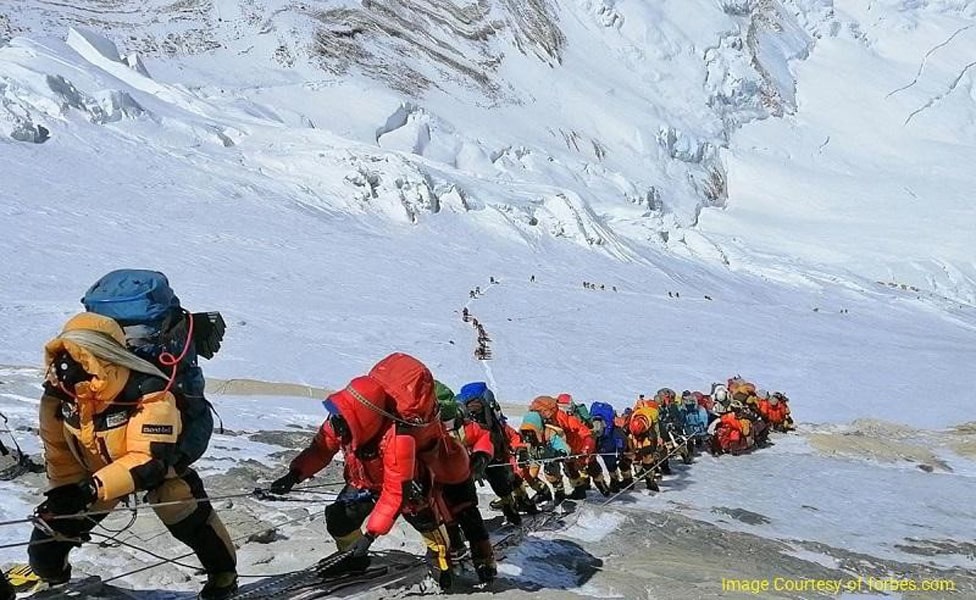 Maybe the number of people who go mountain climbing in a certain area is not very high, but as we mentioned before, large numbers are not the only symptoms of mass tourism. When the route cannot support the number of incoming hikers, there will be congestion. How many people can climb Mount Everest at the same time?
Are The Impacts of Mass Tourism Negative or Positive?
This question calls for more research, but it must be said that this form of traveling can have negative and positive consequences. It depends entirely on whether tourism managers in a city, region, or country are familiar with sustainable tourism.