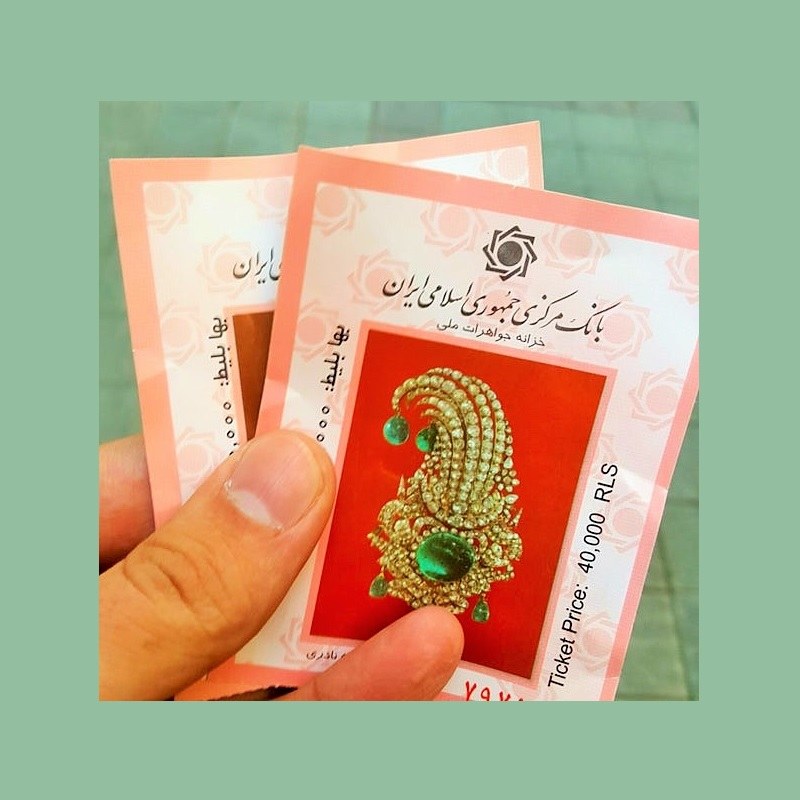 Tourism in Iran is still developing to become better organized. Several rules and regulations are suggested and approved in the Ministry of Tourism every year. Entrance fees are managed differently as well. Almost all Iran tour operators offer Iran tour packages with paid entrance fees, because they want to plan for it ahead of time and before the tours start.
Paid Entrance Fees to Iran's Sites
We used to pay cash or swipe cards to buy tickets for historical sites and natural attractions of Iran. In recent years, the ministry has tried a new method for digital payment by paying to electronic machines at the entrance of various sites. Some sites had introduced online reservations and ticket purchasing systems. After the breakout of COVID-19 in Iran, there has been an electronic ticket selling service for most of the sites.
In other words, for your convenience and keeping the physical distance, before you go to the sites, you can buy your tickets online. The only obstacle for the non-residents of Iran is the kind of payment cards they use.
International cards cannot be used here. If you have purchased an Iran travel card, you could buy tickets across Iran. If not, someone else should do it for you.
Therefore, as you can see, the rules are there to facilitate your entrance to the sites, but sometimes they cannot help you as individuals traveling to Iran from other countries.
How to Make Sure You Have Paid Entrance Fees
If you buy an Iran tour package offered as a guided tour, the tour operator will provide your tickets through your tour guide. Then, you don't have to worry about the time you have to spend at the long lines or physical distancing and so on.
This is particularly important for the large groups who have to wait to get several tickets. Of course, in case of traveling with a guide, he/she will take care of this for you. Yet, you have to wait somewhere to have the tickets first whereas you could already get them through your tour guide.
Now, imagine several tour groups in high season waiting outside the sites without paid entrance fees. This is really a worry that you can simply avoid by asking it to be included in your tour package when you take a tour to Iran.
Other Services of Iran Tour Packages
This is not the only benefit you get when you ask for a guided tour package of Iran. You could have transportation, transfers, meals at safe restaurants, etc. You can find a list of Iran tour services here.