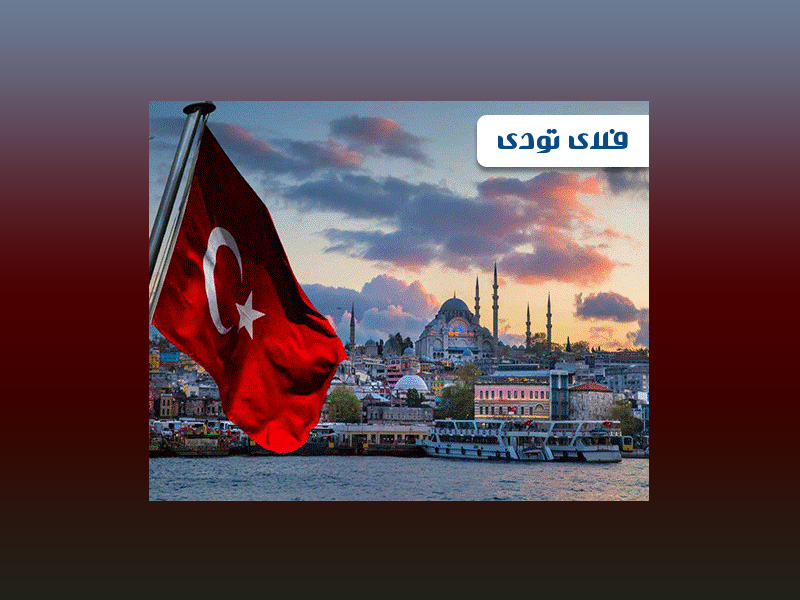 According to "Destination Iran" and following the "FlyToday" website, if you would like to travel abroad these days, there are less costly options to visit countries like the UAE and Turkey. To see how this can be achieved, you need to read the following.
Now that widespread vaccination is underway and people are eager to travel, Therefore, it is necessary to prepare an accurate list of the best travel options. Due to the high cost of foreign travel, it feels out of reach for us. While you can travel to foreign countries at the lowest cost and enjoy its tourist attractions.
So to save money, it is better to travel to the desired country at the right time. Of course, you have to specify what attractions and areas you want to visit on this trip so that you do not have to spend a lot of money. If you want to get out of your safe margin, meaning our country, we will introduce you to suitable travel options.
Turkey | capture terrific moments
Turkey is a beautiful country that most Iranians like to travel to. Of course, summer can be a good time to spend your vacation in Turkey, but winter in Turkey will be a different experience for you. Many people may imagine Turkey's winters with snow and cold and do not think of traveling to this country in winter, but traveling to Turkey in winter, with its many fun and entertainment, is a great time to travel to this country.
One of the major advantages of traveling to Turkey in winter is that everything is relatively cheap. In the first step, you can buy an Istanbul ticket at the lowest price. Another feature of traveling to Turkey in winter is its solitude and tranquility.
All the important parts of the city can be reached by booking a tour of Turkey for the sunny winters of this country. The beaches of this country are much calmer this season, and because, like the summer season, not many people travel in the scenic areas of this city, tourists can take the best photos with their cameras.
The historic cities of Istanbul are much more suitable for winter walks. There are many sights in Turkey to capture on camera, but one of the best sights to capture on camera is Abant Yedigöller.
Abant Yedigöller or the seven lakes of Abant, located in the north of Bolo province, is one of the most popular tourist attractions in Turkey, which attracts tourists all year round and its stunning winter scenery attracts many foreign and local tourists. It makes you want to see these beautiful landscapes in the cold of winter.
Dubai | relax and get energy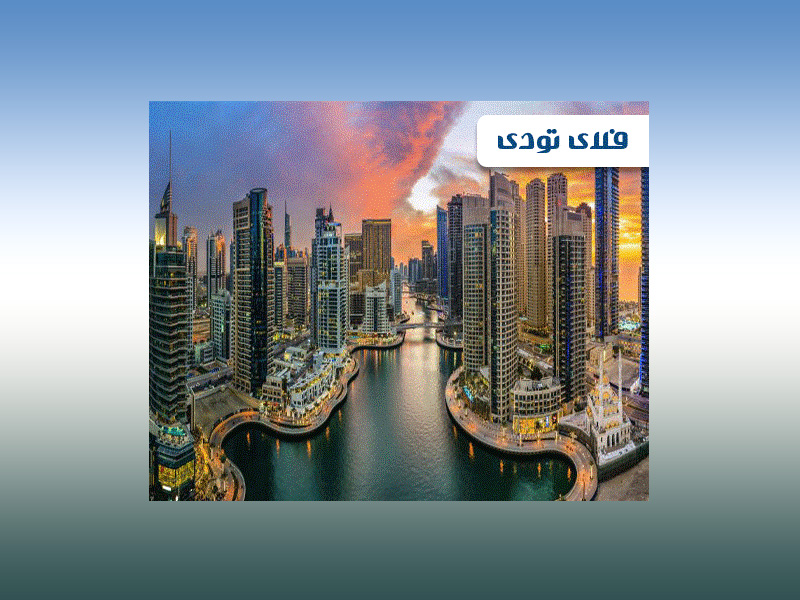 What comes to mind when you hear the name Dubai is its terrible heat, but by choosing the right season to travel, that heat can be turned into a spring breeze. Winter is exactly the time to travel to Dubai. Because the scorching sun becomes milder and the air is very pleasant.
Unlike most countries in the world, which are very secluded in the cold season, Dubai is very crowded and busy. Dubai Winters is the season for concerts, live events, festivals, and exciting tours such as the Desert Safari. It should be noted that Seasons in Dubai, is the most expensive time to buy a Dubai ticket and book a hotel in Dubai. So the best time to enjoy Dubai outdoors is from November to April.
But the amazing architecture of Dubai's buildings makes it possible to enjoy a trip to this modern city forever. We recommend that you eat cheap food in Dubai and stay in native accommodation. This trip to Dubai will be low cost and you will spend the remaining money to buy goods or visit places of interest.
One of the cheapest neighborhoods in Dubai to stay and eat in is called Deir. Also note that Dubai is not a walking city due to the high temperature and different urban architecture, it is better to use a taxi or Uber for transportation.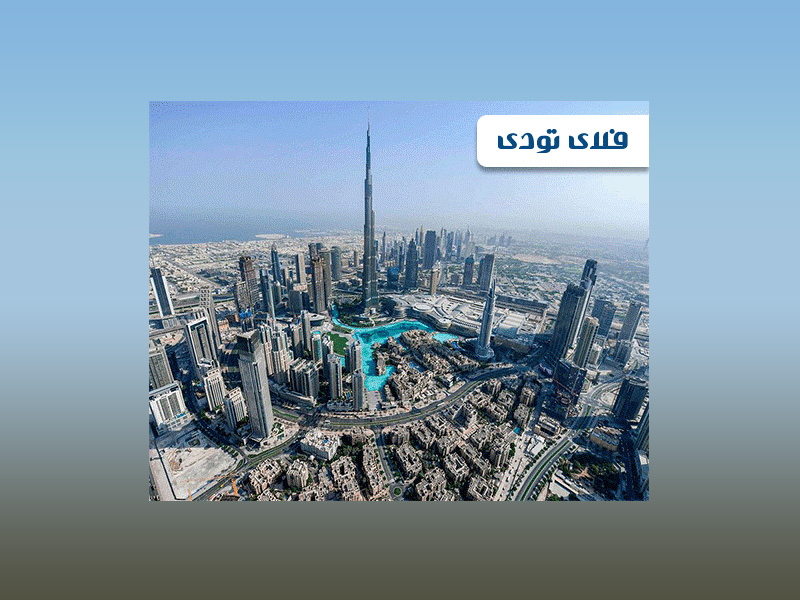 How to buy a cheap ticket?
To buy foreign flight tickets online, you will need a flight ticket sales site that meets all your needs. You will enjoy many benefits by purchasing a foreign ticket from Fly Today. The first and most important advantage of booking a foreign flight in Flytoday.ir is the possibility of paying in Rials through Shetab cards. You will no longer need a credit card to book a foreign flight ticket on Flytoday.
On the other hand, with Flytoday online system, you will have access to a wide range of reputable airlines around the world, so you will have more options to buy cheap foreign flight tickets. With Fly Today, access to more than 900 airlines worldwide, and the immediate sale of flight tickets, it is easy to buy cheap foreign tickets.
To buy a foreign flight ticket in the Flytoday system, you are just a flight away from a simple click to finalize the purchase. If you just want to shop and you do not want to pay a lot of money to travel to Turkey, you can travel to the city of Van, which is located near Iran.