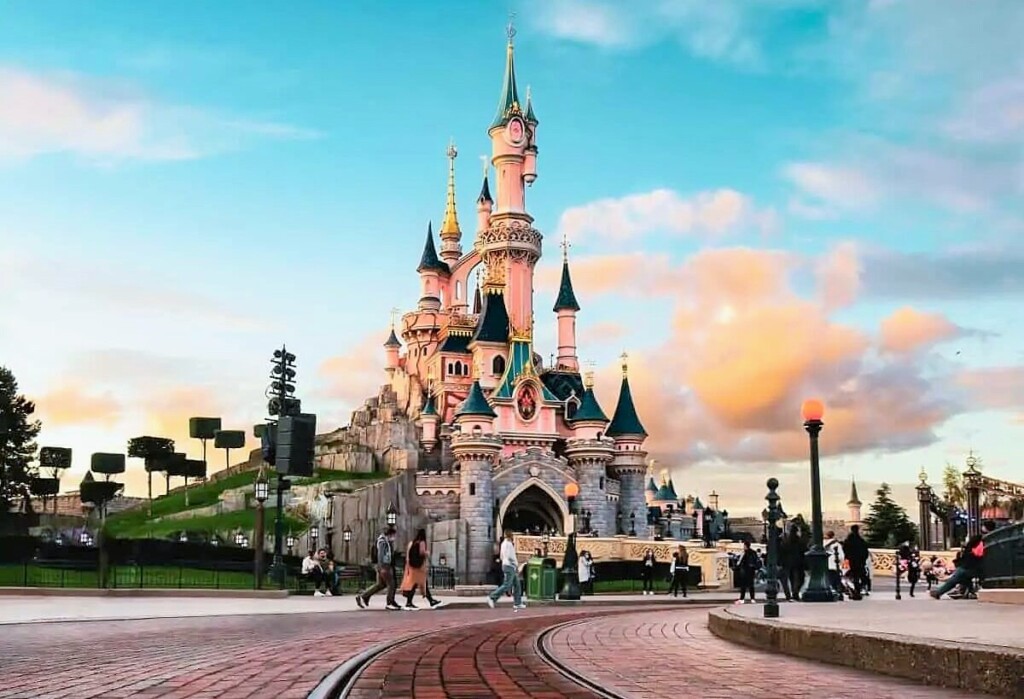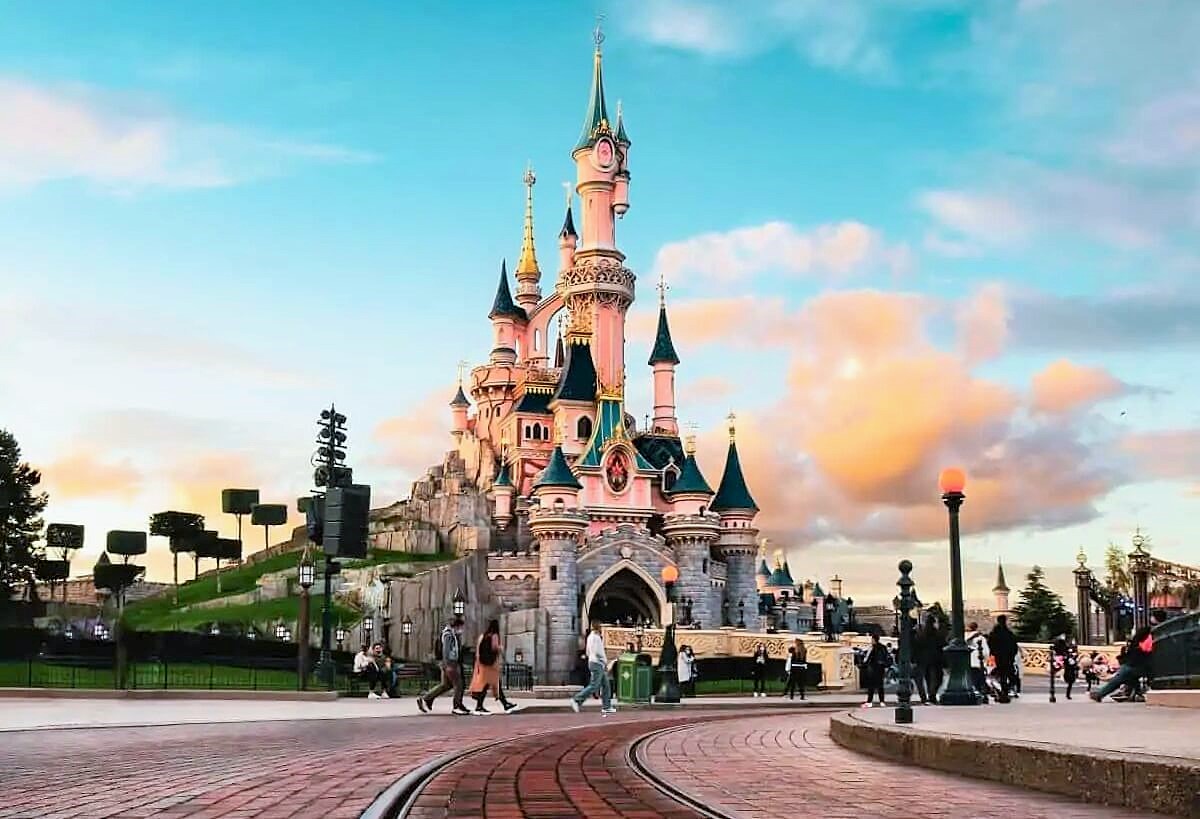 According to "Destination Iran" and following Destination Europe website, there are several amazing places to visit in this continent, but here are the best places to visit in Europe that can make your traveling experince different.
Europe is full of attractive destinations to spend your next holiday. Since we can see the signs of the world is getting back to normal, you can go ahead and plan your next trip! If you're looking forward to traveling to Europe, this article will be a big help to decide the places to visit.
Undoubtedly, you will create beautiful memories and experience lots of happenings during your trip to Europe. If you're looking for family-friendly places to visit in Europe, the list is covered in this article. Let's begin!
Paris, France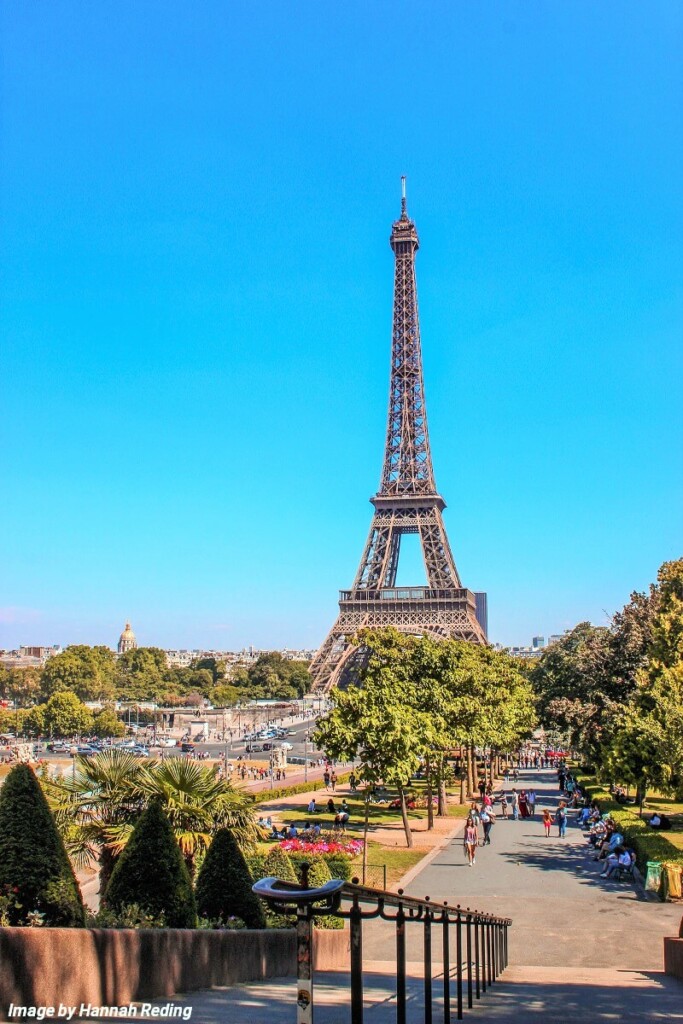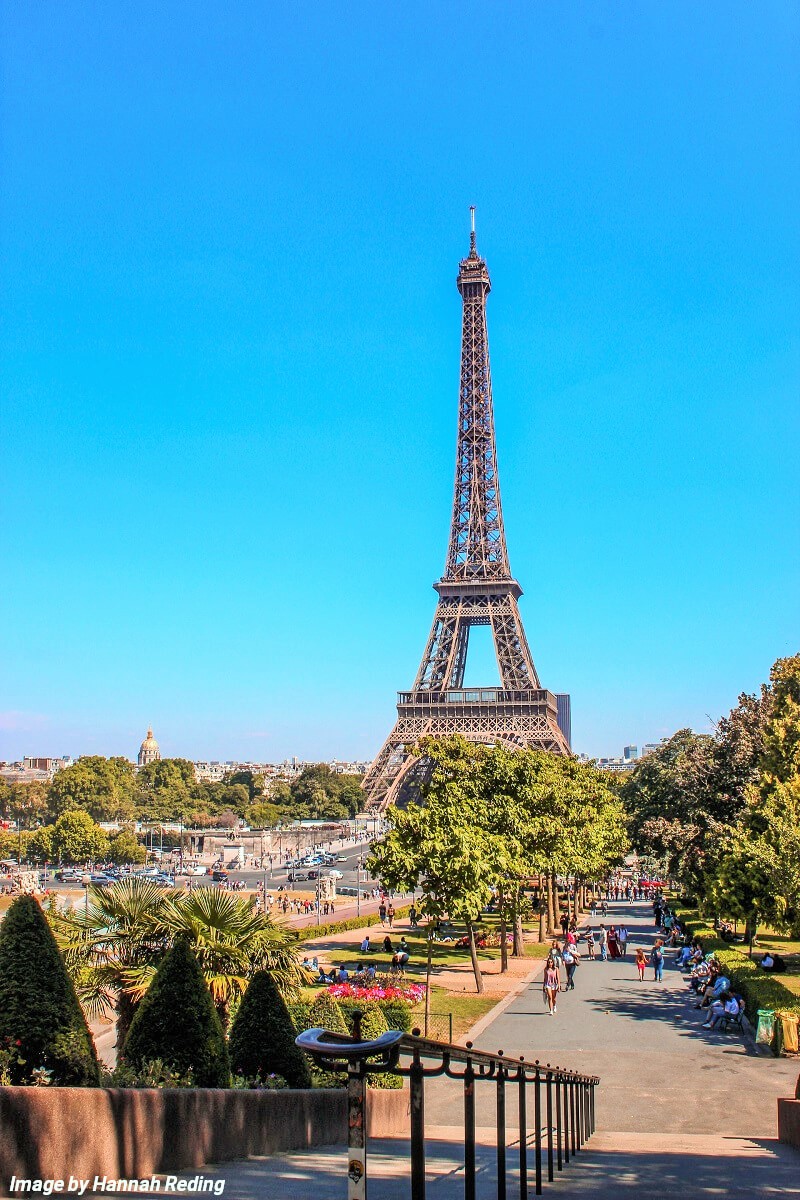 Paris, also known as the most romantic city in the world is a must-visit place in Europe. Pairs is also the most populous and famous city in France. Paris has so many breathtaking places. As we all know Eiffel Tower is one of the best tourist destinations that you will ever visit in your life.
Eiffel Tower is the landmark meant to commemorate the centennial of the French revolution. The Eiffel Tower truly impresses the world by its design, height, and significance. Each year millions of tourists visit Eiffel Tower; especially to see the breathtaking night view!
In addition, in Paris, you can visit Louvre Museum, Cathedral de Notre Dame, The Center Pompidou and more! The Paris city is full of architectural buildings, restaurants with local and foreign dishes, and many picturesque places. Paris city is one of the best places to visit in Europe.
Barcelona, Spain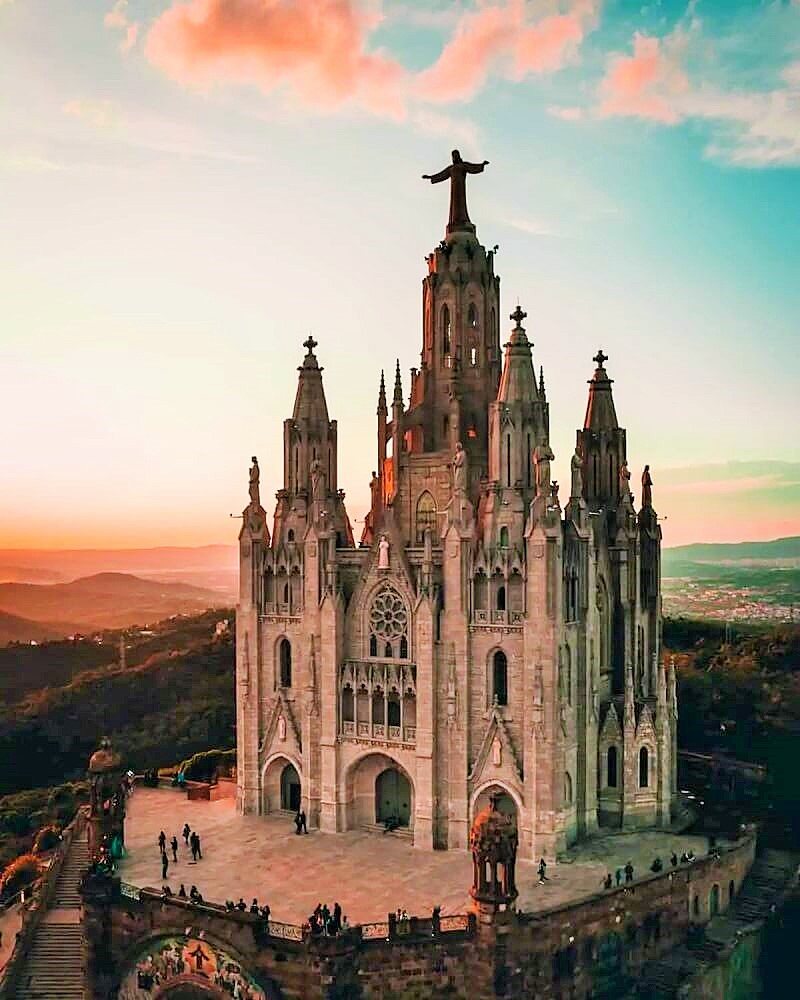 Barcelona is the cosmopolitan capital of the Catalonia region in Spain. It's known for its amazing art, culture, and architecture. Barcelona ranks at the top of the tourist destinations in Europe. You can visit La Sagrada Familia, Park Guell, Casa Mila, Casa Batllo, La Rambla and many more places!
Undoubtedly, you and your family can spend some quality time in Barcelona. The food, transport facilities are absolutely amazing and you will love everything about the city. Mainly, Barcelona city at the night is the best thing you will ever experience. The views, colorful lights on the streets are just perfect. Your trip to Barcelona will surely be an amazing one!
Antalya, Turkey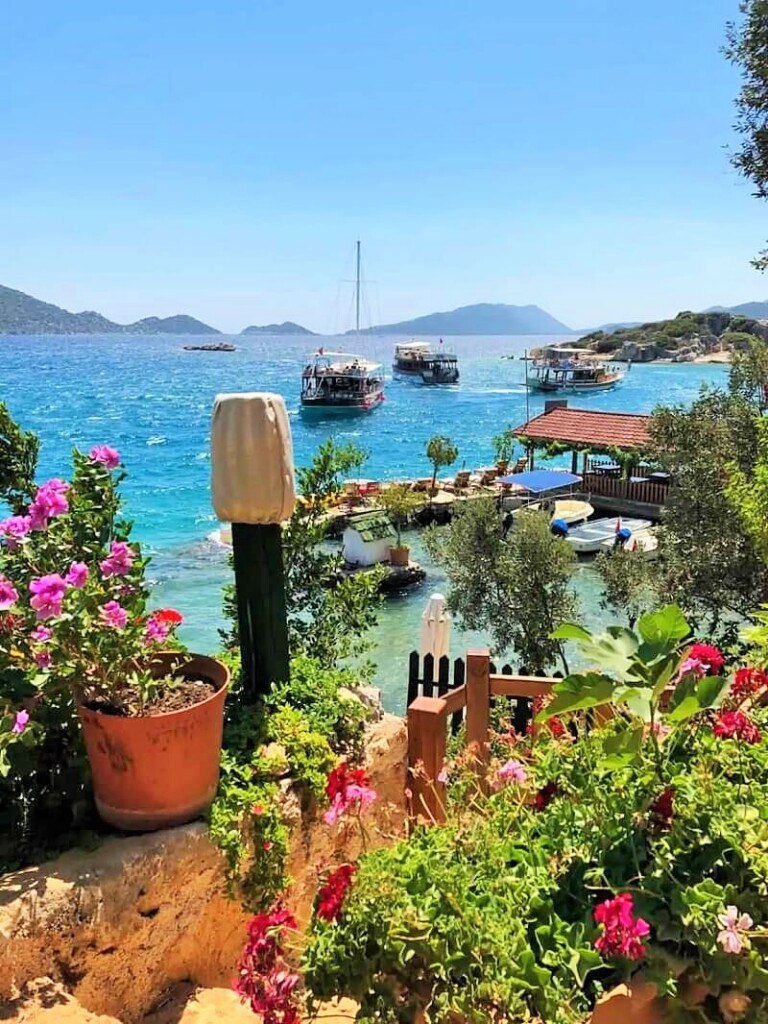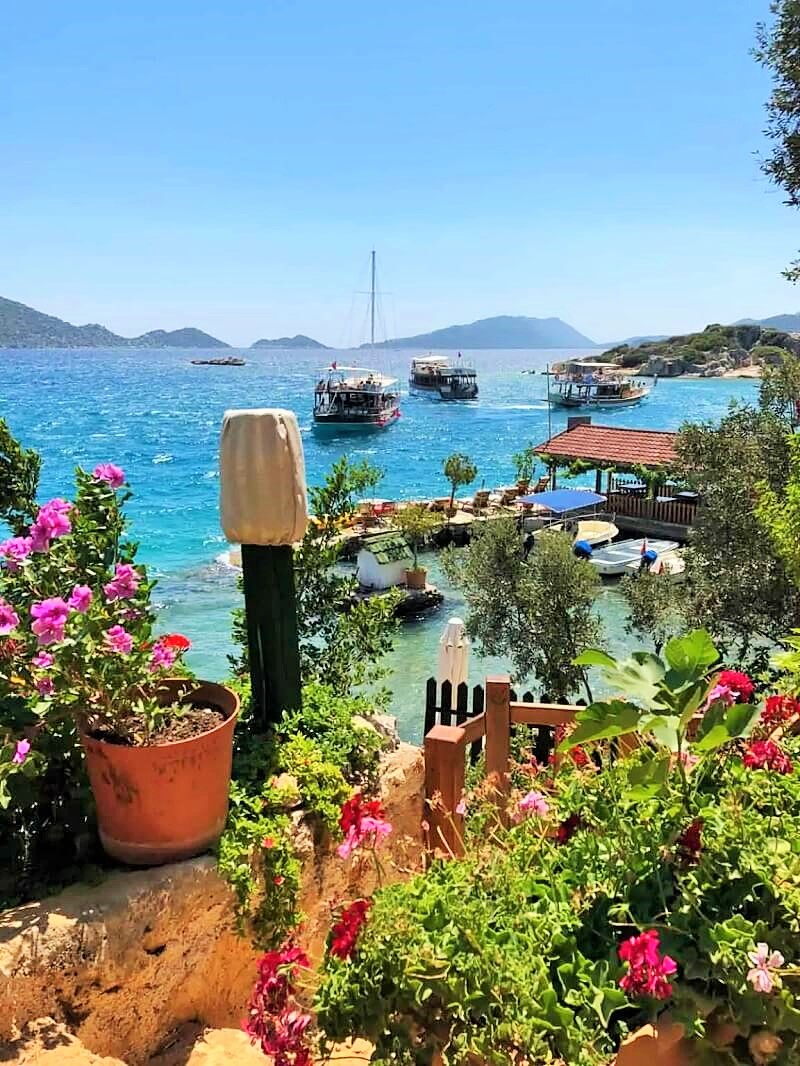 Antalya in Turkey is the fifth most populous city in the country. This city is having a historic value as well as it has lots of museums. Some of the museums include Antalya Museum, Kaleici Museum, Antalya Toy Museum, Antalya Ethnographic Museum. However, there are more museums you can find in the city.
Antalya's coastal side is another plus for tourists. Each year millions of tourists visit Antalya to feel the culture, taste Turkey dishes and visit these amazing destinations. Also, Antalya city is famous for its aquarium where you can see fish, reptiles, and a lot of aquatic animals.
Kursunlu waterfall, Lower Duden waterfall, and Perge Ancient city are the other famous places among both locals and tourists. If you're planning a night visit to Antalya, Karaalioglu Park is a must-visit! The view is absolutely amazing!
Algarve, Portugal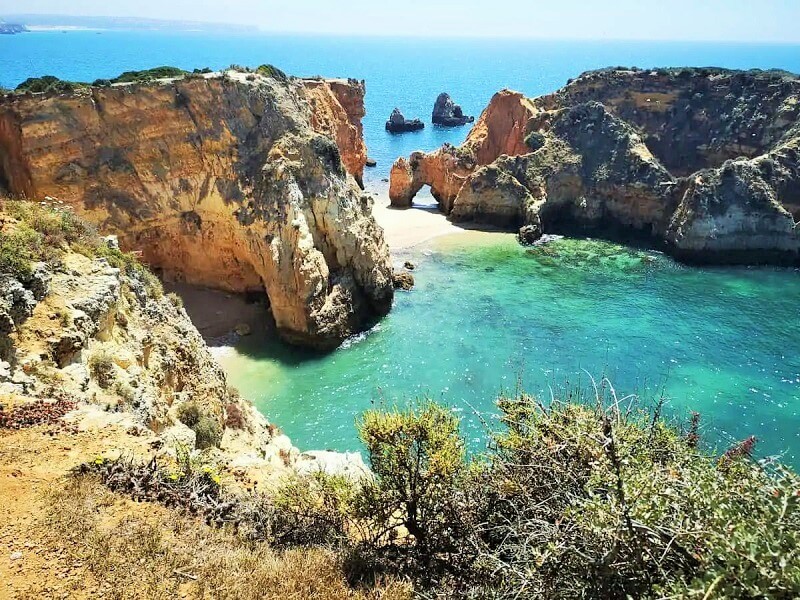 Algarve is a city in Portugal known for its amazing beaches and golf resorts. Each year lots of tourists visit Algarve to spend quality time at beaches while having peace of mind to the fullest. Algarve is one of the best places to visit as a family.
You should explore Faro district, Vila Real de Santo Antonio, Tavira, Alcoutim, Loulé, and more! The main reasons for Algarve city to attract tourists are the Mediterranean climate, delicious food, safety, and relatively low prices, low expenditures.
In addition, Algarve is famous for religious tourism as the city has notable religious places. Undoubtedly, Algarve will be one of the best cities you will ever visit in Europe.