Tourism
Visa Application Service in Destination Iran Tour Packages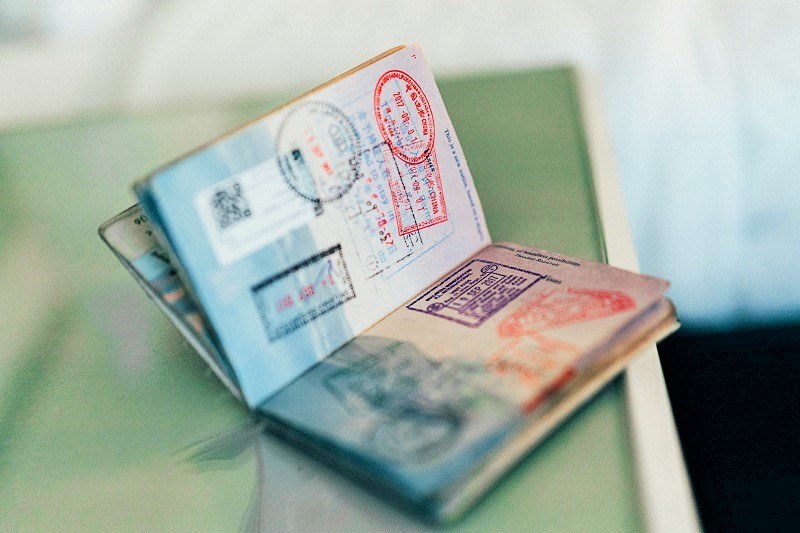 When you consider visa application service on Iran tour packages, you will see that several Iranian tour operators offer this service. It seems to be an easy task to apply for a tourist visa yourselves, but it can turn out to be complicated.
MFA's Online Visa Application Service
These days, it is much easier than one decade ago to apply for a visa yourselves. You can go to the website of the Ministry of Foreign Affairs (MFA) and apply for a tourist visa before you travel to Iran.
In all of the Destination Iran tour packages, you will see that we have recommended you to leave your visa application to us. This is because the administration services are different in Iran. You are not familiar with them, but we have been dealing with it for years. So, we do that complicated part and leave the acquiring part to you.
The visa application itself requires particular data, which we have asked for in our forms. You will receive one of these forms and provide the information and documents to us. Based on the regulations that may change from time to time here, we apply for your tourist visas and inform you of the result as soon as we receive them.
The Benefit of Destination Iran Tour Packages
When you place a tour order with us, we will apply on your behalf. In fact, we will be your host in Iran. Therefore, according to the laws here, we are expected to know about your trip route, sightseeing, and accommodations in Iran. That is why we ask about such details before our visa application service.
In our tour packages, we know how to write the itineraries for you to avoid strange routes, hot spots in summer, and cold spots in winter. Therefore, the chances of getting your visa approval increases.
In our Iran tours, we know which information MFA will require you to provide. So, we ask you the same. Before submitting the information to them, we check them all to make sure they are thorough and flawless to prevent the waste of time. Our utmost effort will be concentrated to prepare your data in a complete manner so that we get a response with our first request.
A quite useful aspect of the Iran tour packages we offer is the fact that our visa application service is free of charge for those who place an order with us. If you decide to take a tour with us, we apply for your tourist visas without adding to your tour price. The reason is it is so easy for us and saves our time as we will send your application more confidently. In addition, we avoid possible repetition or cancellation of our bookings.
Visa Application Service Saves Your Time
If you leave your visa application process to us, you could certainly save quite some time. This will be true both for those who prefer to get a visa upon arrival and those who apply online themselves. Here are the reasons:
Sometimes, several people arrive at the same time in a port of entry, and all request tourist visas to Iran. You have to line up and wait for your turn to get a visa after a long flight. After all, how sure are you that you will be granted the visa?
By accepting our free visa application service, you will avoid any repetition in the process. We will not delay in replying to your inquiries. You will not have to apply again if we apply on your behalf and as your hosts.
By receiving confirmation from us that your visa application service has started, you will be sure we are following the process for you.
All of the tour packages we offer to Iran have visa application support in them. You just need to tick this service and leave it to us. By asking the previous clients you can make sure we are here to make your trip preparation more convenient for you.
Check out more about Iran visa services!