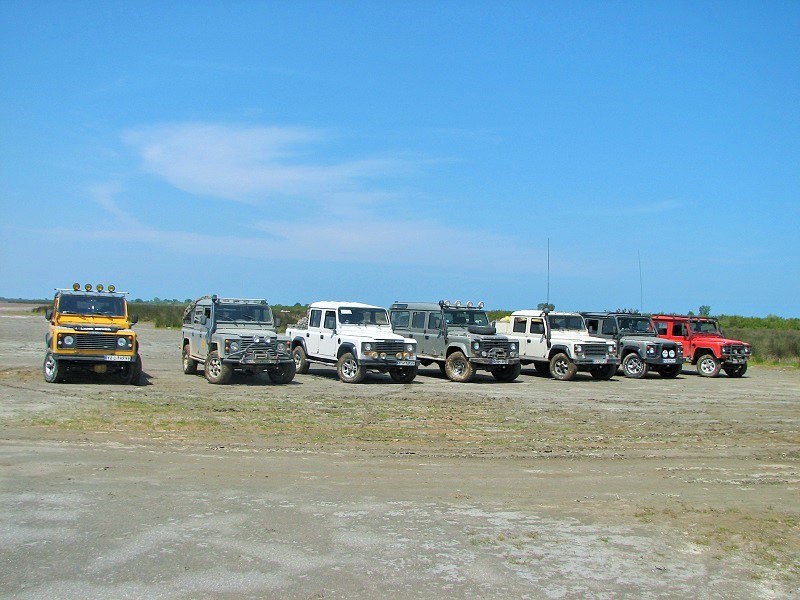 You may have done the Mongol Rally in Iran before, but if you have not, it will be worth giving it a try! You will be blown away by the amount and extent of the surprises awaiting you here. Iran is an ancient country with a rich history and culture that welcomes you. We will be there during the Mongol Rally of 2020 in Iran to show you around our country from the entrance to the departure.
So, if you want us to organize a tour for you inside Iran and customize it to your desire, you are in the right place. If you want to visit Iran your own way, pitch a tent here and there and cross the country the way you like it, we can only wish you good luck and a lot of best wishes.
Depending on where you start and how long time you spend in Iran, you can have various plans. Here are the points of entry in Iran:
Mongol Rally in Iran Starts & Ends Here
The rally organizers let you choose your own route. Generally, you arrive on the northwest and depart on the northeast to end your Mongol Rally in Iran. The points of entry at the northwest are:
Astarta border town: You come from Azerbaijan and enter Iran in this town. In order to stay somewhere nice overnight without getting stuck in awful traffic, a close place to reach could be Fuman. It's approximately 160 km from Astara to Fuman.
Nordooz border town: You come from Armenia and enter Iran in this town. The closest town worth a stay you can go to for an overnight rest in Tabriz. It's approximately 130 km from Nordooz to Tabriz.
Maku border town: You come from Turkey and enter Iran in this town. To continue your drive to a city where you can comfortably get rest, you can reach Tabriz. It's approximately 245 km from Maku to Tabriz.
It's quite clear how you end your trip in Iran: You reach out to Bajgiran to depart from Iran. The question is how long you want to spend time in Iran.
How to Proceed Your Mongol Rally in Iran from there
There could be from 3 days to X days of driving in Iran to enjoy your adventure and leave the country. The shortest one can start from Astara and the longest one can be wherever you enter Iran.
Those who have contacted us so far, prefer to travel across Iran for at least a week. Some keep visiting different parts of Iran for almost 2 weeks. It all depends on how you want to spend your Mongol Rally in Iran. Here are a couple of recommendations for you to keep in mind while planning your trip across Iran:
You never know how things will go on at the border towns. So, choose your first destination in Iran in the close distance so that a late completion of the process at the border could end in a comfortable place to relax and revitalize for the next day.
Choose your last place of an overnight stay in a city/town where you could reach out to the point of exit more conveniently and quickly the next day. This is because of the unknown nature of the time period you may have to spend at the final border town in Iran.
Possible Routes for Crossing Iran during the Mongol Rally
Again, as I've mentioned above, it's up to you. However, here are some possible routes for you to take while you cross Iran to continue with your car rally:
Route 1 – 1660 km: Nordooz (arrival) > Tabriz > Tehran > Sabzevar > Bajgiran
Route 2 – 2455 km: Nordooz (arrival) > Tabriz > Tehran > Esfahan > Damghan > Bajgiran
Route 3 – 2495 km: Nordooz (arrival) > Tabriz > Tehran > Esfahan > Yazd > Sabzevar > Bajgiran
Route 4 – 3107 km: Nordooz (arrival) > Tabriz > Tehran > Esfahan > Shiraz > Yazd > Sabzevar > Bajgiran
Please note that the above routes are a few recommendations for you to spend some quality time during your Mongol Rally in Iran. It's also possible to cut it as short as possible and come up with the following:
Route 5 – 1395 km: Astara > Fuman > Semnan > Bajgiran
Destination Iran's Services for This Trip
We have a long list of Iran tour services for our clients. For your journey across Iran, we can offer an essential list of the services for a convenient trip to Iran. Here are the ones you may need:
Iran Tourist Visa: We know it's not always easy for all the nationalities to obtain a visa or an authorization letter to get a visa before they arrive in Iran. We help you with this as your host in Iran.
An Iranian Tour Guide: He will be a certified tour guide officially authorized to be able to accompany you from the beginning to the end of your journey of Iran. As a local who knows the language, the route, the sites, the country's history and so on, you will have a very helpful company with you.
Accommodation: We will book the hotels you approve along the way so that you get rid of a big headache. As you know, Iran is under sanctions and you cannot easily book your own hotels by paying them online. We do this for you.
Sightseeing: If you plan to visit some of the highlights of Iranian history on your way (especially those inscribed as World Heritage Sites by UNESCO), we plan an itinerary for you to take advantage of your presence in Iran. Our national tour guides are proficient in introducing Iran, its history, culture, cuisine, monuments, and so on.
All you need to do for the Mongol Rally of 2020 in Iran is to get in touch with us and let us know what experience you are looking for in Iran. We will be there to help you with that. Please contact us here!
You can also check out some of the top tour packages of Iran here!