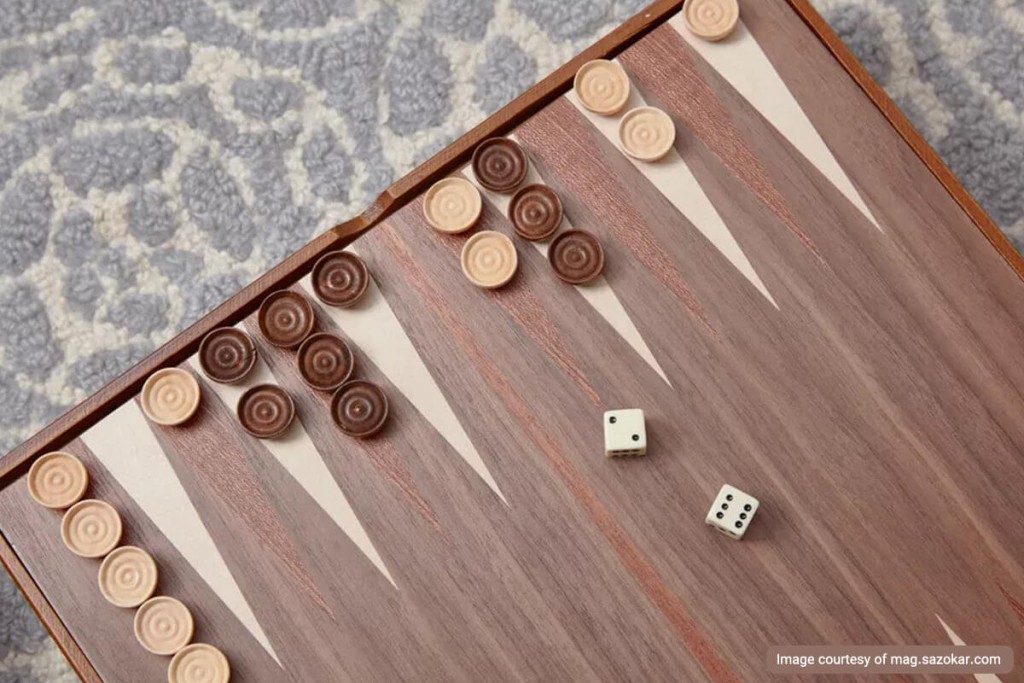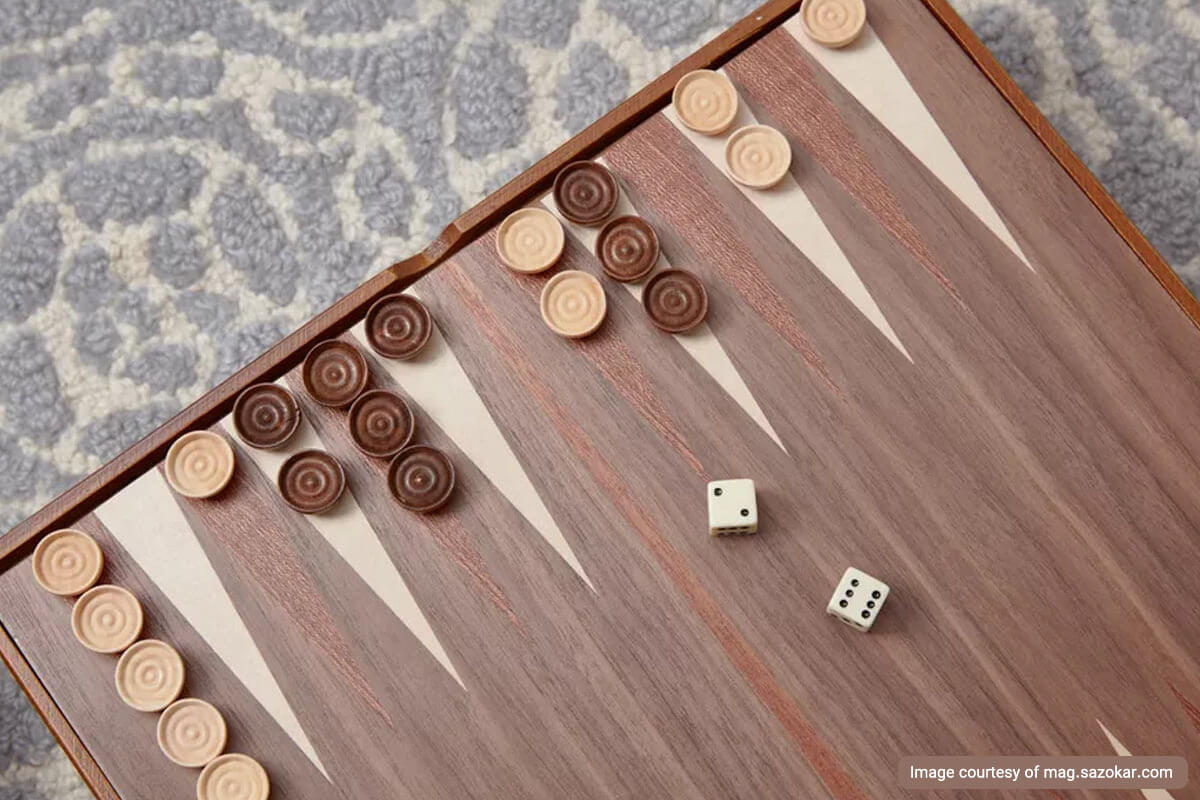 Like in anywhere else in the world, the games in Iran have been means of personal enjoyment and bring about changes in lives. The need to play games in people comes from their need to consume extra energy inside them.
Games are also considered social needs internalizing social behaviors and attitudes that institutionalize law and order in players and teach them the essential skills.
No matter where games are played, they actually reflect players? wishes, needs and orientations. Therefore, games are originated from general and common needs in tribes, villages, small towns and big cities.
In a vast ancient culture like Iran with its varied climates and lifestyles, a great variety of games and entertainments have been commonly given life to its people.
The history and whereabouts of games have not been recorded. It is only by scrutinizing into old and ancient books, one can trace some of them.
There have been different factors involved in the filed of games in Iran. They are such factors as type, age, range, gender, number of players, location, time, roles, means, etc. Some of the games were played with a little difference or different names in several parts of Iran the profound investigation of which can open one's eyes to the Iranians' vital needs in the local or national domain.
Iranian Games in Past & Present
For instance, in ancient Persia, parents usually taught horse riding, shooting and polo game to their children among wealthy families.
Modernization and industrialization have initiated radical changes in the lives of the people all over the world. Iran is not an exception to such developments. New technologies, time-consuming everyday activities, the transformation of some games to international sports, modern human international rules, etc have all forced away the old traditional entertainments and games. People set aside the recreations of vast plains, awesome forests, high mountains and sand beaches and rush into big cities.
So, experiencing hard situations and gaining necessary skills are not so important to people anymore. New games in Iran have replaced old ones. Could they really put positive impacts on the mental, psychological and physical aspects of people's lives?
Various goals have ended in different games in Iran. Here is some categorization of them:
Types of Games
"Sports Games" which demand physical motions and skills.
"Theatrical Games" which demand (semi) professional skills under the level of serious theatrical plays and are performed in parties, feasts, celebrations and similar occasions.
"Recreational Games" which target aims like amusement.
To determine who is first to start a game, there have been many ways in different parts of Iran. To choose partners for a team, there have also been several methods to be taken in various parts of Iran.
Therefore, it would help you imagine the atmospheres of the games in Iran if you know and learn some of the procedures to start and play games. Here are some examples:
Examples of Games in Iran
No.1)

To Decide Whose Turn It Is

:
[God or Earth]-
Bushehr
province, south west of Iran.
The head of one team chooses God and the other one chooses the Earth. Then, one of them throws a ball to some middle-range distance. After that, he/she goes toward the ball by laying a wooden stick on the ground several times like he/she measures the distance. While doing so, in a praying gesture, each time the stick is moved to the next position, he/she says first God, second Earth, first God, second Earth. All players are watching this. If the stick touches the ball when the word God is uttered, the God team will start the game.
No.2)

To Choose Partners

:
[Sun or Moon]-Khorasan province, north east of Iran.
Two persons called Khans choose partners by answering players' questions. Every two players have already chosen two names, either ? the Sun? or ? the Moon? Then, two players go to the Khans at a time asking them: Do you want the Sun or the Moon? If a Khan can point to a player and give the right answer, he will be able to take him into his team. If not, the other khan will give the right answer and take the one he wants.
No.3)

Sports Games

:
[Ashirma (meaning "overturn")] – Azerbaijan province, north west of Iran:
Wrestlers warm up themselves in open air while big drums are played and people are watching. Then, a referee, who has been a wrestler himself for a long time, checks the belts of two players if they are tightly tied. The one who can take the rival's belt, lift him off the ground and throw him down will be the winner.
No.4)

Theatrical Games

:
[Zekr-e-Khanjar (meaning dagger praising)]? Golestan province, north of Iran:
Two groups of people stand opposite each other in lines and the leading one stands between them. The leader sings praising religious-like songs to arouse dancers? religious passion. The others accompany him while singing and make moves in harmony with him. The movements gradually become faster. The climax is when dancers are moved with increasing emotions and meet each other in the center of a circle and each raises a dagger as a sign of brave challenge. This game is played in three stages each with its peculiar songs and movements.
Note: not all theatrical games in Iran are religious or played by men. A large number of them are the happy ones played by both sexes.
No.5)

Recreational Games

:
[Gol Gol (meaning flower, flower)] – Sistan and Baluchestan, southeast of Iran:
Two people are chosen as heads of two five-people teams. A piece of land with a limited distance is assigned for the game. The heads choose the name of a flower without others noticing it. Then, they ask both teams. members one at a time and in turn: Flower, flower, which flower of flowers? They asked players must guess different flower names. The heads can lead them toward the right answer. The winner of the game will be the team whose members could have given the right answer. The loser team's members must carry the winner team's members on their backs all along the specified distance.
The Great Variety of Iranian Games
Altogether there are around 2500 various recorded games in Iran. At least hundreds of them are not repetitive with different names. First, they might seem quite simple unimportant games, but they can each reflect various cultures of different corners of Iran. It is worth notifying that the cultural, social, climatic, historical, geographical, and many other aspects of each locality are the determining factors of the games played there.