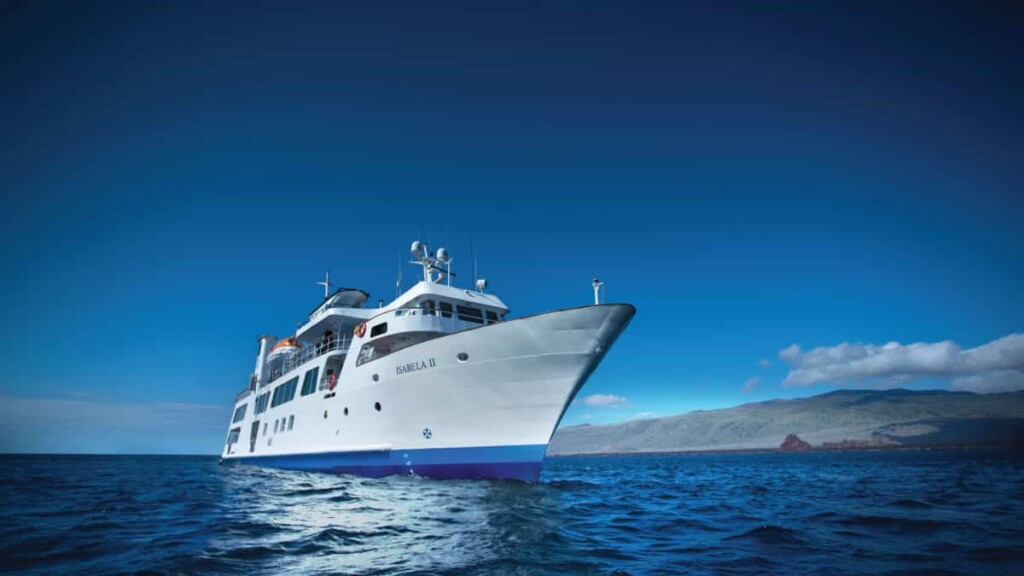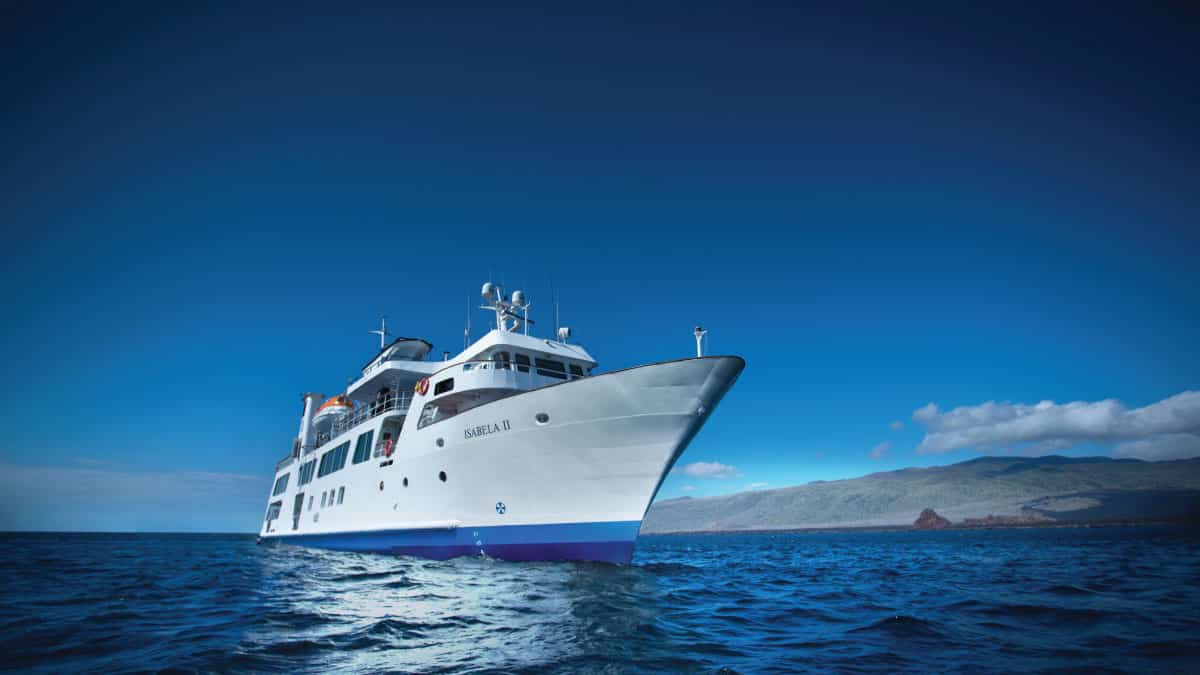 According to "Destination Iran" and following the "Metropolitan Touring" website, it will be quite amazing to take a journey to Galapagos Island on a tour and enjoy lots of entertaining activities.
Ever desired to travel to the Galapagos Islands? If so, you're not alone! This year is perfect for you to plan your vacations with a Galapagos Islands Tour. The Galapagos Islands are among the most beautiful and distinct places on the planet. The Galapagos islands host some of the world's most diverse and fascinating wildlife, from crystal-clear waters to giant tortoises.
The Isabela II Galapagos Cruise is the best option if you're looking for a trip through the Galapagos Islands that combines adventure, learning, and fun. This article will give you an overview of what to expect from your Isabela II cruise. You'll learn about the activities and excursions available and how to make the most of your vacation. Following this guide, you'll be prepared for an unforgettable journey into one of the earth's most incredible places.
An Overview of Galapagos Islands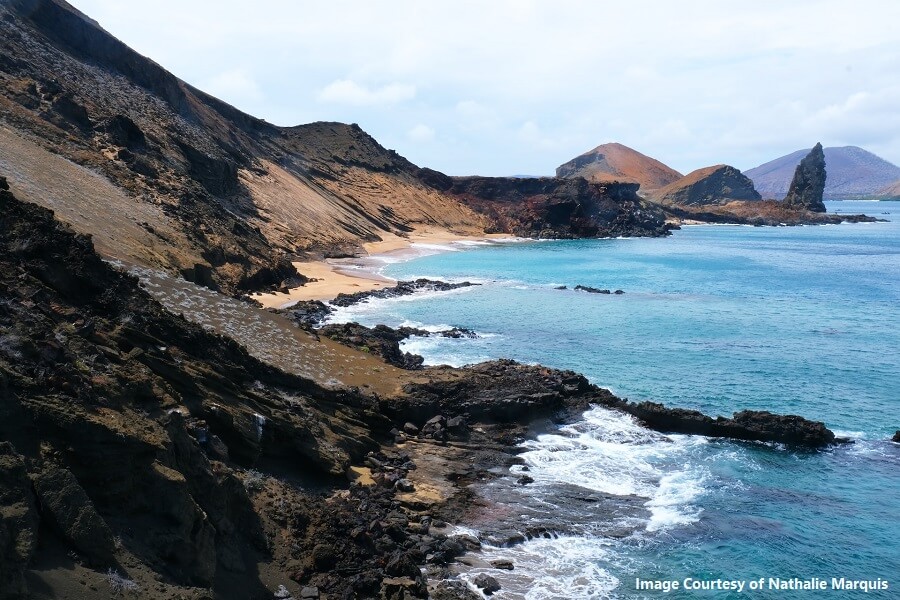 A collection of volcanic islands in the Pacific Ocean, the Galapagos Islands are located about 906 kilometres (563 miles) west of the Ecuadorian mainland. The Galapagos Islands are well known for their numerous endemic species, which Charles Darwin studied during the second voyage of the HMS Beagle. His observations and collections helped to shape Darwin's theory of natural selection.
The Galapagos Islands have a tropical climate with two distinct seasons—a warm, wet season from December to May and a cooler, dry season from June to November. The average temperature ranges from 16 degrees Celsius (61 degrees Fahrenheit) from January to March to 27 degrees Celsius (81 degrees Fahrenheit) from August to October. Year-round, there is little difference between daytime and night-time temperatures. Many unique plant and animal species can only be found in the Galapagos Islands.
Why Should You Take the Isabela II Galapagos Cruise?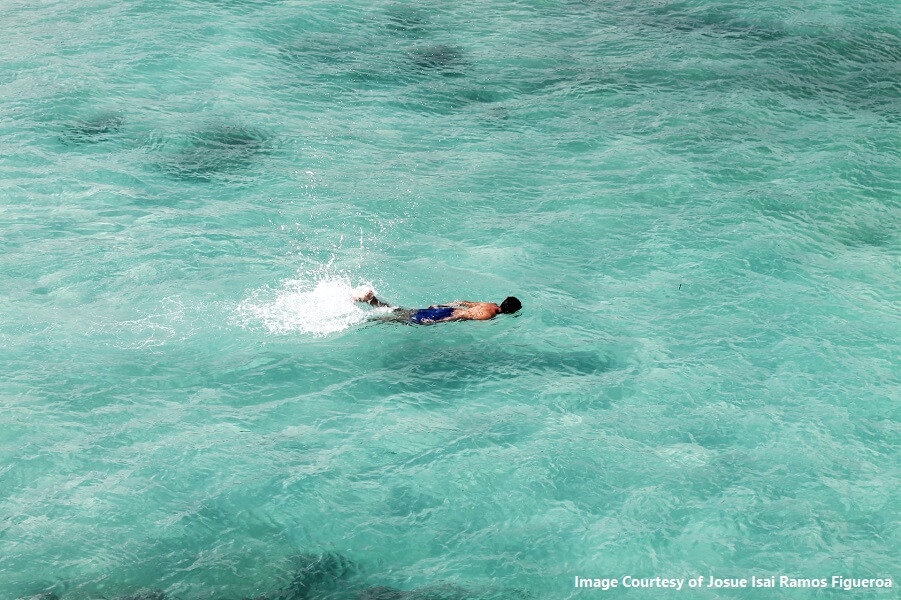 If you want an unforgettable experience in the Galapagos Islands, an Isabela II Galapagos cruise is the way to go. Here are some of the reasons why:
You will be able to interact with wildlife up close and personal: An Isabela II Galapagos cruise will provide you with the opportunity to get up close and personal with the incredible variety of wildlife that calls the Galapagos Islands home. There's much to learn about everything from giant tortoises to marine iguanas.
You'll see some of the most pristine environments on the planet: Isabela II Galapagos cruises take you to some of the most remote parts of the world. The natural beauty of these islands will amaze you, from white sand beaches to volcanic landscapes.
You can tailor your experience to your specific interests: Whether you want to spend your days hiking, snorkelling, or simply relaxing on deck, an Isabela II Galapagos cruise is perfect. With various activities and excursions available, you can design your unique adventure.
Activities and Entertainment on the Cruise
The Isabela II Galapagos Cruise has activities and entertainment for guests of all ages. This cruise has something for everyone, from the youngest to the oldest passengers.
The kids will enjoy spending time in the kids' club, where they can engage in enjoyable activities such as arts and crafts, games, and movies. There is an onboard casino, live music performances, and dance clubs for the adults. Guests can participate in a variety of activities during the day, including swimming, sunbathing, snorkelling, and kayaking. They can also enjoy the beautiful stars and constellations while lying on the deck at night.
On the Isabela II Galapagos Cruise, there is never a dull moment!
Conclusion
The Galapagos Islands are a once-in-a-lifetime experience that you will never forget. There are many wonders to discover in this spectacular region, from stunning wildlife to pristine beaches. Visiting the Galapagos Islands on the Isabela II Galapagos Cruise will leave you with unforgettable memories that will last a lifetime.