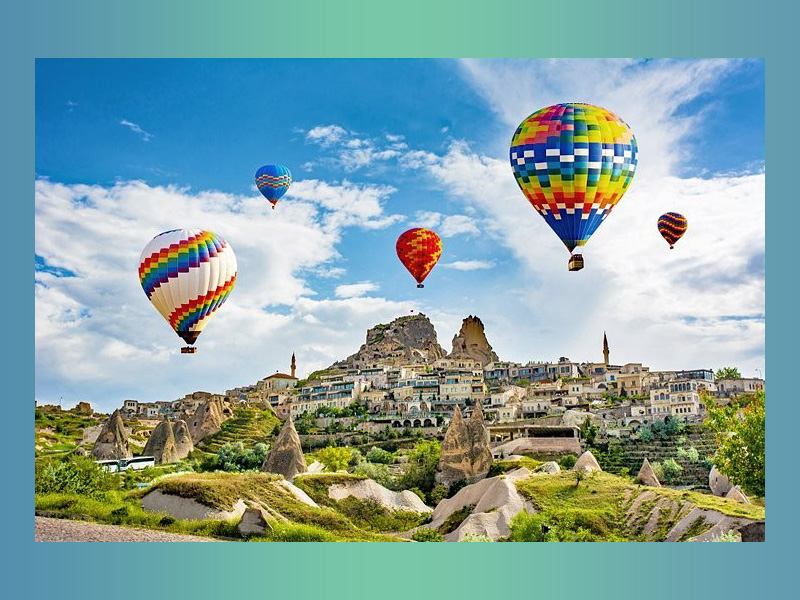 Among all the destinations in Turkey, Cappadocia stands above many with its unique history, natural beauty and culture. According to "Destination Iran", the "Manolya Travel Agency" has introduced a travel guide with all you need and offers Cappadocia tours to explore this world-class attraction.
Cappadocia Travel Guide
Cappadocia is a magical destination located in the heart of Turkey, offering a unique blend of natural beauty, history and culture. The region's unique geological formations, underground cities, and cave dwellings have made it a popular tourist destination for travelers from all over the world. In this travel guide, we will provide you with all the information you need to plan a perfect trip to Cappadocia.
Cappadocia, a region located in central Turkey, has a rich history dating back to ancient times. The area has been inhabited since the Hittite era, around 1800 BC, and has seen numerous empires and civilizations come and go.
In the early Christian period, Cappadocia became an important center for Christianity, and many churches and monasteries were built into the soft rock formations. These cave churches, with their intricate frescoes and decorations, are still some of the region's most popular attractions.
Throughout the centuries, Cappadocia was ruled by various powers, including the Persians, Greeks, Romans, and Ottomans. The region's strategic location on the Silk Road made it an important trade center and cultural crossroads, with influences from both East and West.
Today, Cappadocia is a popular tourist destination, known for its unique landscape, rich history, and vibrant culture. Visitors can explore the region's ancient underground cities, hike through its valleys and canyons, take a hot air balloon ride over its fairy chimneys, and experience its delicious cuisine and warm hospitality.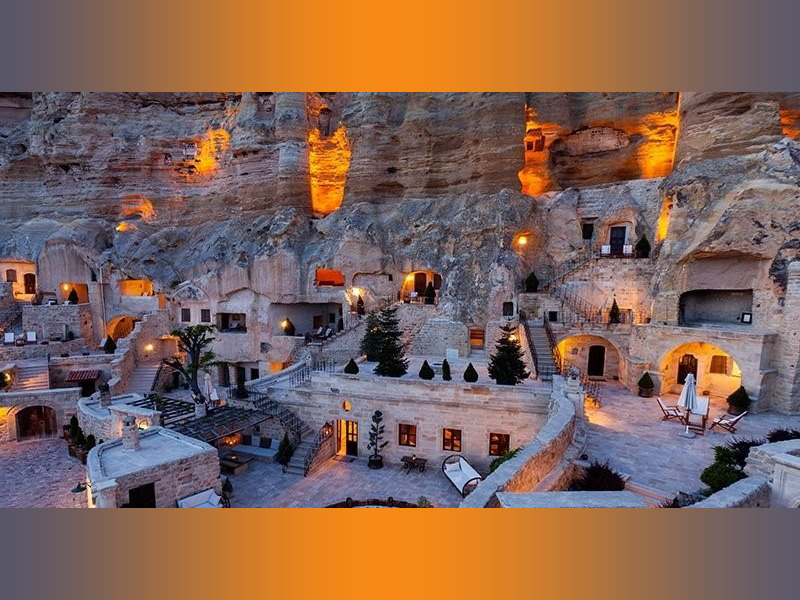 1- Best Time to Visit
Cappadocia is a year-round destination, but the best time to visit is between April and October. During this period, the weather is mild and dry, making it ideal for outdoor activities like hiking and Hot Air Balloon rides.
2- Getting There
The nearest airport to Cappadocia is Kayseri Erkilet International Airport, which is about an hour's drive from the region. Alternatively, you can fly to Nevsehir Cappadocia Airport, which is closer but has fewer international connections. Once you arrive, we will arrange a private transfer to your hotel.
3- Accommodation
Cappadocia offers a range of accommodation options, from cave hotels to luxury resorts. The most popular areas to stay in are Goreme, Uchisar and Urgup. Cave hotels are a unique and popular option in Cappadocia, offering a one-of-a-kind experience. Be sure to book your Cappadocia Tour in advance, especially during peak season.
4- Must-See Attractions
Cappadocia is a vast region, and there is no shortage of things to see and do. Some of the must-see attractions include the Goreme Open Air Museum, the underground cities of Derinkuyu and Kaymakli and the fairy chimneys of Pasabag and Devrent Valley. Don't miss the Hot Air Balloon Tour at sunrise that offers a stunning view of the area.
5- Activities
Cappadocia offers a range of activities for visitors, including hiking, horse riding, and ATV tours. You can also take a cultural tour to learn about the region's history and traditions. Make sure to try the local cuisine, which includes dishes like pottery kebab and testi kebab.
6- Getting Around
The best way to explore Cappadocia is by car or by joining a tour group. Renting a car gives you the freedom to explore at your own pace, but be aware that the roads can be narrow and winding. Alternatively, you can join a guided tour, which will take you to the main attractions and provide you with a local guide.
In conclusion, Cappadocia is a unique and magical destination that offers a range of activities for visitors. To make the most of your trip, make sure to plan ahead, book your accommodation in advance, and explore the region's unique attractions. With this comprehensive travel guide, you'll be able to plan a perfect trip to Cappadocia that you'll remember for a lifetime.
For the Cappadocia tours, you can book a tour from the Manolya Travel Agency.