Tourism
10 Must-See Tourist Attractions in Iran, A Practicable Checklist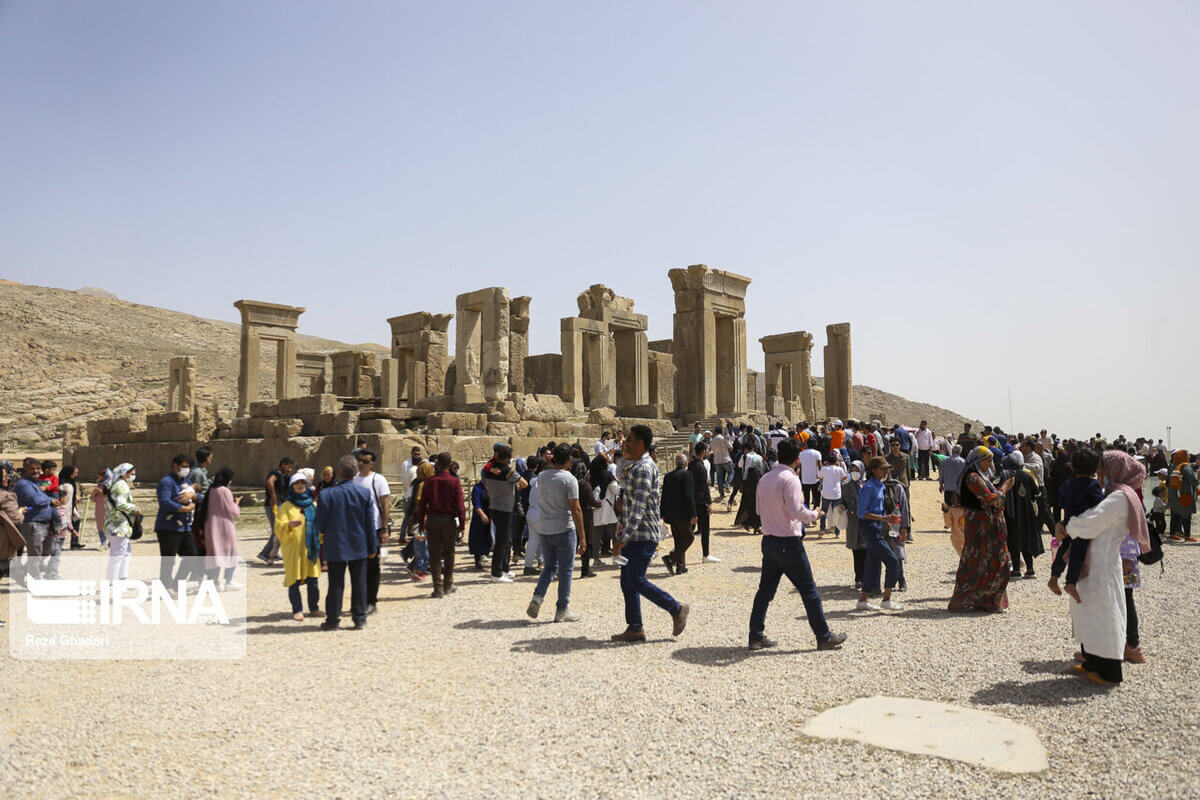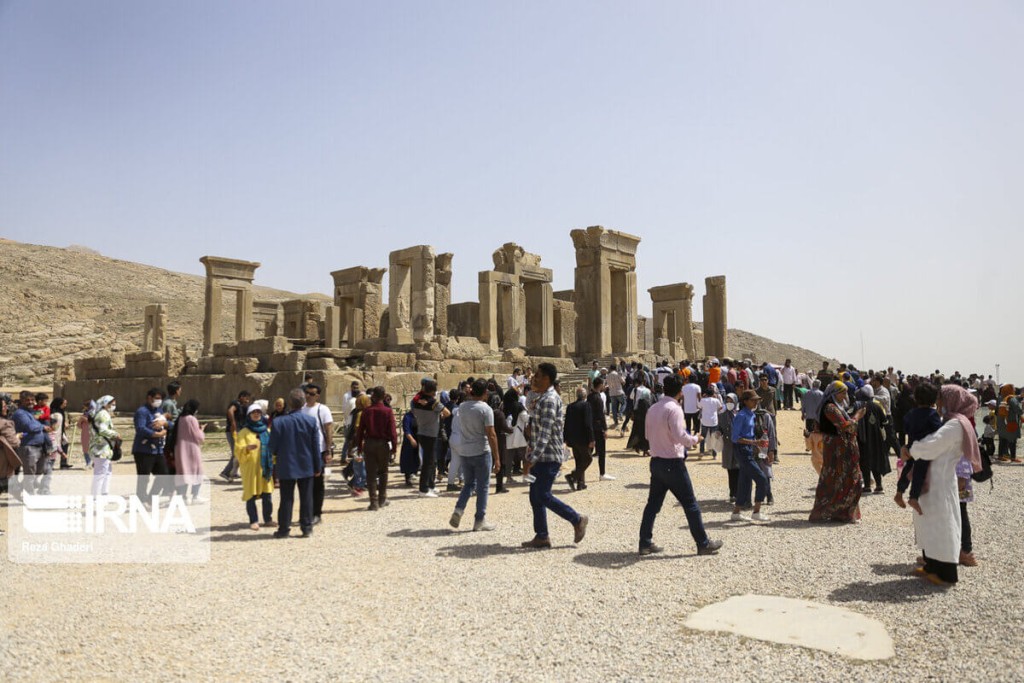 While planning your visit to Iran, you can have a great variety of sites in your visiting list. It's an opportunity that a culturally rich country provides you. Such an incredible variety can be challenging to some extent and cause you a little confusion in planning your trip. So, in order not to miss anything, especially the prominent historical sites in Iran, here's a list of top 10 tourist attractions in Iran for your visit.
1. Museums of Various Objects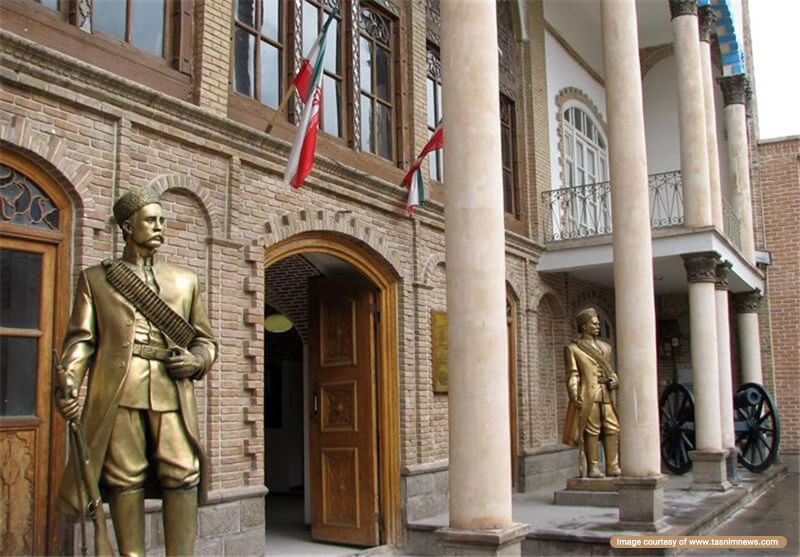 They're categorized as museums of history and archaeology, anthropology, science and natural history as well as house museums, park museums, local and regional museums, etc.
2. Temples of Different Religions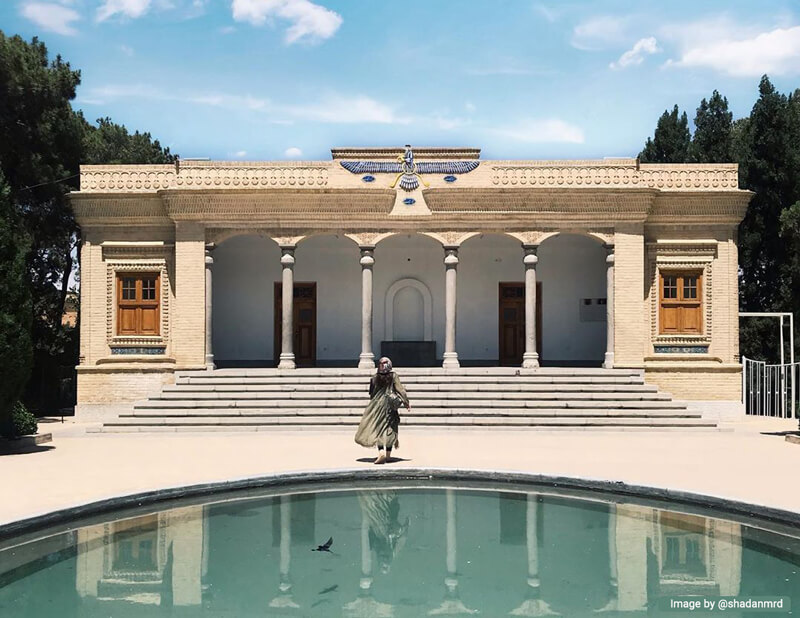 If you're interested to know more about some other religions you can find some religious sites. These are mainly the shrines and mosques of Muslims, churches of Christians, synagogues of Jews, and Zoroastrian fire temples.
This temple is the a must-see in our top 10 tourist attractions as far as Zoroastrian sites are concerned.
3. Tombs of Famous People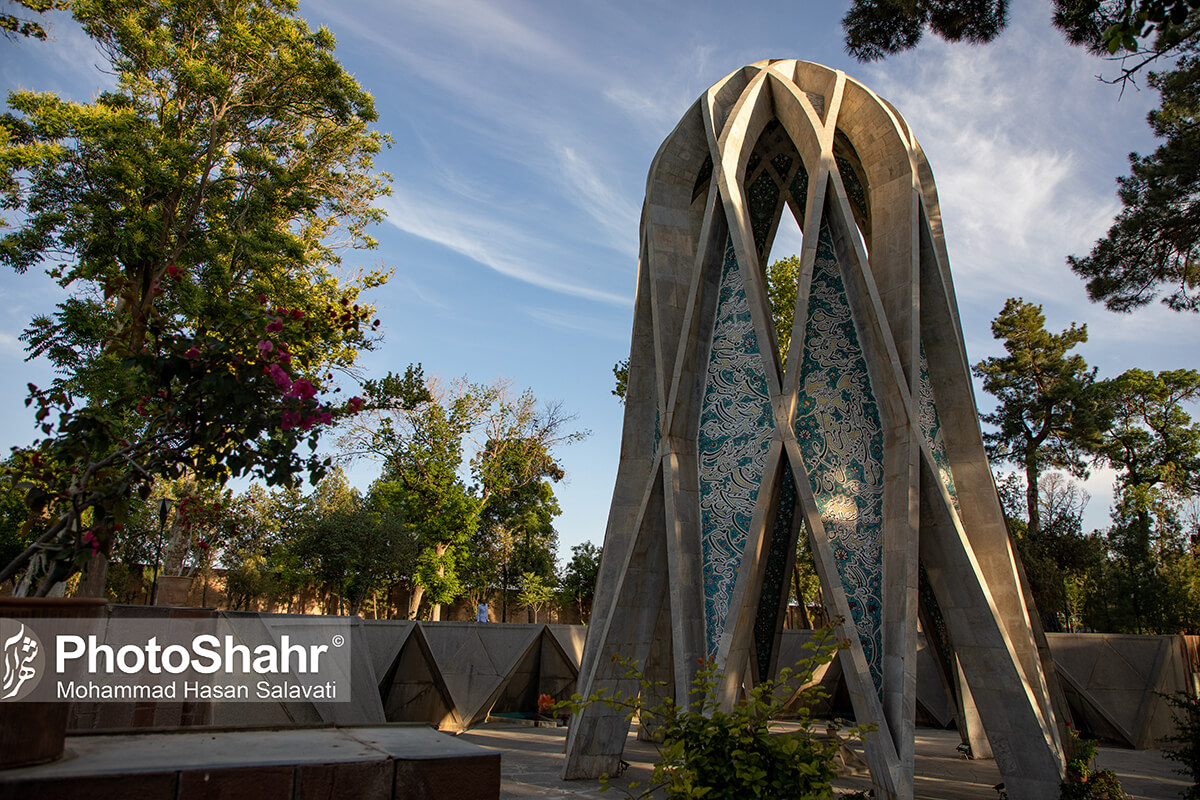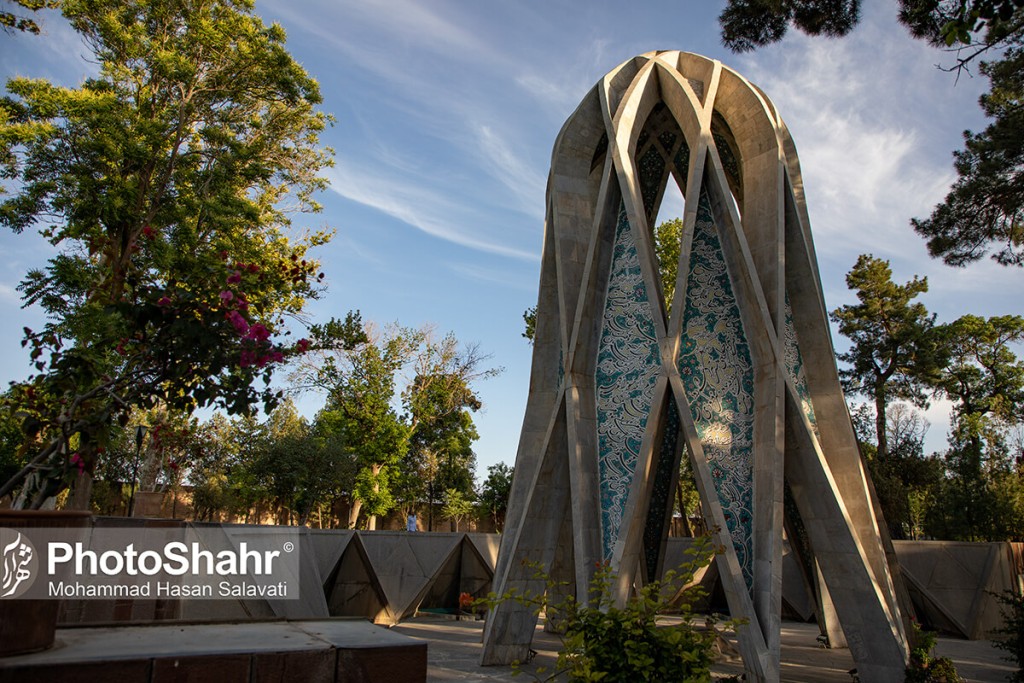 During the history of this country, there have been some famous people whose tombs are now highly visited. These burial places belong to historical figures, poets, and artists.
4. Persian Gardens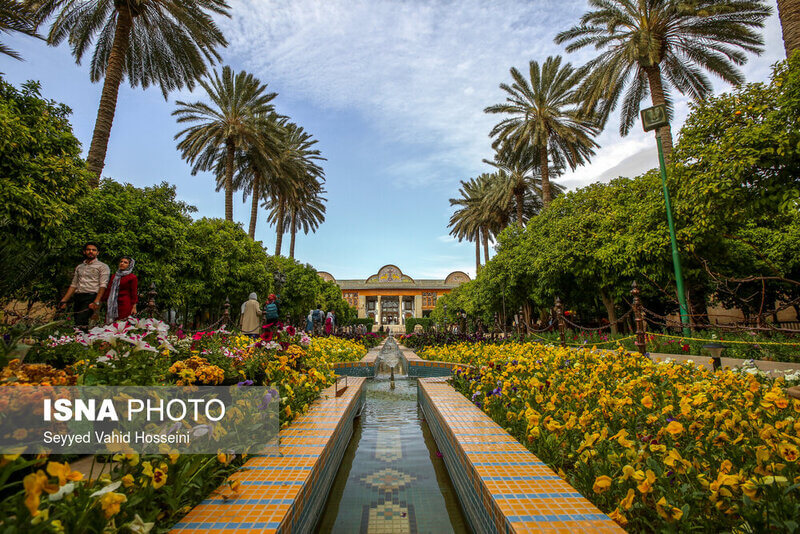 They can be incredibly amazing to you when you think of Iran as a dry land. Some of these gardens are recorded by UNESCO.
A visit to Iran without checking out its Persian gardens is like ignoring the entire top 10 tourist attractions of this country.
5. UNESCO Sites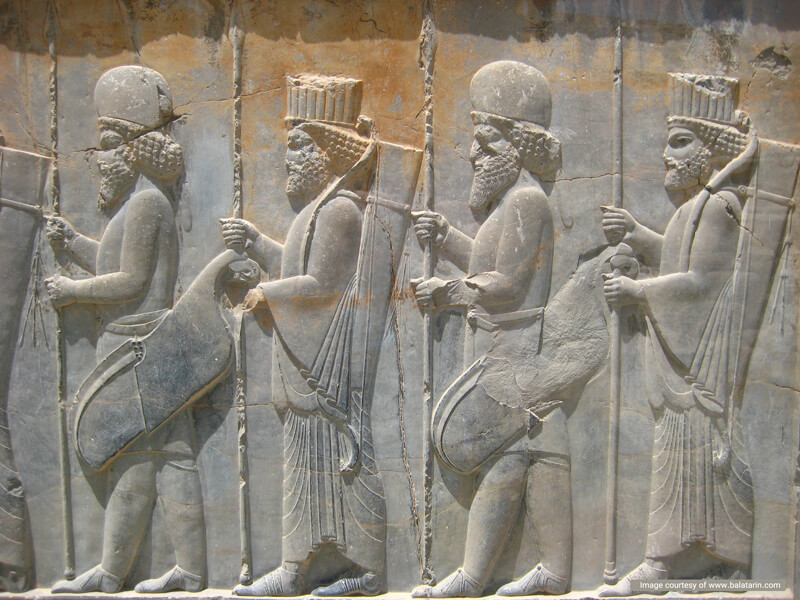 These are several historical sites in Iran. Some of them date back to pre-Islam Iran and some to post-Islam Iran. You can find a complete list of UNESCO sites of Iran here!
6. Palaces of Previous Rulers in Iran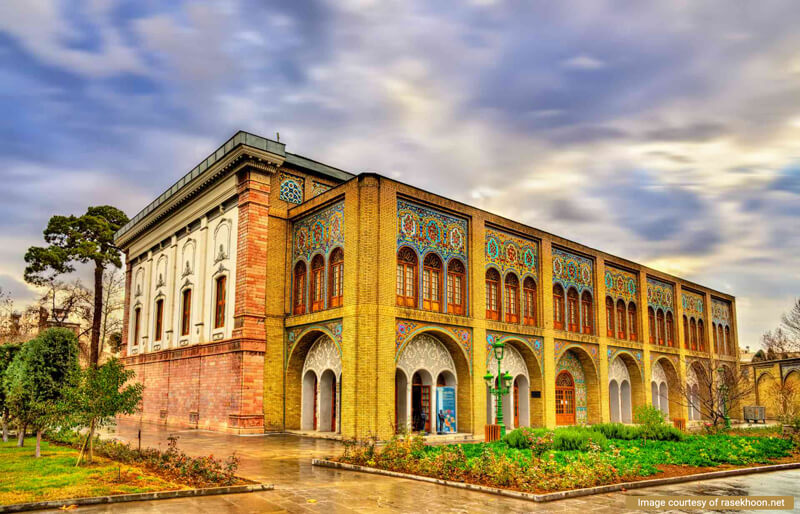 Most of them are regarded as historical monuments. In some cases, you can also visit some parts of these palaces as museums.
7. Various Natural Landscapes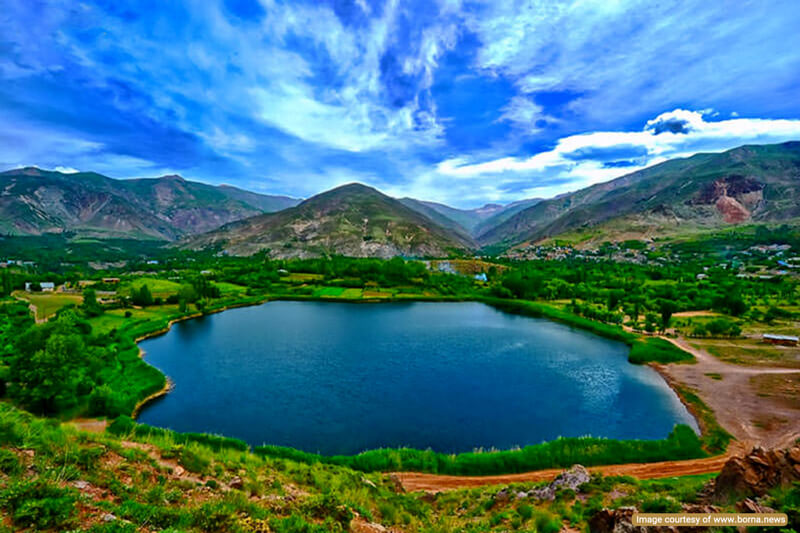 It just depends on your taste and interest. The variety in natural landscapes are so great that meets almost all expectations. Drive through these fascinating landscapes as Part of the top 10 tourist attractions in Iran and be sure that they'll give you a brand new impression of the country.
8. Villages & Neighborhoods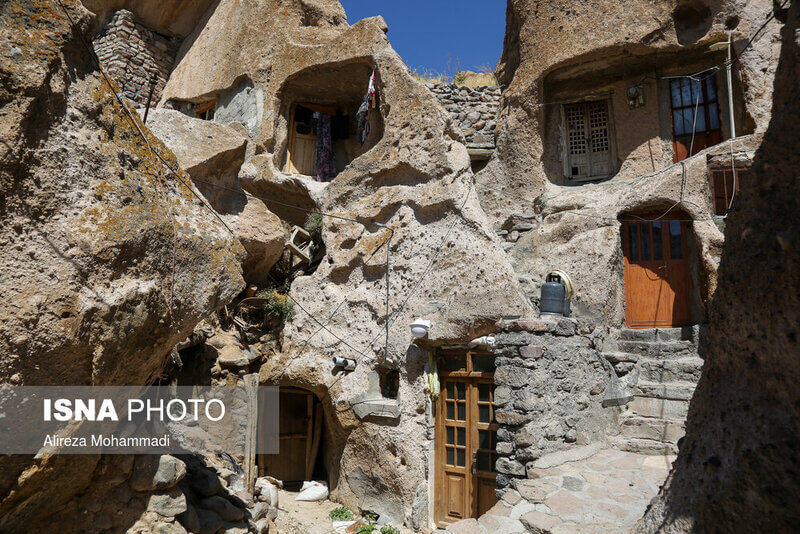 Apart from so many breath-taking attractions in cities, villages can also look fascinating to you. An exceptionally relaxing atmosphere, scenic beauty, and local handicrafts are just part of the enjoyment you can experience there.
9. Local Bazaars in Different Cities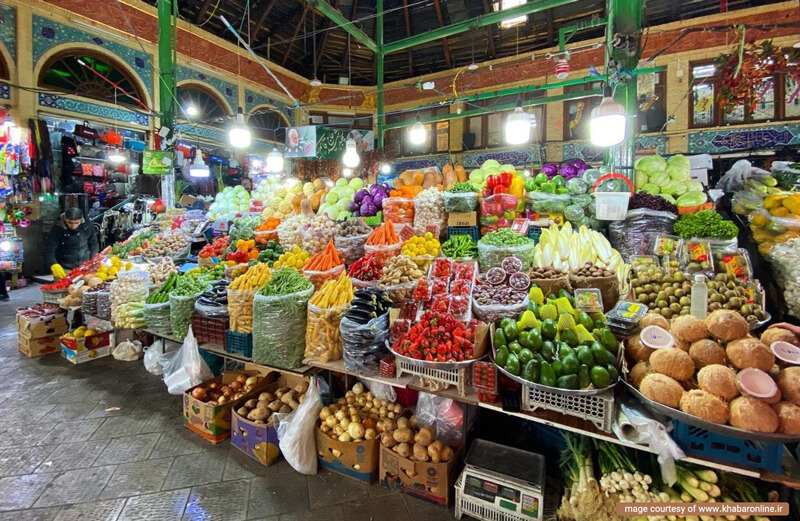 They are tempting enough to persuade you to buy something. Sometimes, the goods and products available in these bazaars are specific to the cities in which they are located. So, some of these bazaars are unique in souvenirs they offer. In addition to shopping, the architecture can be also attractive to you in some occasions because they're also categorized as historical sites in Iran.
We know that historical sites don't make the top 10 tourist attractions world travelers are loooking for. So, we highly recommend such places where local people are going on with their everyday lives.
10. Handicrafts & Arts in Workshops & Art Galleries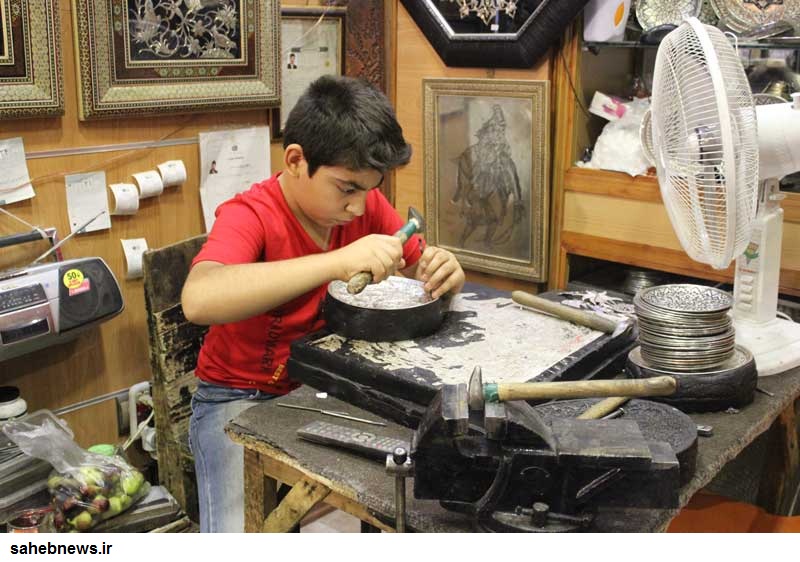 They give you a very good chance to learn more details about cultural issues. You can enjoy a specific wonderful variety in each city or region.
This checklist helps you to make up your mind more easily about where and what you want to visit. So, if you want your trip to be more organized and enjoyable, try to save and keep this list of top 10 tourist attractions in Iran for yourselves.
You can also check out some of the top tour packages of Iran here!