News
What Are Your Travel Destinations in 2011?
First of all, let me extend my warm greetings to everybody and wish you a wonderful time at the end of 2010. Also, I wish you a fantastic successful year ahead of you.
I'm sure you've got a handful of travel destinations in your mind for the coming year. This is a great time to think and decide on what the next places are to visit.
Why Visit Iran in 2011 ASAP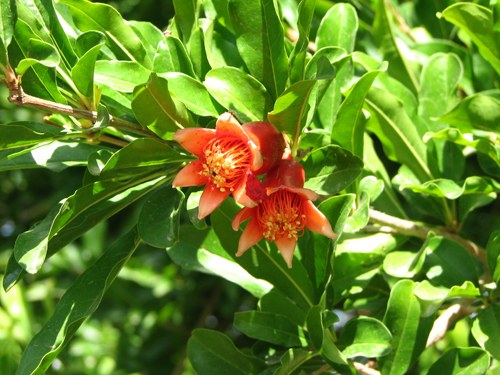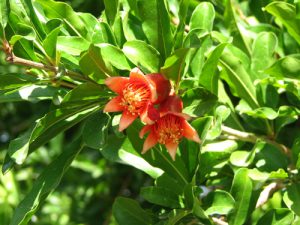 Iran is a country with lots of potential to satisfy its visitors. There's not been enough (positive) travel promotion for Iran in the recent decades.
I don't want to get into why, but I'd like to tell you why it's a great advantage to visit Iran in the earliest time possible. Some of the most important reasons I can mention here are:
True Iran is relatively unknown to many in the world. So, few travelers come to Iran every year. This means less tourists in museums, sights, etc. Go there before it's overflown with tourists.
In just one country, you will see the magnificent pre-Islam monuments like Persepolis near Shiraz as well as breath-taking examples of Islamic architecture like Sheikh Lotfollah mosque in Isfahan.
Due to small extent of tourism in Iran, its hospitable people have not lost their genuine warm feelings toward foreign visitors. You will be amazed by how warmly you will be welcomed!
You will see a lot of world heritage sights or those that will be included in UNESCO's list of Iranian monuments sooner or later. Documentation of these sights have been recently accelerated.
Tour prices will soon go up in Iran! An annual increase of 20-25 percent in hotel rates is usual and we're used to it. This year other reasons will contribute to an even higher range of prices: subsidy removal plan in Iran. It is implemented on major commodities like gasoline, power, water, foodstuff, etc.
When Will Tour Prices Rise?
Due to the reasons mentioned above particularly No 5, and the fact that foreigners start visiting Iran from late February and the high season beginning from mid March, the main increase in tour prices will be at the new year. But now, the increase leap has already started. The noticeable symptoms will become more tangible for the incoming travelers beginning from Noruz, the Iranian New Year – March 20th, 2011.
What's The Solution?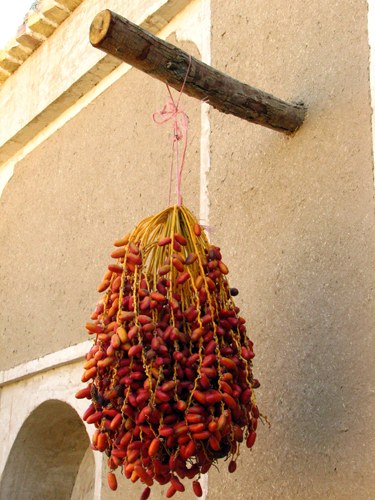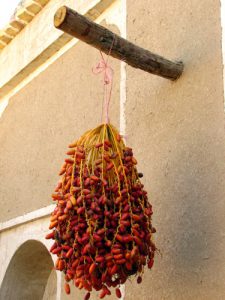 If you're planning to include Iran as your travel destinations in 2011, make it quick and put it on top of your list, somewhere between mid Feb to mid March 2011. There are 13 days of holiday at the beginning of the Iranian New Year when the roads, museums, sights, streets, etc are extremely busy as Iranians travel a lot inside the country at that time of the year.
This isn't a period we operate or recommend you to travel to Iran. Hotel room availability is unlikely and rates highly unpredictable. Things come back to normality after that and from April 5th.
So, that's why I say make up your mind and if you plan to visit Iran, try to schedule your trip for the time I've mentioned here. Of course, you will receive the service you desire after the Iranian New Year, but with higher prices.
What Are Your Travel Destinations in 2011?
Have you planned yet? Do you know where you want to travel to? Will you share it with us and explain why you like this travel destination? Please go ahead and share your ideas about your travel destinations in 2011.