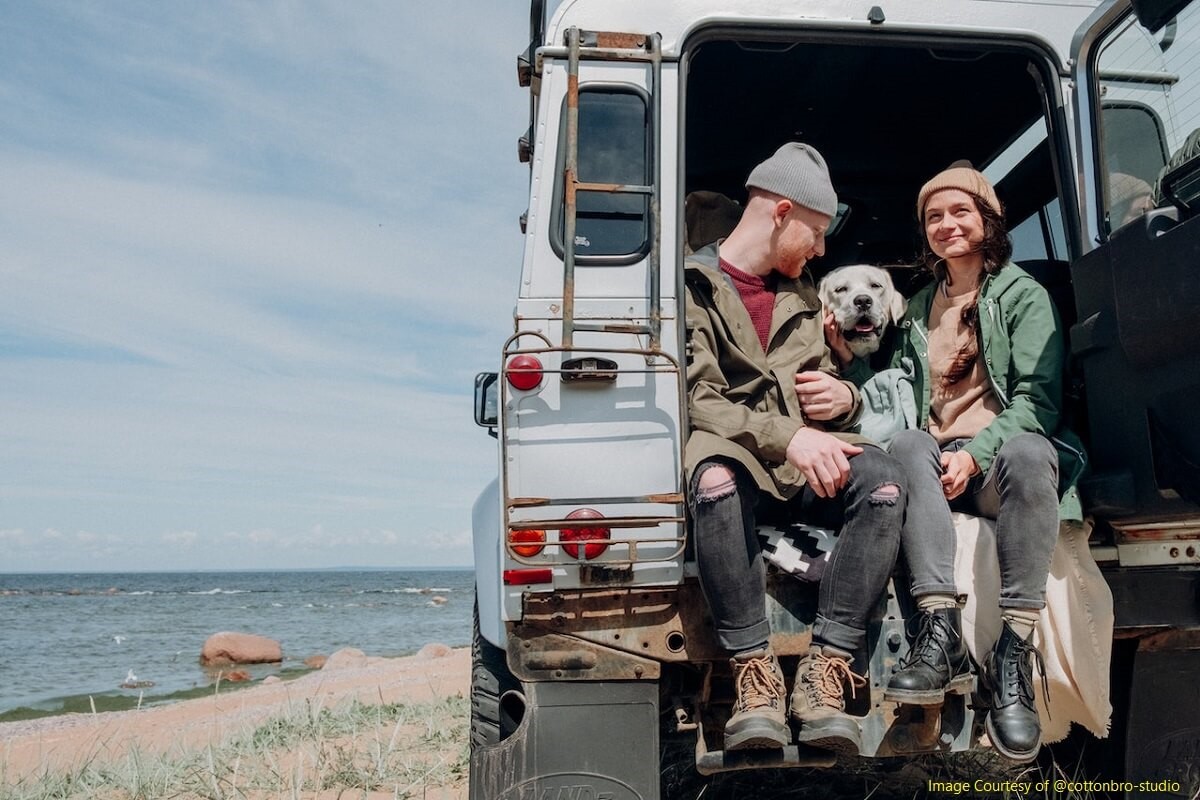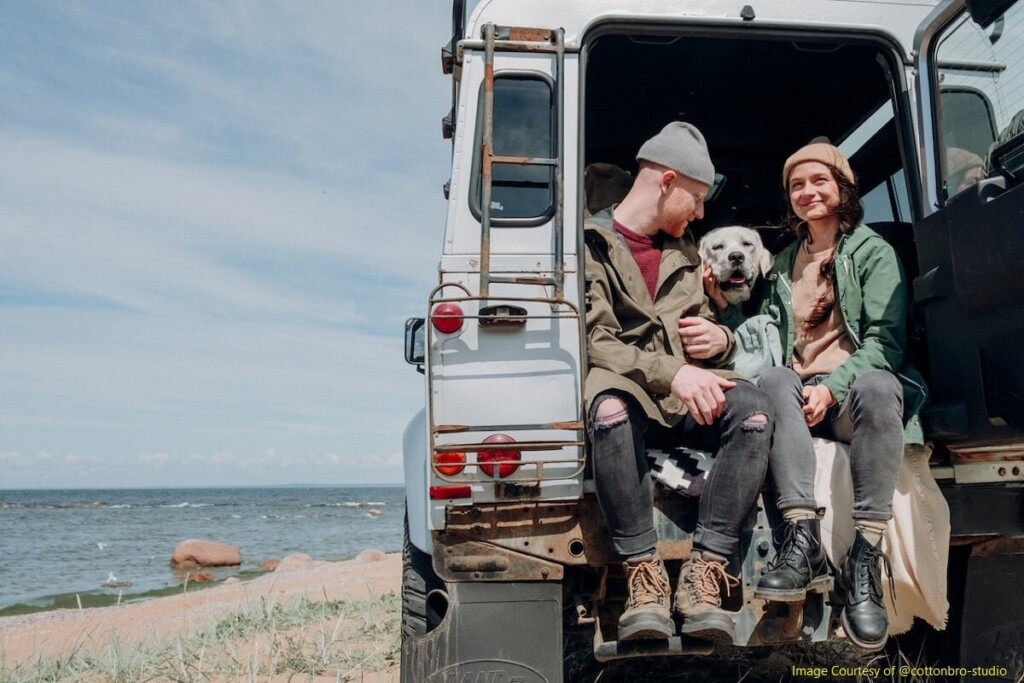 Many of you prefer to travel with your dog on vacations. This has some positive and some negative consequences. According to "Destination Iran", the "We Love Doodles" website has explained the pros and cons of doing this.
Dog owners usually never want to leave their pets behind for a long period, especially when they are going on vacation. True pet lovers consider their pooch as a part of the family. Going away on a vacation without their dog may seem like neglecting their buddy.
Most pet owners wish to travel with their dogs, but the issue is that traveling with dogs can be tricky, especially when you visit places that are not pet friendly. There are a good deal of logistics that need to be planned around the pet if they accompany you on your travel. You may also have to spend a lot of extra money to travel with your dog, which also becomes a hurdle for people traveling on a tight budget.
There are several pros and a few cons of traveling with your dog. Bringing your dog along with you on hikes or outdoor adventures can be great to boost your mood and improve your mental health. You will always have a companion by your side. However, when you travel to any far-away location, planning the logistics accommodation and itinerary can become a little tricky, also the cost of airlines to travel with your dog can really be high.
Further, think about investing in gear that makes it easier for you to travel with your dog. You will have to buy a crate if you are traveling with your dog in an aircraft because it is mandatory. Other than that, take an extra harness and leash, just in case. Also, as per the weather of the location, carry extra clothes if it is cold, and shoes if it could get harsh. You can also carry a dog wagon if your itinerary includes long walks which might be tough for your dog to make or your dog has some mobility issues.
We are going to consider the pros and cons of going on vacation with your dog, which will help you decide if your pooch will accompany you on your next trip.
Pros: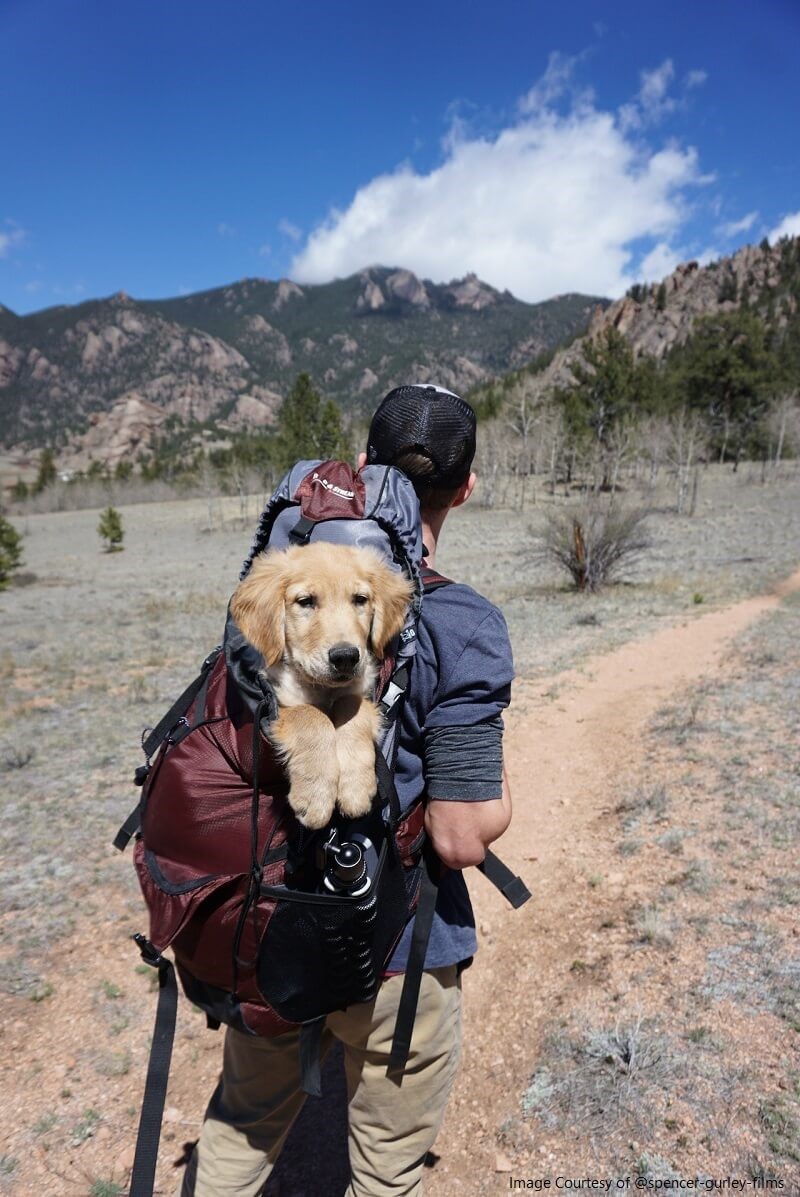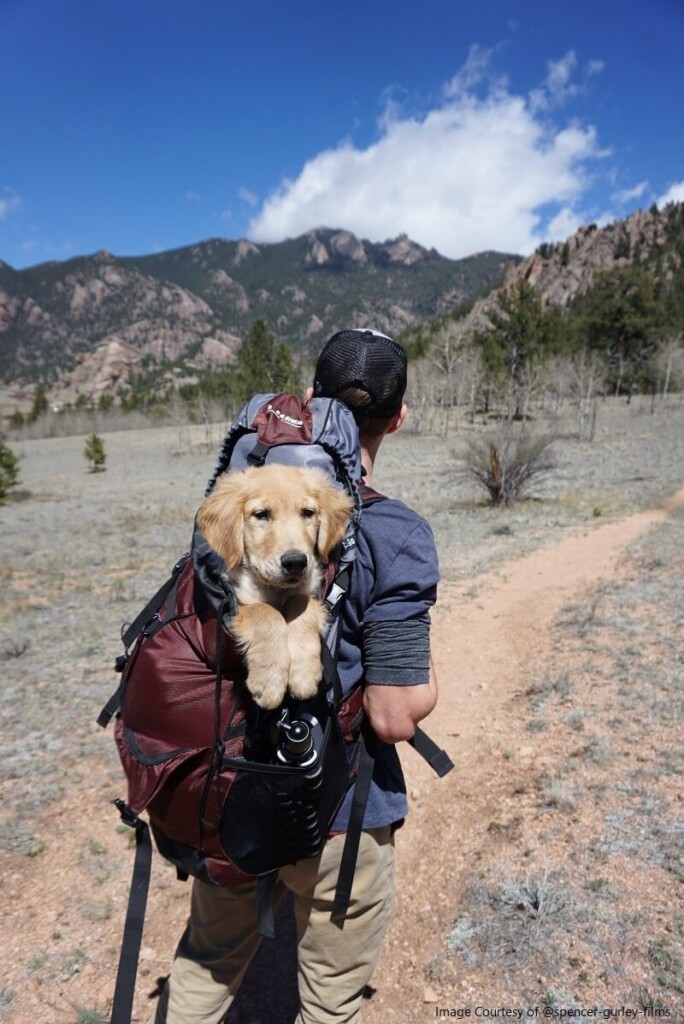 You Will be Relieved When Your Dog Travels with You:
Whenever you travel anywhere without your furry friend, you will have to leave them in the care of someone else. You would definitely choose the best place to keep your dog when you travel, but still, as your dog is not with you, it will make you anxious. Wherever you go, knowing that your dog is with you will make you feel more relaxed. True dog lovers never like to leave their dogs behind for a long period and they always wish their dog to accompany them. Taking your dog along with you on the vacation will give you Peace of Mind.
You Will Not Feel Lonely if Traveling Alone:
If you are traveling solo, then it can be scary for you. It is also quite boring to travel alone at times. Bringing your dog along is a great way to always have a companion. Traveling with a dog can also be a great conversation starter. People are always intrigued to communicate with pet owners traveling with their dogs. Conversations come naturally in such scenarios, and you might even make friends along the way.
Your Dog Will Enjoy Unknown Experiences:
We love our dogs with our full hearts, but we cannot ignore the fact that they have limited time on this earth before they cross over the Rainbow Bridge. Dogs are animals who love the outdoors. When we are busy with our office work and other household chores, dogs usually stay at home the entire day, getting bored and waiting for us. Vacation is a great time to unwind and bond with your dog.
Taking them to the destination along with you will also be a fun time for them and they will get to enjoy new experiences. Traveling with dogs is a great way to fulfill their lives and make great memories with them.
Cons: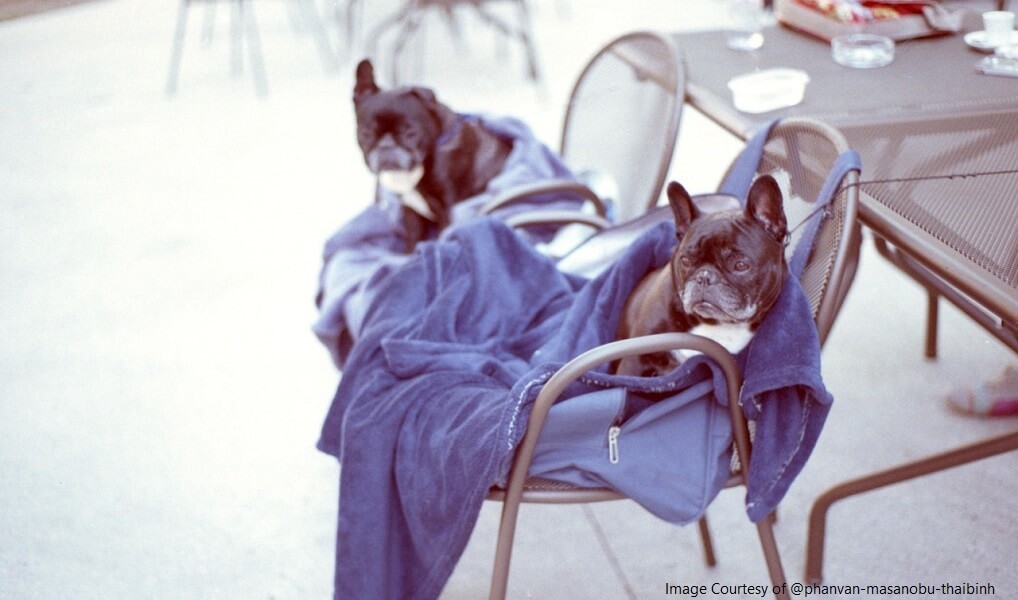 It Can Get Expensive:
The biggest issue of traveling with your dog is planning the logistics. If you have booked flights to reach your destination and your dog is accompanying you, it will be a major expenditure. Airlines charge hefty fees to travel with your dogs. Even when you travel with a small dog that you can put in a travel carrier, airlines still charge a lot. The cost only adds up to your trip budget. Further, you will have to find accommodations that are pet friendly, and a few of them even charge extra if you carry your pet along with you. It does not just restrict your options, but you will also have to empty your pockets more than you need to.
You Will Be Restricted to visit a Few Places:
Though the world is becoming more and more pet-friendly every day still, it is not enough. There are plenty of places you can visit along with your pet. For example, many restaurants offer outdoor seating for pet owners. Similarly, more and more retail stores are also becoming pet friendly. But unfortunately, still, numerous places do not allow pets and have no plans to include them in any soon.
Hence, when you travel with your dog, there will always be a limitation to where you stay and the places you can go. If you wish to try out a restaurant, then you can only do that if they allow your pet. If not, then you will have to look for an alternative.
If you plan to visit a museum or a monument then, your pet may not be allowed. Hence, before you even decide to travel with your dog, first you need to make an itinerary and list down the places you have to visit. If you feel that the destination you have chosen has more places where your dog cannot go, then it will be better to keep your dog with a friend or a family member and travel alone.
The Bottom Line:
It all bottles down to your priorities. Do you wish to travel with your dogs and experience new things with them or you are an avid traveler who doesn't wish to miss any must-go places? This is completely up to you. While traveling with your dogs, always remember that you will be limited or restricted from accessing a few areas. If you are okay with that, then it is always good to travel with your dog if the budget allows you.