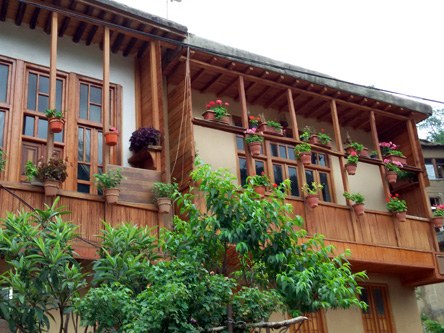 The Caspian Coastline equals green lands and seaside. If you plan to travel to Iran for the second time and would like to see another part of the country, maybe this part makes you acquainted with a different aspect of nature and people's lifestyle.
Northern Iran shows you to three provinces of Iran along the Caspian Sea.
Here's the detailed itinerary of this extended tour:
Detailed Itinerary of Caspian Coastline Tour
The route of this tour package is:
Tehran, Gorgan, Gonbad Kavus, Namak Abrud, Ramsar, Rasht, Anzali, Masooleh, and Tehran.
Day 01: Overnight in Gorgan.
Drive to Gorgan. Visit:
Transfer to the hotel.
Day 02: Overnight in Gorgan.
Check out Turkmen's lifestyle:
Aq Qala
Gonbad Kavus (tomb tower)
Transfer to the hotel.
Day 03: Overnight in Namak Abrud.
Drive along the Caspian Coastline to Namak Abrud. One the way, visit:
Caspian coast villages and towns
Motel Qoo Recreation area
Transfer to the hotel.
Day 04: Overnight in Ramsar.
Drive to Ramsar. En route, visit:
Transfer to the hotel.
Day 05: Overnight in Rasht.
Drive to Rasht via Lahijan. Visit:
Anzali fish market
Anzali lagoon
Transfer to the hotel.
Day 06: Overnight in Tehran.
Drive to Tehran. En route, visit:
Gilan Village Legacy (Museum of Old Houses)
Tea fields
Masooleh Village
Proceed to Tehran. Transfer to the hotel.
More Tour Packages
Northern Iran looks like a completely different territory. It is very green and humid, unlike in central Iran. The Caspian Coastline Tour you have just read above is one of the extended tours of Iran for those who order an Iran tour package and want to explore our country a bit more in -depth. Therefore, it is highly recommended to take an extended tour like this to enrich your experience in Iran.
---
More about Iran Tours!