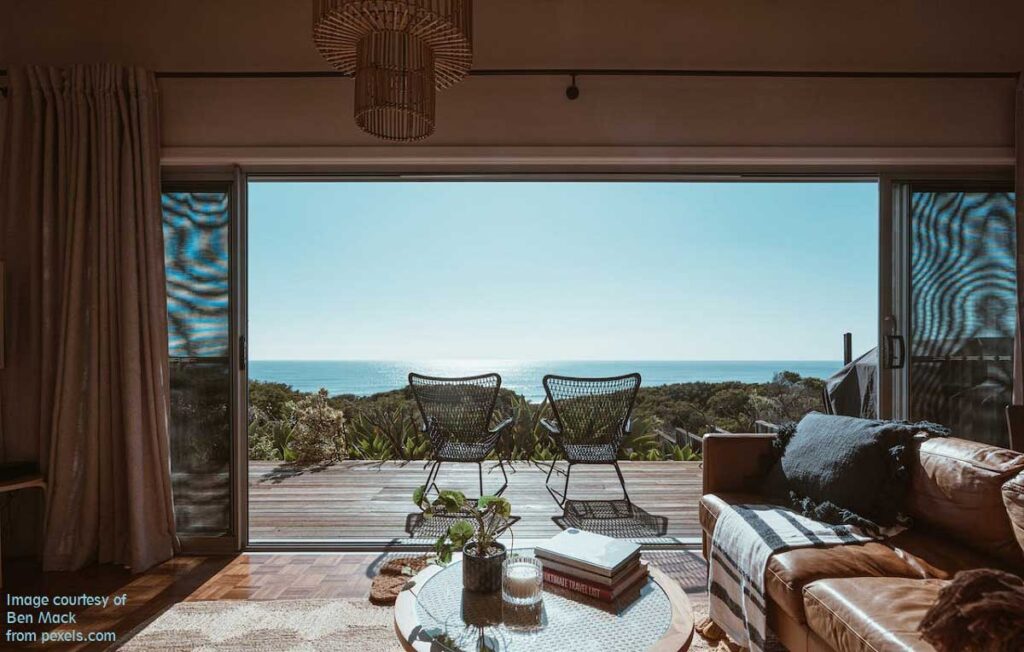 There are various methods to increase your vacation rental's occupancy rate. According to "Destination Iran", the "IGMS" website has introduced some helpful methods to achieve this.
Are you the manager or owner of a vacation rental property? Among the most important metrics to watch closely is your occupancy rate. So, what does the occupancy rate of a holiday rental mean? It is an important metric that shows you the proportion of the time your property is rented out as opposed to when it is available. The total number of days you have rented out of the property divided by the entire number of days it is available yields the occupancy rate.
The more reservations the property gets the higher the occupancy rate and the more money you can make. Optimizing your occupancy rate helps you make the most of your property and improves the reputation and visibility of your holiday rental.
Here are some creative methods to raise the occupancy rate of your holiday rental:
1.Understand Your Target Market
You need to understand who your potential visitors are and this is crucial if you want to boost your vacation rental's occupancy rate. Find out what your previous guests liked and didn't like about your property by conducting market research or sending out surveys to them.
A few things to consider are the visitors' preferred location, the kind of property (cottage, condo, etc.), necessary facilities, and more. Once you have these details, it will be simpler to market your vacation rental to better target potential visitors' needs, which will lead to an increase in reservations and occupancy rates.
2.Optimize Your Listing
Another method to increase the occupancy rate of your vacation rental is to optimize your listing so it stands out in the overcrowded online marketplace. Using eye-catching, high-quality photographs can help you achieve this. The best images capture the unique features of your property, which will make your accommodation stand out.
Hiring a professional photographer may not be necessary, but you should ensure that your images are sharp, well-lit, and accurately convey the appeal of your property. Writing a captivating description that highlights the special features and amenities, nearby attractions, and the experience guests can expect can help you optimize your listing even more effectively.
3.Leverage Online Booking Platforms
You should consider taking advantage of multiple online booking services and this is another smart approach that can help increase the occupancy rate of your vacation rental. These platforms can help make your property visible locally and globally.
Listing your property on well-known vacation rental websites such as HomeAway, Airbnb, Booking.com, and VRBO is a good place to start. They already have a ton of people using them to look for holiday rentals, so you can gain access to a huge market.
4.Automate Booking and Workflows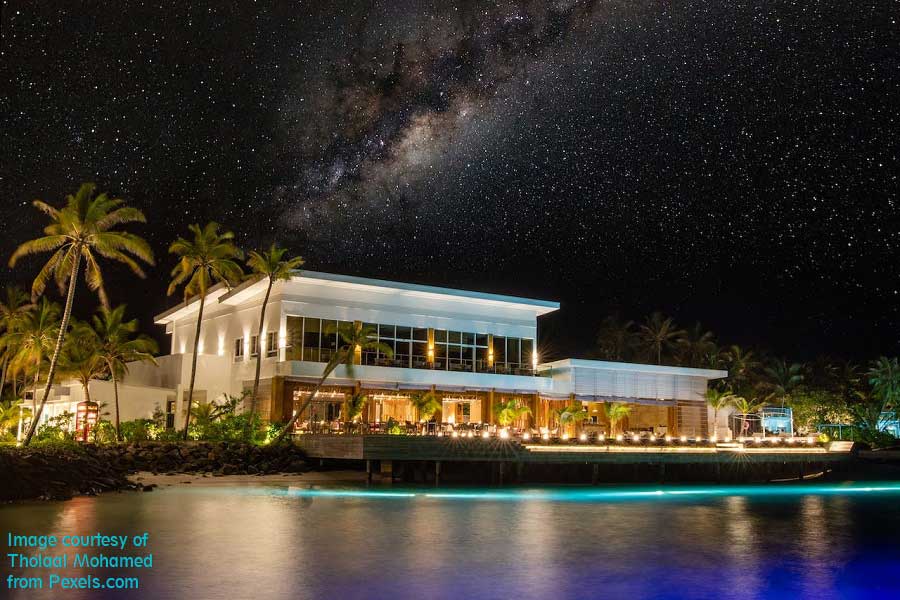 You can improve your holiday rental's occupancy rate by automating processes such as booking, checking in, collecting reviews, and so on. The whole idea of automation helps to free up your time so you can focus on providing your guests with a pleasant experience. Also, it gives guests a better, more consistent experience. If you have listed your property on Airbnb, ensure you also go a notch higher and make use of Airbnb automation to boost your occupancy rate and improve efficiency.
5.Enhance the Guest Experience
It is paramount that you make the guest experience the center of everything you do. This can be an efficient strategy to boost the occupancy rate of your vacation rental. Your goal should be to deliver an exceptional, unforgettable vacation experience that encourages return business and positive evaluations that win more bookings.
You may improve the visitor experience by:
Communicating with customers in a clear and timely manner both before and during their stay
Providing extra services or amenities to surpass their expectations
Encouraging positive guest reviews to boost credibility and attract more bookings
6.Utilize Social Media Marketing
Your vacation rental property needs to be promoted on social media in the modern era. One of the best ways to draw in potential guests is to create captivating and interesting content about your rental property and its surroundings.
The following are some pointers for social media marketing:
Create engaging content related to your vacation rental and destination city
Run targeted ads to increase visibility and reach a broader audience
Collaborate with influencers or local businesses for cross-promotion
7.Build a Strong Online Presence
Having a strong web presence is essential if you want to improve your vacation rental business. In the current digital age, potential visitors typically start their search online before making a reservation. To establish a powerful web presence:
Build a polished website for your holiday home.
Make sure your website is search engine optimized
Have a content marketing plan in place to draw in organic traffic.
8.Encourage Repeat Bookings
Increasing the number of return visitors to your vacation rental should be a major component of your strategy. Encouraging existing customers to book again can be considerably simpler than acquiring new ones, and it helps to build a loyal clientele.
The following tips can help you get more repeat business:
Offer loyalty programs or incentives for returning guests
Provide personalized recommendations for their next stay
Send regular newsletters or updates to maintain communication
9.Apply Strategic Pricing
With holiday rentals, pricing is essential. It's a tightrope walk that needs to be thought out and executed with great care. Off-peak pricing that is competitive is one approach to gain an advantage. This may draw travelers who are looking for a good deal and may be persuaded to visit at off-peak times. Offering incentives for longer stays or reservations made during the week is another excellent tactic.
Additionally, keep abreast of market developments and modify your prices accordingly. You may want to consider raising your prices in anticipation of a big event to meet the increased demand, but make sure you're still offering good value.
10.Monitor and Analyze Data
Gaining a thorough awareness of your existing situation is the first step towards increasing the occupancy rate of your vacation rental. You can take advantage of unexpected opportunities and steer clear of potential hazards by keeping an eye on your data and conducting an effective analysis of it.
You will be able to see areas that require improvement when you have access to good data. Any element that is not quite right—price, facilities, customer service, marketing initiatives—may hinder your growth potential. Utilize good data to make sensible decisions and create successful occupancy-boosting plans.
Conclusion
You need to use a variety of tactics, such as social media marketing, online booking platforms such as Airbnb, listing optimization, target market analysis, and listing optimization, to increase the occupancy rate of your vacation rental.