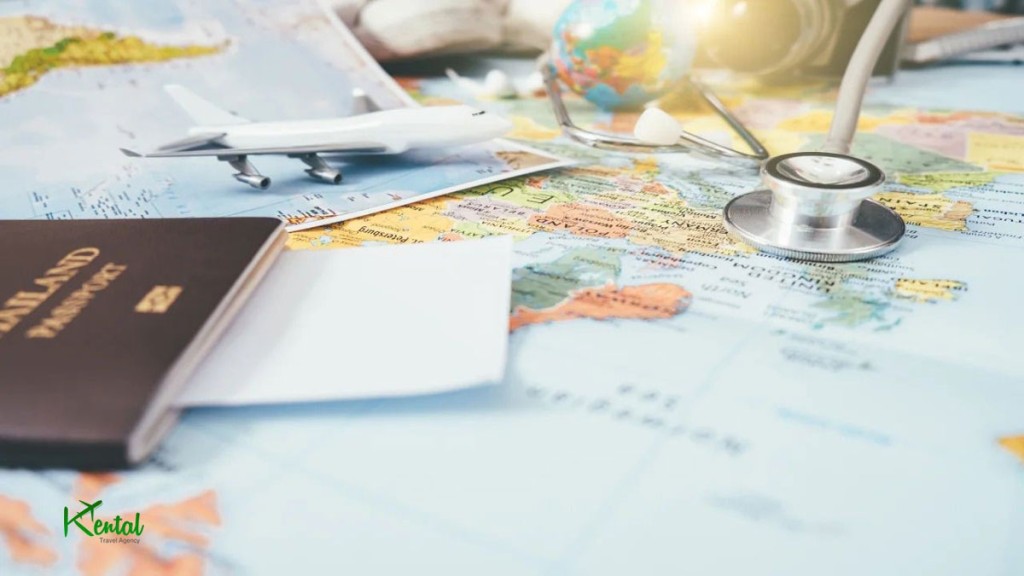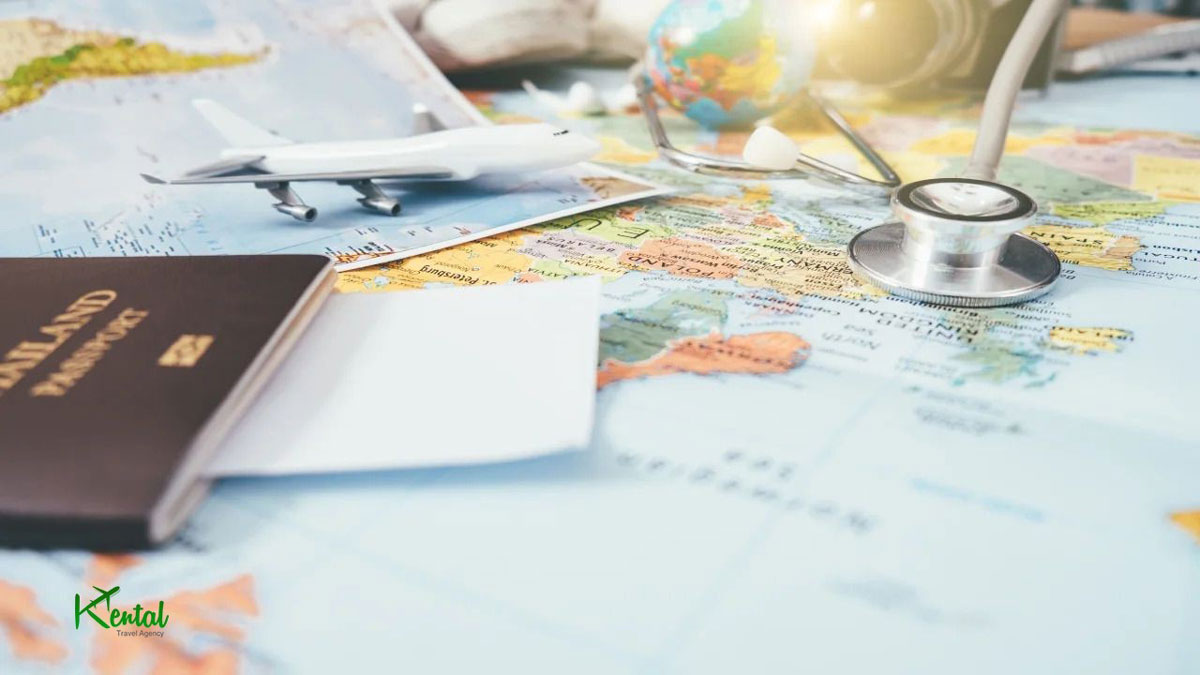 According to "Destination Iran" and following the "Kental Travel" website, people have found out they can spend less and get better medical treatment outside their countries. To achieve this goal, they travel to top 10 medical tourism destinations in the world. Find them below here:
Medical tourism is a new trend that has opened new possibilities to healthcare seekers and healthcare providers. With regard to new medical breakthroughs, people tend to look for the lost piece of the health puzzle in other countries. In this article, we plan to discuss the top 10 medical tourism destinations in the world where to receive high-quality medical treatments.
Choosing a destination other than a medical center nearby is usually justified by the highly-specialized medical treatments that patients plan to receive in another country. Although traveling to another country pertains to spending on both the ticket and accommodation, patients find it logical to hit the road. Not only will the medical services cost less, but in most cases, they don't need to wait in long queues and can be sure about the quality of services and doctors' and specialists' craftmanship.
When embarking on traveling for medical purposes, people actually mean to undergo medical procedures which can be within a wide category from cosmetic surgeries to cardiac surgery and even organ transplantation. This, however, is not restricted to serious medical measures like cancer treatment and maybe even due to minor problems like dental procedures, annual check-ups, or even hair transplantation. Here is the list of the top 10 medical tourism destinations which have been organized according to the 2020-2021 MTI (Medical Tourism Index) Overview:
Canada
Singapore
japan
Spain
United Kingdom
Brazil
Dubai
Costa Rica
Abu Dhabi
Iran
Canada
According to the MTI survey, Canada is ranked as the first country, which has been a destination for many tourists in 2020 and 2021. The country has been host to many patients looking for a destination country for various medical purposes; from coronary angiography to cosmetic surgeries.
An important fact that can't be disregarded is that as an English-speaking country, it is very easy for people to communicate with doctors and nurses.
Singapore
As an Asian country, Singapore has recently made great achievements in healthcare and medicine which has placed the country among the top ones on the list. Cost-effective medical services which are at least 40 to 50 percent less expensive than the same service in European or American countries, have made Singapore a favorite tourist destination.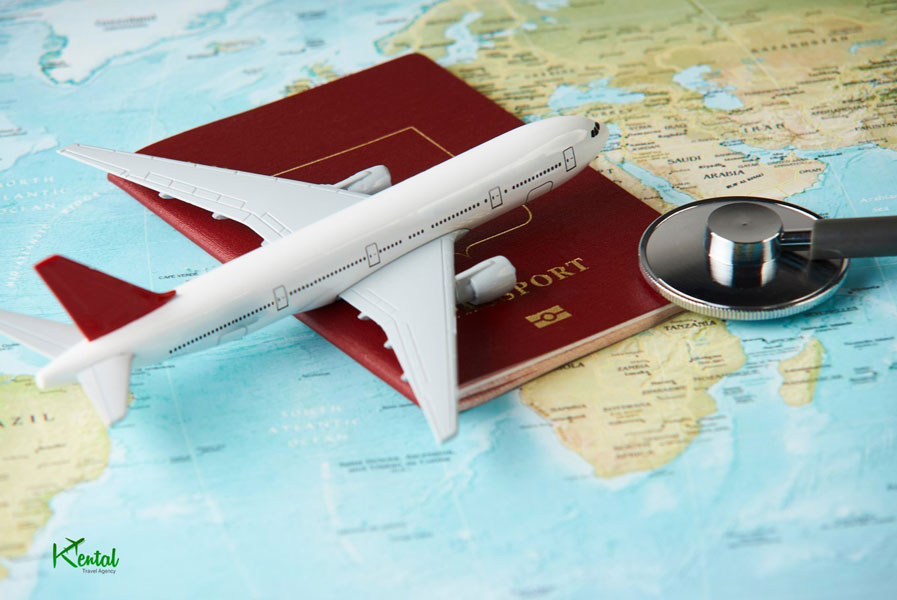 Another point that has been effective in the rank Singapore has achieved, refers to an innovation titled as IPSCs which stands for International Patient Service Centers and is responsible for connecting international patients and medical centers.
Japan
The Asian country which has always been famous for its hardworking staff is ranked third among the top 10 medical tourism destinations. The first reason why patients set off for Japan is the country's great technological achievements and cutting-edge medical tools. Last but not least, however, is the cost-effectiveness of medical services that all together urge patients to prefer Japanese medical services.
Spain
As a European country, Spain has been the final destination for many patients from different parts of the world. Ranked as the third appreciated zone for medical services, the country has also successfully achieved the Joint Commission International for patient safety and care. Reasonable prices for different types of major surgeries like Orthopedic Surgery or minor ones like Cosmetic surgery, Eyesight surgery, and even dental procedures have placed the country among the top 10 medical tourism destinations.
United Kingdom
As a country famous for its cultural heritage, England has also considered a country with logical pricing in different medical services and important surgeries. As an outstanding feature, the United Kingdom owes most of its fame to brilliant orthopedic centers with high-tech equipment and reasonable prices. The country has for years been famous for high-quality services, easy access to high-ranking specialists providing patients with same-day diagnosis, and finally, rapid response multi-disciplinary review teams, all of which place the country on the list of the top 10 medical tourism destinations.
Brazil
If you are in search of a country that has a say in the case of plastic surgeries, pack a suitcase for Brazil. Although the world of medicine has made great achievements in cosmetic surgeries in recent years, Brazil is one of the countries that has successfully put all the newly invented technics into practice. Since there have been great concerns about beauty in Brazil, there is a general consciousness about beauty and cosmetic surgeries.
Dubai
A top medical destination in the Arab world, Dubai owes most of its reputation, not only to eye-catching architecture and high-rise skyscrapers but also to international doctors and highly-equipped hospitals.
Costa Rica
According to the MTA survey, Costa Rica is considered among the countries which provide high-quality services in many medical fields. The country is facilitated with high-tech equipment and is home to many cosmetic surgeries such as weight loss surgery. Besides, Costa Rica is also famous for low-cost services in dentistry, eye surgery, and, more significantly, cancer treatment.
Abu Dhabi
The United Arab Emirates is among the regions that facilitate medical tourism procedures. The country which is already considered a rich and developed country is equipped with high-tech medical facilities. Another important advantage that places the country among the top 10 medical destinations is the medical tourism insurance which works as a great financial help to tourists.
Iran
An Asian country with prominent figures like Avicenna in medicine, Iran has always been an active site with the newest technologies and proficient specialists in different fields of medicine.
What makes Iran an outstanding choice among the top 10 medical tourism destinations doesn't only refer to high-tech medical equipment or professional medics, but also the abundance of different types of medicine, at very cost-effective prices makes Iran a desirable area for going through medical procedures.
A short online survey can prove that through the last few decades, Iran has made great achievements in eye surgery, dentistry, cancer treatment, cosmetic surgeries, and hair transplantation.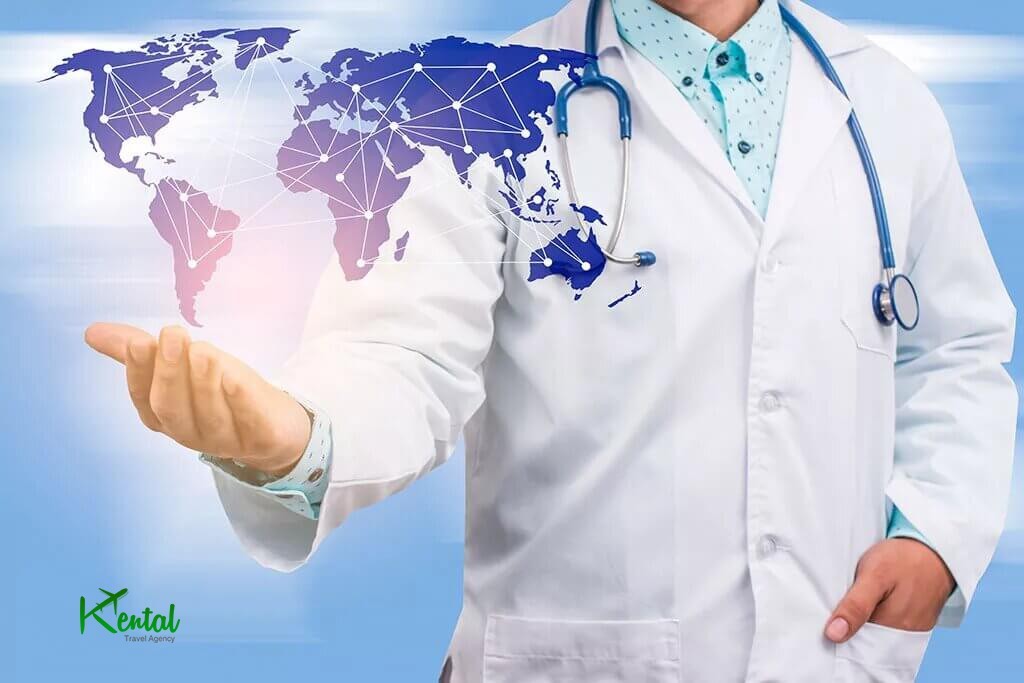 cosmetic surgeries have made great progress in recent years which has led to an increase in demand for different types of cosmetic surgeries and even those related to weight loss.
Besides the main purpose of international patients which is going through medical procedures, Iran provides visitors with great tourist attractions that can visit not only a must but also an unforgettable recreational experience. Food and accommodation prices in Iran are much less than in other countries which sounds like a convincing reason for deciding on Iran as the most promising medical destination.
In a comparative overview, the price of hair transplants in the top 10 medical tourism destinations, is a lot higher than the current price in Iran. The rates range from $17500 in Canada, but it reduces to $8050 in the United Kingdom and reaches a range of $1000 to $2500 in Iran. Reasonable surgery prices are not limited to Iran; for example, the price of cardiac surgery is $27000 in Costa Rica, which comes to $8600 in Iran according to statistics.
You can check Iran's tourist and medical news through Kantal News website: www.kentaltravel. com
How to Travel to Iran
Kental Travel agency has over 10 years of experience in planning tours, tour packages, and most importantly Iran medical tours. Working hard in providing patients with unique medical tours to Iran, Kental travel agency can facilitate the process of visa requests.
Considering passengers' experience as the top priority, Kental travel agency has successfully done its mission through the years in providing passengers with satisfactory experiences in traveling to Iran.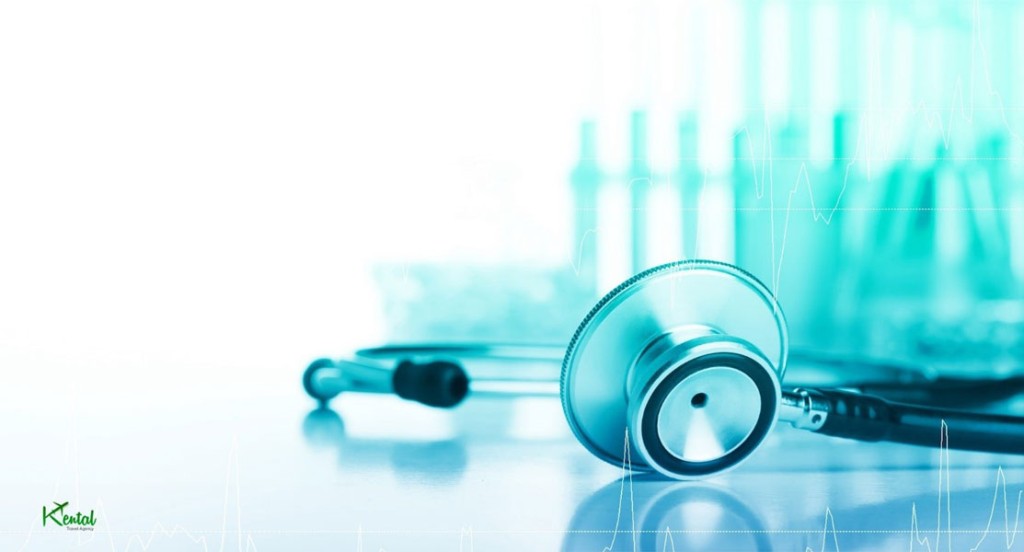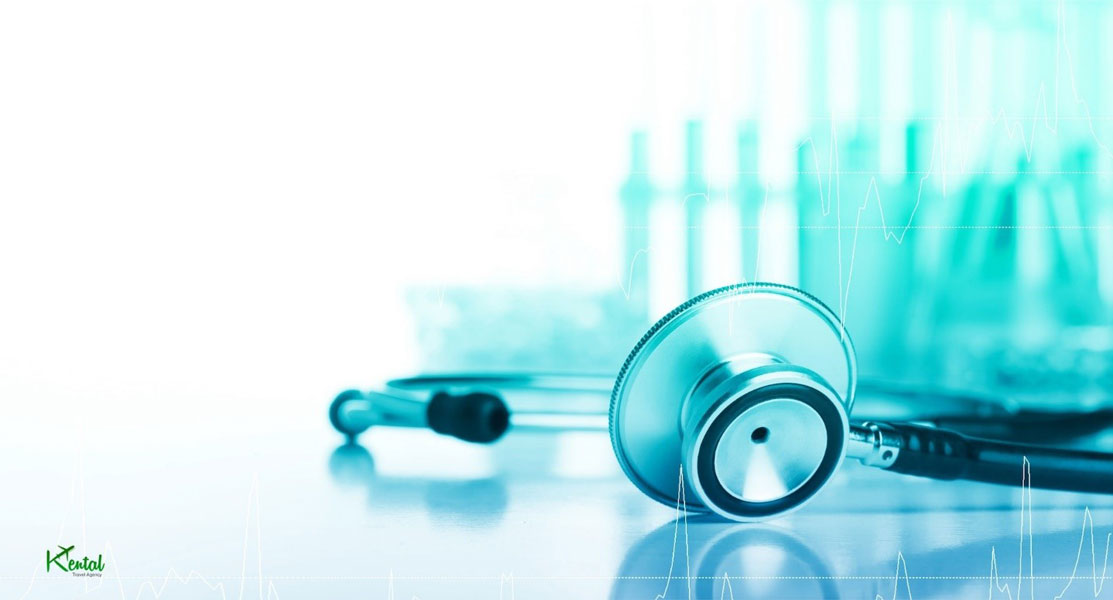 Taking advantage of great knowledge and experience, Kental Travel agency is a secure choice for facilitating the process of traveling to Iran and tries to do its best in the course of looking for medical services in Iran. Being aware of the usual concerns of patients about their diseases, Kental travel agency brings you comfort in the course of your travel to Iran by taking care of all aspects of your travel.
Conclusion
In this article, we mainly focused on the top 10 medical tourism destinations that have been provenly chosen by international patients. According to a recent survey, Medical Tourism Index considers Canada as the first tourist destination that has successfully met patients' satisfaction. Taking all previously-discussed aspects into account, Iran can be the best choice for international patients looking for good medical services, competent physicians and specialists, and reasonable prices.